Your browser does not support the video tag.
Making eco-energy easy
Our mission is to change the world through green technology; providing energy independence, promoting a sustainable future and helping our customers save on their energy bills.
Together, we can create a green, sustainable future.
Maximize your renewable energy
Our products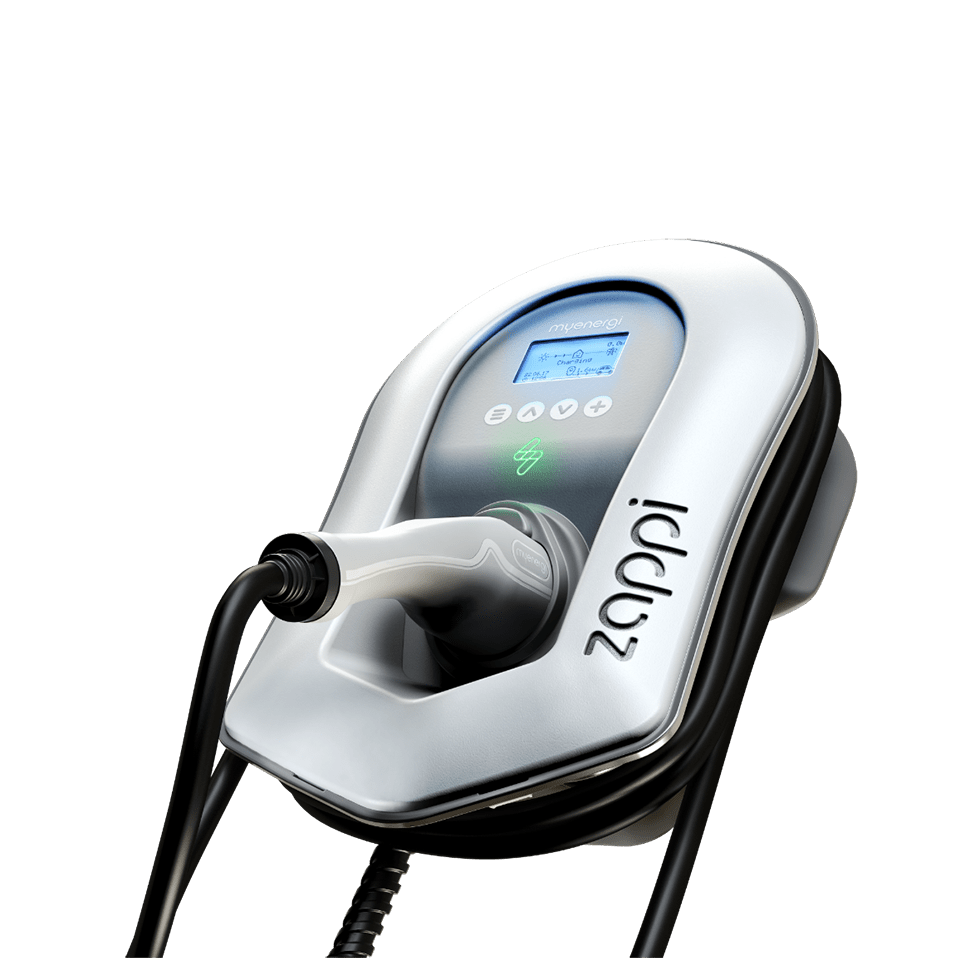 GIVES YOU MORE CONTROL
More choice. More control. Meet OCPP.
zappi now complies with OCPP regulations by default.
This means you can connect to hundreds of platforms that allow you to monitor and manage your charging experience. From tracking usage to managing who has access to your zappi - OCPP makes it easier to use eco-friendly energy.
Learn more about how OCPP gives you more choice, more control and a better charging experience at home, as well as how it allows you to keep track of every charging session at work.
Find out more about OCPP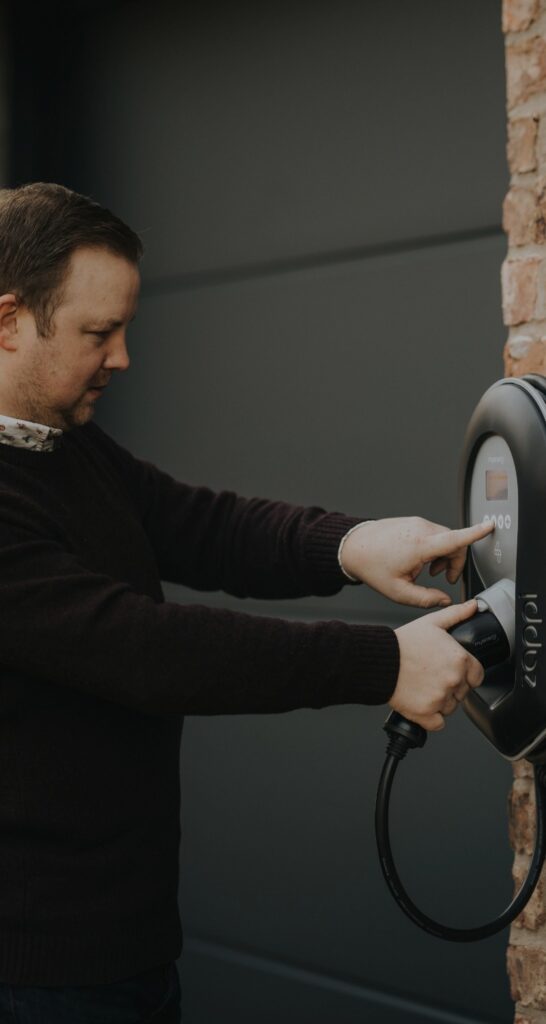 Perfect for home
Charging with grid, solar or wind energy
Future-proof, intelligent electric car charging. Zappi is an adaptive EV charger designed for your convenience.
Learn more about zappi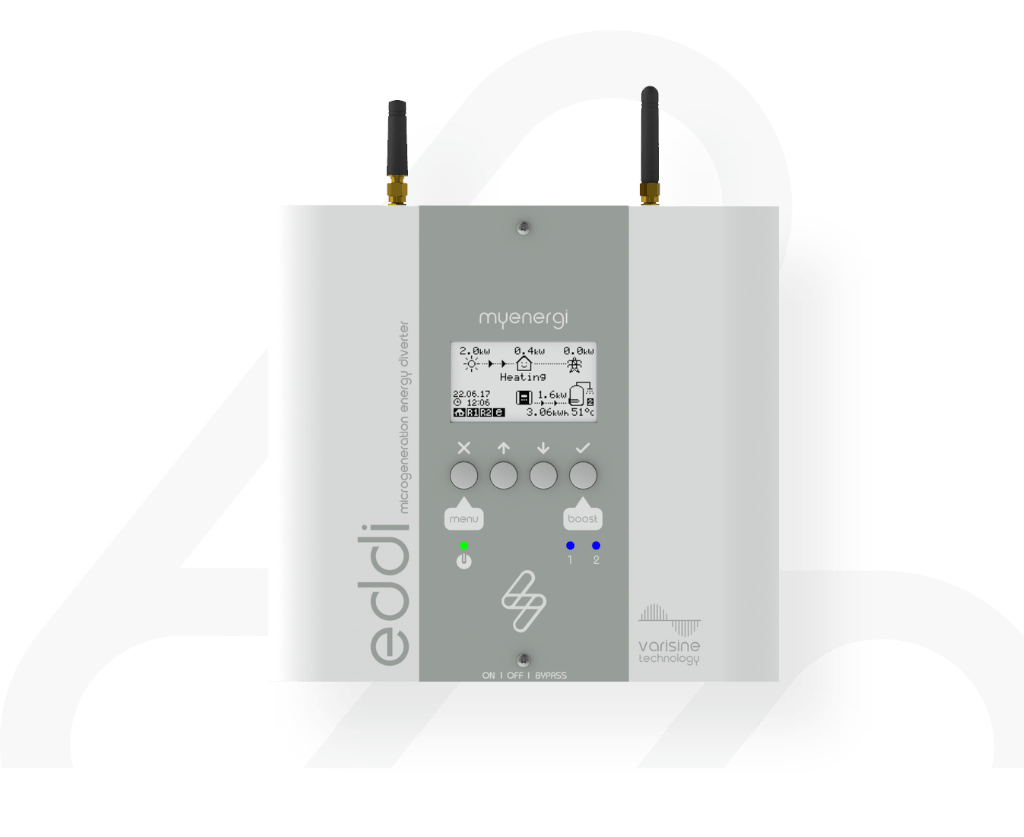 Made for home and business
Making the best use of generated energy
Our patented technology monitors your energy generation and consumption, ensuring that your self-generated energy is maximized and your grid consumption is minimized.
Maximize your energy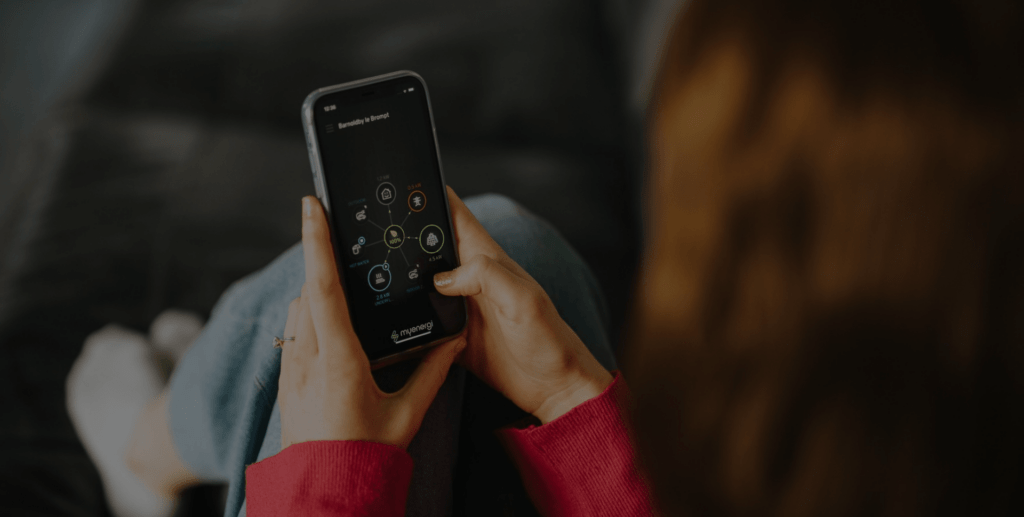 Take control yourself
Manage and monitor your energy consumption
Every myenergi device is designed to be connected. This means you can control everything in one place from the myenergi app and adjust settings, timers and boost functions whenever you need to. Control your myenergi devices 24/7 from anywhere with the myenergi app.
Monitoring your energy
Home use
Charging solution for home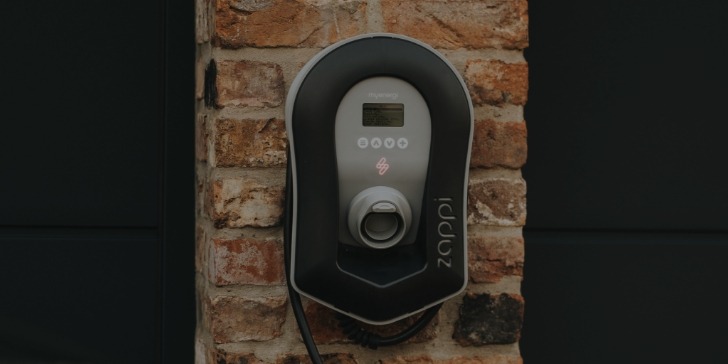 Wholesale Partners
Market-leading support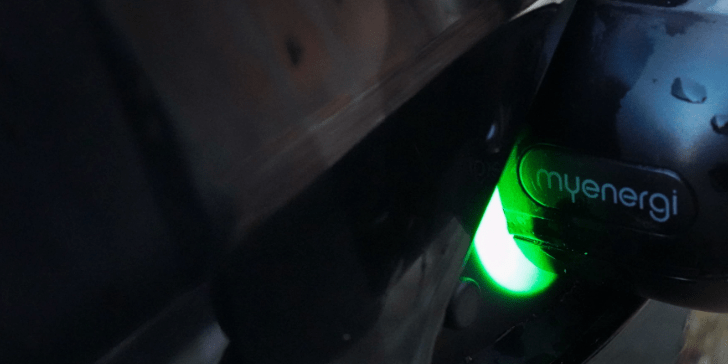 Large-scale application
preserve homes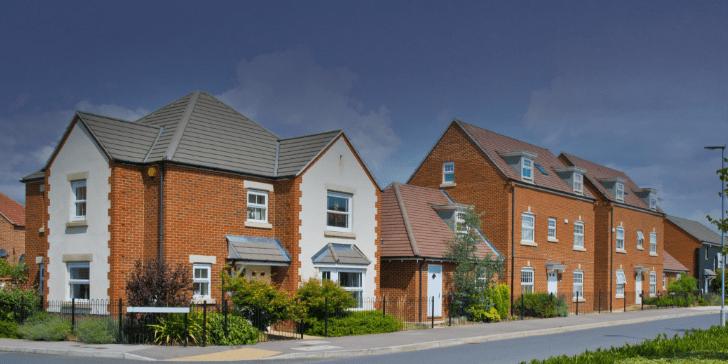 Positive reviews from our customers
Promoting energy independence and fostering a sustainable future depends not only on our patented technology and innovative products - it requires a dedicated team that cares for all of our customers, partners and installers.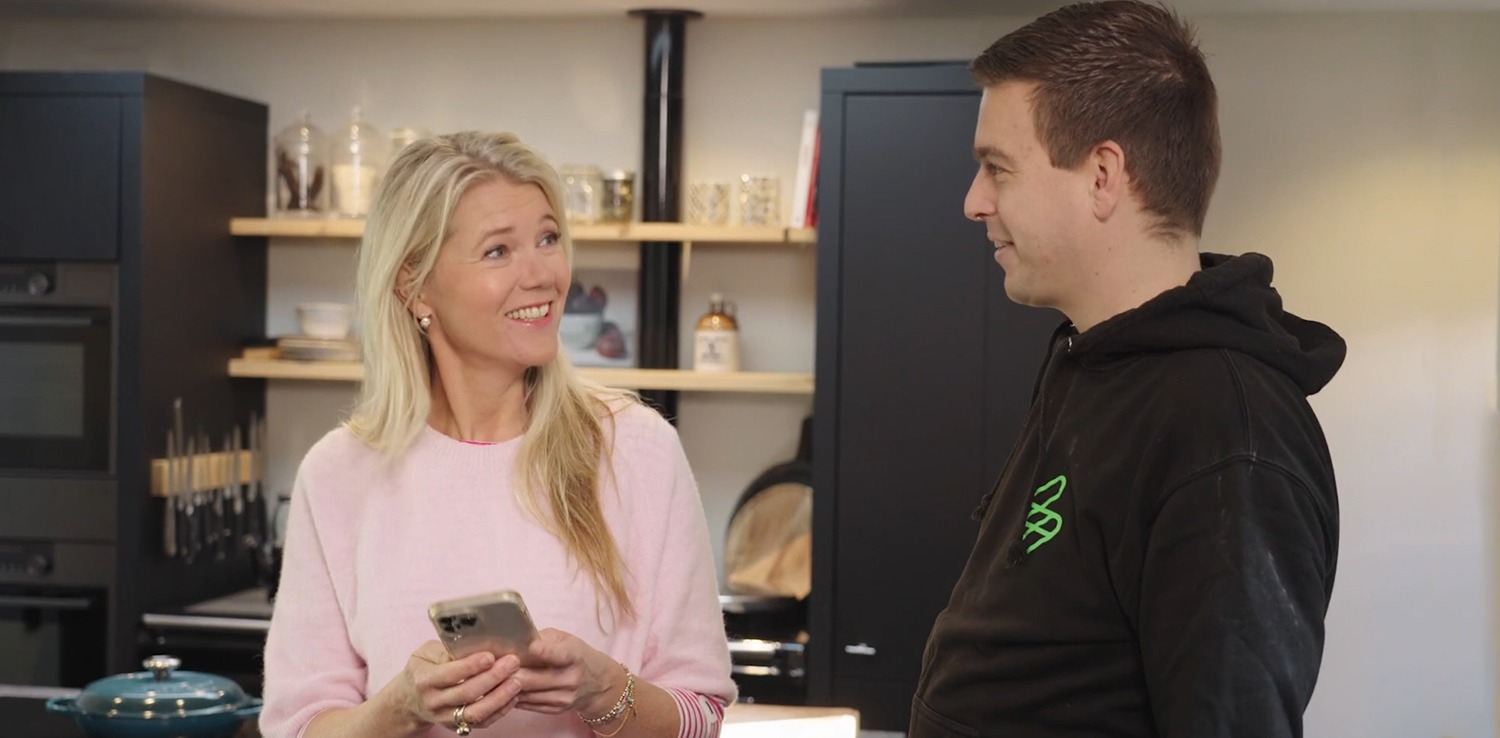 Sandra's story
Sandra Ysbrandy is a well-known TV chef on Dutch television and very consciously cooks dishes that are healthy for people and the environment. In this video, she talks about how important it is to make the right choices when making your lifestyle more sustainable.
She is going to drive electric, and that includes a charging station. She also wants solar panels. To make maximum use of her own generated energy, she chooses the complete ECO system from myenergi.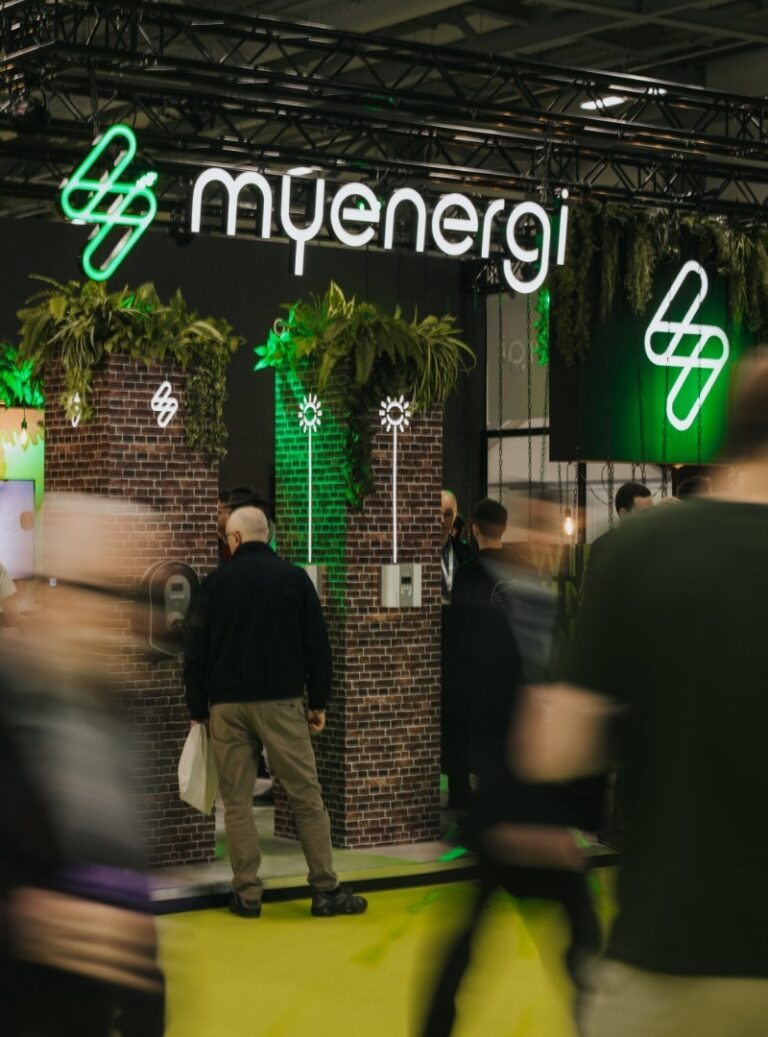 Creating a sustainable future with our eco-smart technology
We provide tens of thousands of homes and businesses worldwide with our renewable energy products and smart devices. They not only support our national grid, but also give you the ability to control the flow of energy in your home. Excess energy generated by small-scale energy systems can reach 80%, and 100% of that you can consume yourself through our products.
Explore products
Trade shows & media partners