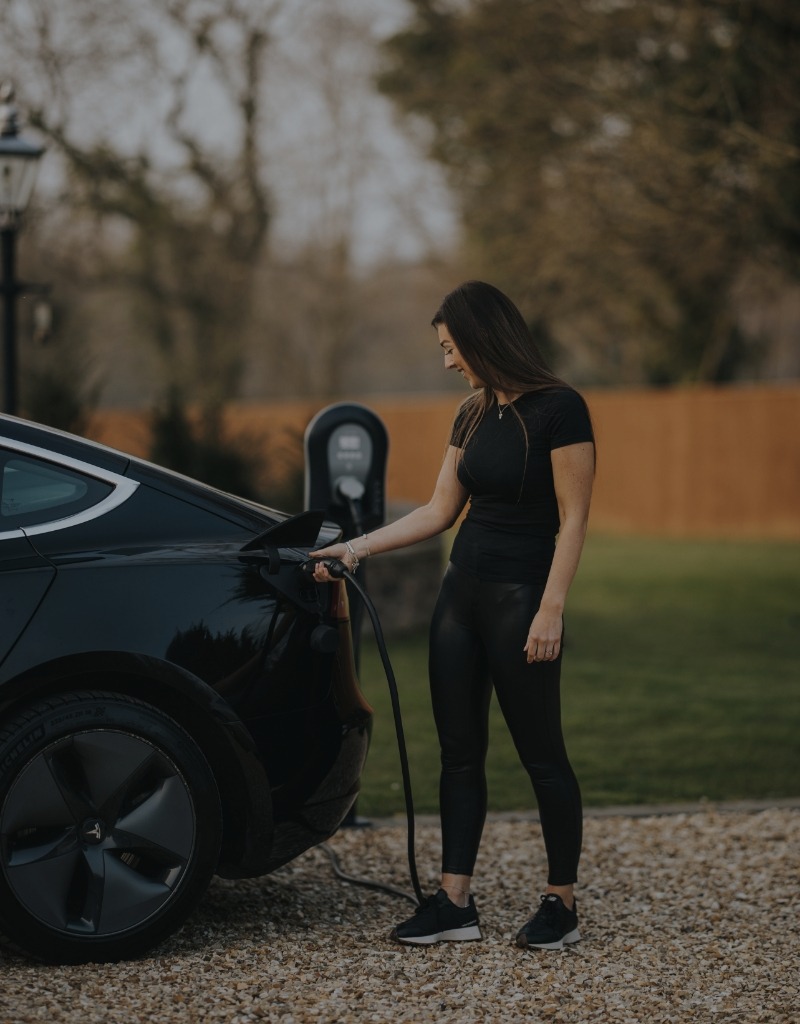 A turnkey solution
for green technology
Car Dealers
If you already sell electric vehicles or are preparing to integrate this as part of your offering, there are two unique challenges and opportunities that will arise:
The first is on-site electric vehicle charging for your customers and visitors. The second is solving your customers' home charging needs. In this emerging landscape, many people will be purchasing an electric vehicle for the first time and will need help and advice on purchasing a home charger. As a retailer, this presents an opportunity not only to help your customers, but also to earn additional revenue.
A commercial opportunity not to be missed
At myenergi, we recognize the importance of making the transition to electric vehicles as smooth as possible - both for retailers and consumers. That's why we can partner with automakers, dealer groups and leasing companies to provide on-site charging and home charging solutions.
Partnering with us means you don't have to develop your own technology or brand; you get access to our patented technology and can be part of the myenergi story. We can help you help your customers, increase your revenue and move into a sustainable future. Win/Win/Win.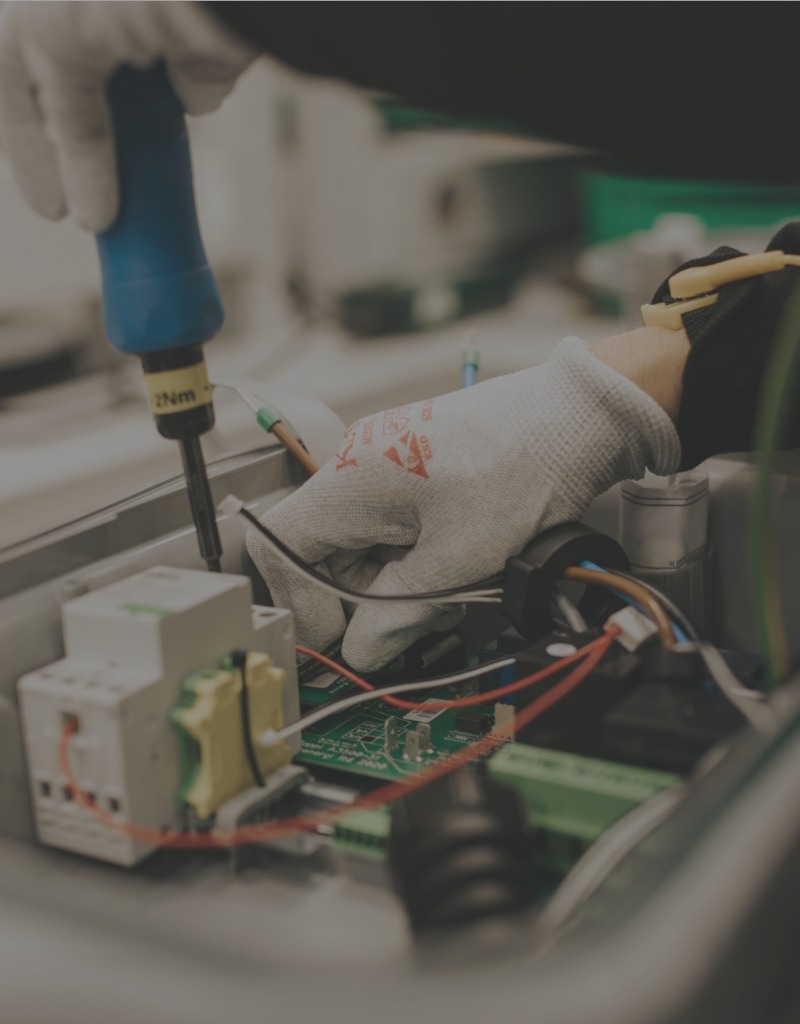 Full technical support directly from our headquarters
When working with companies promoting myenergi products, we recognize the importance of protecting their brand and reputation by providing world-class customer service. That's why we have a dedicated team of technical specialists ready to help with installation, service and any other questions that may arise, as well as a full suite of online resources to ensure every myenergi customer gets the most out of their device and feels supported during their EV journey.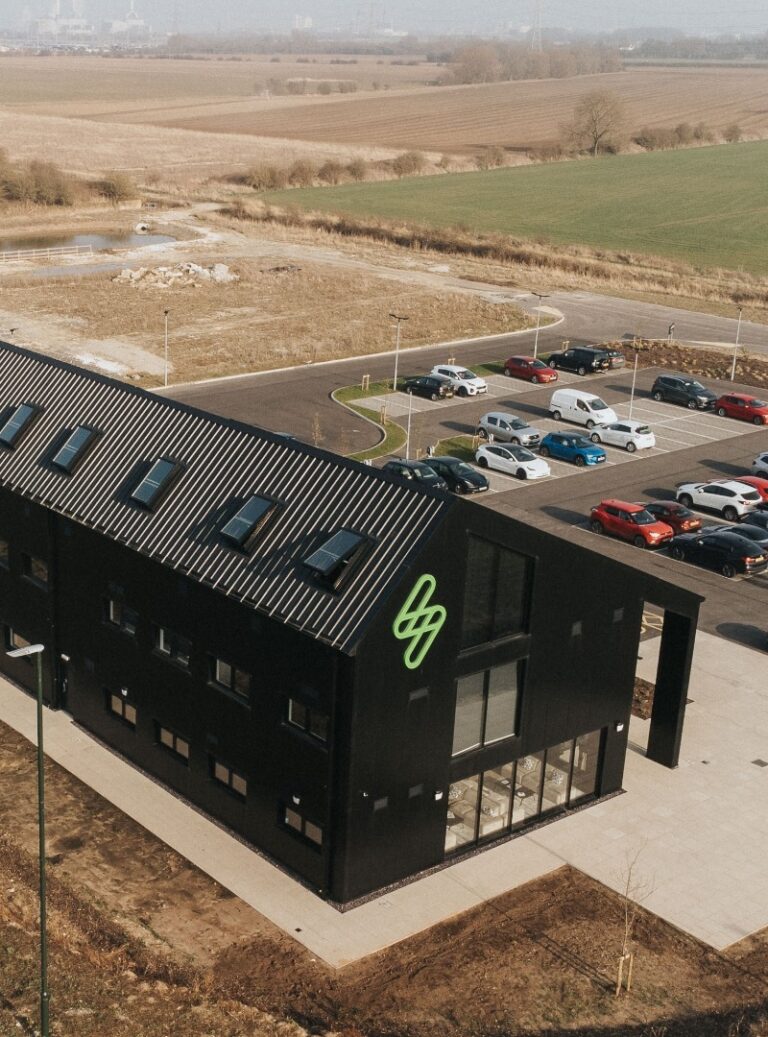 myenergi - an industry leader in space
myenergi has been pioneering renewable technology since 2016, winning industry awards and accolades with our patented eco-smart technology. We created the world's first solar compatible EV charger, introduced battery and wire-free technology, and pioneered multiple technical safety innovations.
It's time to take charge of your EV sales
Contact us to learn more about how we can support you and your customers in the transition to electric driving.