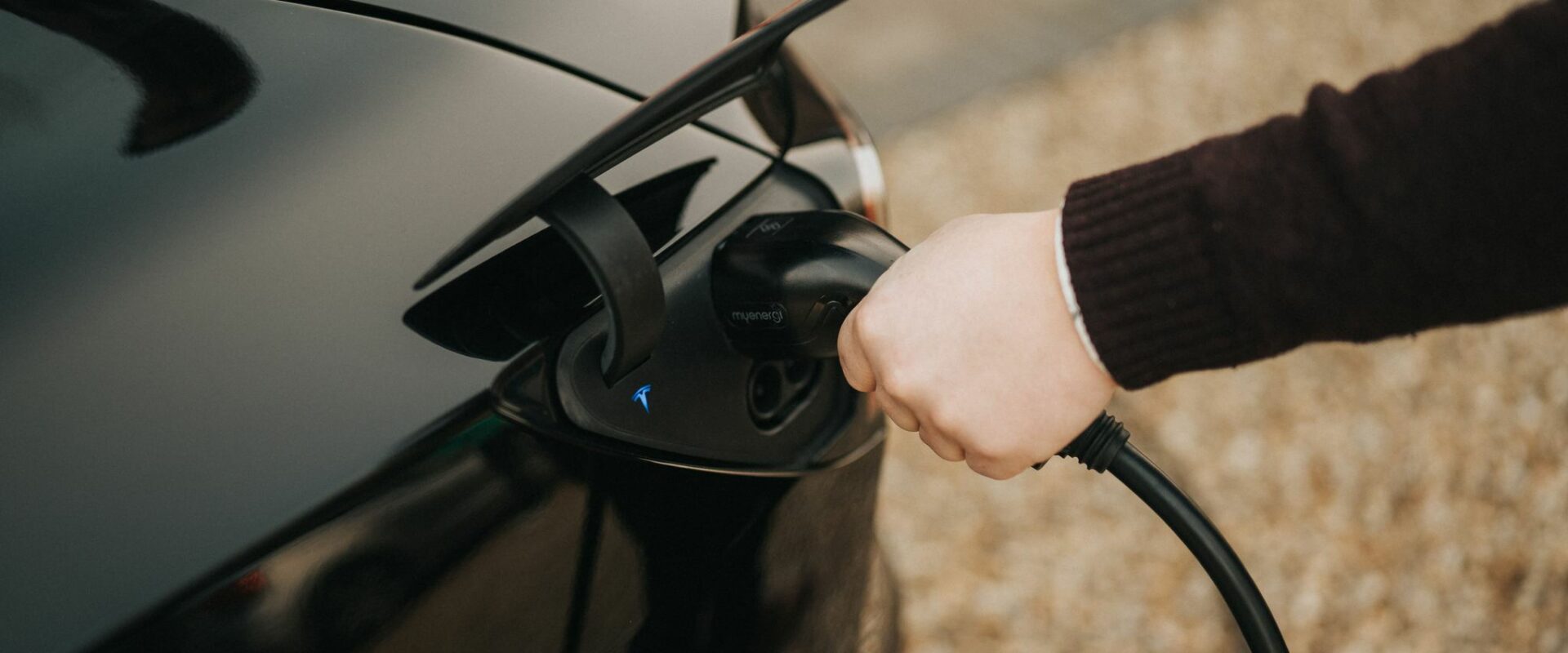 A turnkey solution for green technology
Energy suppliers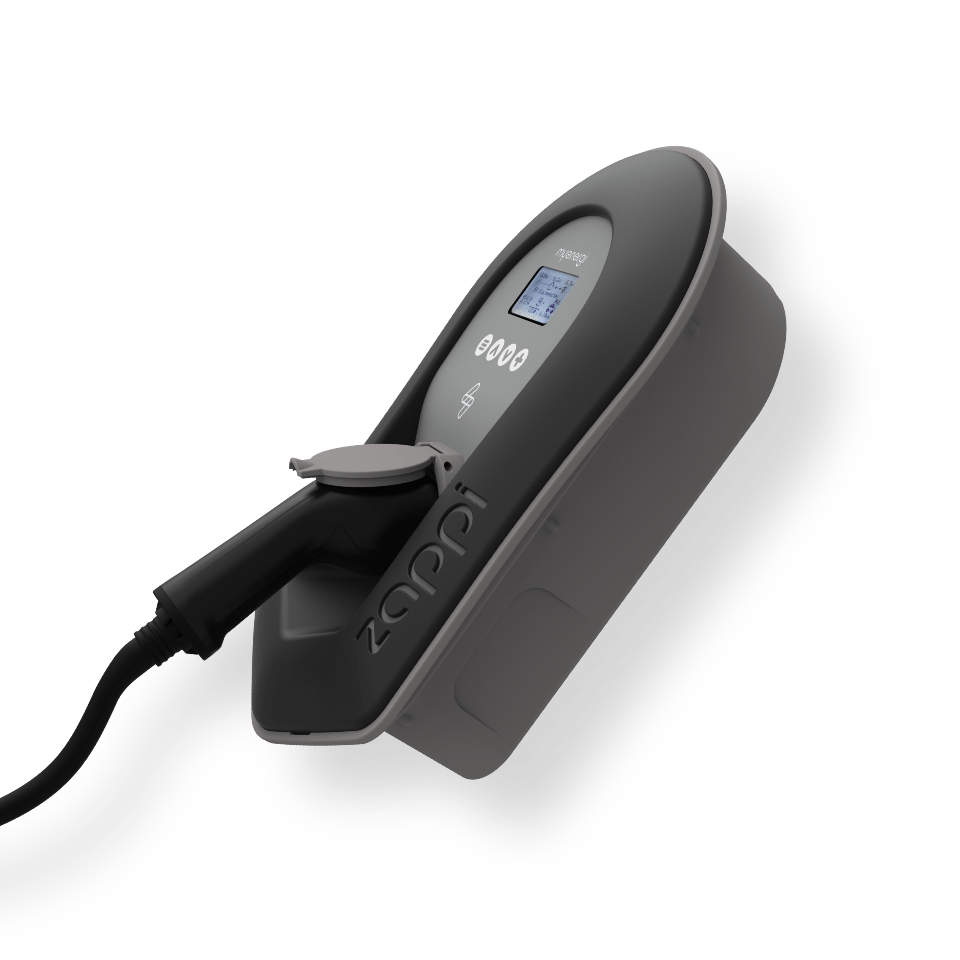 Your customers first
With the climate crisis in mind and the focus on energy, where it comes from and what it costs, there is a need to switch to and promote renewable energy and green technology.
That's where we come in around the corner....
Providing EV charging points to your existing customers
Many of your existing customers will consider the purchase of an EV, but need help and guidance when it comes to home chargers and how to integrate EV charging into their homes and their cost picture.
As a trusted name in the energy world, you are in the best position to educate and support your customers in their transition to renewable energy.
We can deliver chargers and devices directly to your customers (taking full responsibility for the installation and process), while you promote the financial savings of EV charging at home.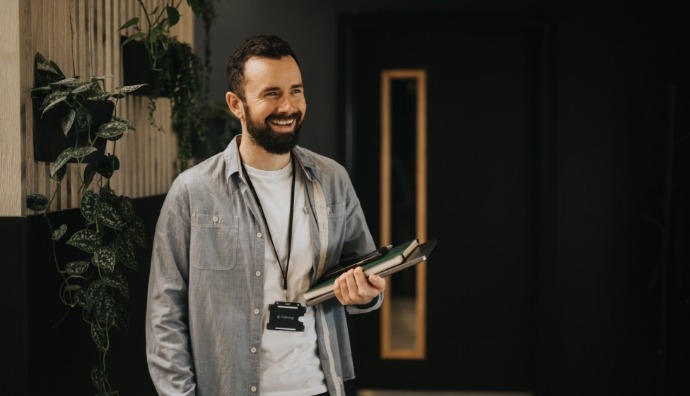 Promoting a green partnership
In addition to the financial benefits of new profit opportunities created by the sale of myenergi devices, there is a significant impact on your brand's reputation.
With demand for EV and green technology on the rise, a partnership with a leading name in the industry can reassure your customers of your intentions and promote your green beliefs.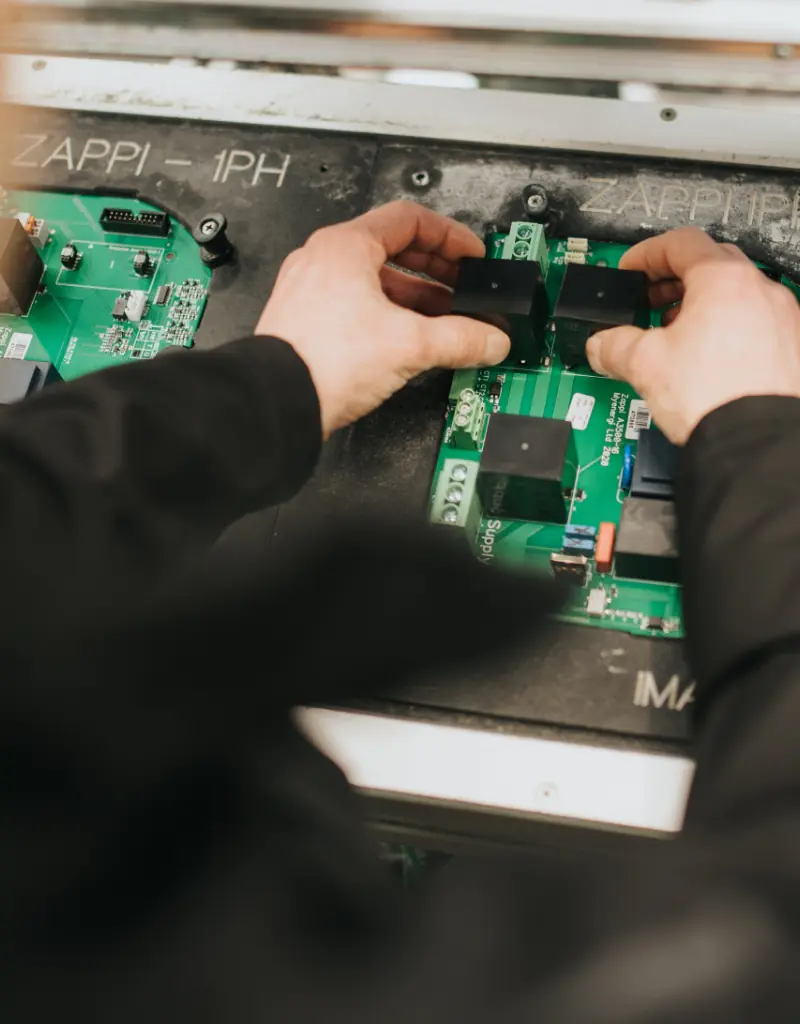 Full technical support directly from our headquarters.
When working with companies promoting myenergi products, we recognize the importance of protecting their brand and reputation by providing world-class customer service. That's why we have a dedicated team of technical specialists ready to help with installation, service and any other questions that may arise, as well as a full suite of online resources to ensure every myenergi customer gets the most out of their device and feels supported during their EV journey.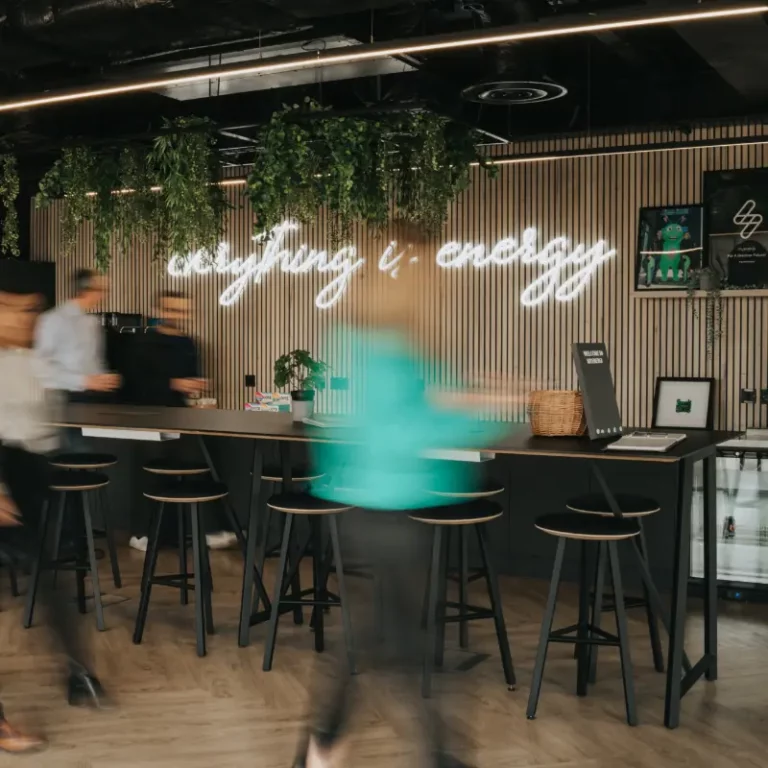 myenergi - an industry leader.
myenergi has been a pioneer in renewable technology since 2016, winning industry awards and accolades with patented eco-smart technology. We created the world's first solar compatible EV charger, introduced battery and wire-free technology, and pioneered multiple technical safety innovations.
We are a truly sustainable company.
That also means lasting relationships. Contact us for more information.