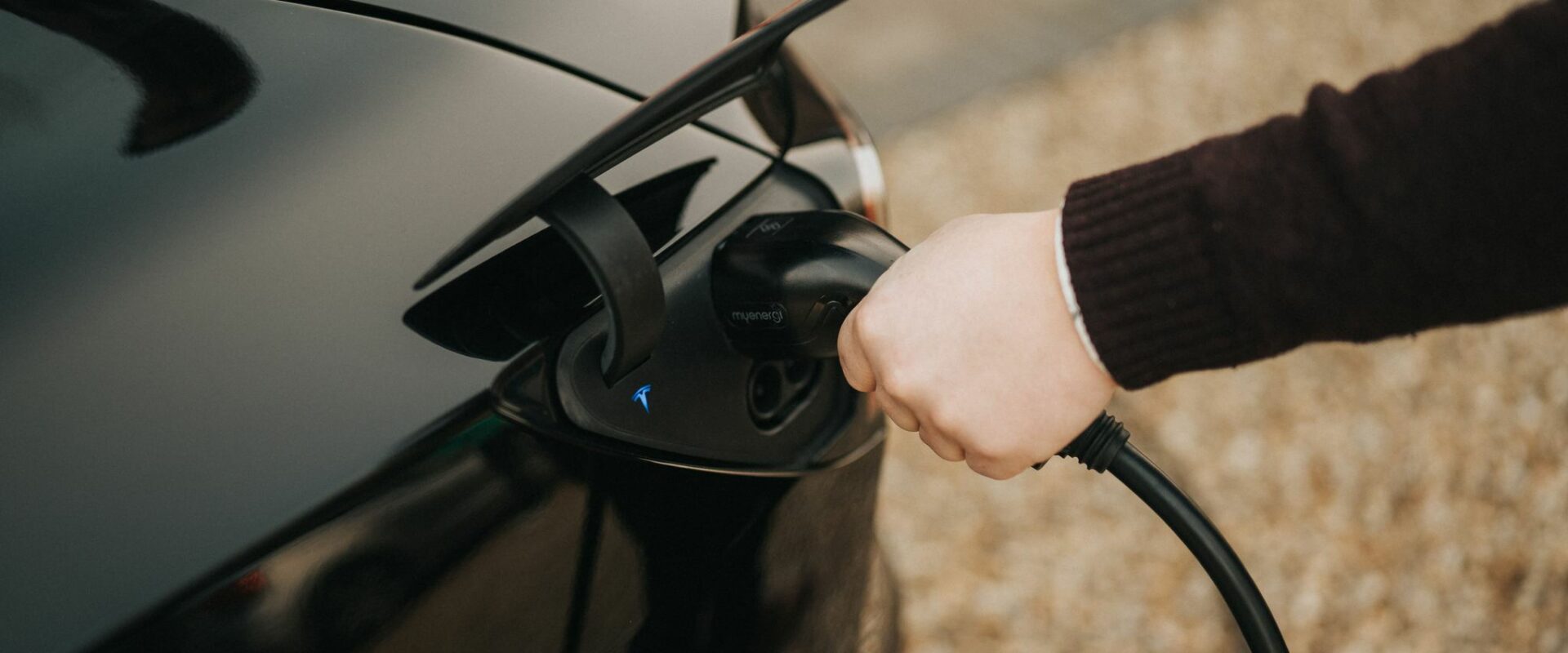 Prioritize the use of your energy that is in line with your lifestyle
Maximize your energy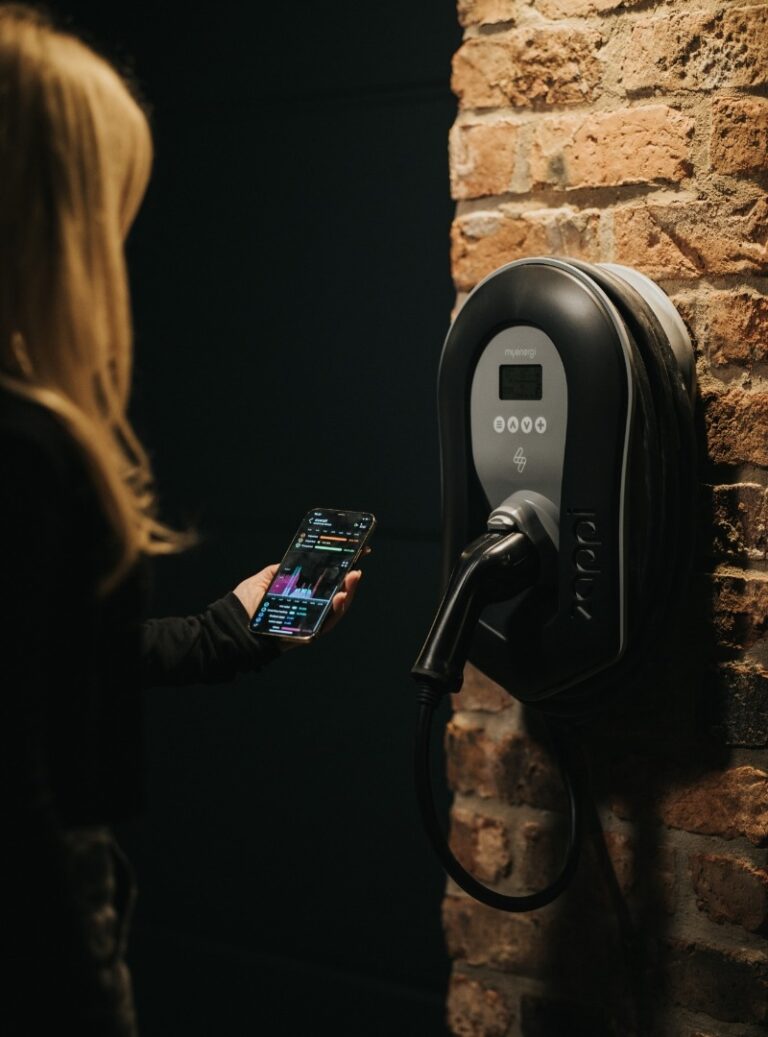 Tune your energy use to your lifestyle
The eco-smart zappi EV charger and eddi make their own intelligent decisions based on CO₂ emissions, cost and convenience, but of course you can still decide for yourself how you like to use your energy and you can adjust the system as needed.
Energy and cost savings are important, but if you can't charge your car quickly or have to take a lukewarm shower, it can quickly cause discomfort and keep you from letting technology decide.
Therefore, you can manually adjust the system yourself and decide what energy you need when - you remain in control.