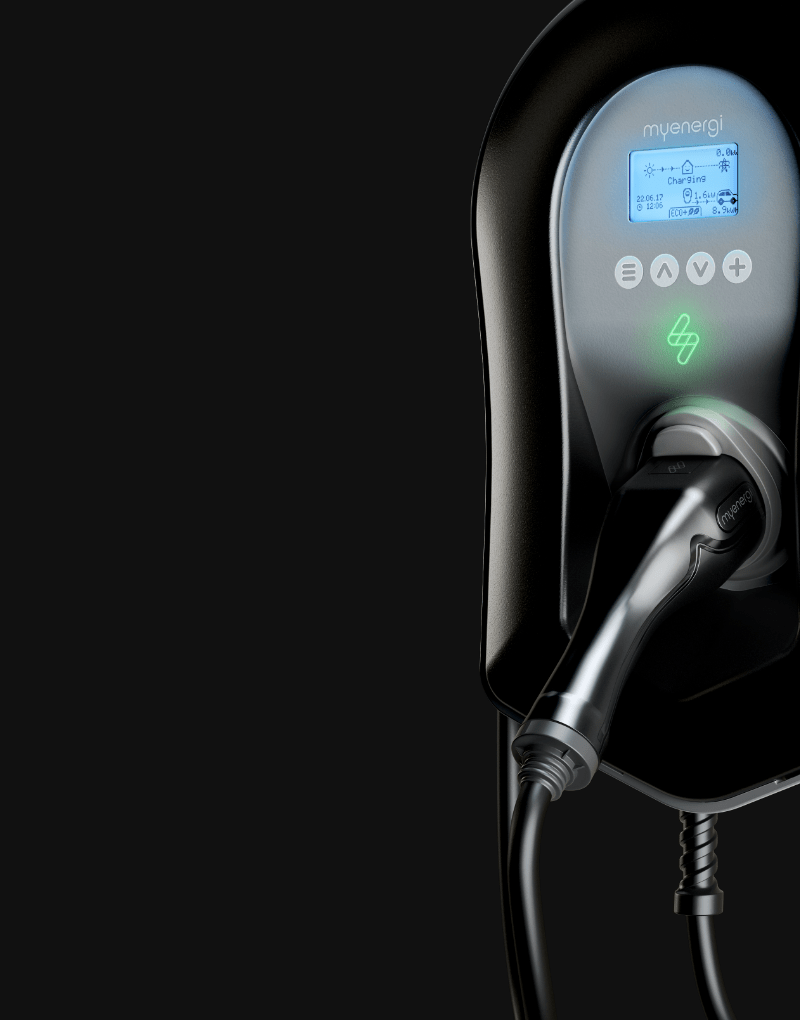 EV charger designed in the uk
zappi solar EV charger
zappi is an EV charger with a difference. zappi can operate as a standard home car charger, using power from the grid. It also has optional charging modes which use 100% green energy generated from your own home Solar PV system or wind generation.
Book an Installation
Buy zappi
eddi
Divert self-generated power back into your home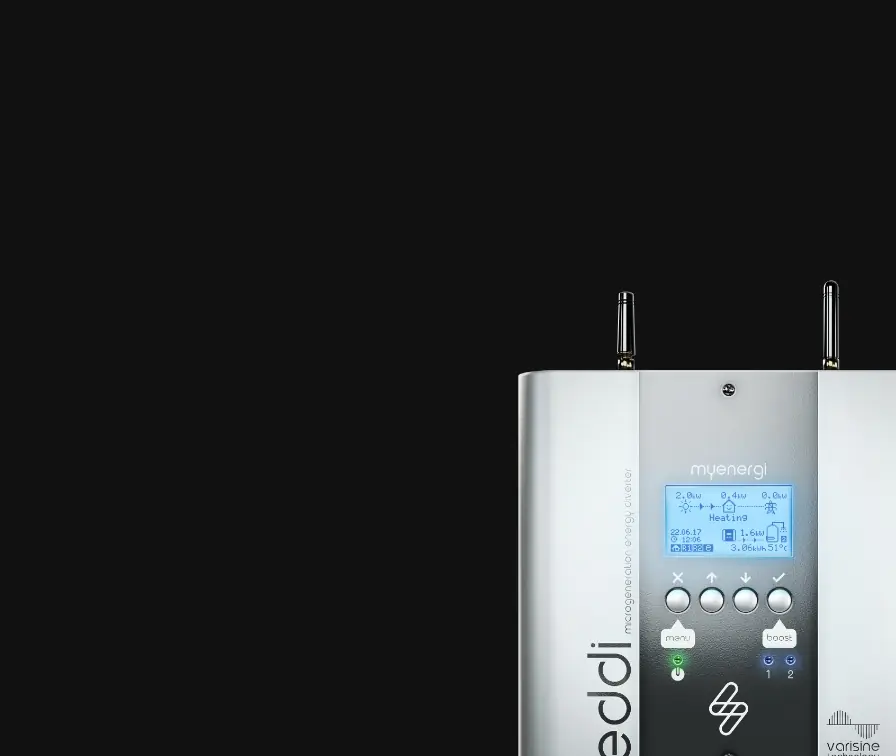 harvi
Save time, money and unsightly wiring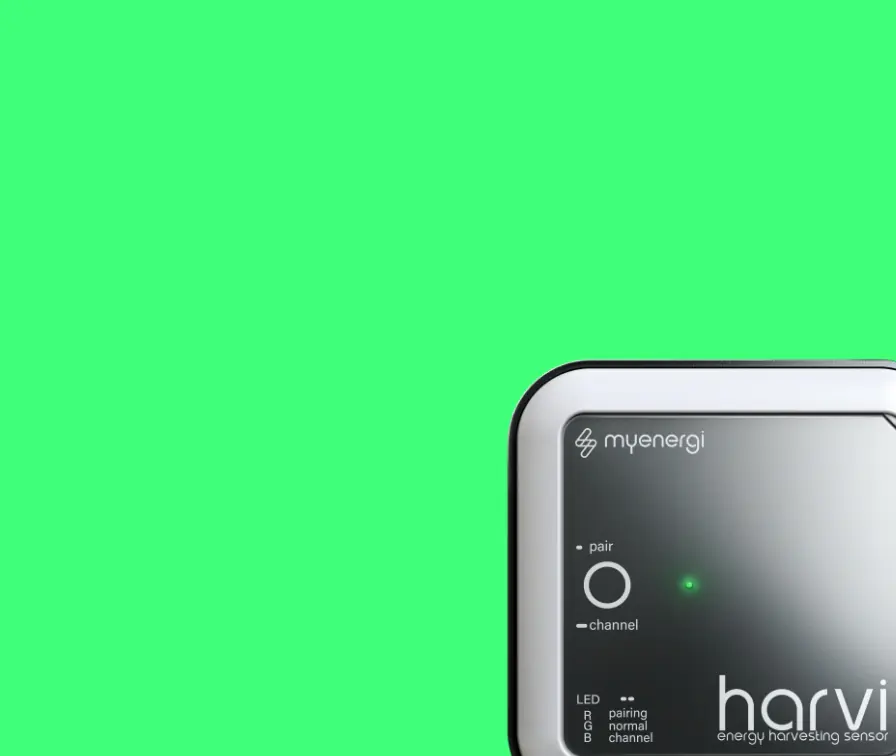 libbi
Modular battery storage that adapts to your needs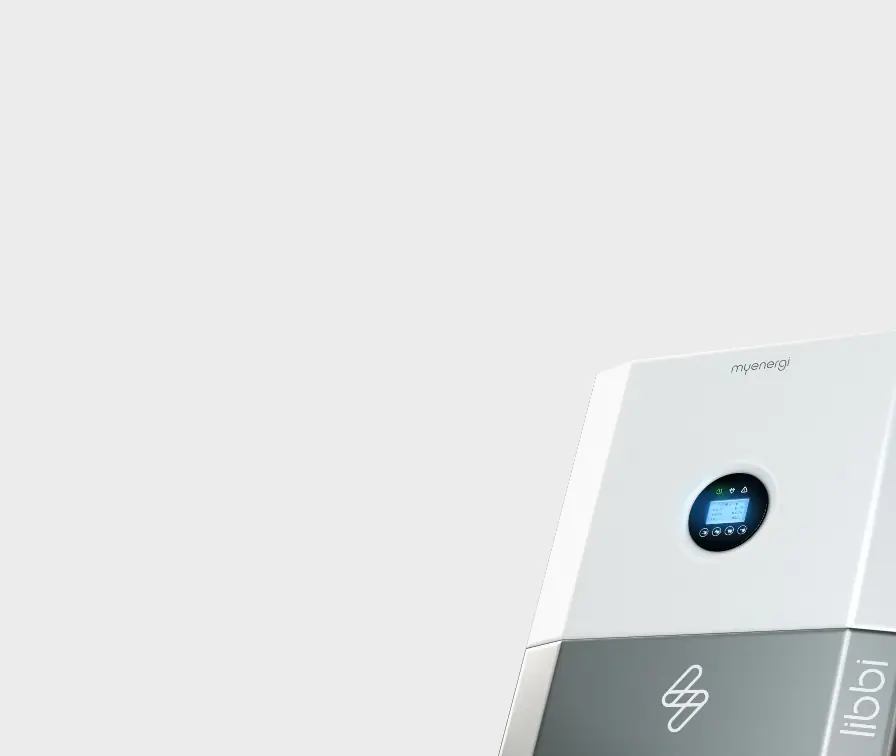 Our partners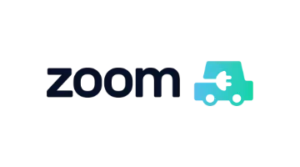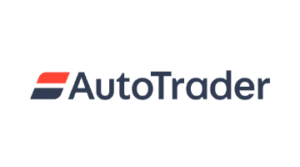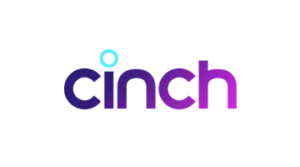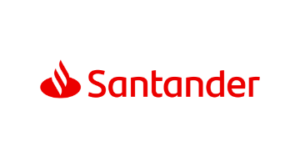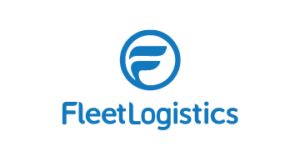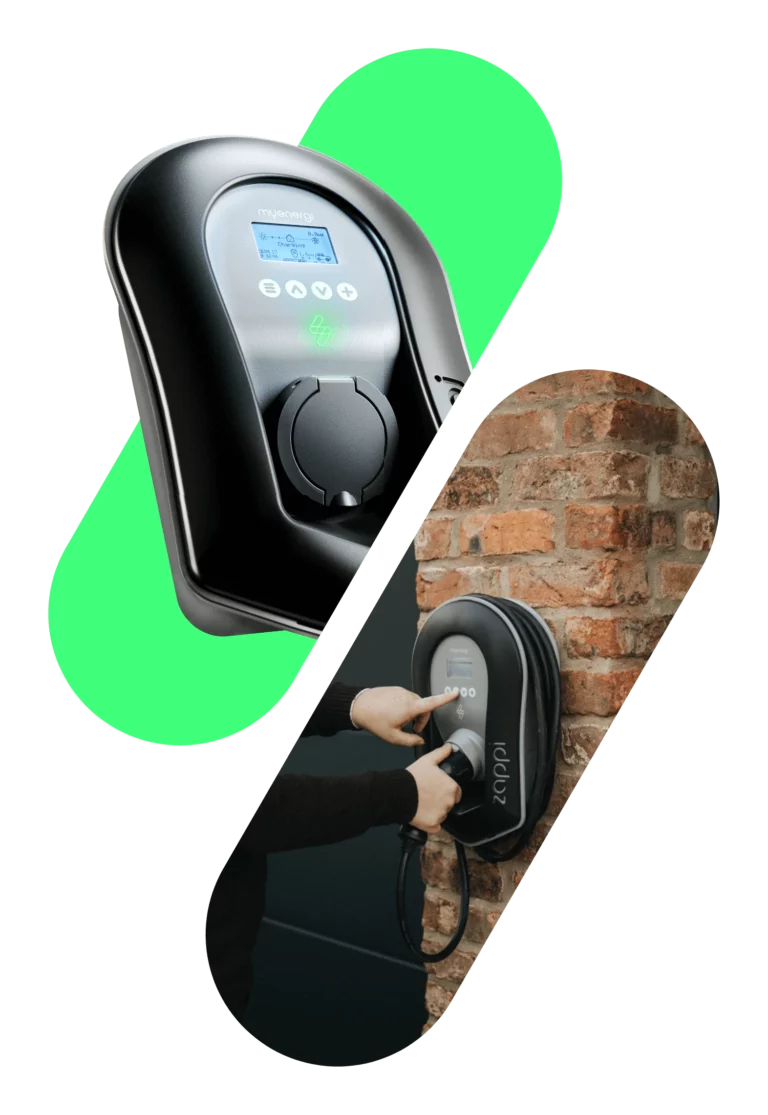 Installation made easy.
Book a zappi home EV charger installation in a few simple steps! Explore our full range of eco smart battery storage and solar solutions, designed to help you achieve energy independence.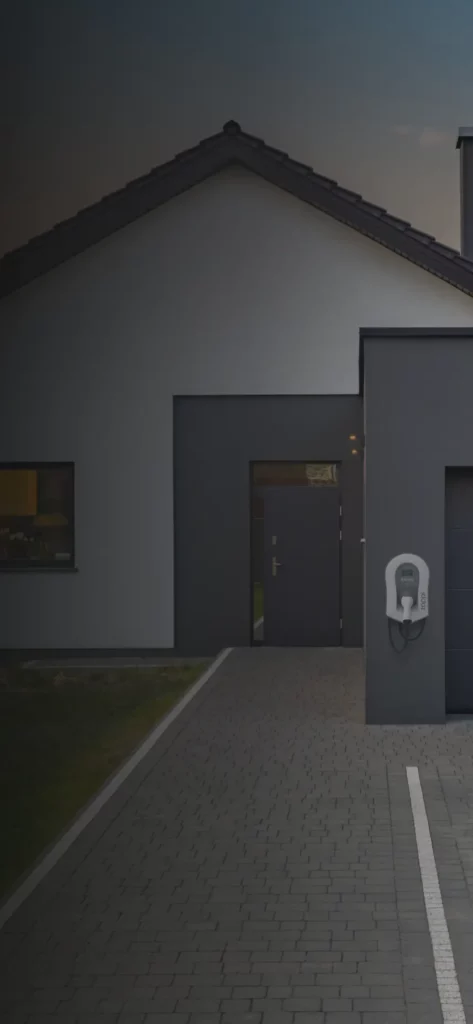 Made for home and business
Maximise your surplus self generated energy
Our patented technology monitors your energy generation and usage, working to maximise the use of self generated energy and minimise your grid consumption.
Maximise your energy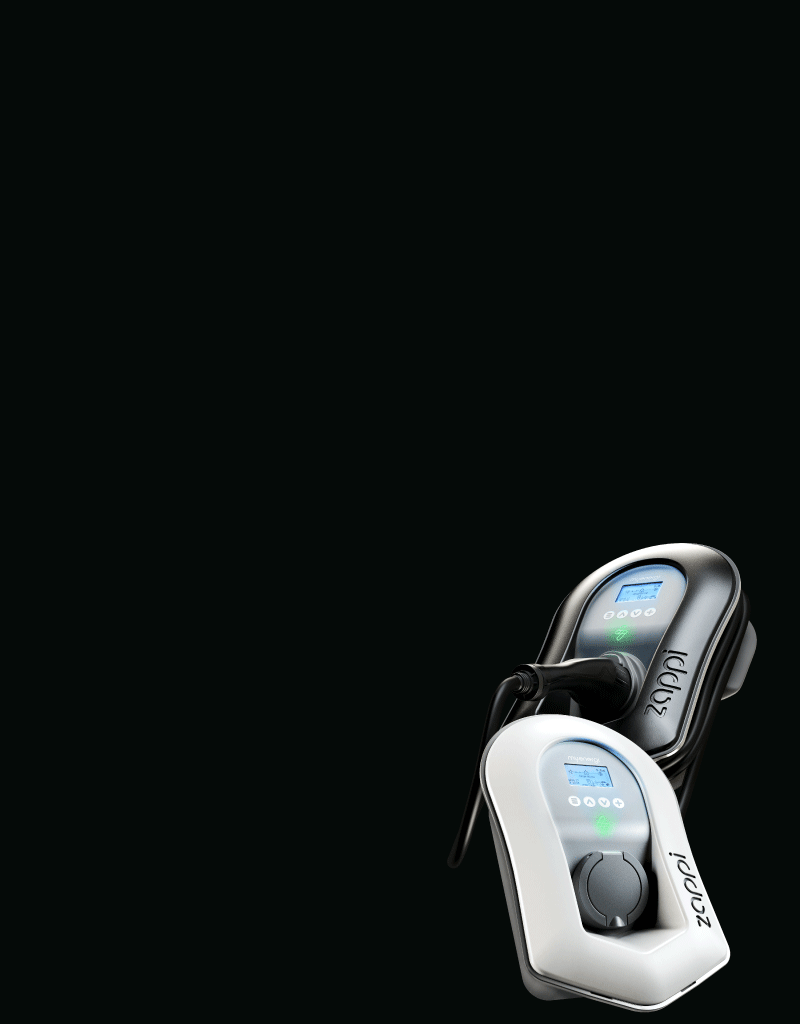 More choice. More control. Meet OCPP.
zappi is now OCPP supported as standard. This means you can connect to hundreds of platforms, which allow you to control and manage your charging experience. From keeping track of usage to controlling who can access your zappi – OCPP is making eco energy even easier.
Find out more about how OCPP gives you more choice, more control and a better charging experience at home, as well as how it allows you to keep track of every charge in the workplace.
Learn more about OCPP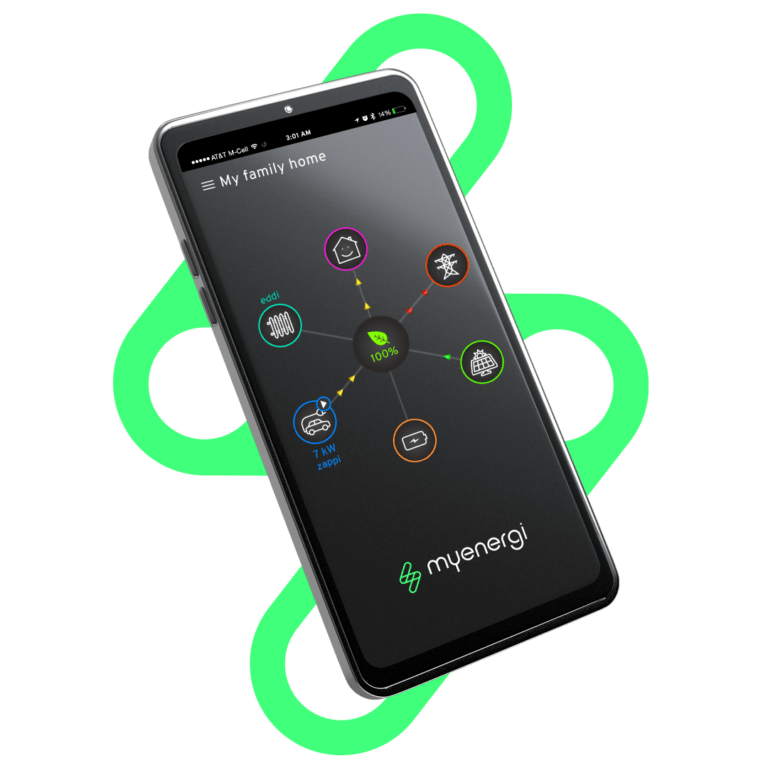 Putting you in control
Manage and monitor your energy usage
Every myenergi device is designed to be connected. This means you can monitor everything in one place from the myenergi app as well as adjust settings, timers and boost functions as and when you need to.
Manage your energy
Trusted reviews from our clients
Promoting energy independence and driving a sustainable future relies not only on our patented technology and innovative products – it takes a dedicated team of supportive people who care for every one of our clients, partners and installers.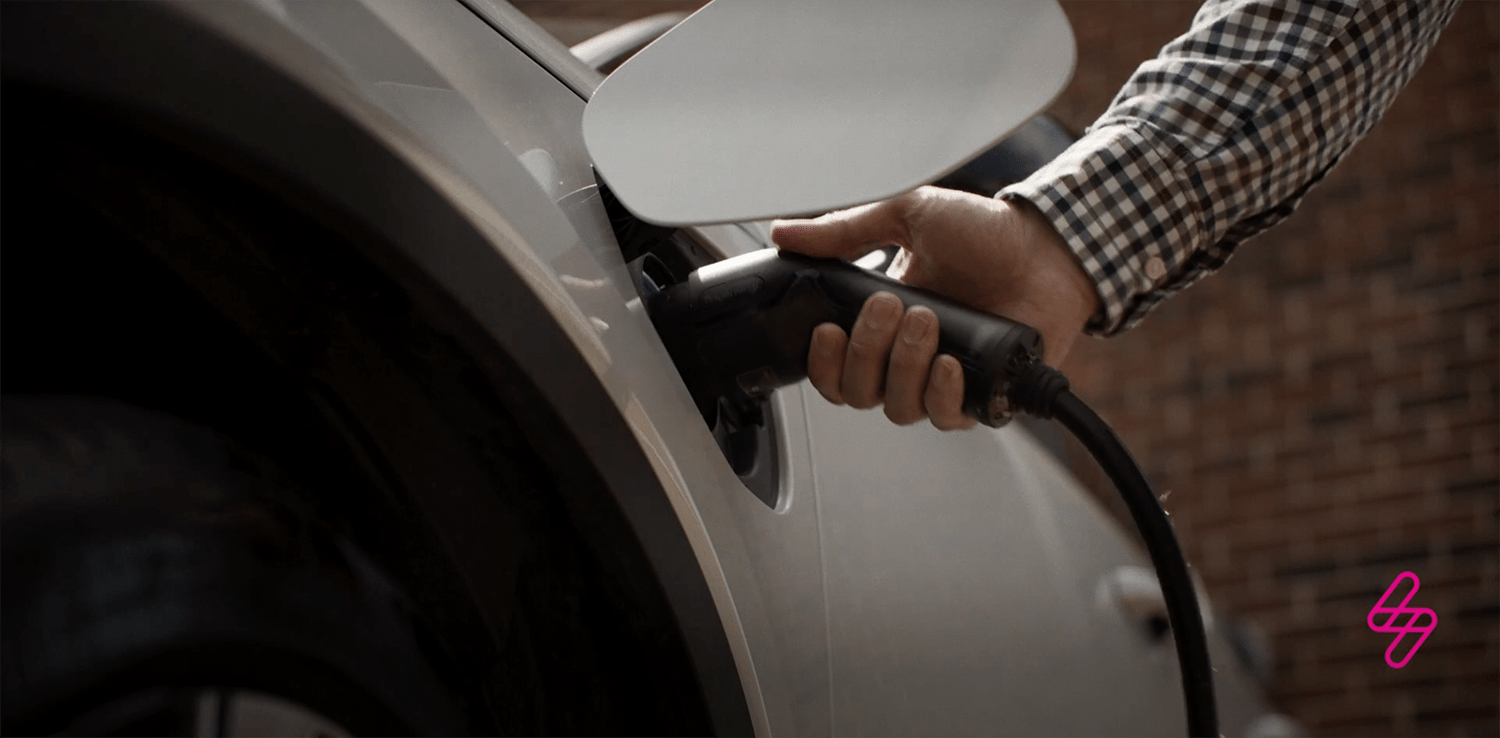 Grant's Story
Grant has worked hand in hand with myenergi's products to future proof his home, installing the full myenergi product range.
Helping him to cut down on his energy reliance from the grid and being able to track his daily usage through our app.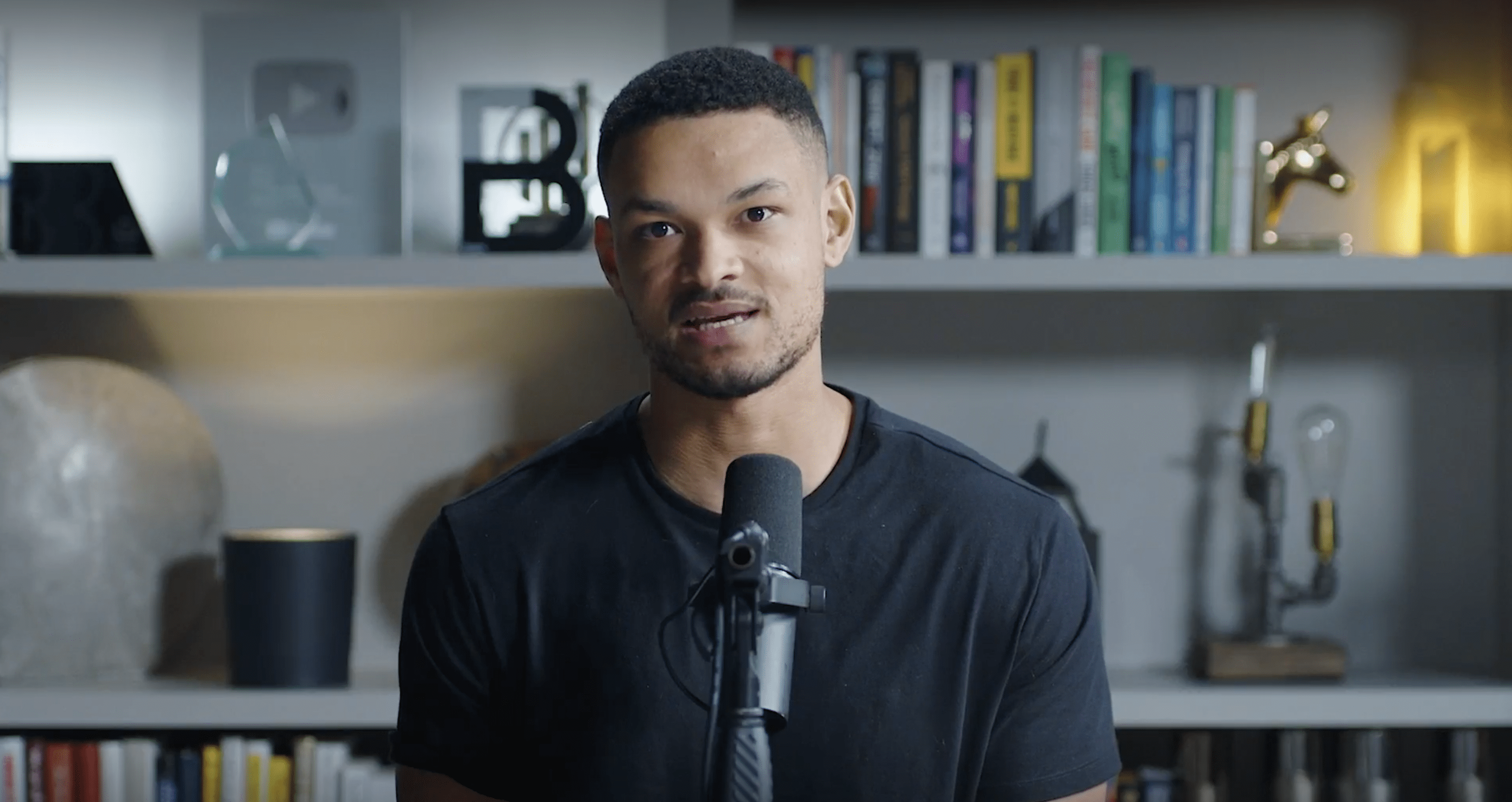 Our Story
We innovate and manufacture affordable, pioneering, technology for our customers. From starting out in the Humber Freeport, the epicentre of green technology in the UK, to our recent global expansion, our vision remains; To create the myenergi eco-smart home: a simple, accessible, and convenient eco-system that save our customers money and increase their energy independence, ultimately removing the barriers to a greener future.
More about our story
Our awards & honourable mentions