myenergi are proud to be featured on the Zoom EV bundle, offering exclusive discounts and benefits to Direct Line motor insurance customers.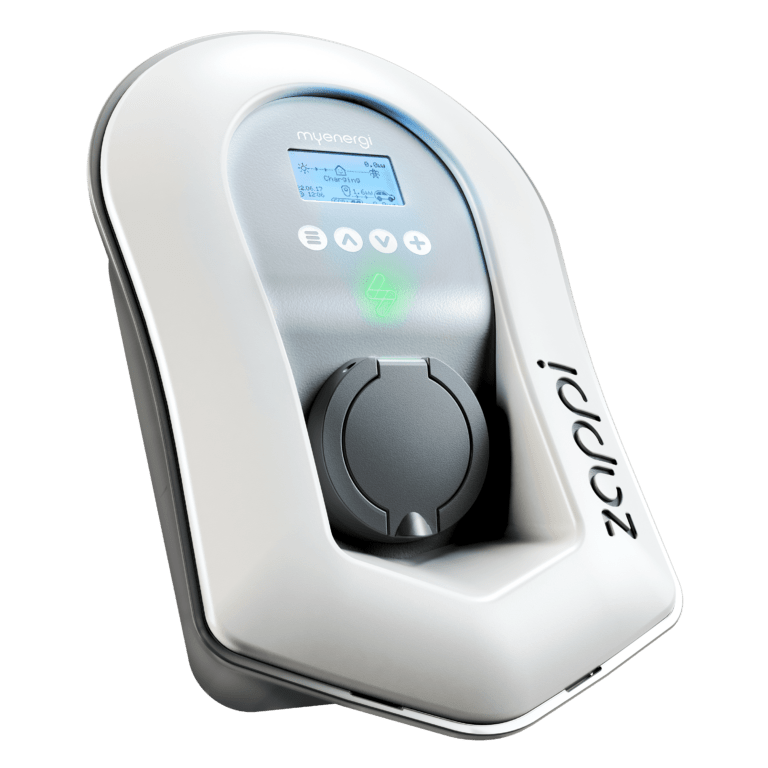 zappi
Now available on the Zoom EV bundle!
Zoom EV work with Direct Line, offering their motor insurance customers a range of benefits and discounted rates on parking and public and home charging, which now includes the zappi, our smart home charger.
Direct Line, together with Zoom EV,  are helping customers with the transition to electric, reducing the reluctance, clearing up the confusion, and helping drivers feel confident about ditching fossil fuels and switching to plug-in vehicles.
Find out more about Direct Line and Zoom EV
Solar compatible
zappi can operate as a standard home charger, charging your vehicle with power from the grid, or using 100% free and green energy from your solar PV or wind generation.
Low cost charging
Intergrate your zappi with smart energy tariffs and set timers or use the 'boost' function to schedule your charging when electricity prices are at their lowest rates.
App control
The myenergi app provides a simple, visual dashboard which gives you the ability to control and optimise all of your smart energy devices.
Future smart tech
zappi works in harmony with future eco-smart tech products, including heat-pumps and future smart grid services.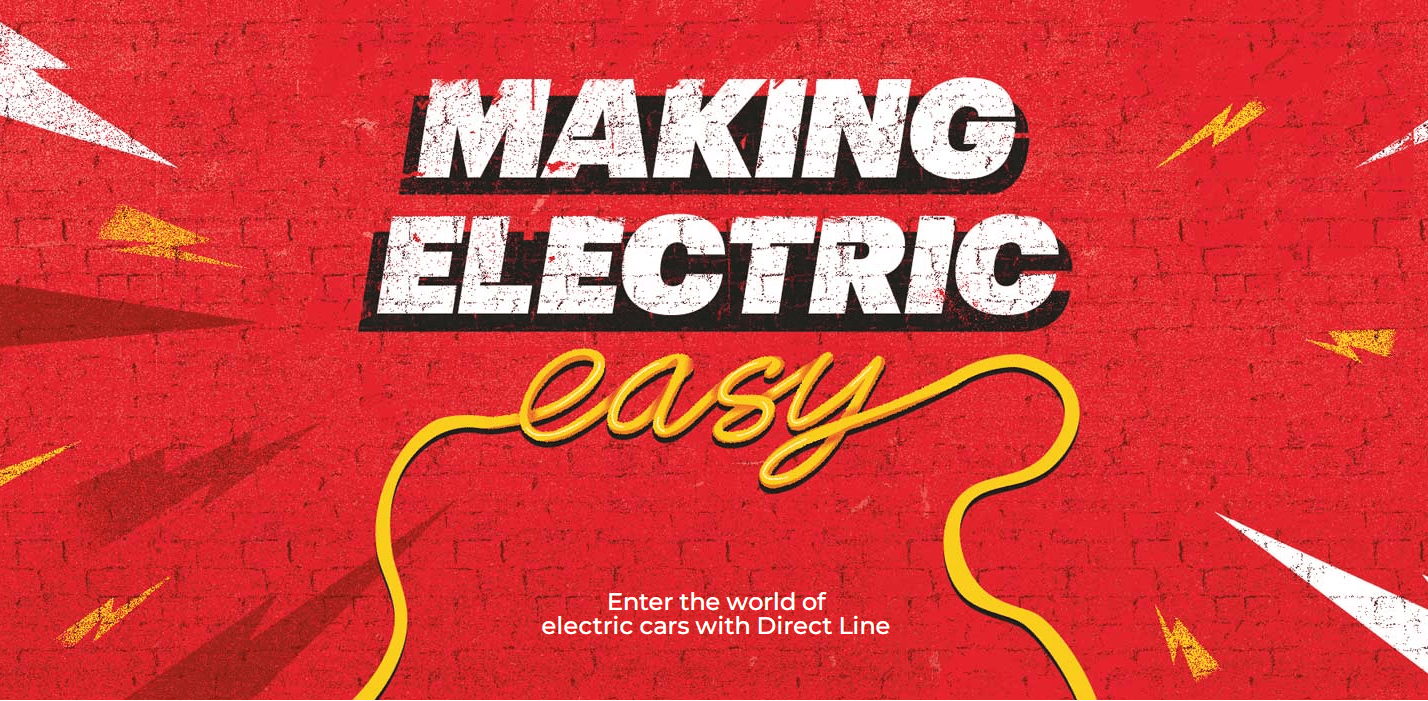 Frequently Asked Questions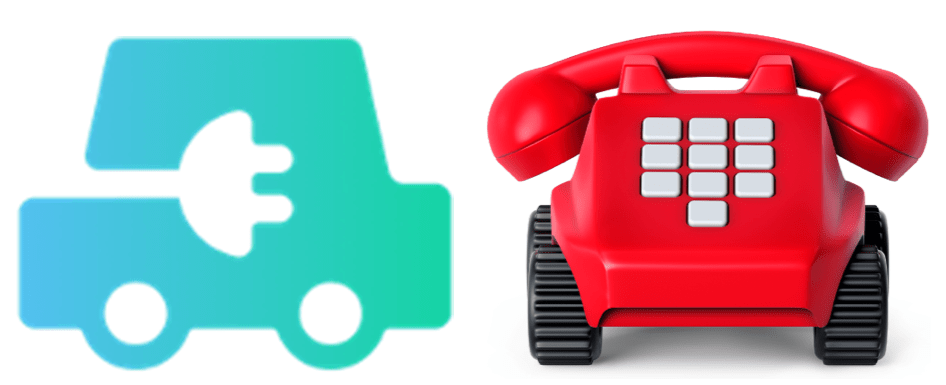 Providing insurance to millions of customers across the UK, Direct Line is a well-known personal lines and business insurer, now offering a range of products including insurance for hybrid and electric plug-in cars since 2021. At it's launch, Direct Line joined forces with Zoom EV who specialise in services to make it easier for customers to switch to an electric vehicle. Customers who insure their vehicle through Direct Line, get exclusive access to EV related discounts and benefits for 12 months via Zoom EV, at no extra cost.
Our smart home charger, zappi, is available at a discounted rate exclusively to Direct Line customers via the Zoom EV bundle, including a 3-year warranty and installation. zappi saves customers money through low-cost charging via smart and dynamic energy tariffs, as well as the option to charge using energy from Solar PV or wind generation all through the convenience of an app. zappi is available in two classic colours, black or white, with tethered or un-tethered options and two different power outputs – the 7kW which is most common in standard and homes or 22kW for 3-phase homes and commercial buildings.
Direct Line customers can benefit from the Zoom EV bundle and the exclusive zappi rate. New customers can opt-in when they buy their car insurance through Direct Line, as well as existing customers who can get it at renewal. zappi is also available to purchase directly through our website but will not include the exclusive Direct Line rate. Find out more here.
Terms and conditions
Zoom EV provides each bundle to Direct Line customers for 12 months from when the customer creates and activate a valid Zoom EV account. The bundle is subject to change.