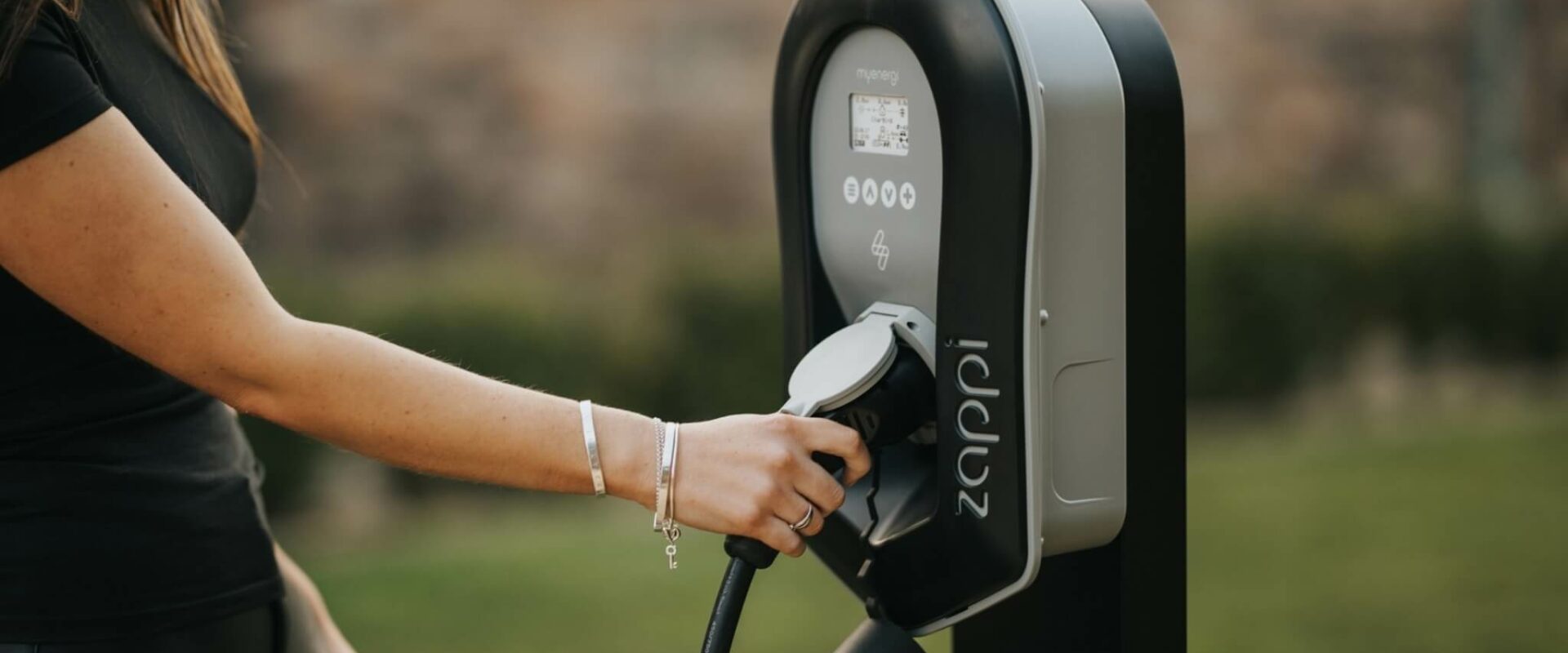 A turnkey solution for new build green technology
Home Builders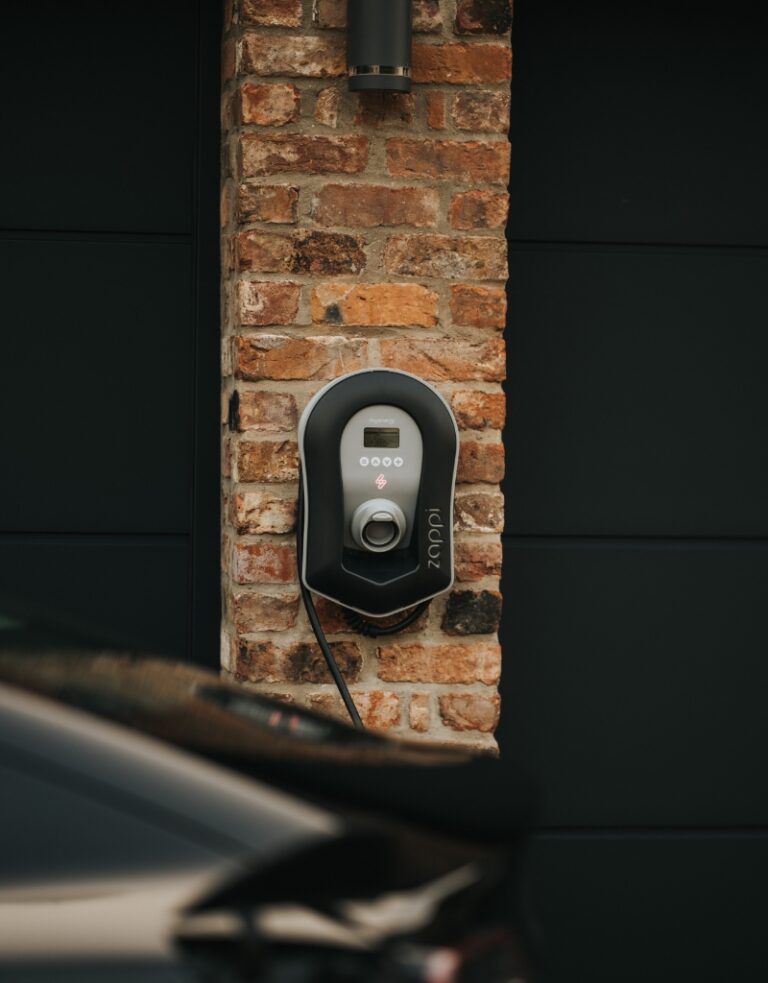 Build greener homes
Whether you're building 20 homes or 20,000, adding a zappi to each one not only meets government guidelines, but also allows new occupants to connect to their other myenergi devices / solar panels, maximising their use of renewable energy and creating a truly green home.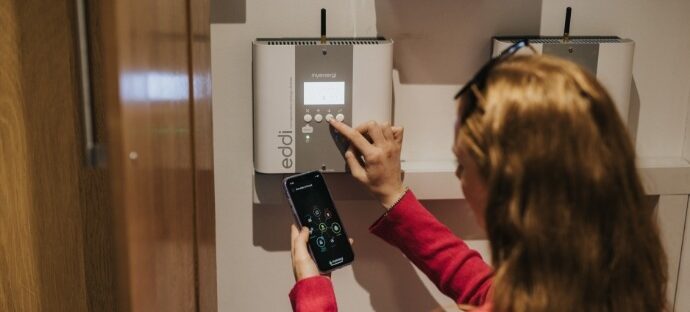 Embrace green technology, don't just adapt to it.
As the world becomes more focussed on renewable energy, it makes sense that the homes of the future are built to be as "future proof" as possible.
Homebuyers will place an increasing importance on the provision of green technology in the same way that double glazing and central heating are industry standards.
We can help you move ahead of your competitors, attract new clients and do your bit to drive a more sustainable future.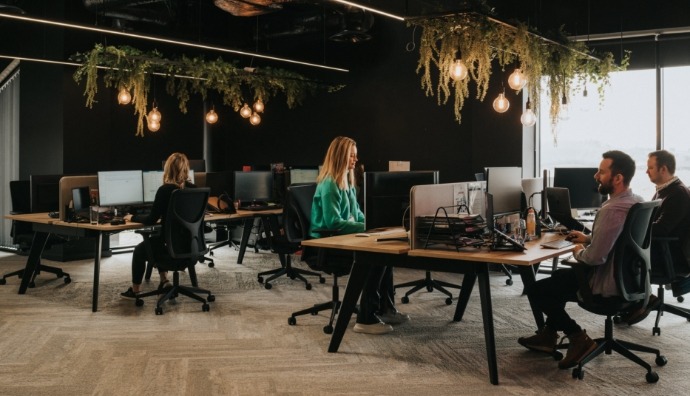 Market leading support & total quality control.
We oversee the design and manufacture of every item. This means we have complete quality control over the production of every device and can provide direct access for technical support. We also offer the myenergi FUNdamentals course which covers the basics of the myenergi product line and our patented technology.
If this is something you are interested in please email the training team on training@myenergi.com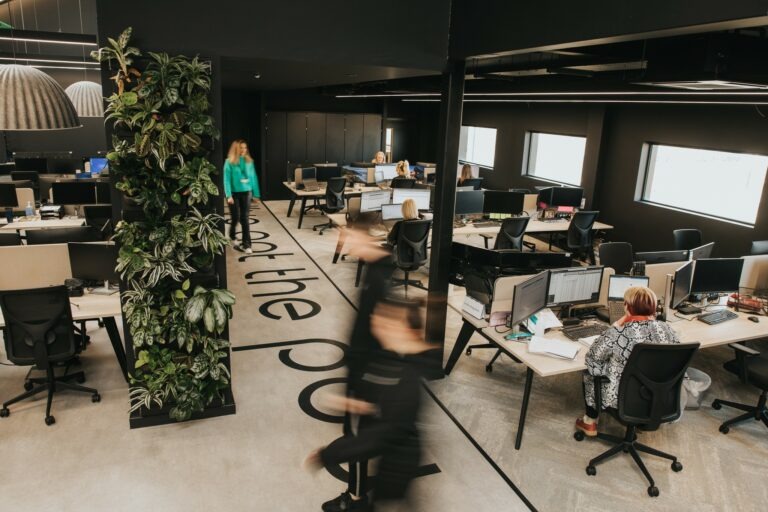 Our competitive advantage- convenience, not compromise.
Whilst there are countless manufacturers in the renewable energy and EV charging space, we've been able to gain real market traction and attention… But how?
The answer is simplicity. For us to drive a sustainable future and promote energy independence, our devices need to be easy to use and easy to install. Everything we do is focussed on integrating into the lives of consumers. The easier our products are to use and install, the more likely they are to be adopted and the further we are towards our mission.
Let's build a green future together.
Contact us to learn more about how we can support your newbuild projects.