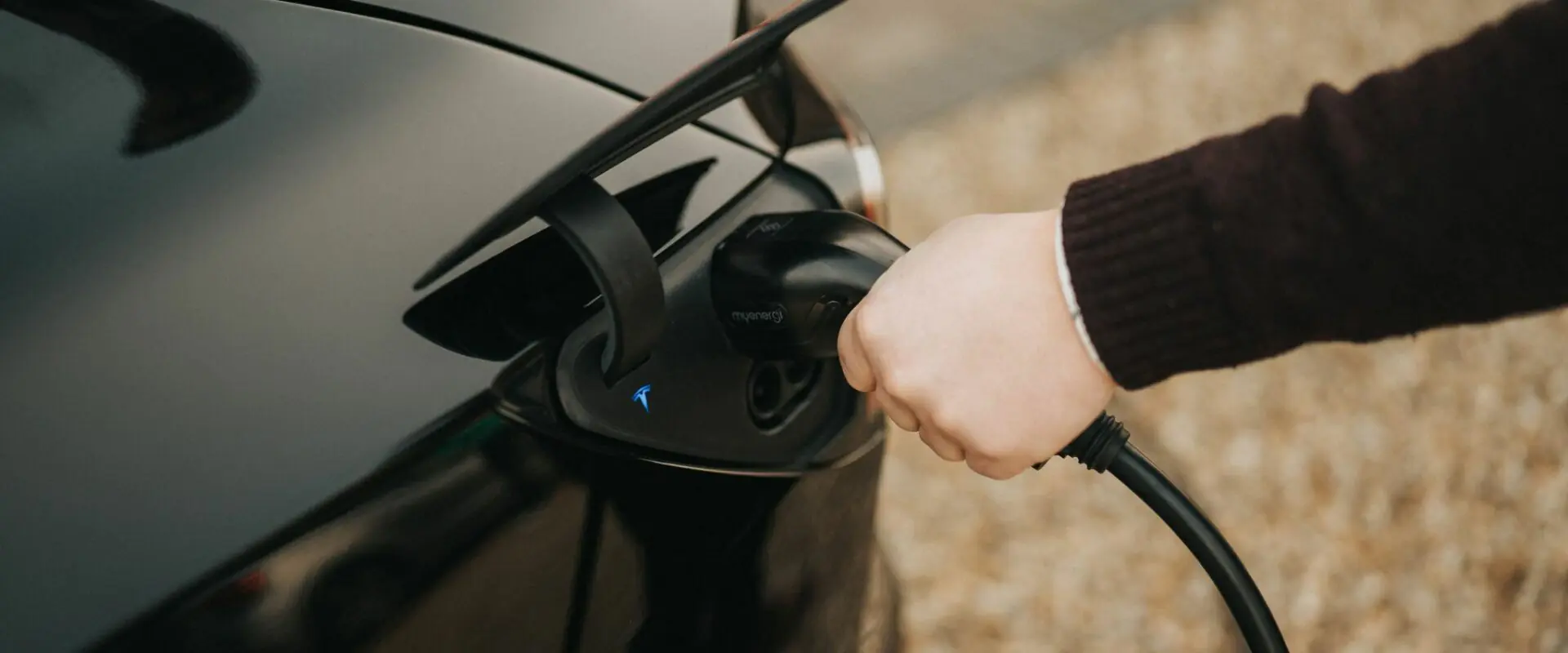 A turnkey solution for green technology
Energy Suppliers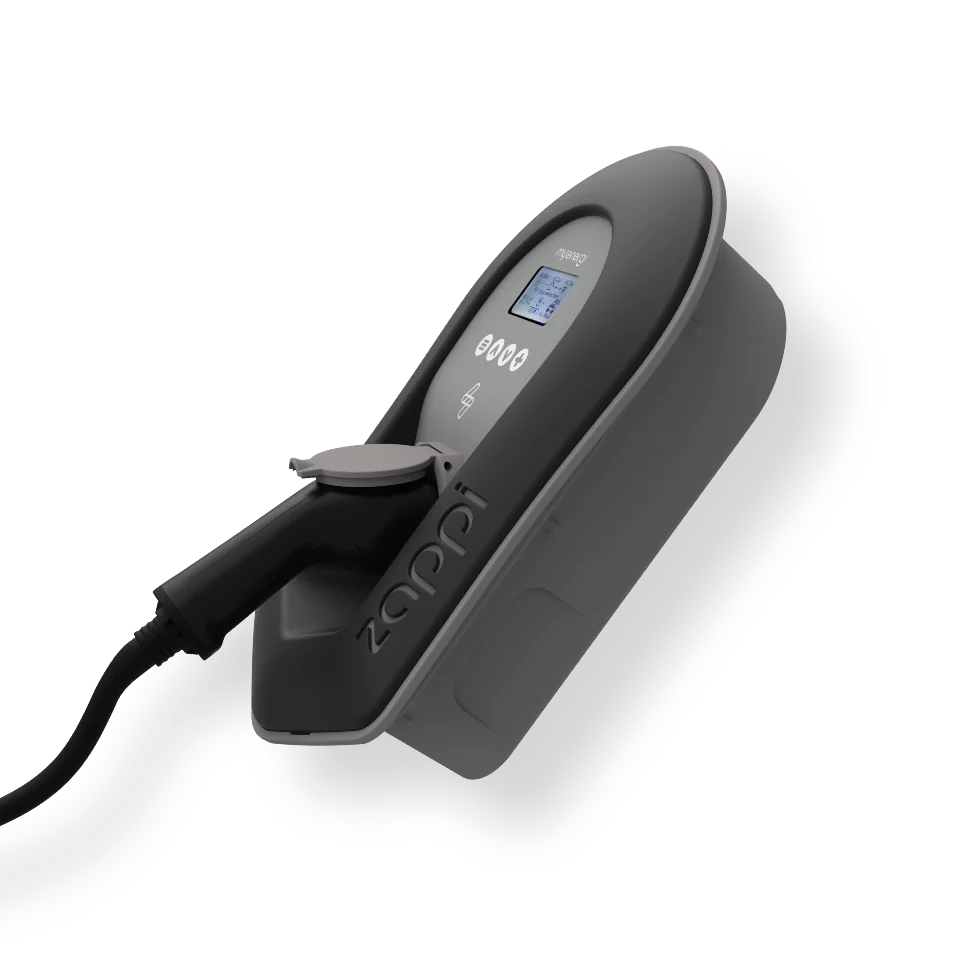 Your customers first
With the climate crisis an ongoing consideration and the focus on energy, where it comes from and what it costs at the forefront of consumers' minds, there is a need to transition to and promote renewable energy and green technology.
That's where we come in….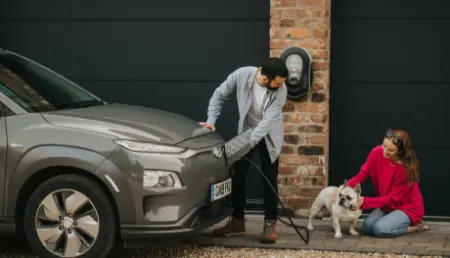 Supplying EV charging points to your existing customers
Many of your existing customers will be considering EV but need help and guidance when it comes to home chargers and how EV charging integrates into their home and their bills.
As a trusted name in the energy space, you are in the best position to educate and support your clients in their transition to renewable energy.
We can provide chargers and devices directly to your customers (whilst taking full ownership of the installation and process) whilst you promote the financial savings from EV charging at home.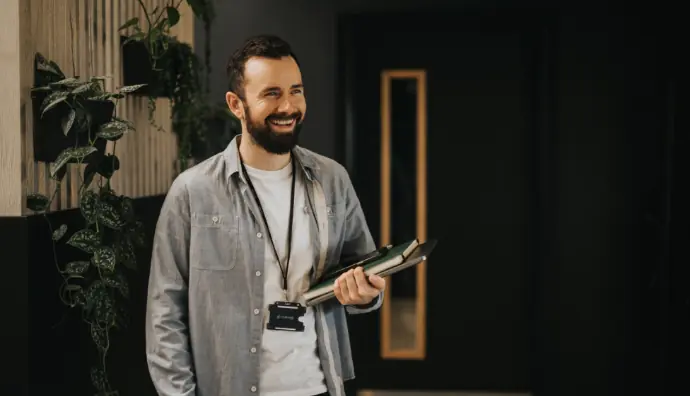 Promoting a green partnership
As well as the financial benefits from new profit opportunities that the sale of myenergi devices creates, there is a significant reputational impact that can be beneficial to your brand,
As the appetite for EV and green technology increases, partnering with a leading name in the space can help to reassure your customers of your intentions and promote your green credentials.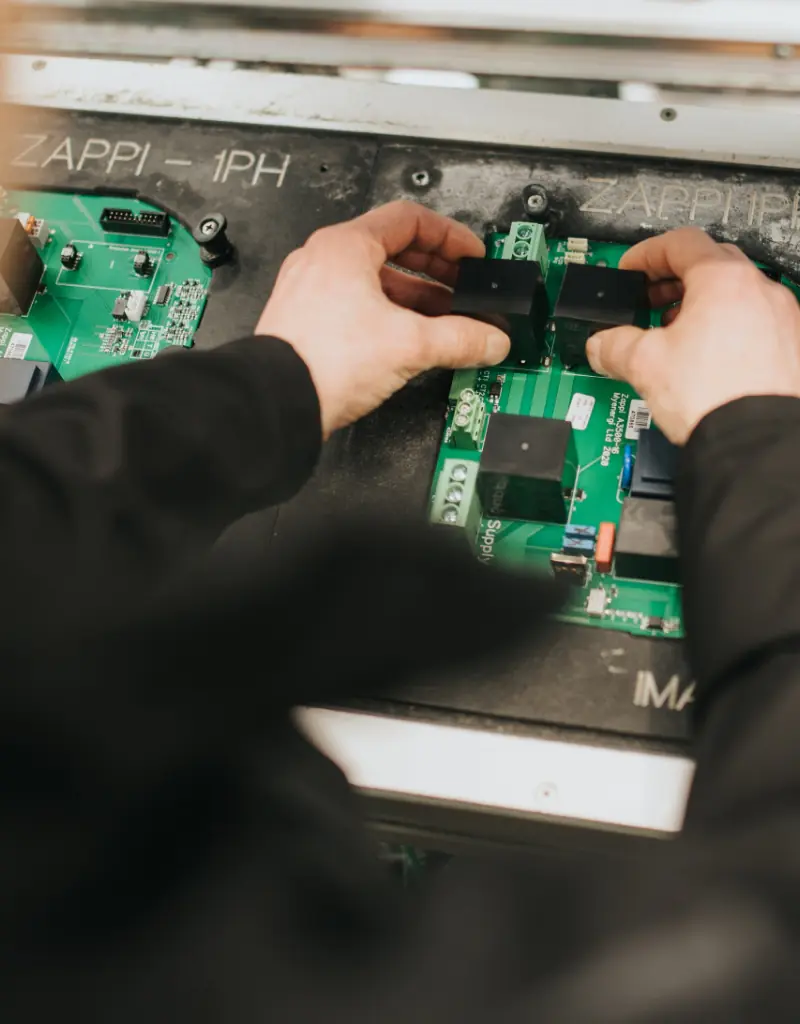 Full technical and customer support, direct from our factory.
When we partner with businesses who promote myenergi products, we recognise the importance of safeguarding their brand and reputation by delivering world class customer service. That's why we have a dedicated team of technical specialists who are on hand to deal with installation, operation and any other queries that may arise as well as a full suite of online resources to ensure every myenergi customer gets the best from their device and feels supported on their EV journey.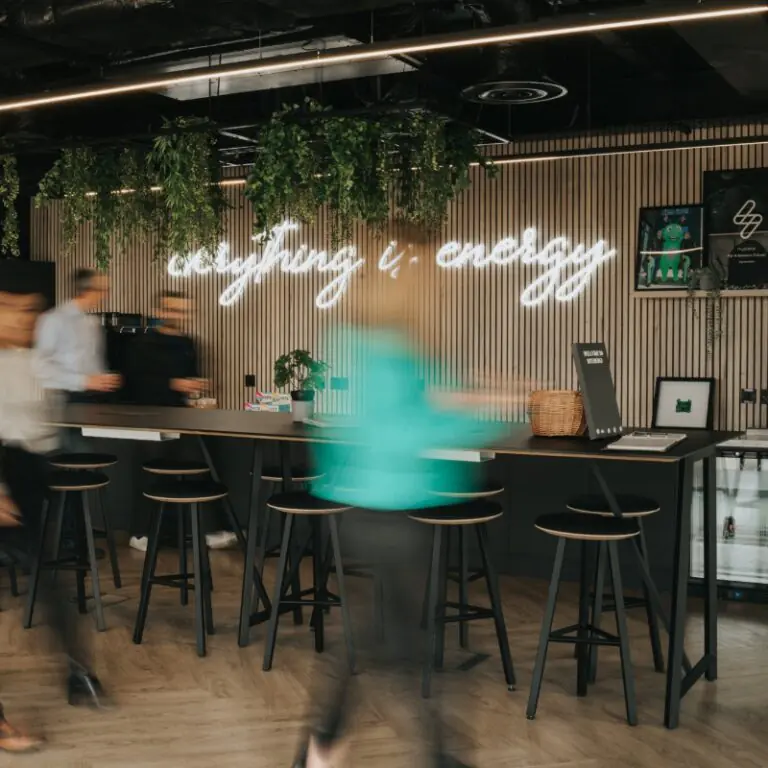 myenergi – an industry leader in the space.
myenergi have been pioneers of renewable technology since 2016, winning awards and accolades from the marketplace with our patented eco smart technology. We created the world's first solar compatible EV charger, introduced battery and wirefree technology as well as  pioneering multiple technical safety innovations
Find out more about our story and our mission.
We are a truly sustainable business.
That means sustainable relationships too. Contact us to learn more.