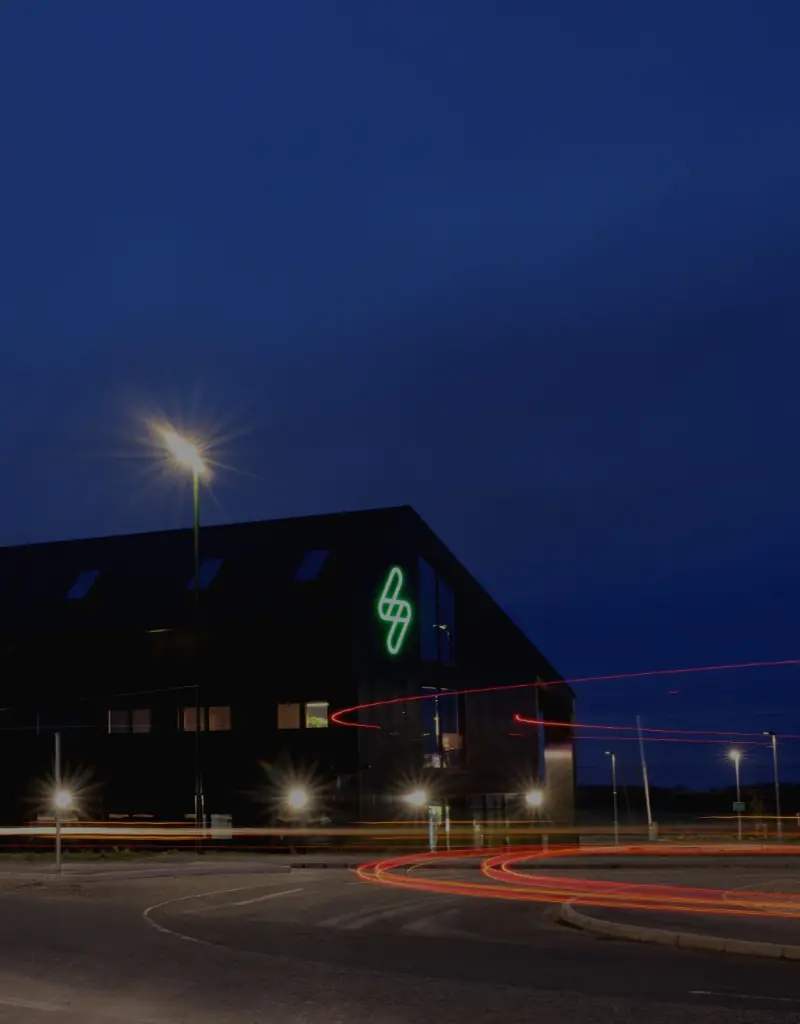 Our Mission
We commit to pioneering a simple transition to renewable energy
We innovate and manufacture affordable, pioneering, technology for our customers. From starting out in the Humber Freeport, the epicentre of green technology in the UK, to our recent global expansion, our vision remains; To create the myenergi eco-smart home: a simple, accessible, and convenient eco-system that save our customers money and increase their energy independence, ultimately removing the barriers to a greener future.
The Green Team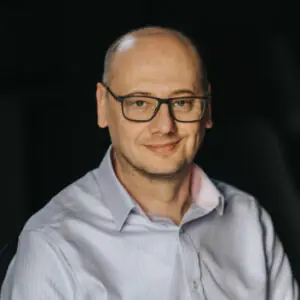 Lee Sutton
Co Founder & CEO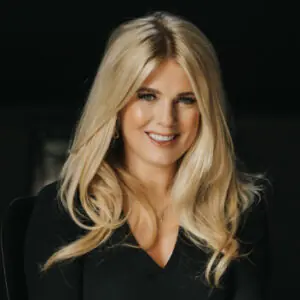 Jordan Brompton
Co Founder & CMO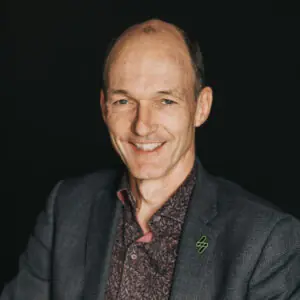 Dr Chris Horne
Chief Technology Officer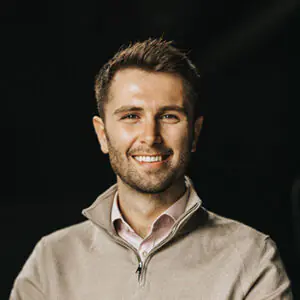 Jack Fielder
Chief Strategy Officer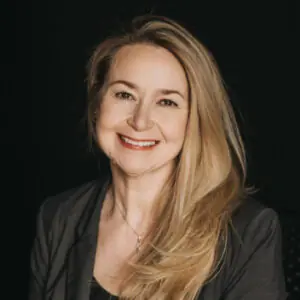 Emma Dutton
Chief Financial Officer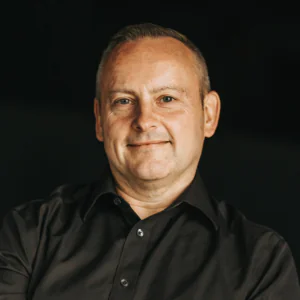 David Bailey
Chief Operating Officer
Our Foundations
We work with positivity and take pride in what we do, knowing that we are also making a positive impact on the world around us. Taking pride in our work also means we are focused on delivering the high quality that our customers expect.
We recognise that we succeed both as individuals and teams through our collective efforts. We go beyond respect to be proactively kind to those around us, trusting that kindness will be reciprocated.
We communicate openly and honestly, both within the business between our teams, but also externally to our customers and stakeholders. We believe that open and honest communication is important in building trust and respect.
We are trusted to make and take decisions, and to be accountable. We work ethically and safely and also recognise our social responsibility to each other, our communities and our environment.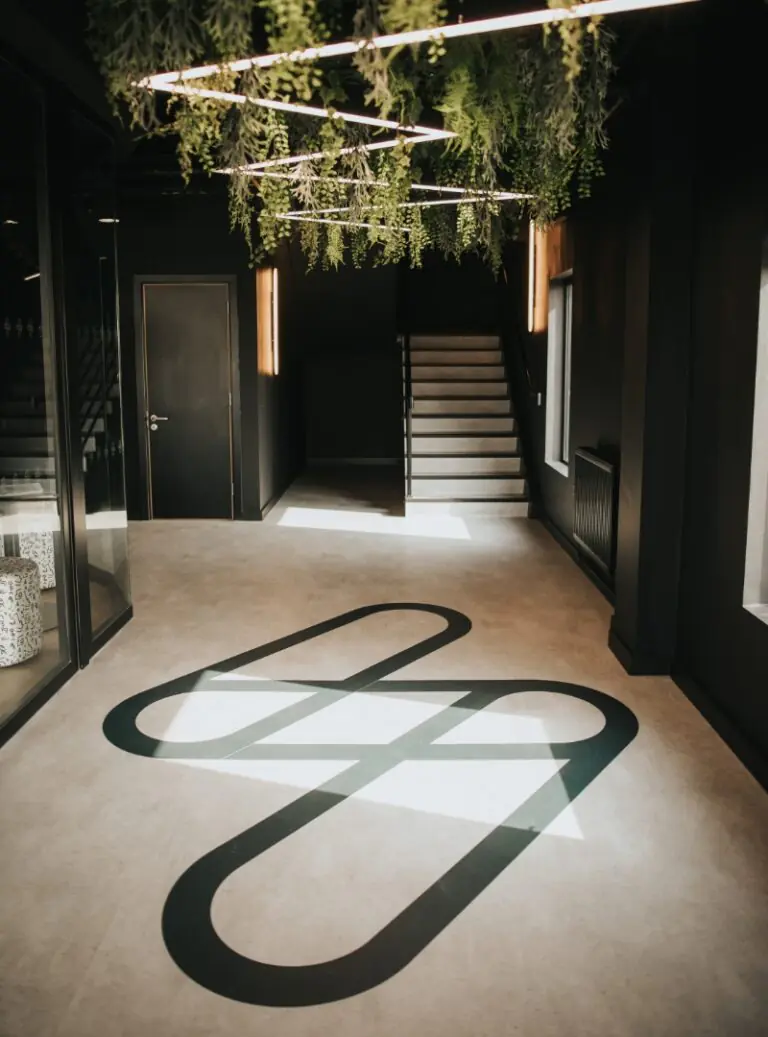 Our Journey
myenergi began in 2016 by good friends and our co-founders Lee Sutton and Jordan Brompton.
Rather than a fairy-tale story dreamt up in a shiny glass city-centre skyscraper, the idea behind myenergi came from a conversation over a bottle of wine in Lee's living room with a simple question; why wasn't there a product on the market that allowed Lee to charge his EV from the solar PV panels installed on his house? Was it possible? Was it practical? Were there hundreds of zero-emission motorists out there all feeling the same way?
A talented electrical engineer, Lee had previously run a number of successful renewable energy tech companies. He had the skillset to create the product, while Jordan had the sustainability network and marketing experience to build the brand, thus myenergi was born.
Starting as a modest team of two, in just a few short years myenergi has matured into a workforce of 400+, we have an installer network of more than 3,000 approved zappi installers and we've sold over 500,000 products worldwide.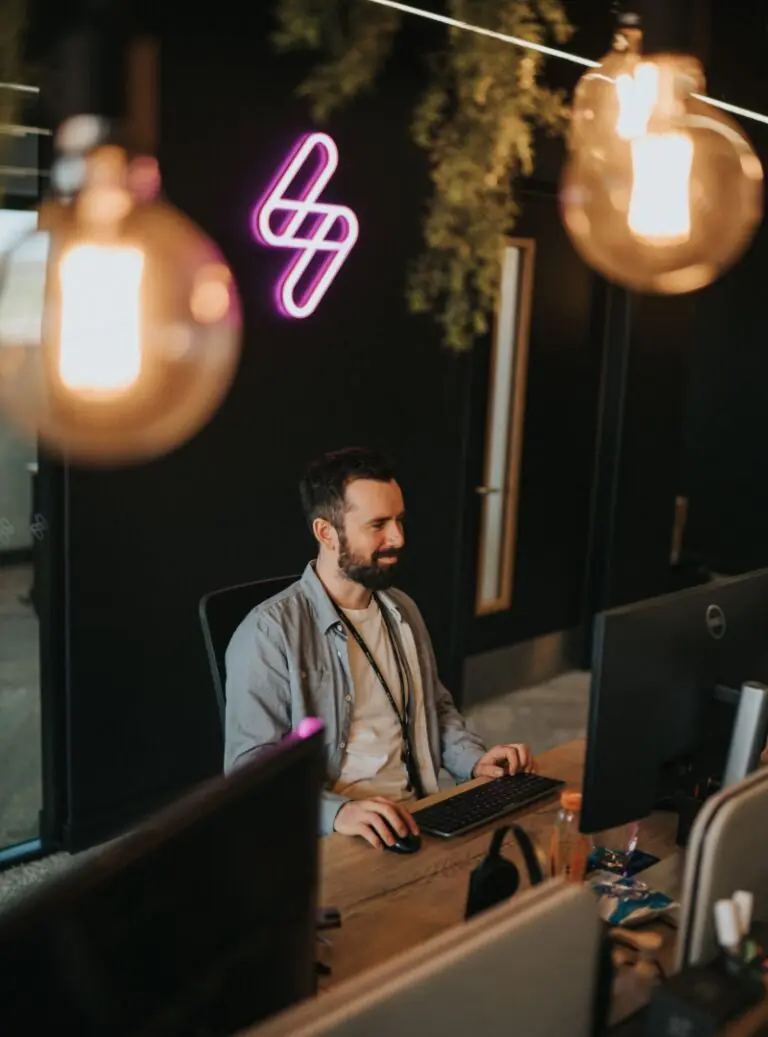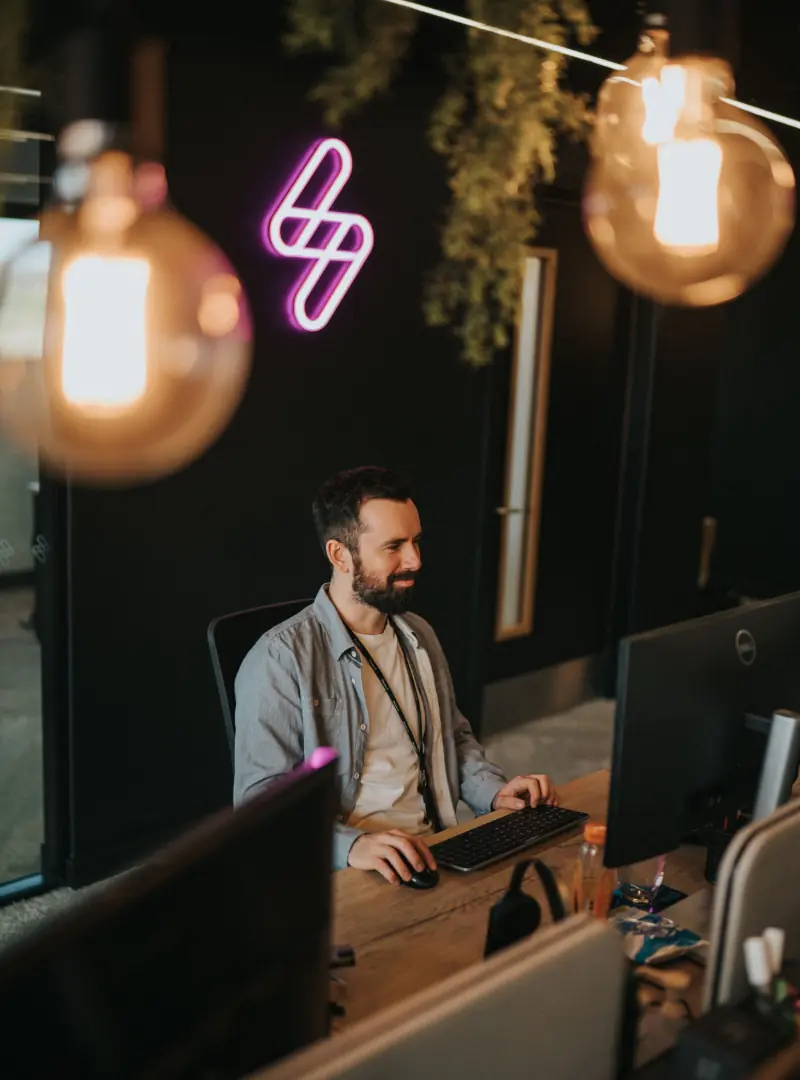 Since 2020, myenergi has seen an average annual growth of more than 180%, while subsidiaries have been opened in Australia, Germany, Ireland, and the Netherlands along the way.
The team more recently relocated from a small countryside workshop to a purpose-built eco facility in Stallingborough, where work is already well underway to add a 66,000 sq ft production facility to the growing site. Once complete, the development will see myenergi's entire UK operations housed in a single, central location, providing the perfect platform to further increase production output and further invest in our market-leading product portfolio.
While we're best known for our eco-smart zappi EV charger, we've since unveiled a series of other innovative products, including eddi, a clever device that diverts surplus renewable energy to domestic heating systems; harvi, an energy monitoring wireless sensor that allows products to be installed without wiring a direct CT clamp; libbi, a smart home battery solution that helps householders to prevent the unnecessary export of energy; and the myenergi app, a centralised control panel that seamlessly connects to all myenergi devices allowing users to manage, maximise and monitor home energy all in one place.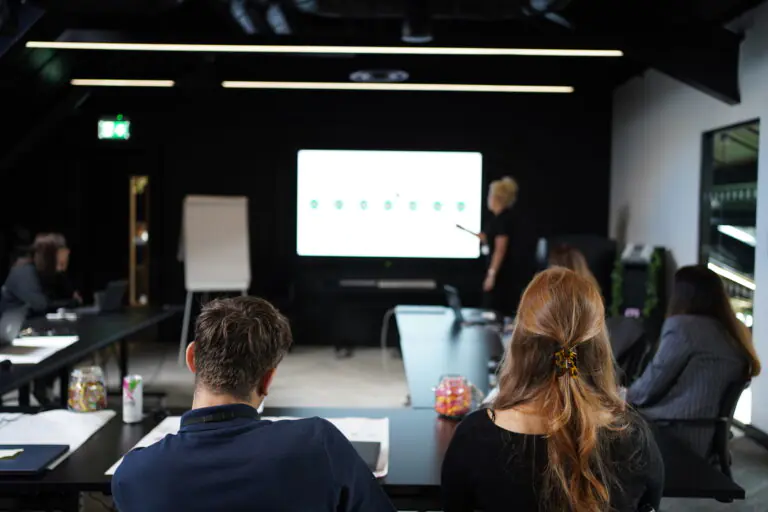 Each product is designed with a commitment to circularity and a vision of sustainability for generations to come. Indeed, we're passionate about providing the technologies to make eco-smart home management simple and achievable, thus accelerating the societal transition away from fossil fuels and towards the zero-carbon world of tomorrow.
We're proud to have brought a fresh approach to sustainable tech. While we pride ourselves on being innovative in every sense of the word – disrupting a hugely competitive market and providing a fresh approach that drives, rather than follows – the entrepreneurial spirit that took the first product to market is still alive today. Rather than just another technology business, myenergi is a pioneer. A pioneer of new ideas and a pioneer of a better future for us all.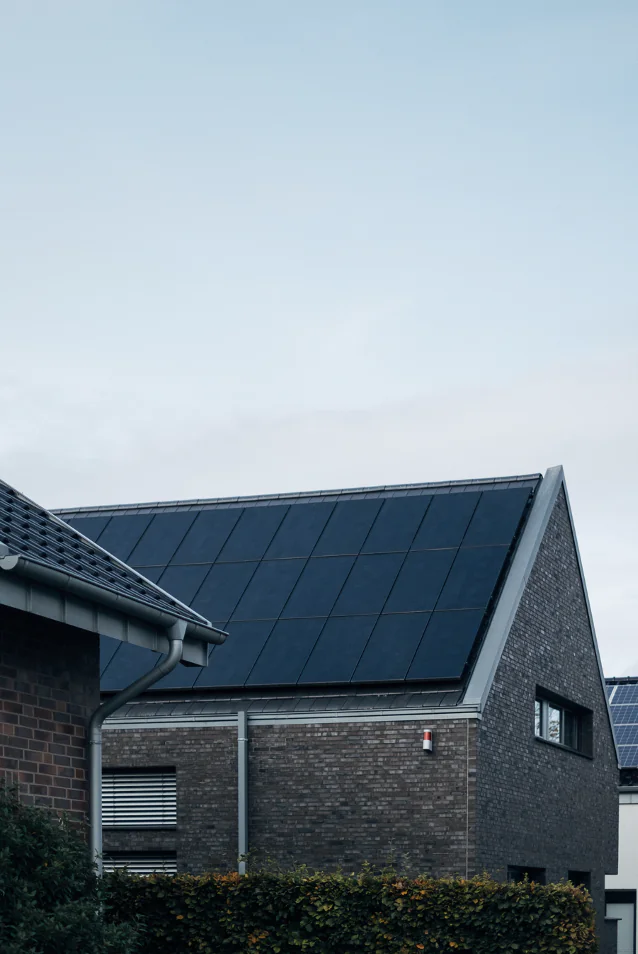 Sustainability
We have a purpose; to remove barriers to a greener future
Our business is geared towards providing the technology that enables our customers to access that future. The myenergi ecosystem is at its most powerful when enabling the use of self-generated energy to power our lives; shifting our society away from the past and fossil fuel dependence, towards a greener future powered by renewables.
We also want to make sure that we walk the walk as well as talk the talk, by embedding sustainability across our business operations as well as within the DNA of our products.
To guide us, we have developed a strategy that draws on the concepts of ESG (environment, social, governance) and sustainability.
These concepts overlap in their focus on people and planet, and it is within these two elements that our strategy seeks to identify our priorities and plan for action to minimise our negative impacts and build positive value.
We recognise that the world is on an unsustainable path, and we do not merely have a desire, but believe that we have a responsibility to help shift the world onto a more sustainable trajectory.
We are embracing the opportunity for positive change and see our responsibility as serving all of our stakeholders equally, including customers and communities, our people and our planet.
Our sustainability strategy
2016
July
Business
myenergi
Starting with a conversation between two friends, our co-founders Lee Sutton and Jordan Brompton founded myenergi in October 2016
2017
Business
Energy Efficiency Awards
Our state-of-the-art wireless energy harvesting sensor, Harvi, achieves finalist status for Product of the year
Business
Energy Show
Future-proof and intelligent, and one of our most popular products, our EV charging solution, zappi, wins product of the future
September
Product
eddi
The first product to the myenergi ecosystem. Helping users make the most of their excess renewable energy, by diverting that extra power into heating systems.
November
Product
zappi V1
Although the second product in the myenergi ecosystem, a world first, zappi allows users to further maximise their excess renewable energy by diverting it to their electric vehicle.
December
Product
harvi
A small product in size but mighty in value. The third myenergi product to be added to the ecosystem, harvi is a wireless energy harvesting sensor that allows myenergi products to be installed with less disruption to homes and unsightly wiring making installations quick and hassle free.
2018
Business
Fleet Heroes Awards
An award which recognises fleet sustainability best practices across nine different categories, myenergi successfully won the Fleet Hero Entrepeneur Award
Business
Humber Renewables Awards
Recognising the success of businesses both large and small for their commitment to their environmental contribution to the local area. myenergi were awarded winner of the Entrepreneur Award
Business
Lincs Media Business Awards
Celebrating the best of the region's businesses myenergi took home the win for the Renewables/Environmental Energy Award
October
Product
hub
Now a built-in feature to myenergi devices, our Wi-Fi enabling hub device meant our users could access 'over the air' firmware updates.