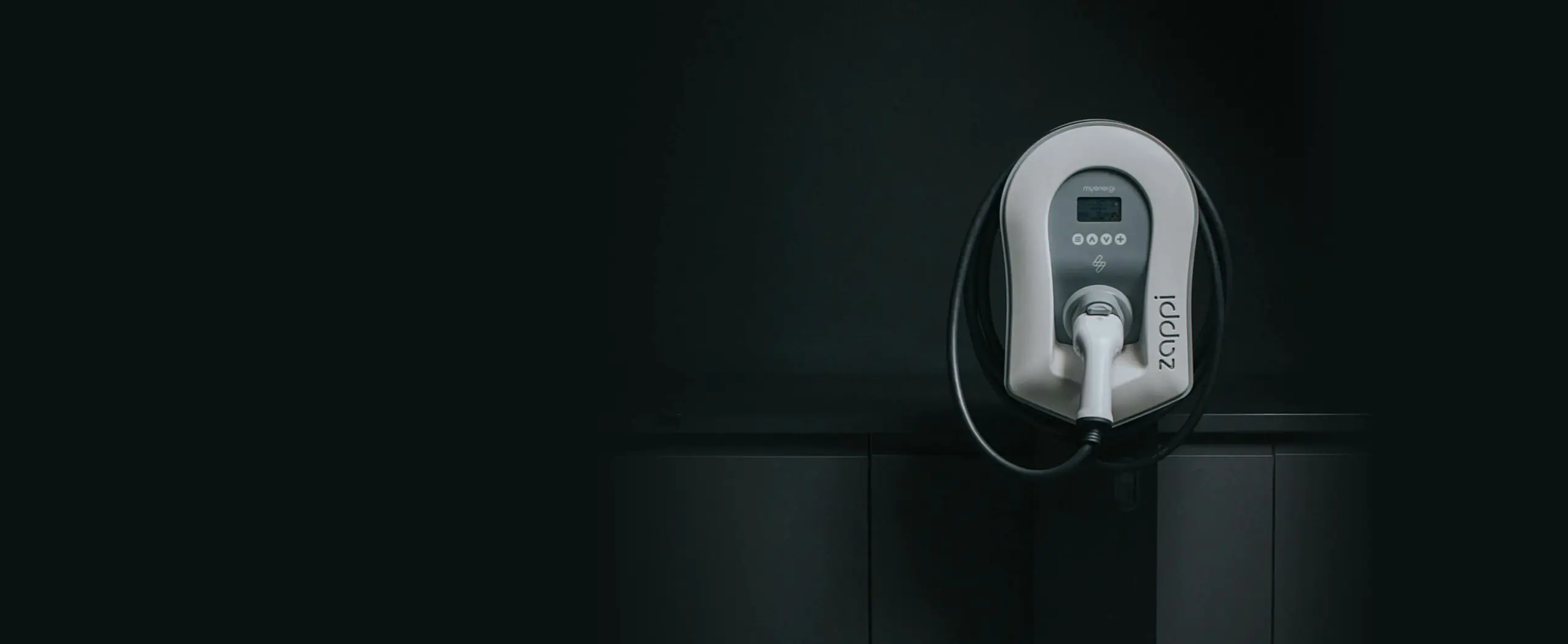 Best selling products. Market leading support.
Wholesalers
Our wholesale partners are a vital part of our success and our mission. For that reason, we're always looking to forge new partnerships and explore new opportunities.
A growing opportunity.
Since myenergi began in 2016, we've seen a surge in demand for our products. The electric vehicle (EV) marketplace is experiencing year on year growth and the increasing public awareness of the climate crisis means that renewable energy and EVs are set to become the standard across the world.
Total charges provided by zappi
0
1
2
3
4
5
6
7
8
9
0

0
1
2
3
4
5
6
7
8
9
0

0
1
2
3
4
5
6
7
8
9
0

,
0
1
2
3
4
5
6
7
8
9
0

0
1
2
3
4
5
6
7
8
9
0

0
1
2
3
4
5
6
7
8
9
0

,
0
1
2
3
4
5
6
7
8
9
0

0
1
2
3
4
5
6
7
8
9
0

0
1
2
3
4
5
6
7
8
9
0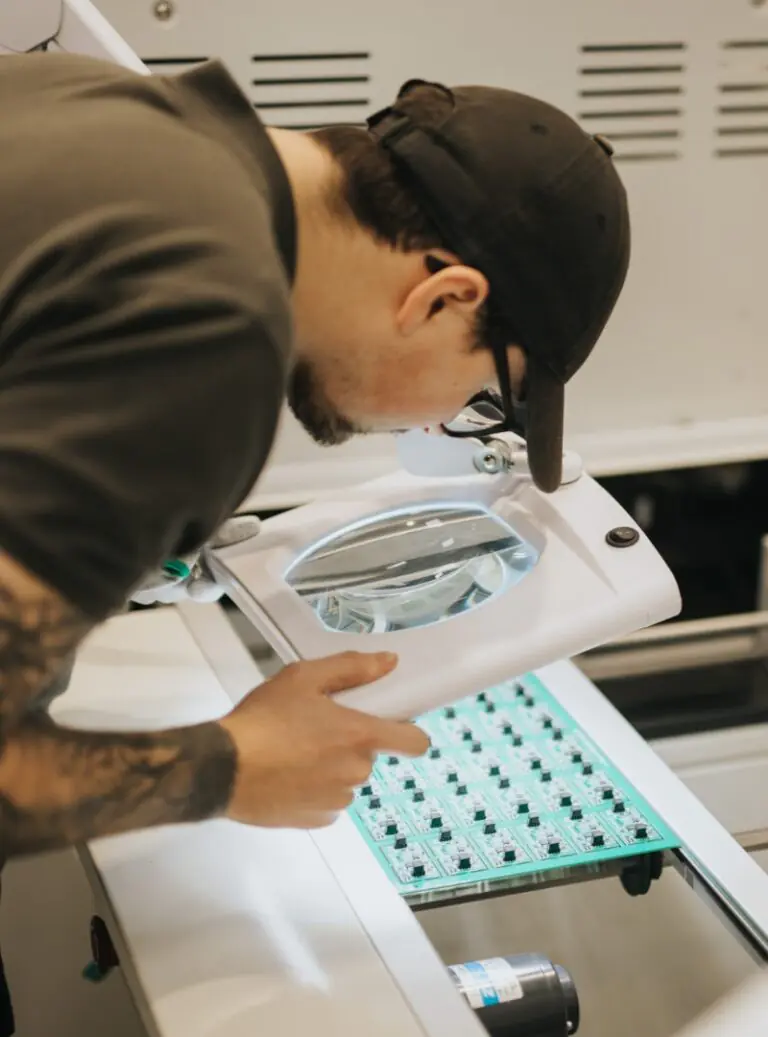 Market leading support & total quality control.
Market leading support & total quality control.
We oversee the design and production of every device and can provide direct access for technical support.  We also offer the myenergi FUNdamentals course which covers the basics of the myenergi product line and our patented technology. We believe in long term, sustainable partnerships and work closely with our suppliers and partners to negotiate commercially and environmentally advantageous arrangements.

GIVING YOU MORE CONTROL
OCPP: EV Fleet management made easier
zappi is now OCPP supported as standard.
This means you can connect to an OCPP compatible platform. Which allows you to control and manage your charging experience.
When it comes to managing your fleet, recording mileage, tracking usage and controlling user access: OCPP makes it all possible.
What are the benefits?
OCPP offers 4 key benefits to zappi users, which differ slightly depending on whether you have a single zappi at home or use multiple zappis in a business setting: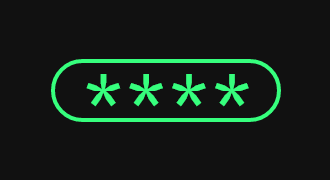 Control
Control who can access which zappi by grouping users into access groups.
Choose
Choose the default charging mode (Fast, Eco, Eco+) when they plug in.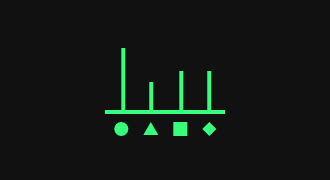 Keep track
Keep track of who charged, when and how much. Business usage is automatically logged by user (via their PIN code) and all charging data is available via instant reporting.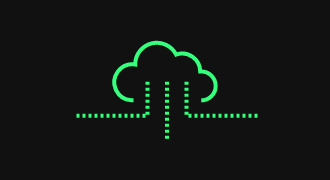 Connect
Connect to a chargepoint management system, payment service provider and fleet management software for complete visibility and control.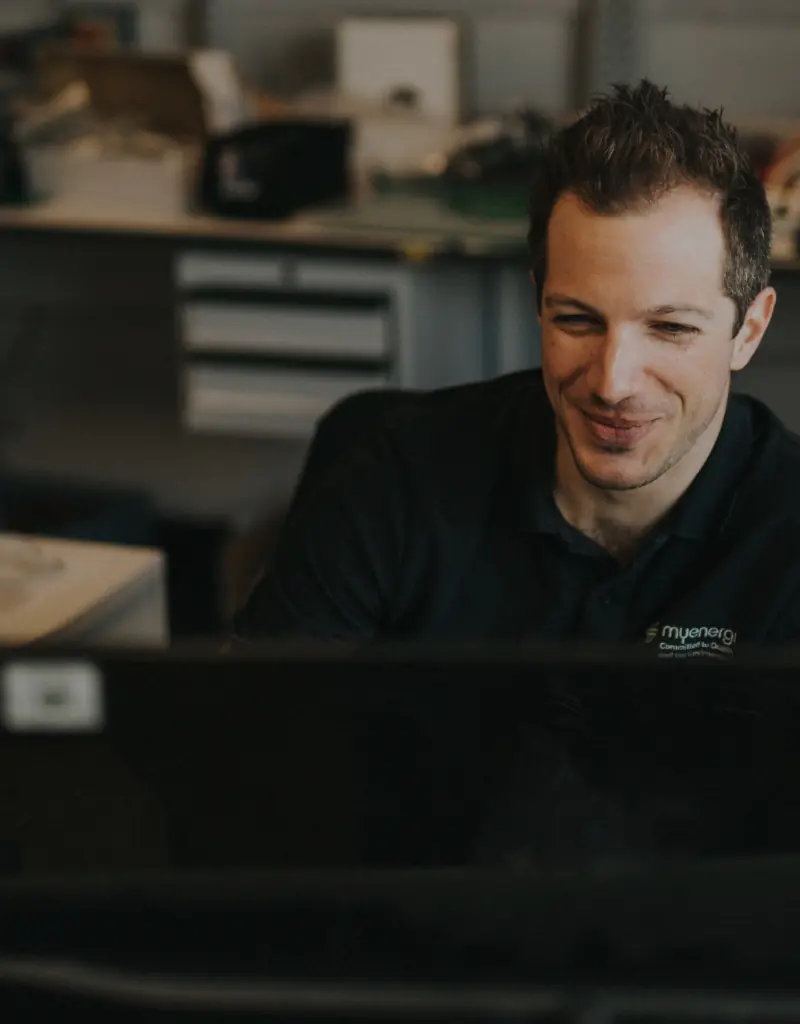 Our competitive advantage – convenience, not compromise.
Whilst there are countless manufacturers in the renewable energy and EV charging space, we've been able to gain real market traction and attention.. But how?
The answer is simplicity. For us to drive a sustainable future and promote energy independence, our devices need to be easy to use and easy to install. Everything we do is focussed on integrating into the lives of consumers. The easier our products are to use and install, the more likely they are to be adopted and the further we are towards our mission.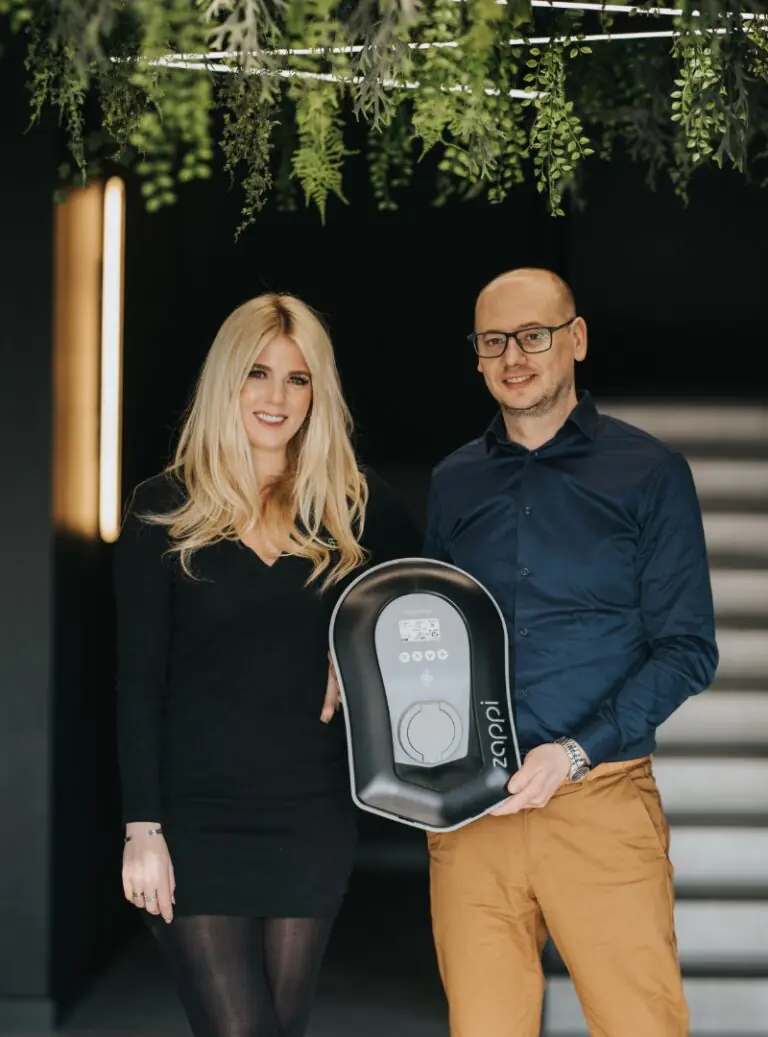 Our story and our future.
The myenergi story has been a whirlwind so far and whilst we have made great progress towards our mission, there's so much more to come. Find out more about our company and our story here.
We are a truly sustainable business – that means sustainable relationships too. Contact us to learn more about a commercial supply partnership.
Legal information
Using OCPP requires an internet connection and myenergi myaccount.
zappi supports OCPP 1.6J via a cloud-cloud solution, for a full list of supported messages and commands please click here.
We will use reasonable endeavours to ensure compatibility with Third Party Product OCPP platforms, but we cannot guarantee compatibility with Third Party Products.
Update only available to zappi with WiFi 2.1