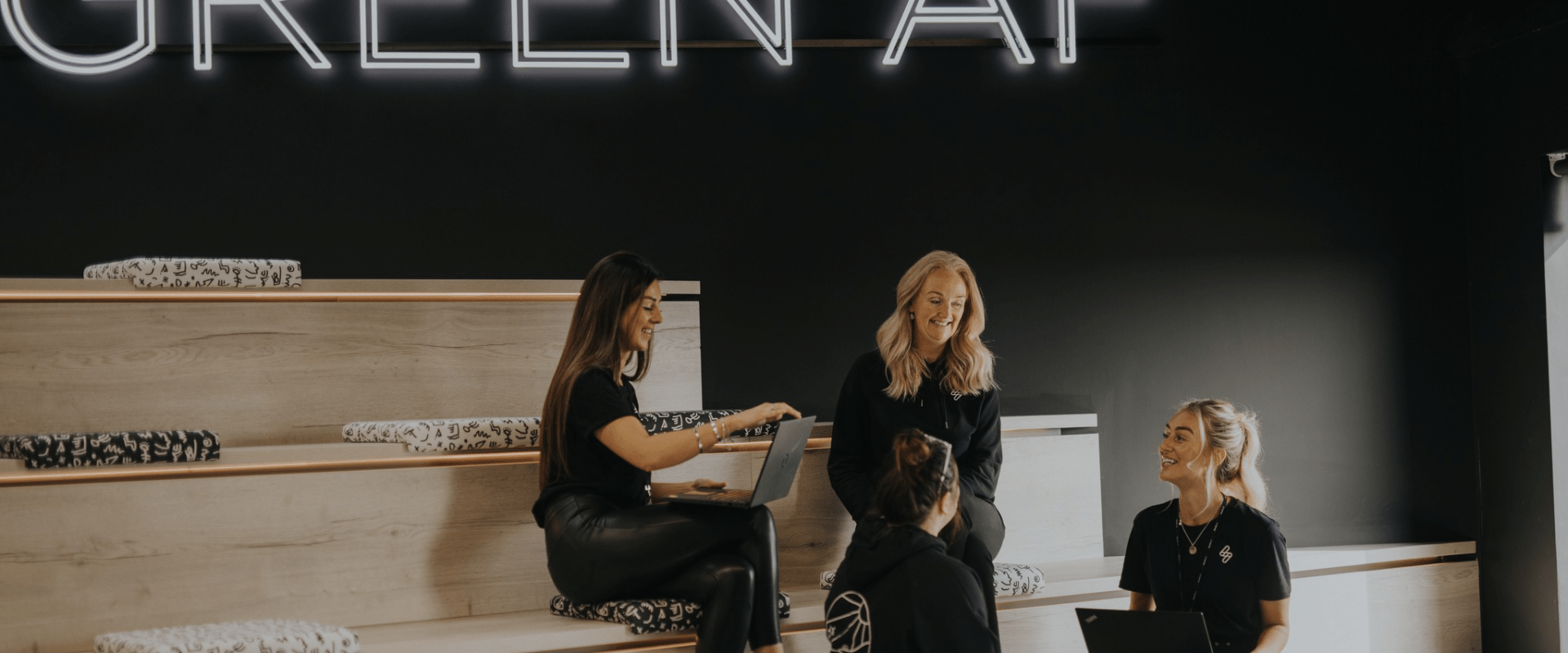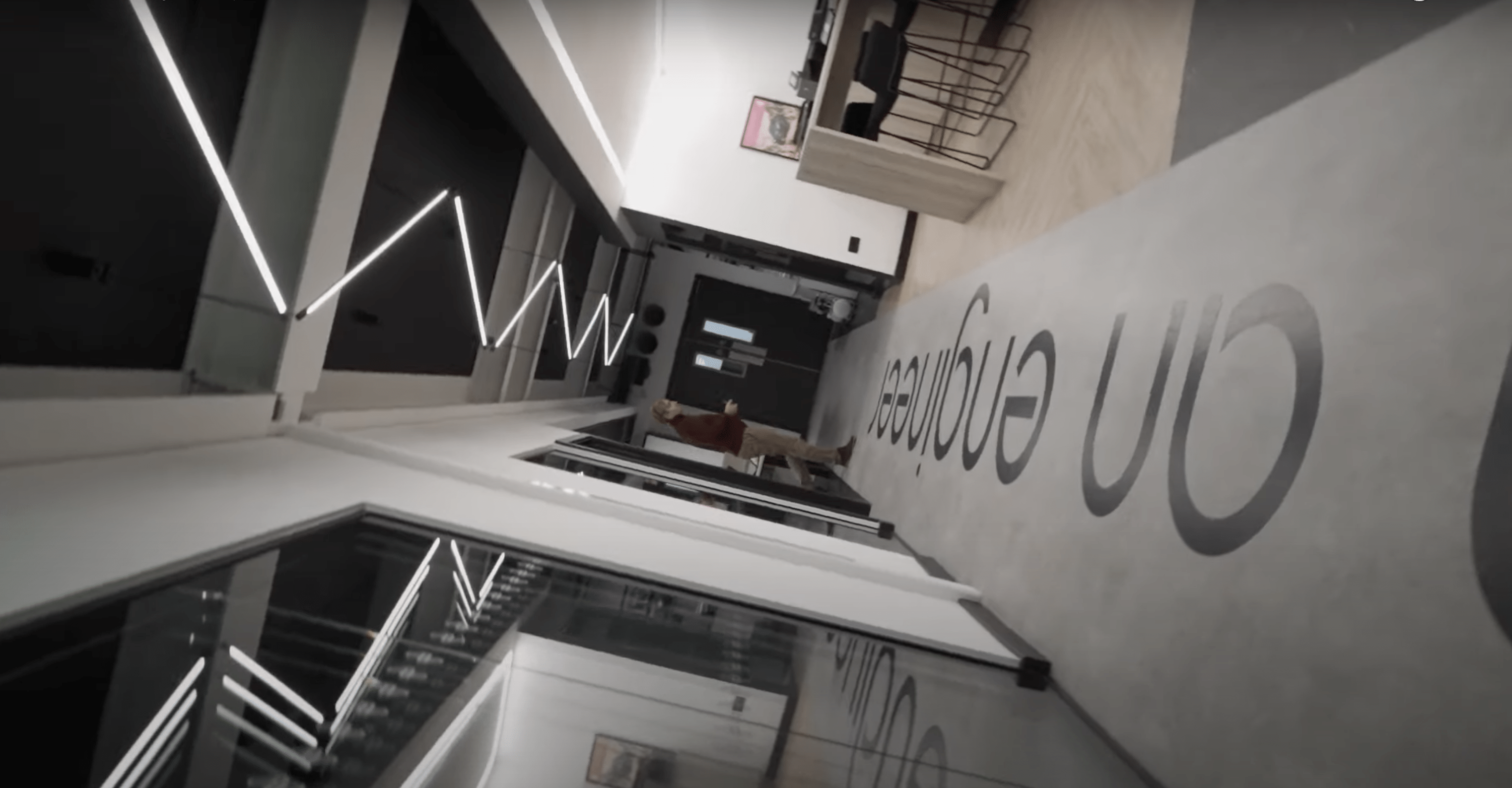 The myenergi academi allows you to earn while you learn. Whether you are new to myenergi, or already a part of our ever-growing team, the myenergi academi supports work-based learning and ongoing development.
We are fairly new around here, so we also work with schools, colleges and universities with informative sessions on all things myenergi, and the green-tech industry, to show you the wide range of opportunities available within the renewables sector.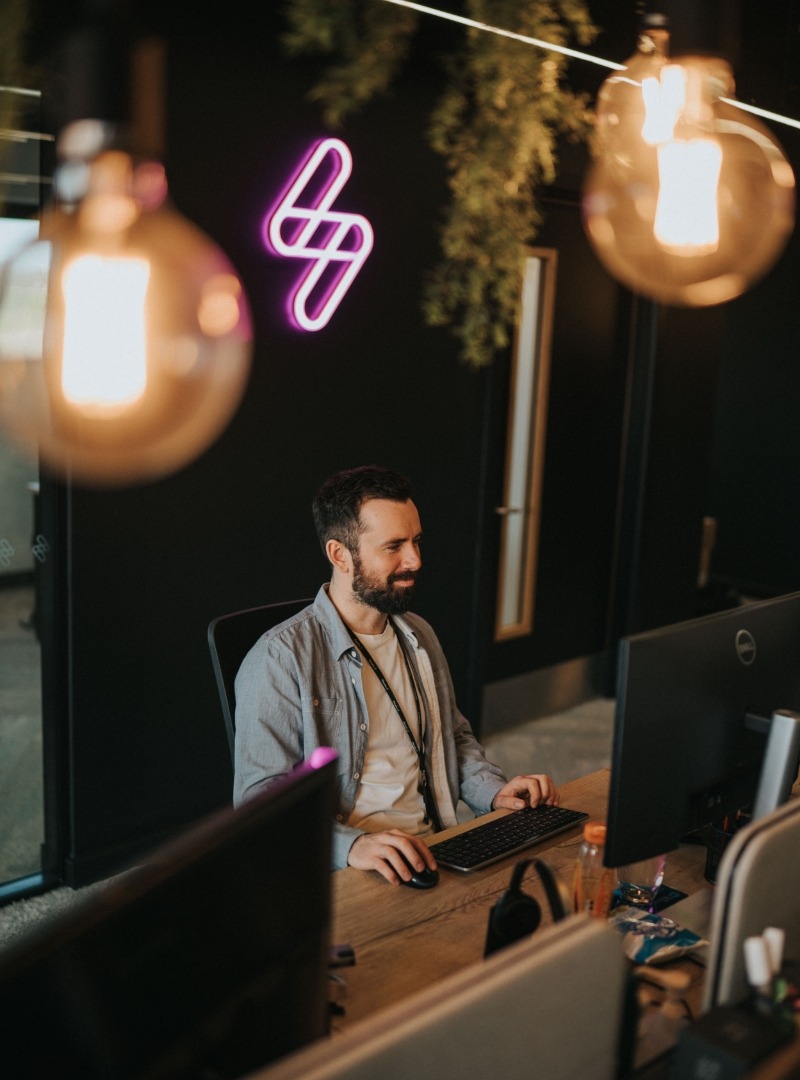 Who is the academi for?
The academi offers apprenticeships, internships, and post-graduate schemes throughout all areas of the business.
It is designed for school, college, and university leavers looking to kick-start their career, or career changers who are looking to enter the green-tech space. If you are passionate, want real-world career experience, and have a taste for all things technology then the myenergi academi is for you.
The application process
Applications will open in January 2023 and are accepted on a rolling basis throughout the year until all programs are filled.
Be the first to find out about up and coming myenergi academi courses below.
Train and work
Apprenticeships
Our apprenticeship programme begins in September, however for our career-changers some may begin earlier. As an apprentice you will spend 80% of your time working hands-on in a wide variety of projects, and 20% of your time in training to develop your skills
Join the team this summer
Internships
Our internships run throughout the summer months, for a total of 14 weeks. As a myenergi intern you will have the opportunity to get in-depth paid experience in your chosen area of study.
Coming to myenergi academi 2023!
Post Graduate Schemes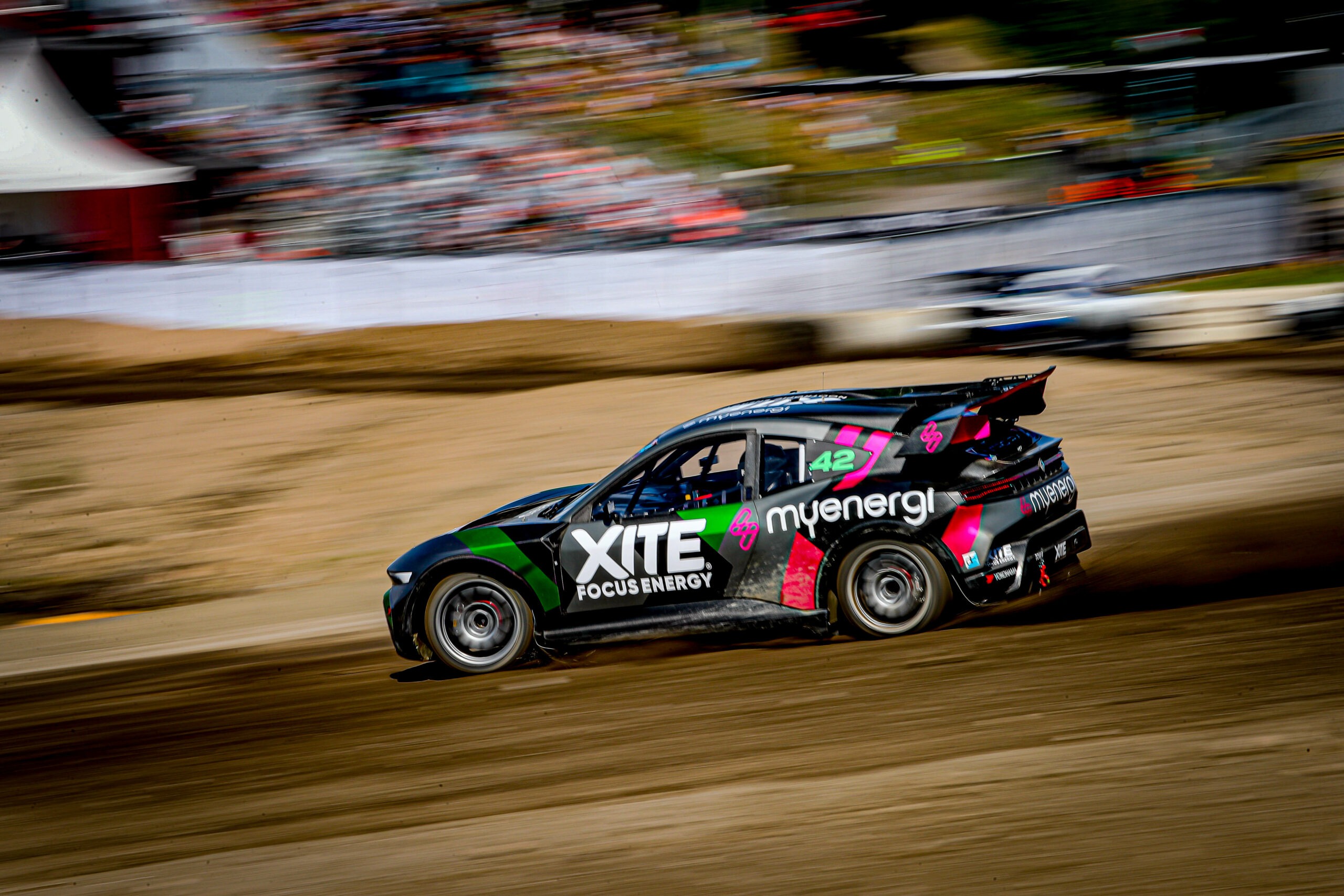 Choose your path
We're a UK based company which means we lead pretty much everything from the idea to the manufacturing from right here in Britain. So when it comes to choosing the career path for you, we have a wide variety of opportunities available.
Engineering
Engineering at myenergi involves the technical development of new and existing products. From innovation to development and testing of the myenergi product range, this team are the creators of the products we sell.
Manufacturing
From designing the products right through to shipping, our manufacturing is led from here in Grimsby. There are a wide range of roles and responsibilities in our manufacturing facility that ensure the timely production and delivery of our products to customers.
Strategy
Our strategy is our overall business plan. Responsible for preparing the business for the future. Our strategy team perform internal and external competitive analysis to help distinguish myenergi from other businesses.
Products
Taking ideas, and turning them into reality! From initial concept to full build our products team are set on creating the ultimate myenergi eco-smart home. Analysing customer and market behaviours, our products team are responsible for creating solutions that our customers want.
Software Engineering
Software engineering is what it says on the tin. While our products look great, its our intelligent software we are known for. Developing reliable & efficient software means our customers can use our products with ease. We are extremely proud to have an in-house software engineering team.
Sustainability & Ethics
At myenergi we truly believe in creating a more sustainable future, so having a sustainability and ethics team is crucial. Not only does the team make sure we comply with legislation, but they go above and beyond to help us create a positive impact as a business through community engagement, highlighting our values and reducing our carbon footprint.
Quality
Ensuring superior quality products and services. Quality underpins everything we do at myenergi, whether its our operational process and procedures or the quality of materials, this team focuses on best-practices.
IT
Our IT team is responsible for the installation and maintenance of all technology whether that be software or hardware systems.  Operating an in-house support service, they provide training and repair services for all our employees.
Facilities
Providing services that support the functionality, safety, and sustainability of buildings, grounds & infrastructure. Our facilities team support the business with the upkeep and improvement of all our myenergi sites.
Marketing
Responsible for understanding new and existing customer interests to promote our product range. Marketing is a core support function of myenergi including product development, distribution and sales. Covering everything from our website and social media, to events and exhibitions, marketing are the gatekeepers of our myenergi brand.
HR
Responsible for the recruitment of candidates, providing career growth and employee support as well as maintaining the legalities of employment, HR produce and implement myenergi's policies and procedures.
Procurement
Responsible for buying and sourcing products and services on behalf of myenergi, our procurement team support the business with negotiations for cost-efficient and sustainable purchases.
Sales
Building and maintaining relationships with new and existing customers, our sales team work directly with all of our customers to answer enquiries, build new partnerships, and of course to sell our products to the world.
Finance
Ensuring financial management and financial controls necessary to support all business activities. Finance support individual teams with budgets, reporting, and investments, as well as forecasting our future financial performance.
Customer Experience
Responsible for maintaining a positive customer experience, our customer experience team solve customer enquiries including technical and operational enquiries.
Health & Safety
At myenergi we truly care for the safety of everyone around us. We have a dedicated Health and Safety team that are responsible for overall safety, health and welfare of myenergi employees, contractors and visitors.
Engineering Intern
Dan Winstanley
I've had an incredible experience at myenergi from working with high end innovative products to working within the incredible teams and engineering department. The company have an incredible drive to build the very best products possible to promote a "greener" future. I've felt comfortable and welcome here since my first interview which has made the whole process seem effortless.
Marketing Intern
Hebe Bamberg
I came to myenergi looking to clarify my future. However, I discovered that wasn't the meaning of my internship. I was there to obtain experience of what it would be like to work in a real office environment and what I could take away from this experience. The team were wonderful, supportive, and reassuring when I needed it most. The most valuable skills I learnt was responsibility, taking control of a project and making tough decisions.
Find out more
Contact our Training and Development team at academi@myenergi.com