myenergi and Grimsby Town football club launch new environmental initiative
Green Town

As the lead sponsor of Grimsby Town Football Club, we are fully committed to supporting the club in any way we can. In addition to providing club sponsorship, we are thrilled to be partnering with the club to launch our 'Green Town' campaign.
Commencing on Tuesday 25th April, this collaboration celebrates Grimsby as a central hub for green innovation and technology.
Grimsby, which was known as the food processing capital of Europe during the 1980s and 1990s, is now experiencing a green energy revolution, which is helping to create a more sustainable future for the town.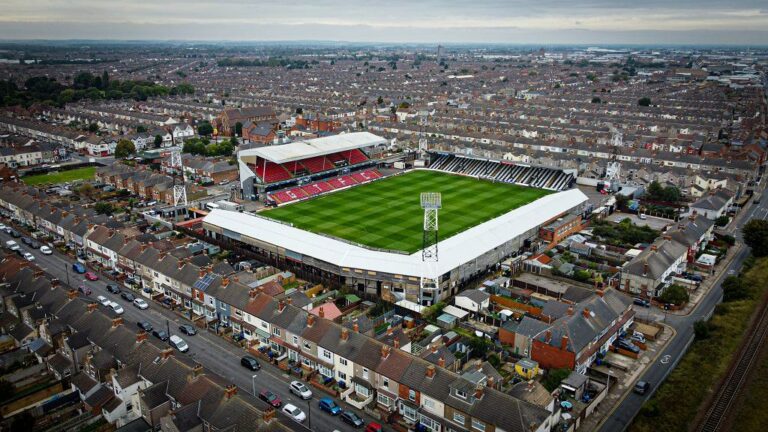 Debbie Cook, Chief Executive of Grimsby Town FC, said:
"There are some really exciting things happening in Grimsby, and for me Green Town represents a commitment to a greener future and the relationship between the Club and myenergi.

"As a Club, we are already working towards B-Corp accreditation, but this is just the start for us. We are just scratching the surface in terms of green initiatives we'd like to champion at the Club.

"Over the years we have made changes with sustainability in mind: we have LED lights in our floodlights, solar panels at our training ground, recycling stations at Blundell Park, and we have installed electric charging points and energy efficient boilers. Now we are working with myenergi to make more changes for the future."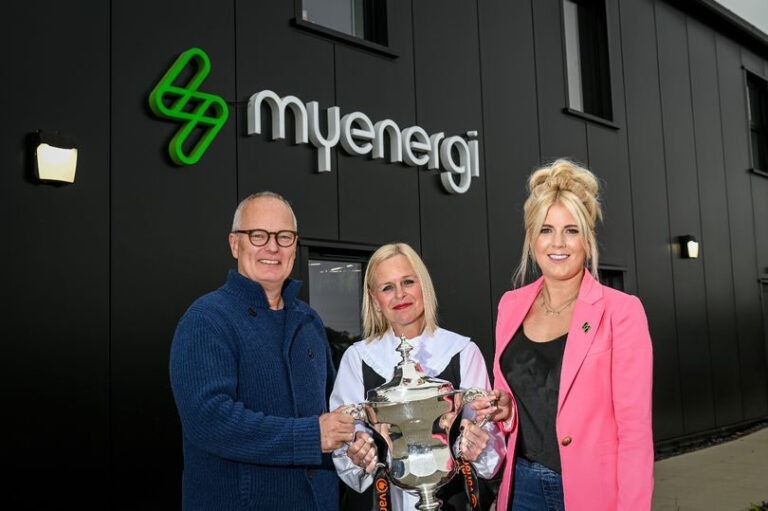 Jordan Brompton, CMO and co-founder of myenergi, said:
"We want to prove that we're not just talking about it, we are doing it, as organisations – that's why our shirt sponsorship has been so key.

"We want the supporters of GTFC to know who you have partnered with and to know that we are doing everything that we can to create a kinder and more sustainable future for the generations to come. So, I think Green Town portrays such an amazing future."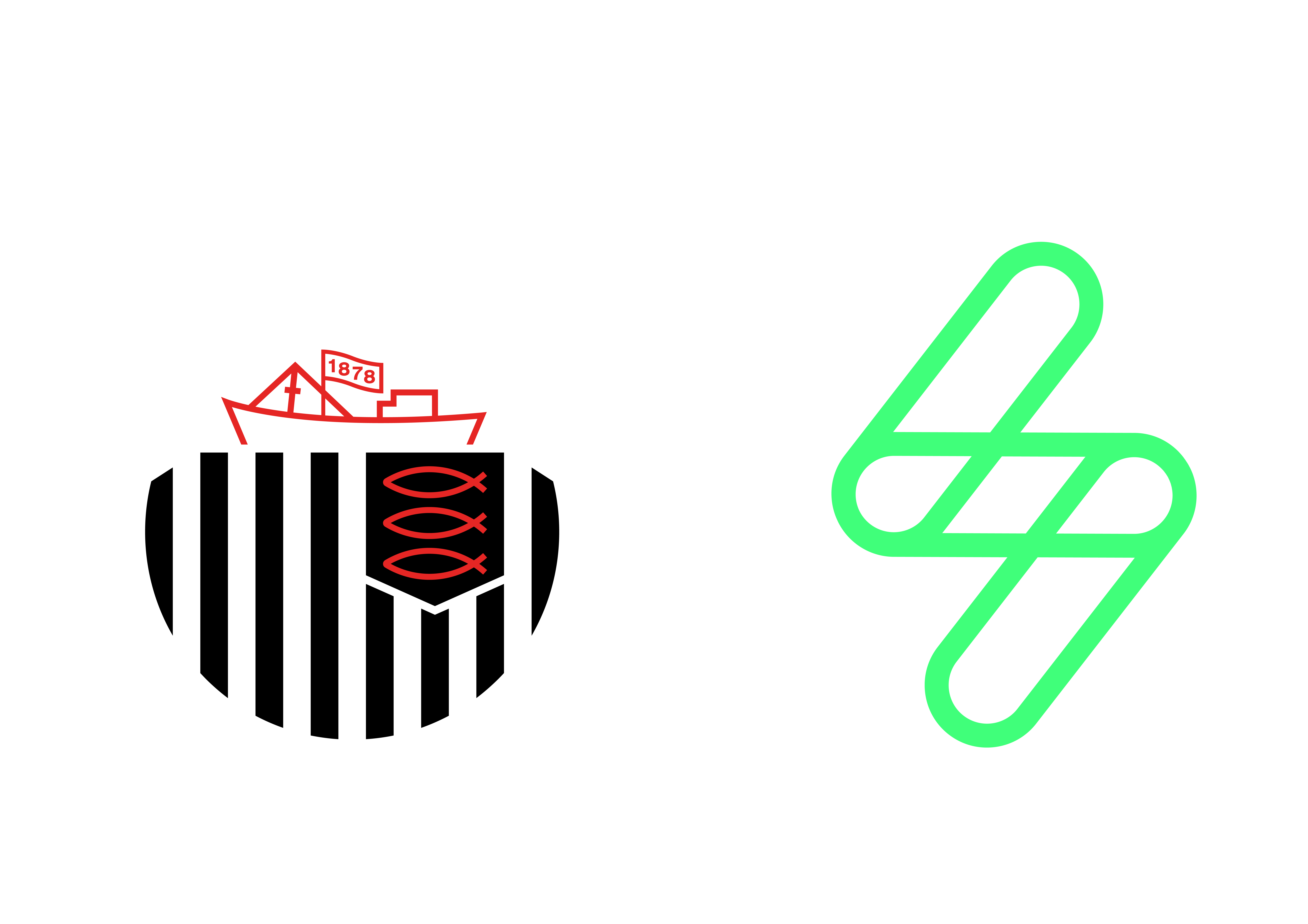 "Green Town takes its inspiration from 'Food Town', a movement synonymous with the Club for many years, with the town's reputation for food processing across Europe," Debbie Cook explains.

"The Green Town message on the shirt uses the same font as our 1988 shirt which proudly carried the 'Food Town' message – we hope that many fans will recognise and like this detail.

"I think that Green Town represents something really exciting happening in our town and I'm proud that the Club can be the platform to get across that message. I also hope the campaign will be a reminder to us all that we can do more to be greener and contribute to a more sustainable future."
Grimsby Town FC will be wearing a unique 'Green Town' version of their home shirt for tomorrow night's match against Crewe Alexandra at Blundell Park in honour of the town's exciting future. This special edition shirt features details that will bring back fond memories of the late 80s and 90s for loyal supporters.
Grimsby Town FC and myenergi will collaborate over the coming months to spread the 'Green Town' message. If you'd like to follow the Green Town campaign, keep an eye on our websites and social media.