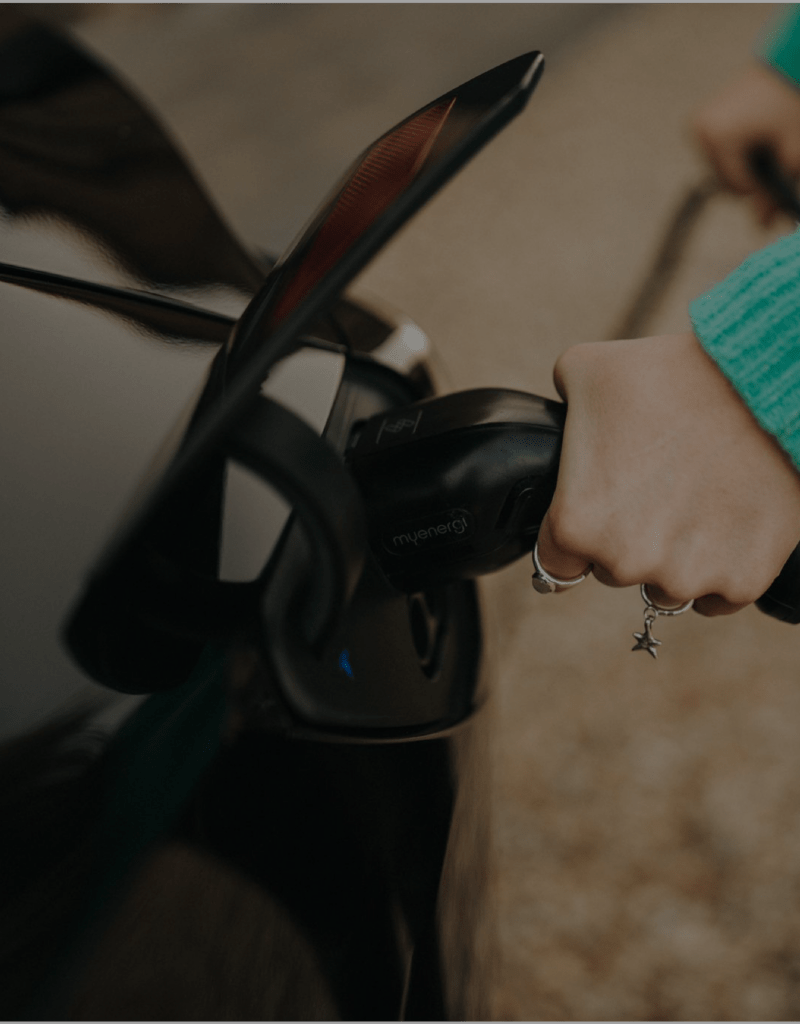 Your Intelligent EV Charging Companion
Looking for a partner to handle your end-to-end EV charger installations with exceptional precision? Stop searching, you've found it. We are ready to deliver a superior customer experience, making switching to electric easy for your customers.
Enquire now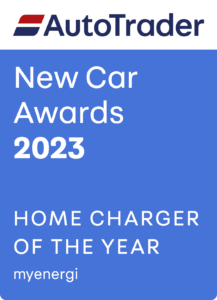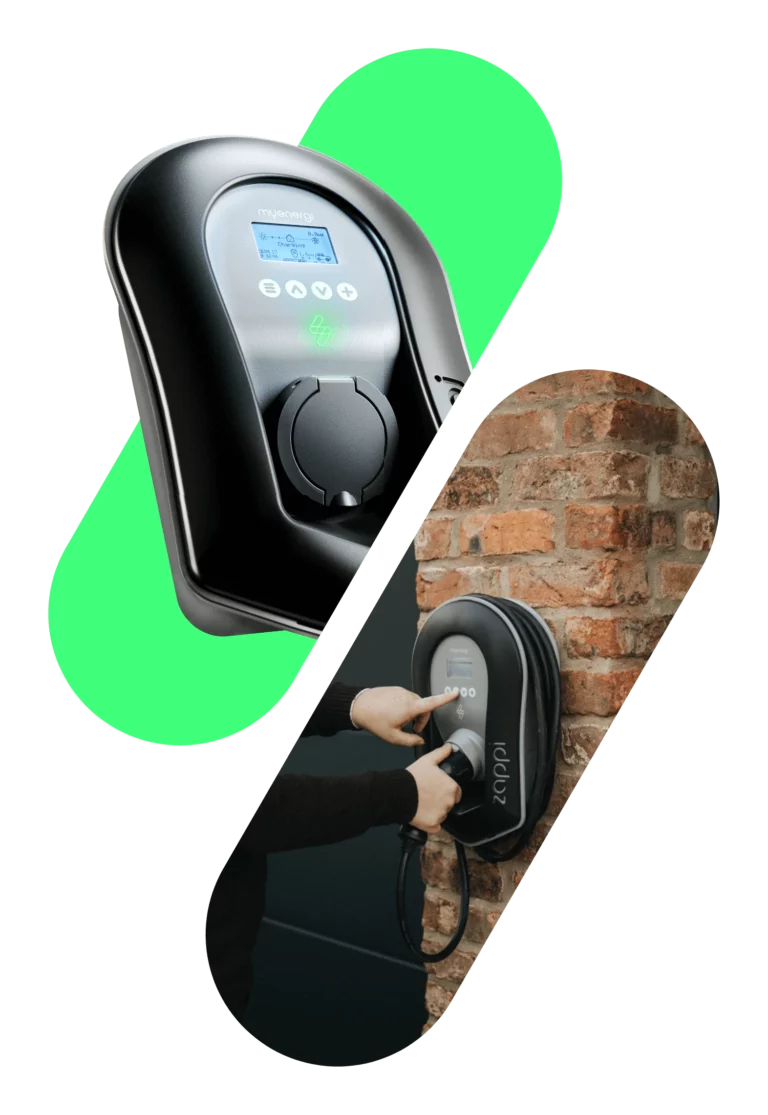 Installation made easy.
We're dedicated to delivering a seamless end-to-end service for you and your customers, making EV charger installation effortless. From guiding customers in choosing the right charger for their needs, to providing top-quality in-house installation and a no quibble aftercare service, we ensure a consistent and stress-free experience, always.
Enquire now
A service built on trust & a passion to be the best.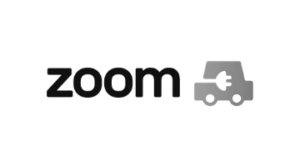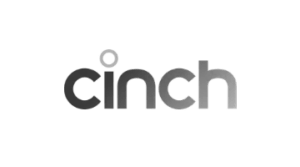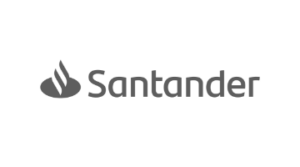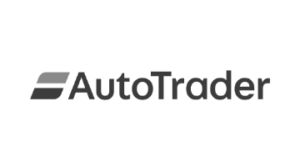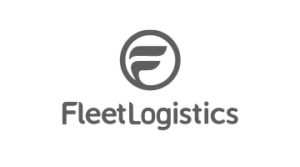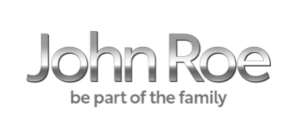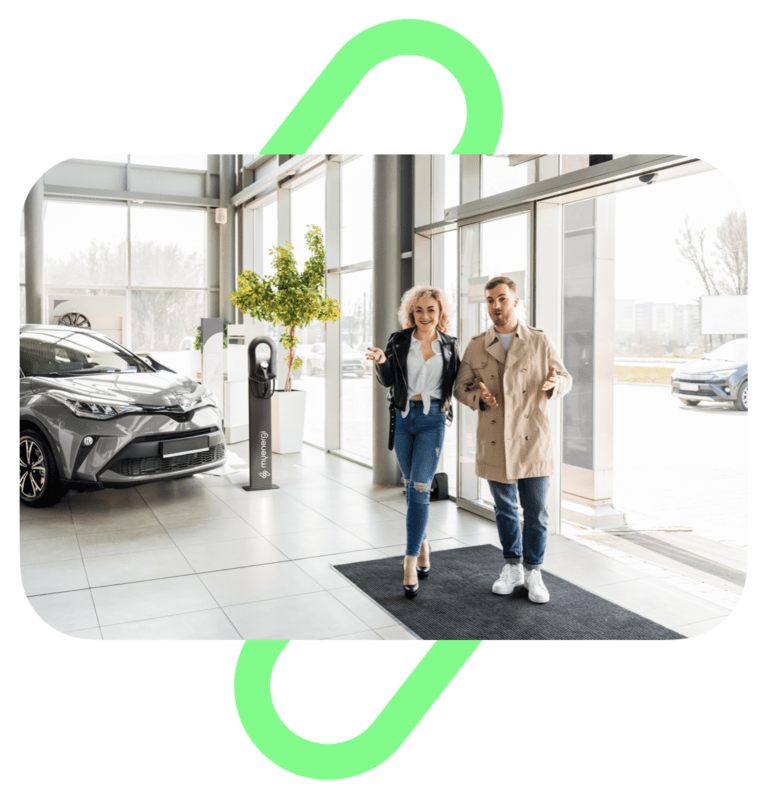 Retail support
Let us handle the charger, so you can focus on EV's.
We're here to streamline the installation process for an easy car buying experience, ensuring your sales representatives can confidently pass the customer along to the best in the business, knowing they will be well taken care of and receive an exceptional service from start to finish.
Every customer, every time, hassle free.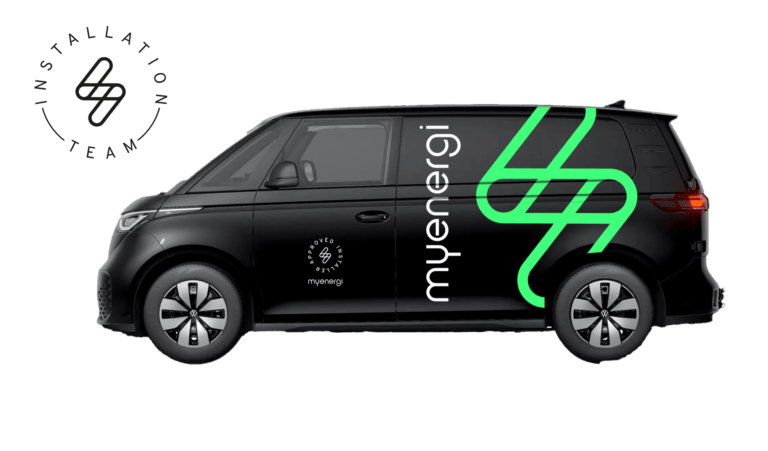 Our Installers
We'll get you charging in a flash!
Our in house installation experts have got you covered across UK & Ireland, to deliver your customers a best in class service.

Our charger works for your customer, ensuring their vehicle charges in the cheapest and greenest way possible, with minimal effort required. Our chargers integrate harmoniously into the home eco system, adapting to the customers unique energy usage requirements, continually adjusting to save customers money with every charge.

We have a dedicated in-house team of specialist installers serving our partners throughout the UK, complemented by an extensive network of trusted myenergi authorised subcontractors. Together, we ensure the safest, top-of-the-line installations. Our highly adaptable model allows us to scale to your specific needs, even as demand fluctuates.

We've shipped over 500,000 British-made home technology products worldwide, backed by an established and proven customer and technical support infrastructure that delivers exceptional service swiftly and efficiently. We stand by our commitment to provide hassle-free, no-quibble support, always.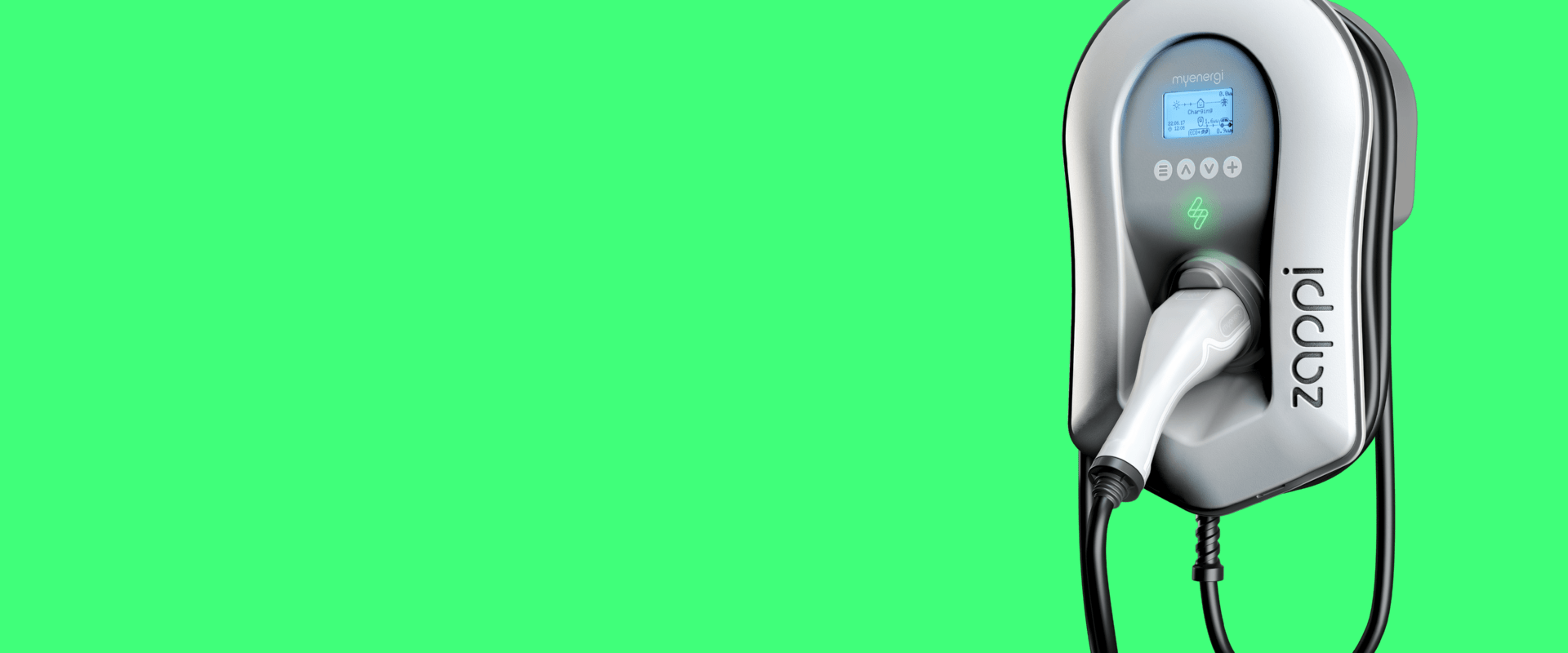 200,000 drivers in Britain voted zappi as best home EV charger
85% of customers rated us 5 stars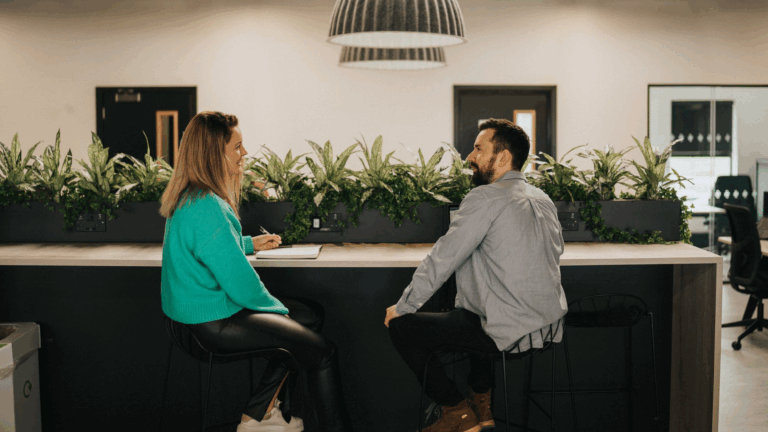 Dedicated partnership manager
Your dedicated Partnership Account Manager will work closely with you through every step of the journey. From concept and development to providing in-life support and reporting tailored to your specific business needs. With our resources, we're here to turn your scaling ambitions into reality.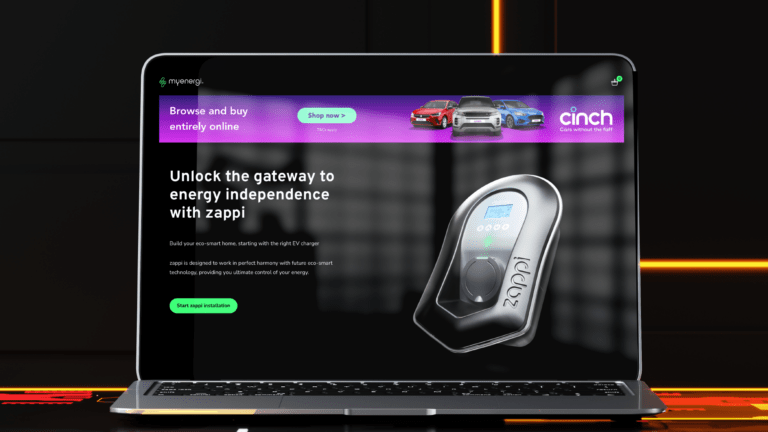 Bespoke customer journey
Our seasoned developers collaborate closely with your team to craft a customised, branded customer purchase journey that aligns seamlessly with your brand. We guarantee that data capture, reporting, and ongoing improvements align with your specific business needs throughout the partnership.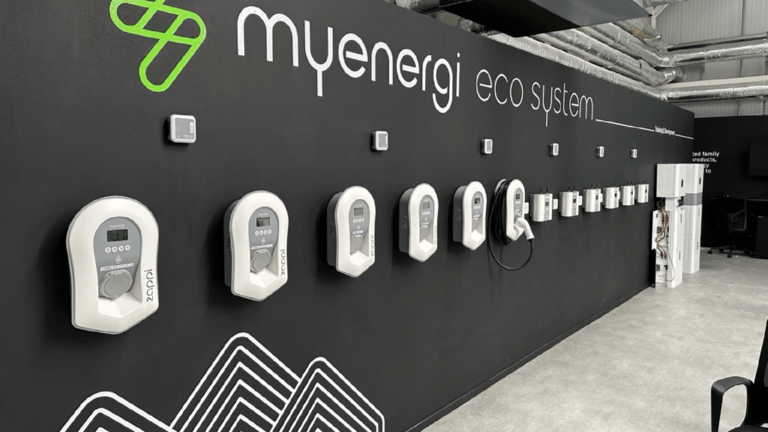 Nationwide training facilities
Our training programs are designed to equip your sales representatives with essential knowledge, making them experts in EV charging in a short time. We have training facilities located across the UK, ensuring convenient access to our programs. This way, your team will always be well-prepared on the shop floor.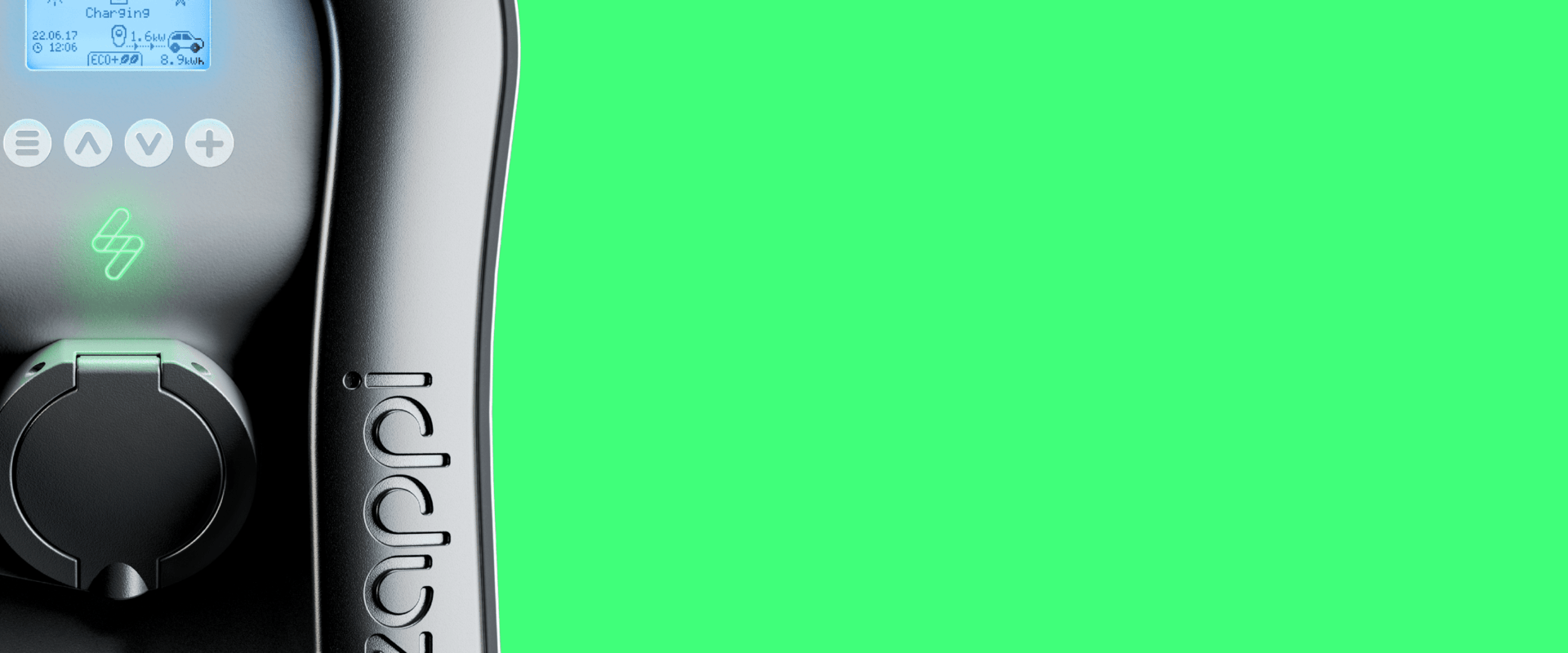 Pioneers of the world's first truly eco smart EV charger, with solar integration
Smarter Home Charging, Made Easy.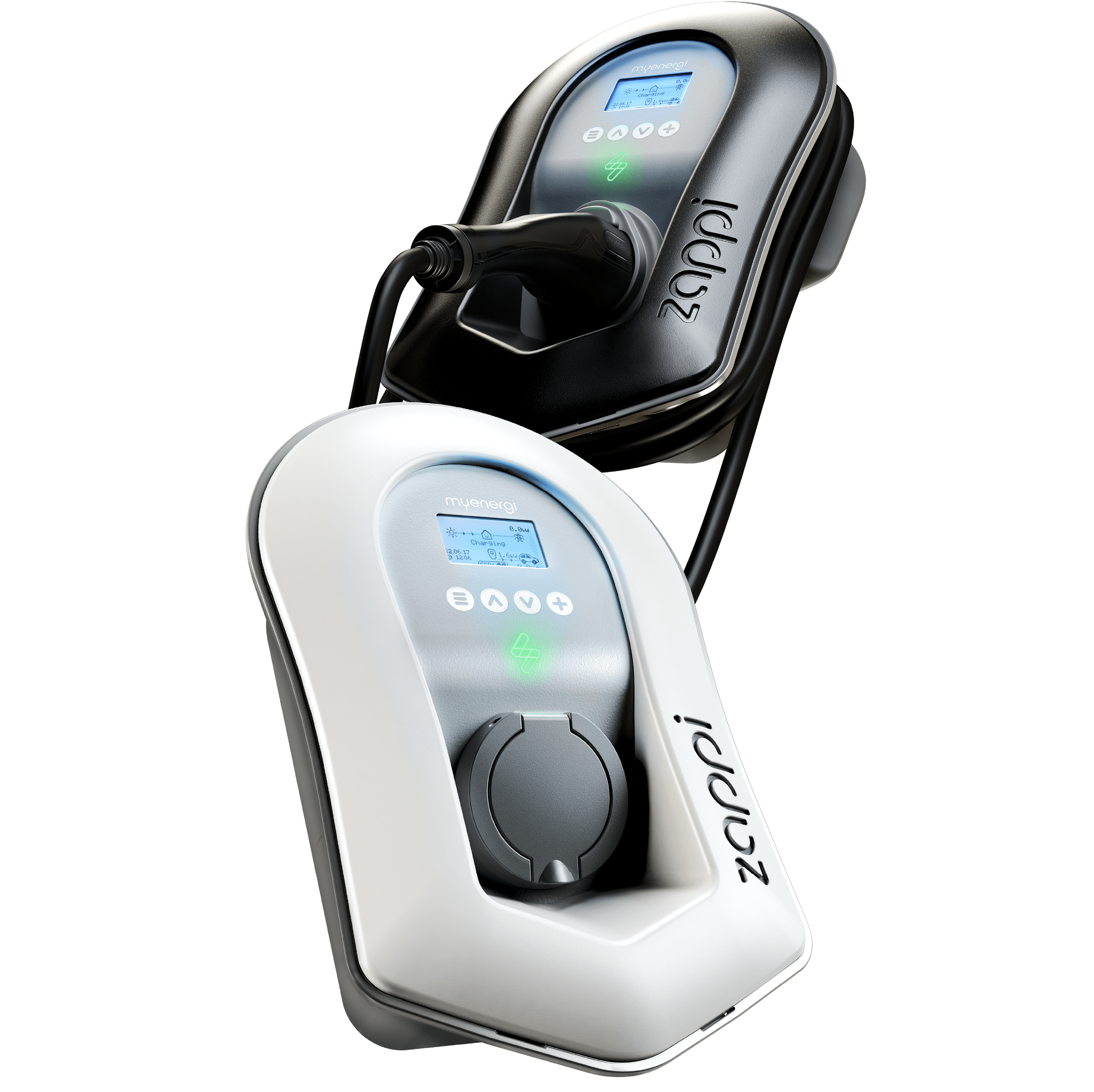 Integrate your zappi with smart / off peak energy tariffs and set the charge schedule around when electricity prices are at their lowest
Charge your vehicle using 100% free and green energy from your Solar PV or wind generation
Customers can support their employees in providing company car charging data
Control and optimise all of your smart energy devices through the myenergi app
British innovation, setting the standards. We developed the safety feature PEN fault technology, which is now a compulsory requirement in all EV chargers sold in the UK.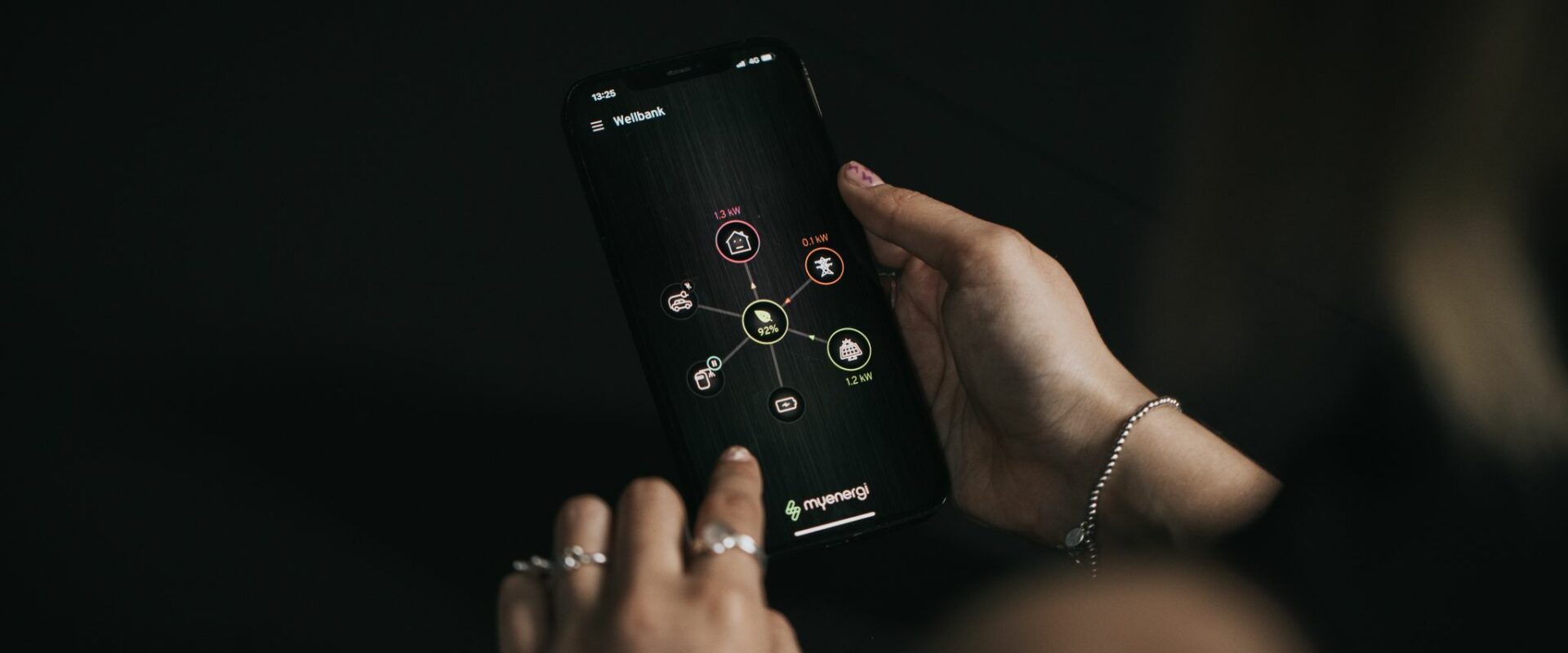 True Energy Independence
The only charger that seamlessly integrates with your whole home energy eco system, working with your solar panels, home battery, heat pump and energy tariff, for true energy independence.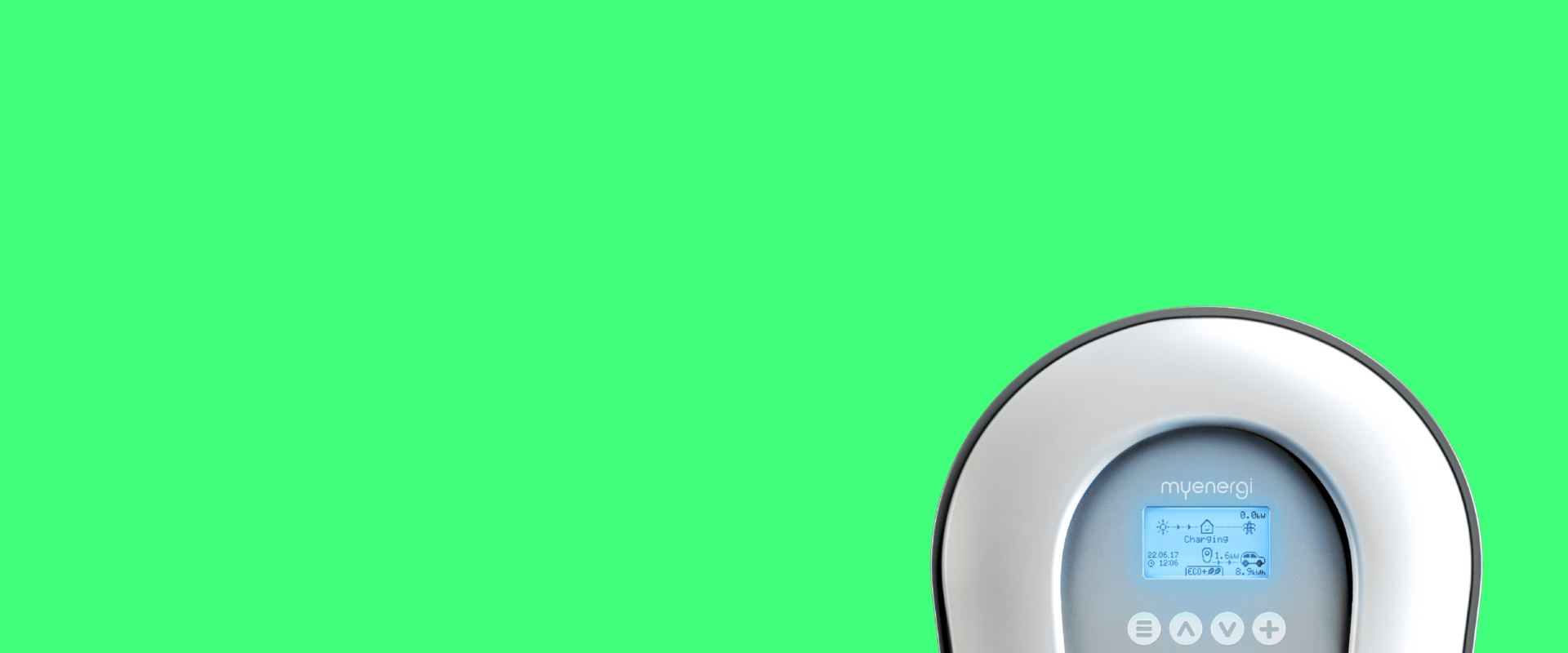 Saving your customers money wasn't just an afterthought, it's what we build the company on