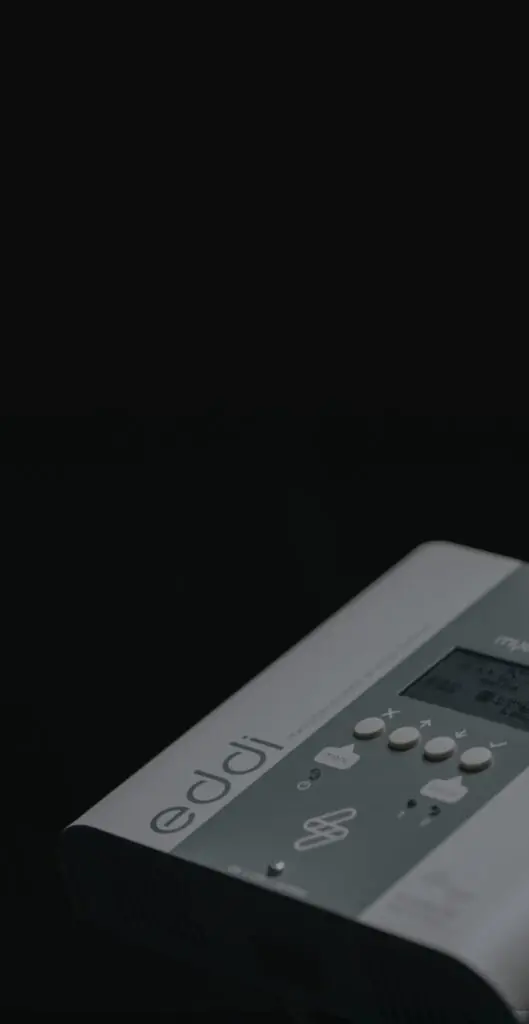 Use your power.
Your way.
eddi
eddi is a solar power diverter that helps you to make the most of your self generated power rather than exporting it back to the grid.
Shop eddi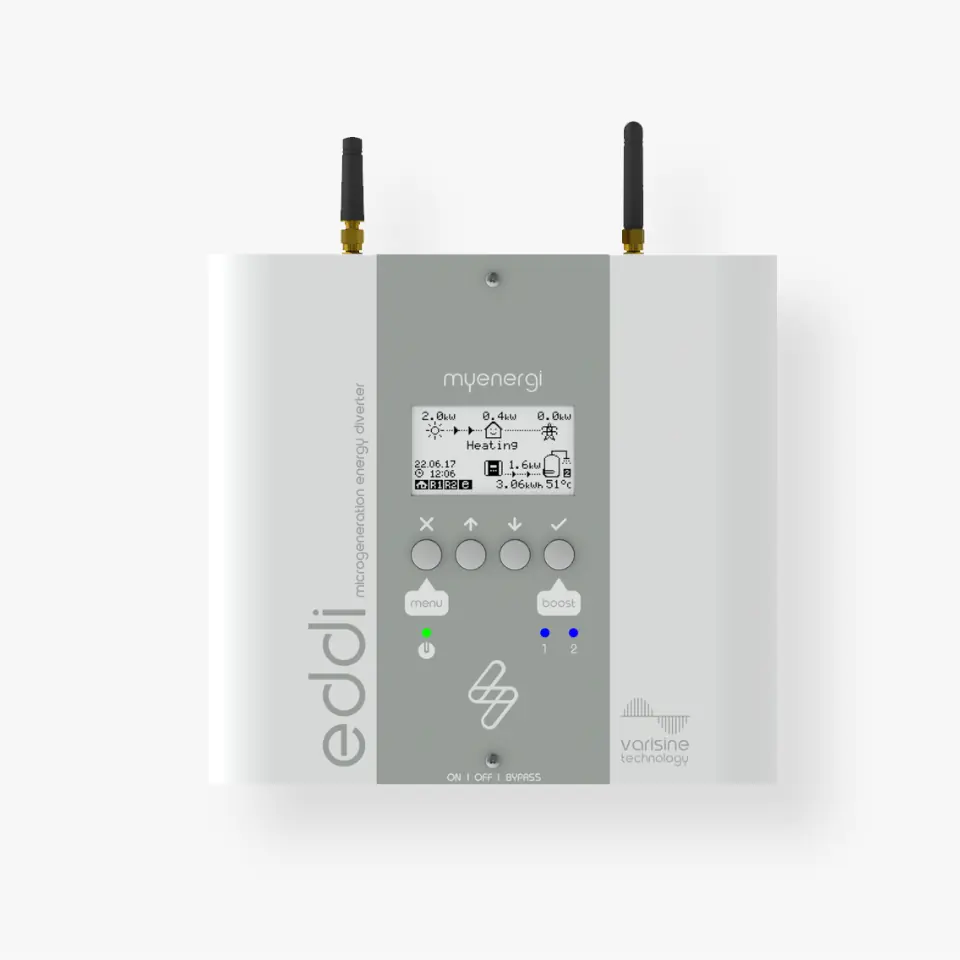 Save money and energy with our eco smart power diverter
Bring an eddi into your home and you can make the most of the 100% green energy generated from your solar PV or wind generation system. Rather than exporting excess generation back to the grid as per a standard PV system, with our intelligent eddi power diverter, that extra power generation is instead diverted back to your heating systems, thus heating water on 100% self generated green energy.
Shop eddi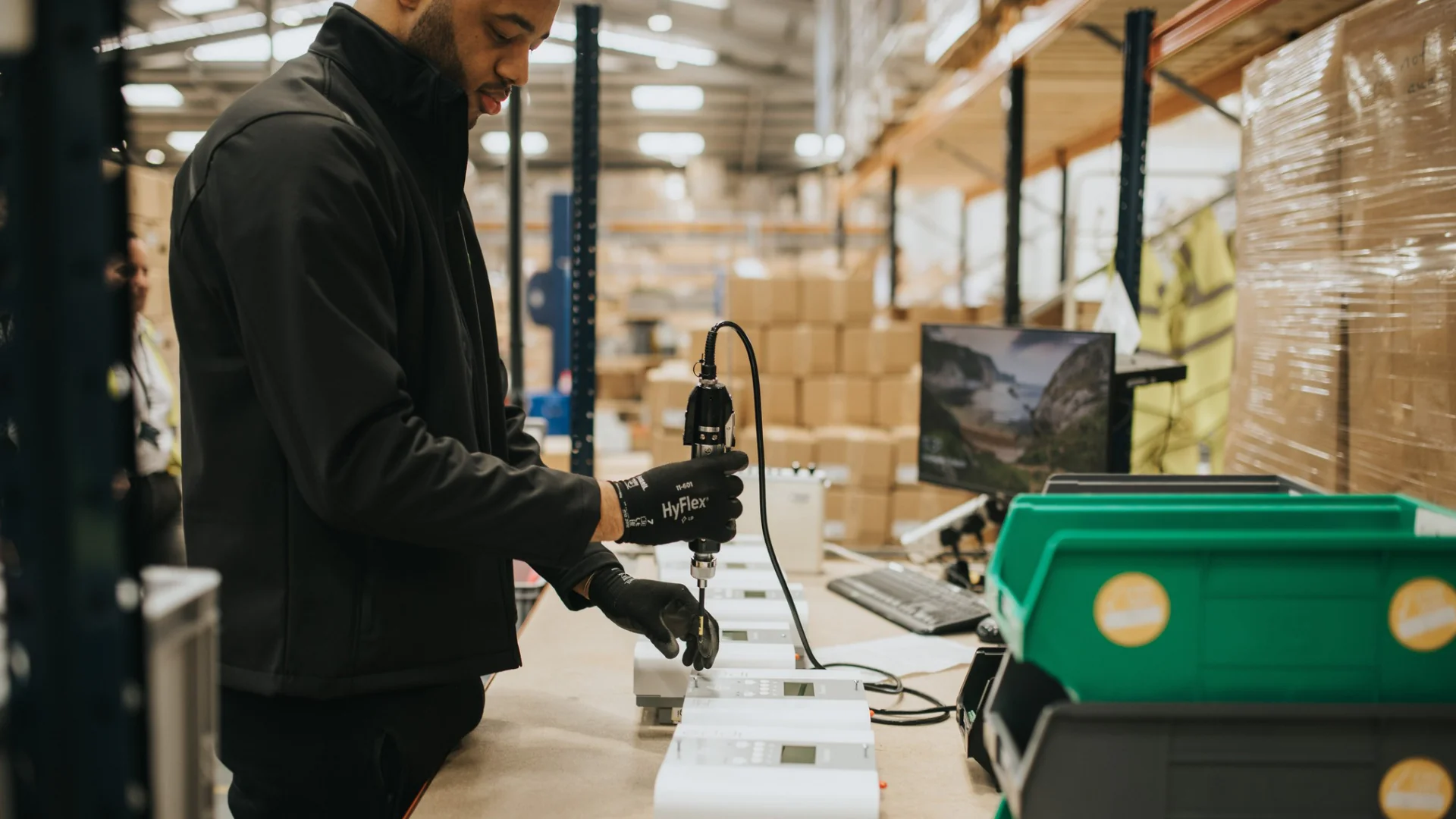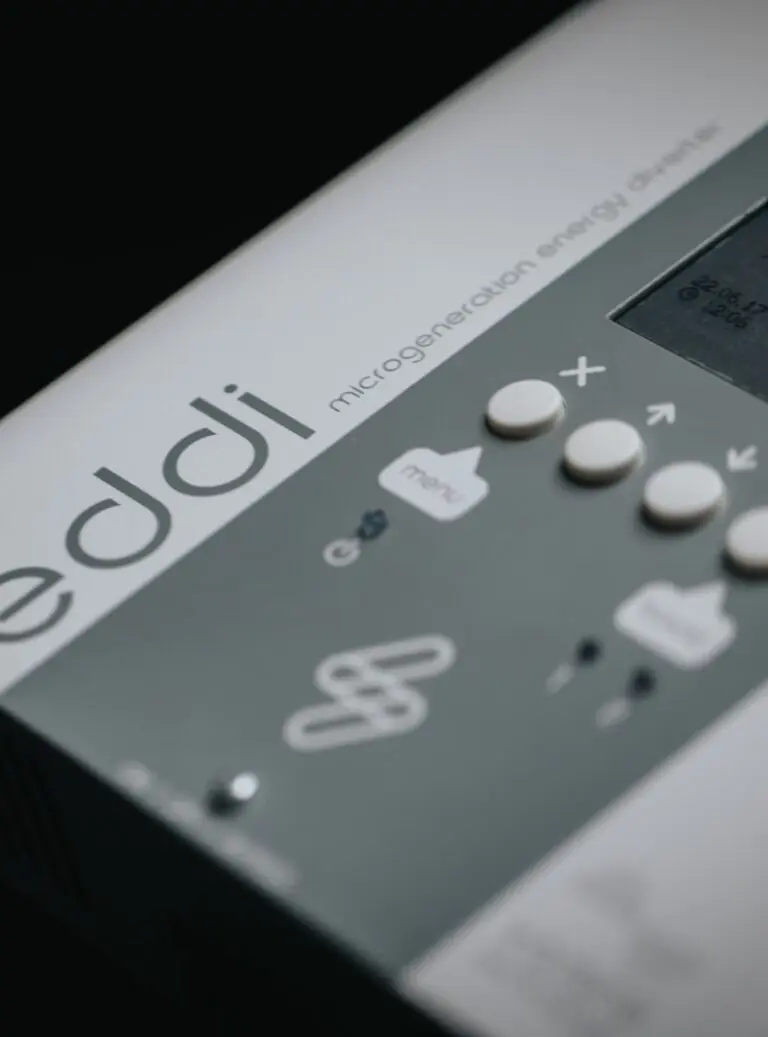 eddi
What does it do?
eddi utilises surplus self generated energy by redirecting it within your home. eddi allows you to redirect power within your home and manage how much energy you draw from the grid.
Shop eddi
Harness the sun
eddi interrupts the flow of excess energy produced being imported back to the grid and optimises its use by diverting the energy to heat appliances.
Set timers
At certain hours 'time of use energy tariffs' are significantly cheaper. So with eddi, you can utilise the built-in programmable boost timers to ensure you get the most from your PV!
Save for later
eddi is also compatible with energy storage appliances, such as a battery wall. So, if you don't need the excess right away, you can divert it to your storage device to use later, when you need it.
Remote access
The myenergi app allows you to access and control your devices from anywhere in the world! Visual graphs allow you to monitor your import/export information all in one place.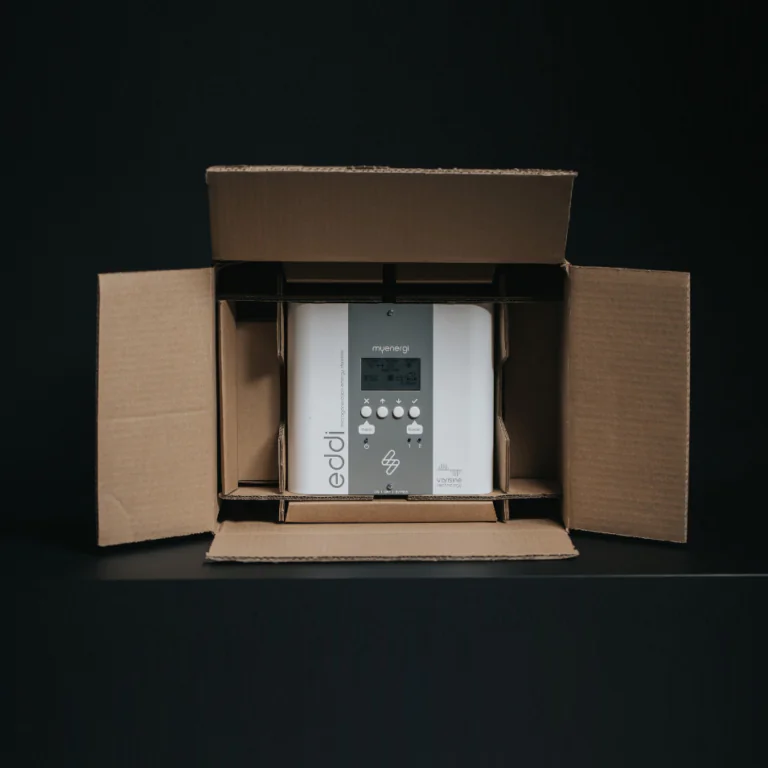 How it works
It diverts power based on your energy generation and usage
Your eddi power diverter will include a grid current sensor, aka a CT clamp (Current Transformer), which monitors your power generation and diverts the excess to your heating devices. The eddi logs all energy saving data to enable ongoing savings by optimising usage.
There is also an intelligent daylight-saving time adjustment with overload and short-circuit protection for your peace of mind. You can also opt for a wireless install, paired with harvi, eddi is fully compliant with worldwide power grid standards and comes with a 3-year warranty.
Explore eddi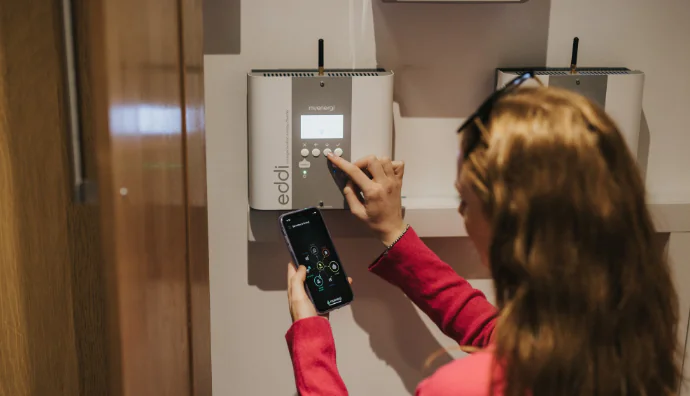 Smart tariff tracking
Our eco smart technology makes intelligent decisions based on your self generated power and the energy tariff you are signed up to. This allows your myenergi devices to optimise for drawing energy from the grid at the lowest possible rate per kWh.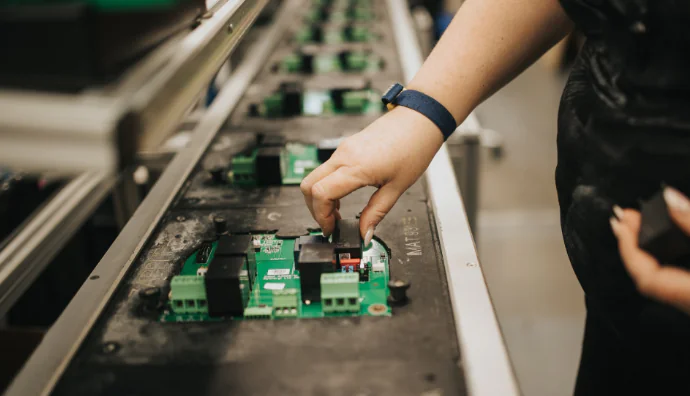 Exceeding safety standards
Safety is of paramount importance. Every myenergi product is engineered to the highest standards possible in terms of energy efficiency, but we place equal importance on safety. While we adhere to all industry safety standards, we are always looking to provide the safest experience possible for our installers and users. That's why we were the first to introduce PEN fault testing ahead of every other manufacturer.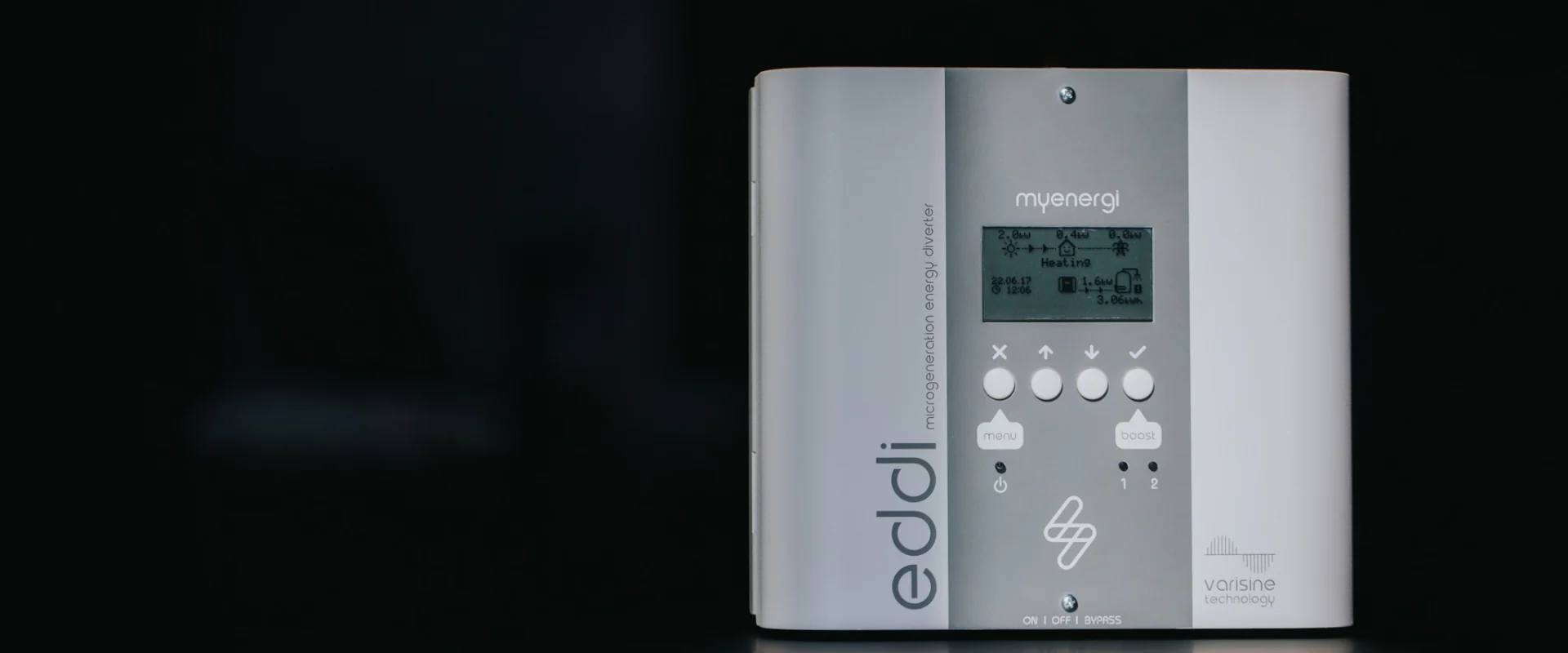 eddi comes with a 3 year warranty
As well as having our excellent technical support team on hand to answer any of your questions and queries, eddi also comes with a 3-year warranty. Once your myenergi eddi has been installed, please register your individual products to take full advance of the 3-year warranty support.
Order eddi now