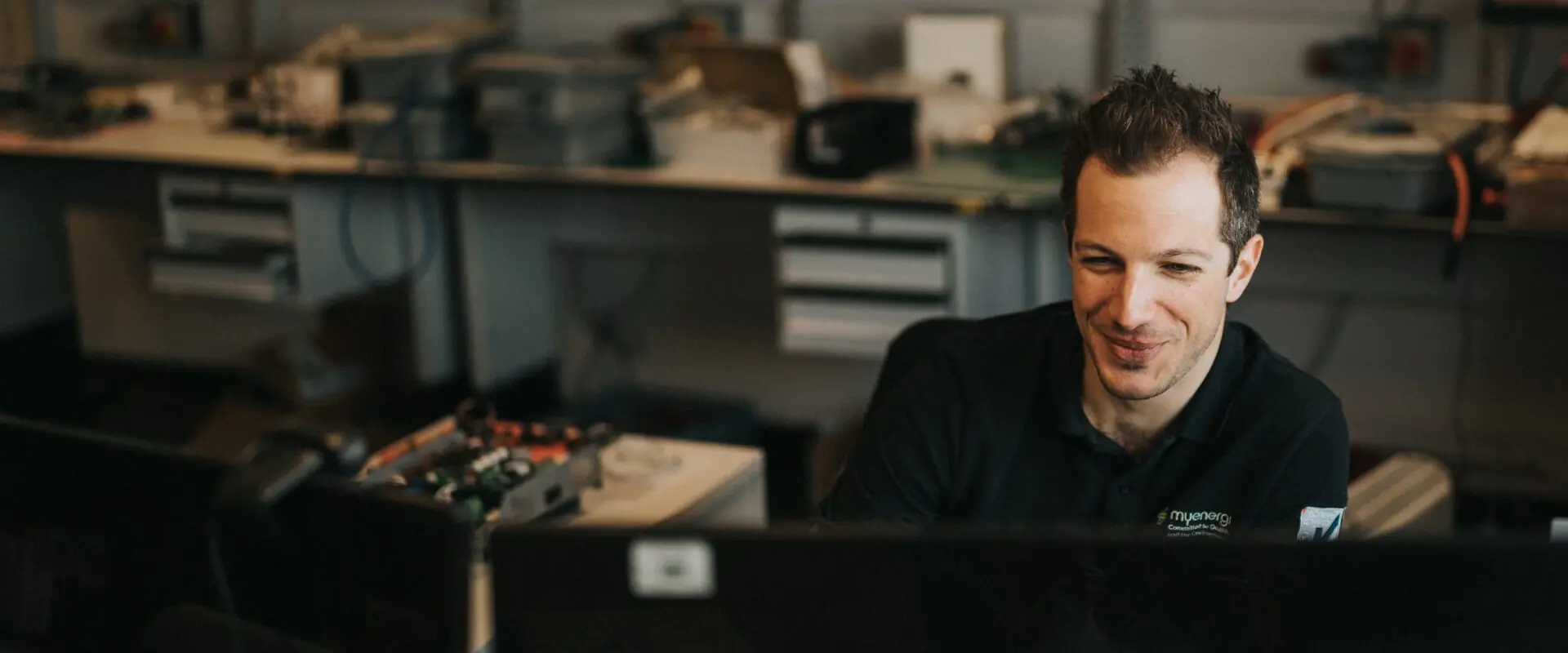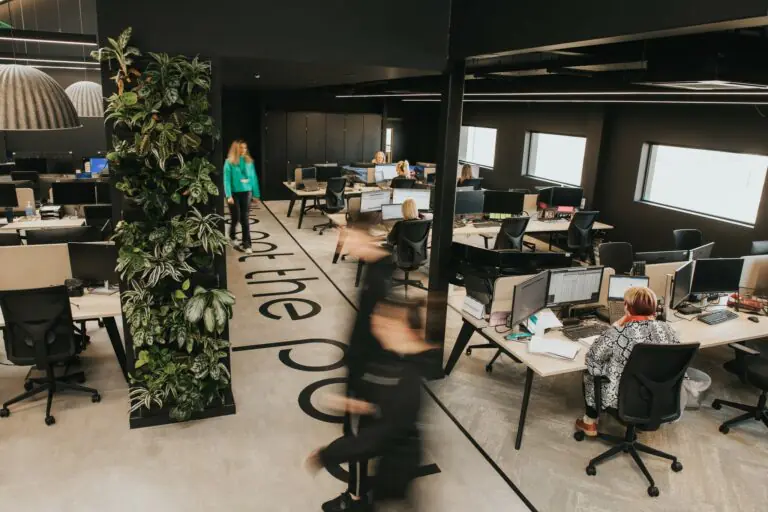 Returns Policy
We offer a 14 day returns policy for which to return your item to us for a full refund, from the date the item was received. The item must be in pristine condition and come complete with the original undamaged packaging. (see full terms here)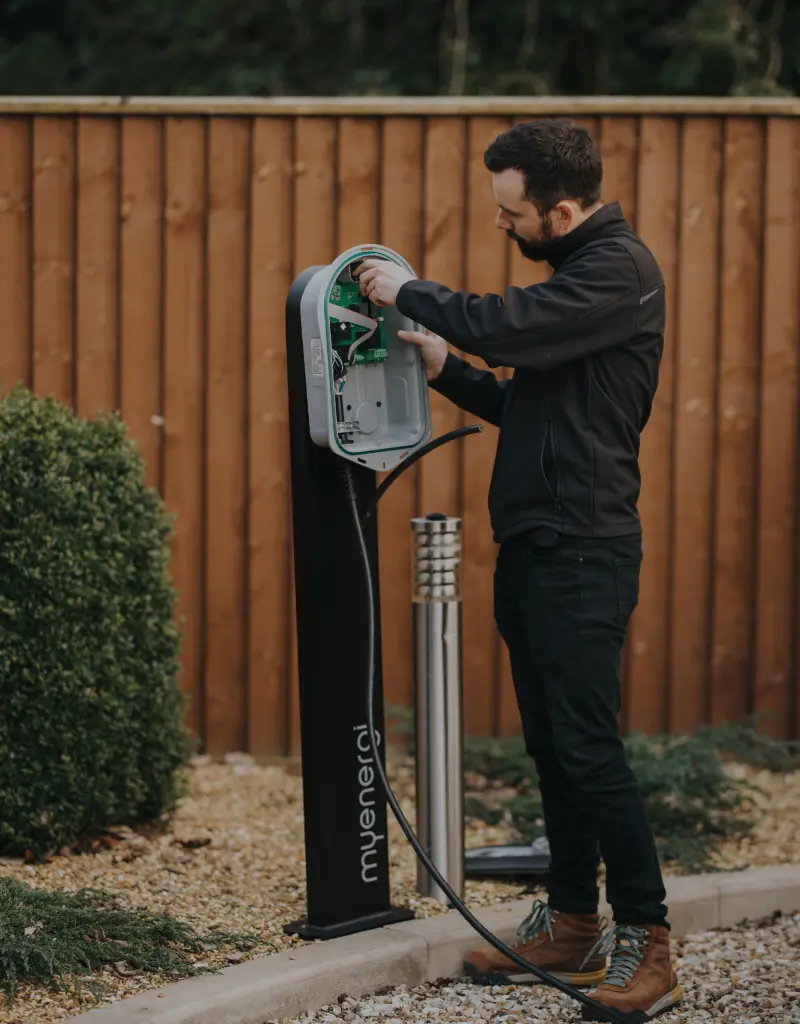 Warranty Policy
Subject to the provisions described in our terms  here, myenergi products are protected for three (3) years from the date of purchase against faults in material and workmanship.
Email us at support@myenergi.com or call us on +44 (0)333-300-1303. Our Technical Support team will carry out an assessment, collect any further details and if necessary, arrange a service visit by one of myenergi approved warranty installers.
Customer Service FAQ's
Once our Technical Support team has diagnosed the fault and a replacement has been dispatched, your information will be passed to our Installer Relations team who will organise one of our approved warranty installers to perform the work.
They will be in touch with you to organise this within a few working days of you reporting the issue.
If the warranty approved installer does not take the faulty unit with them, please contact customersupport@myenergi.com and provide the serial number of your faulty unit.
Once received, one of the Customer Support team will send you all the information you need to return the product free of charge.
We aim to dispatch all replacement units or parts within 48 hours of the fault being reported and diagnosed by our Technical Support team.
However, if there are any issues that cause delays we will be in touch to advise you on how long it will take.
No. We will appoint an approved warranty installer once we have assessed the problem and decided a home visit is necessary.
All faults must be reported to myenergi first. Any un-authorised repairs or replacements will result in voiding the manufacturer warranty.
If the product is removed and re-installed by a myenergi approved and trained installer we will, following your request, maintain the warranty protection for your product in your new home.
The warranty terms apply to products installed in the mainland UK, Northern Ireland and Republic of Ireland. If you live on the remote island, please contact technical support for further information.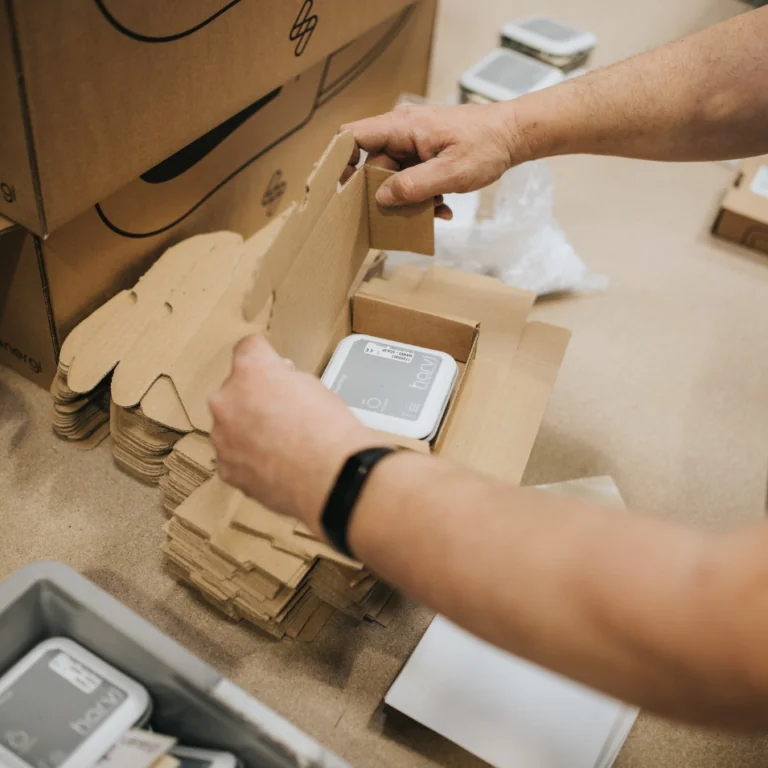 Contact us
Get in touch with our customer support team if you need to request a return or have any questions about a fault that you have reported. The team will reply to you within 24hrs.