myenergi gives insight into the CMA report and the EV charging market, which outlines a number of areas that need addressing to facilitate the shift to electric vehicles and ultimately, net zero carbon. The UK has made great strides to increase EV use in recent years, but a variety of challenges remain over the medium term as we try to reach the ambitious targets committed by the UK Government and other countries worldwide.
While the recommendations of the report address some of these challenges, we feel it misses some essential elements necessary for the widescale EV adoption that we are encouraging and expecting over the coming years.

Accessibility and affordability
The main focus of the report is on the rapid rollout of public charge points, which, while of great importance, will not be as fundamental as home charging for ongoing EV adoption.
Currently, 62% of EV owners charge their vehicles at home. This is – and will remain – the most affordable, convenient and commonly used charging method. Charging at home is even more affordable if a homeowner has solar panels, a smart energy tariff and a genuinely intelligent EV charger; allowing them to harness energy when it is at its cheapest and greenest.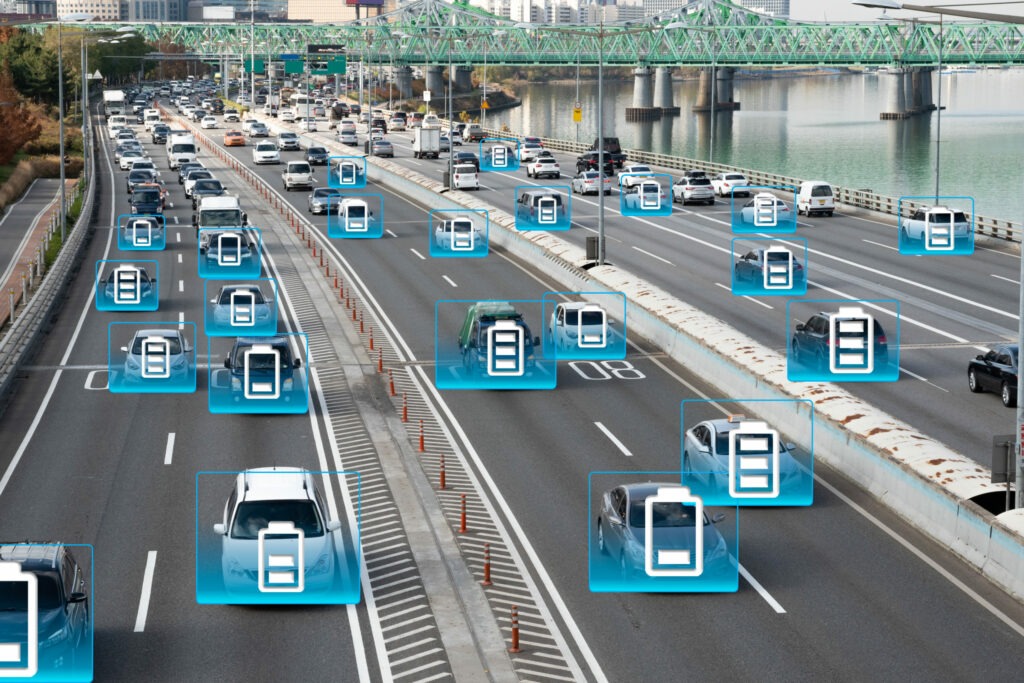 Providing support to those needing home EV charging will be fundamental in increasing adoption. Particular focus is needed for on-street charging for those who live in rental properties or share parking spaces. These EV owners currently rely on public chargers, which could be fully occupied at the time of need or located a meaningful distance away from home. This is a particular challenge in more rural locations. Access to charging EVs at home should be guaranteed, to ensure owners can easily charge their vehicles while benefitting from meaningful cost savings.
We welcome the increased focus on these areas, but believe the sector needs a much more coordinated approach to genuinely accelerate the transition to mass adoption of EVs.
Market centralisation
OEMs and dealerships currently have a lot of control over the market, exclusively recommending and partnering with selected EV charger manufactures. According to the CMAs report, these manufacturers hold upwards of 65% of the market already.
As EVs become more mainstream, it is critical that more scrutiny is placed on this channel; as an industry we need to ensure consumers are fully educated and aware of the range of solutions available to them, some of which might have features they prefer or be priced at a level more suited to them. Without increased scrutiny, there could be further market centralisation, potentially leading to consumers' homes not being properly future proofed as needed to deliver a truly smart and flexible energy grid.
Smart Charging
The Government's requirements for home charge points to be 'smart' is very welcome, but the definition of a smart charger is contentious.
A truly smart charger is one which allows for smart charging, helps to balance the grid and can connect to the whole home energy system, allowing users to have greater control of their energy use and charge their vehicle using the energy they have harvested themselves.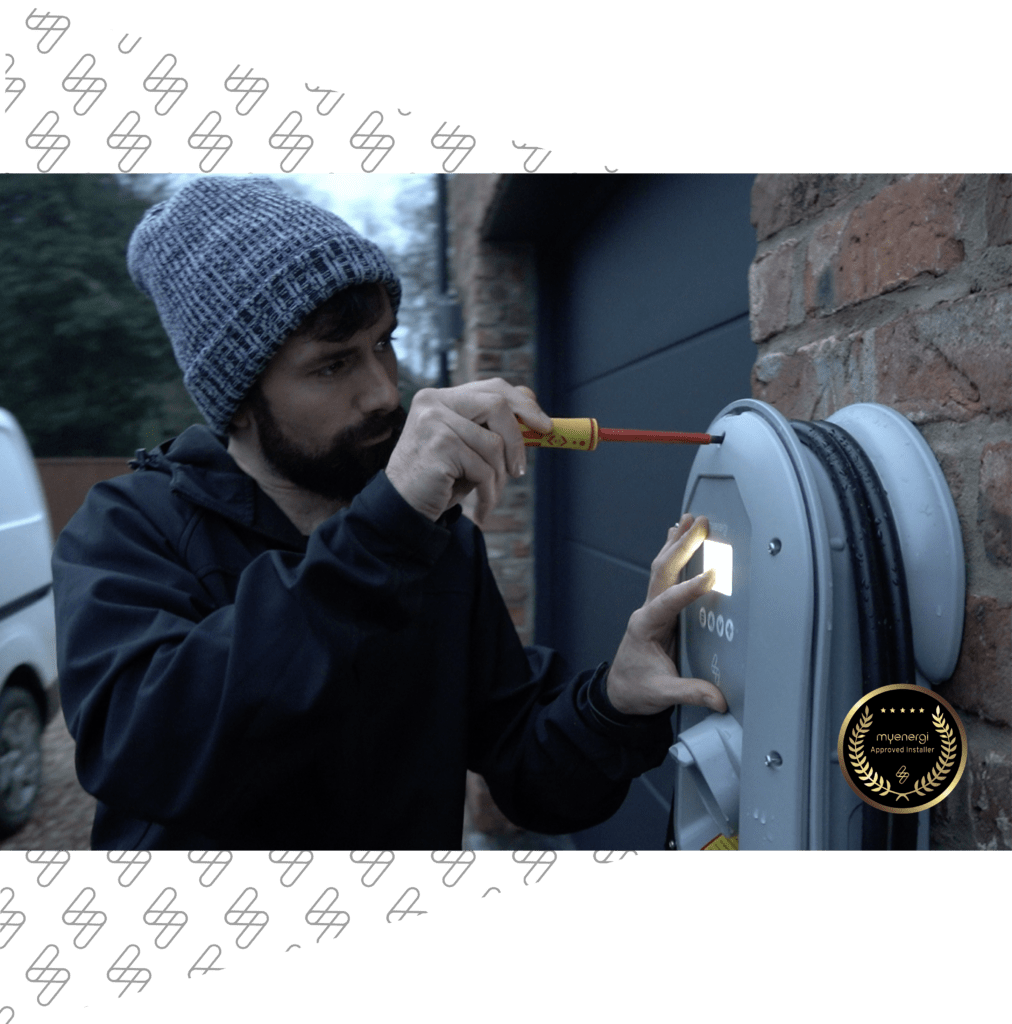 Currently, a charger need only connect to the internet to be branded as smart. With manufacturers needing to self-certify their products, this could lead to significant variations in quality. To reap the full benefits, there needs to be more stringent quality controls to limit widespread adoption of 'dumb' chargers in disguise, limiting the benefits a truly smart charger provides. Our charger, Zappi, was the first 'eco-smart' charger on the market, with functionality such as load balancing and full user control over how and when an EV uses electricity; it can therefore be utilised very effectively with variable, eco-friendly tariffs. Its technology can also be used to reduce stress on the grid, maximise self-consumption and cater for a host of other eco-smart products in the home.
We hope our fellow manufacturers join us in building products which are designed with the future health of the energy system in-mind and deliver functionality which is truly intelligent and designed to make charging the cheapest and greenest it can possibly be.
What is the CMA report?
CMA stands for Competition and Markets Authority in the UK. The main focus of this non-ministerial government department is to ensure that markets and competition work in the best interests of consumers. The CMA's goals include consumer protection and reducing the amount of competative business behaviour and ensuring all UK business is carried out fairly and adheres to all legal compliance's to the highest standards.
What is a zappi?
zappi is the worlds first solar compatible electric vehicle charger invented in 2017 by British manufacturer myenergi. zappi operates as a standard grid to vehicle charger and is future proof when paired with a hub enabling firmware downloads in just minuets.
To find out more about the myenergi product range click here