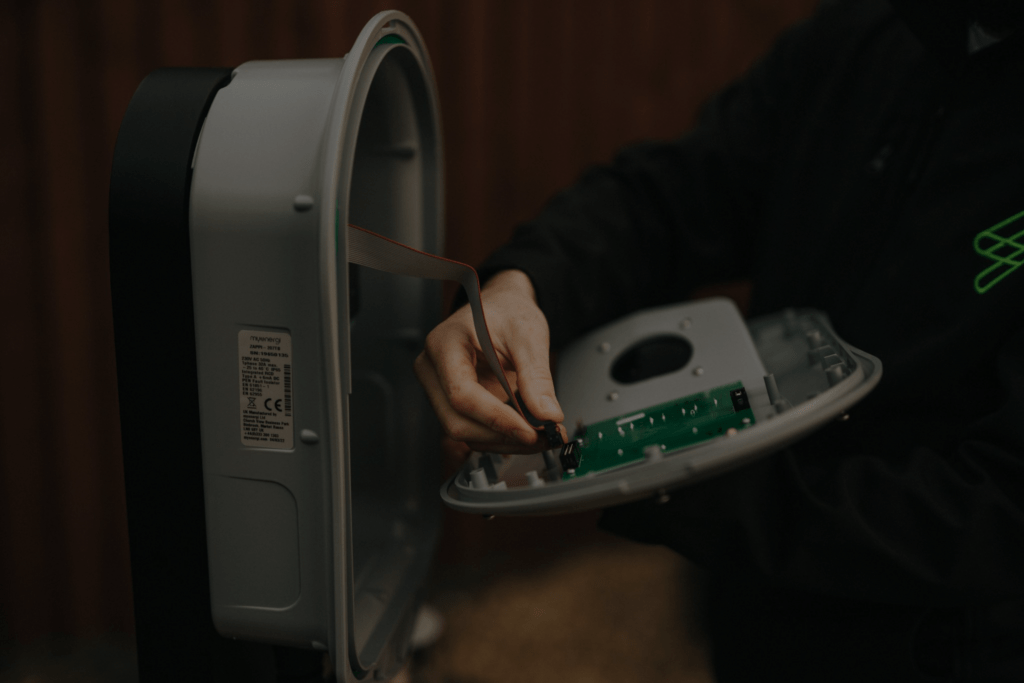 Simple installation and full support from a market leading brand.
Installers
myenergi's success relies upon our network of trusted, professional installation partners. Our mission to provide energy independence and drive sustainability starts with our range of innovative and patented products, but every myenergi product we produce requires installation.
That's where you come in…
Total charges provided by zappi
0
1
2
3
4
5
6
7
8
9
0

0
1
2
3
4
5
6
7
8
9
0

0
1
2
3
4
5
6
7
8
9
0

,
0
1
2
3
4
5
6
7
8
9
0

0
1
2
3
4
5
6
7
8
9
0

0
1
2
3
4
5
6
7
8
9
0

,
0
1
2
3
4
5
6
7
8
9
0

0
1
2
3
4
5
6
7
8
9
0

0
1
2
3
4
5
6
7
8
9
0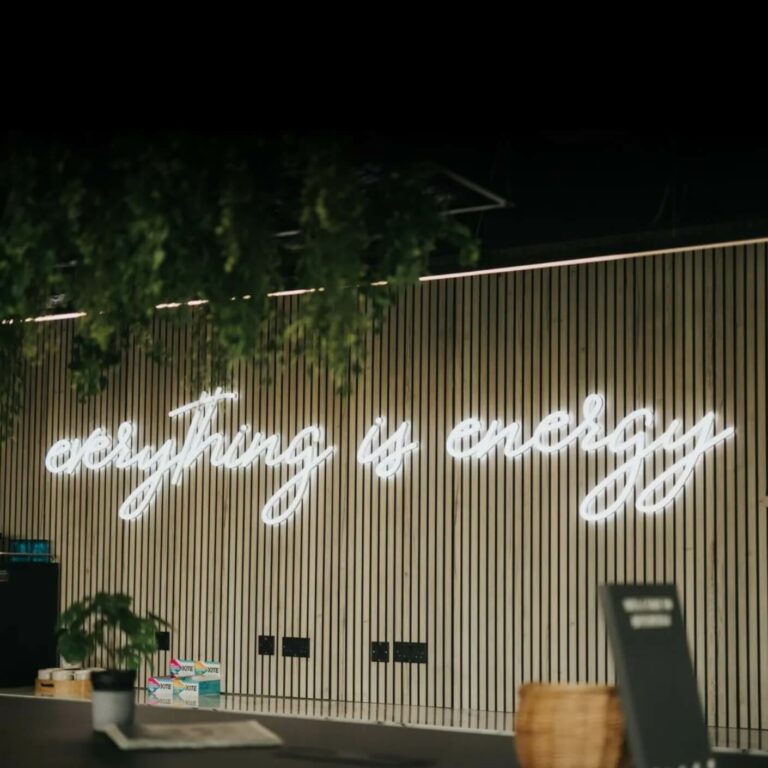 A growing opportunity.
Since myenergi began in 2016, we've seen a surge in demand for our products. The electric vehicle (EV) marketplace is experiencing year on year growth and the increasing public awareness of the climate crisis means that renewable energy and EVs are set to become the standard across the world. Being able to promote and install EV / renewable technology puts our installers at an advantage in the marketplace as many electricians are still unaware or unfamiliar with the technology and the opportunity.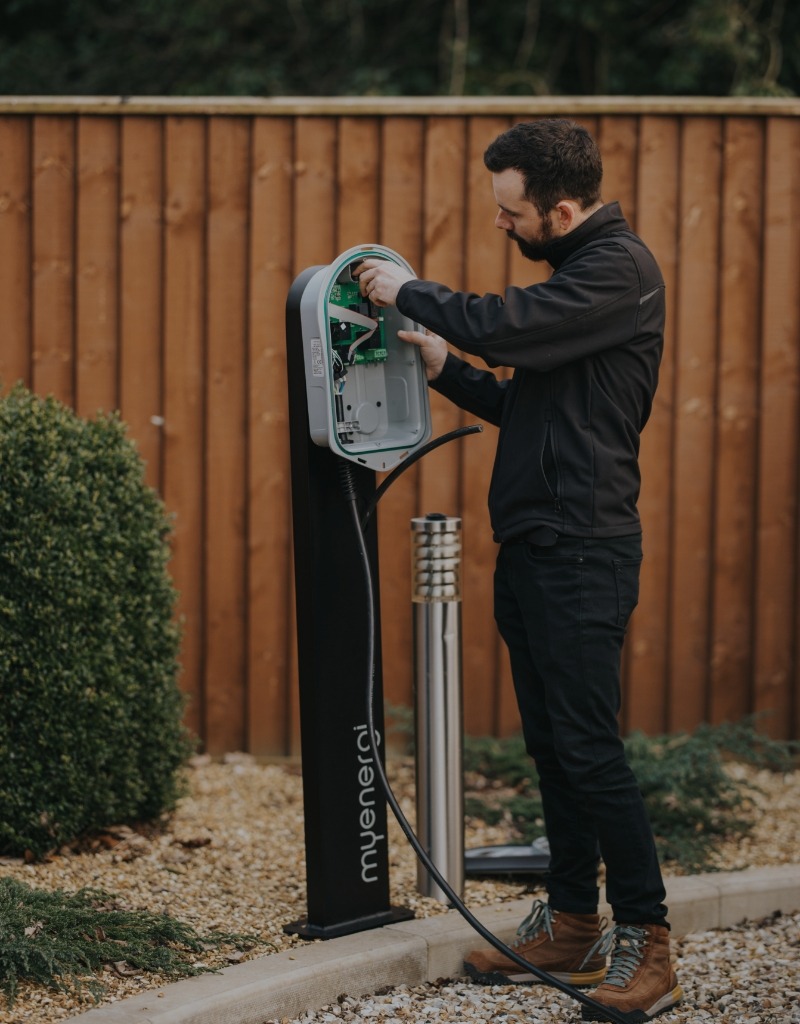 Keeping it simple for everyone.
We know that the adoption of any new technology relies upon simplicity and ease of use – it's about convenience, not compromise. That's why when we design our products we consider not only how end users will interact with our technology, but we ensure everything is optimised for ease of installation.
The easier our products are to install and use, the more likely they will be adopted by users and installers alike and the further forward we are towards a sustainable future.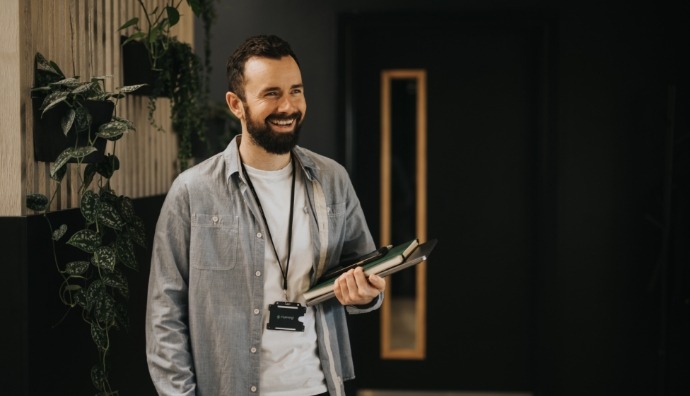 Free training
Whilst our technology and interfaces are designed for simplicity, we know that electric vehicles and renewable energy technology can be something unfamiliar. For that reason we offer free, comprehensive training to all of our installers as well as access to technical support direct from the factory.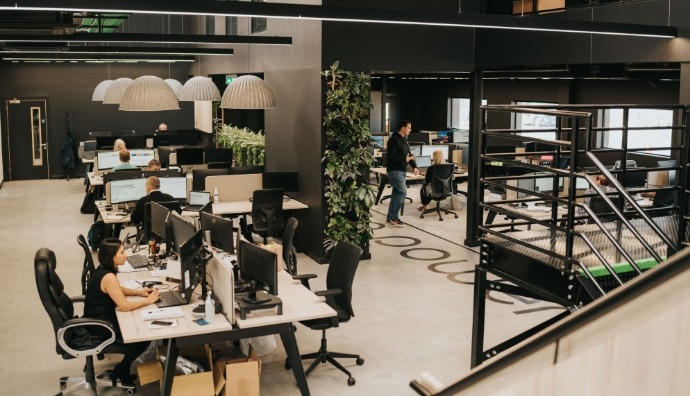 Full technical and customer support, direct from our factory
When we partner with installers who promote myenergi products, we recognise the importance of safeguarding their brand and reputation by delivering world class customer service. That's why we have a dedicated team of technical specialists who are on hand to deal with installation, operation and any other queries that may arise as well as a full suite of online resources to ensure every myenergi customer gets the best from their device and feels supported on their EV journey.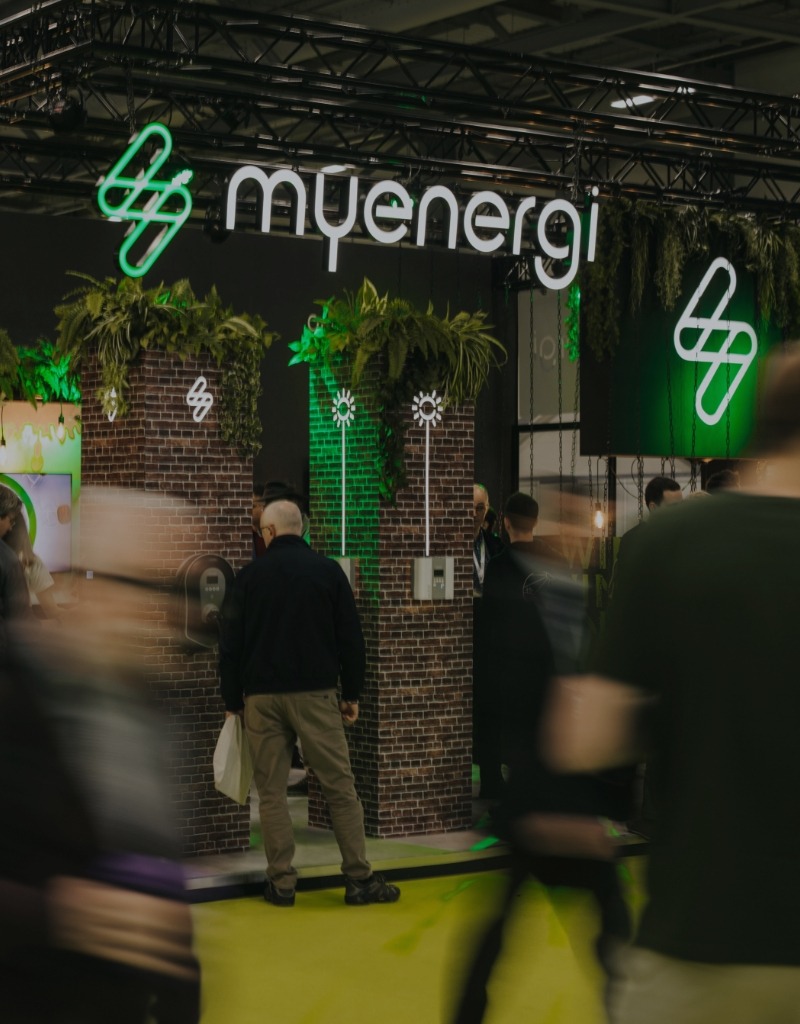 A name you can trust
myenergi are at the forefront of the renewable energy space. We've won multiple awards for our technology and have been featured across numerous news outlets who help us to not only champion our cause, but help reach new clients and customers to build a more sustainable future.
Read our story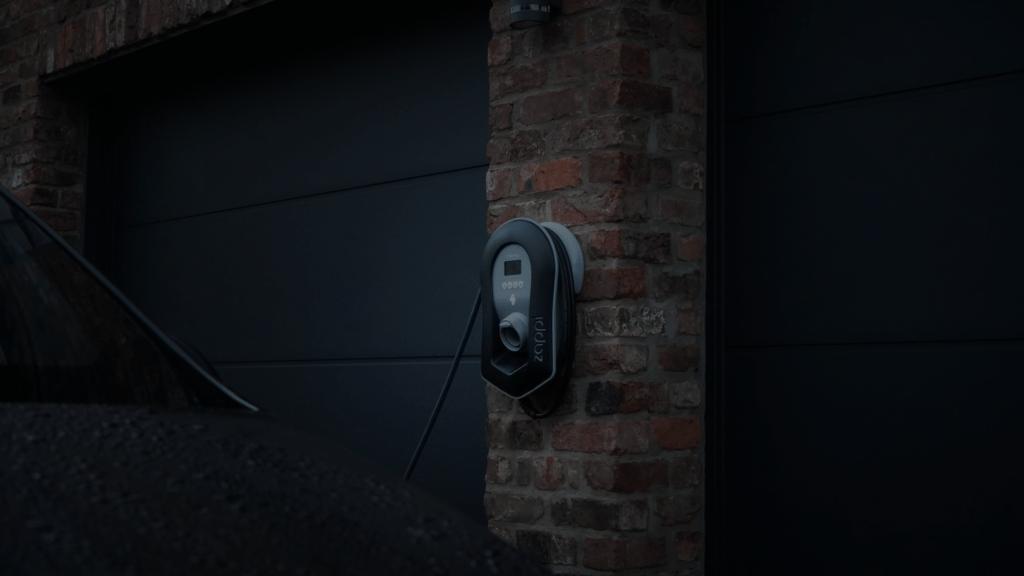 Join our network
As the appetite for myenergi products increases (we've already supplied 250k+ zappi units worldwide), the need for qualified installers who share our passion for energy independence, electric vehicles and quality craftsmanship has never been greater.
Register to become an installer