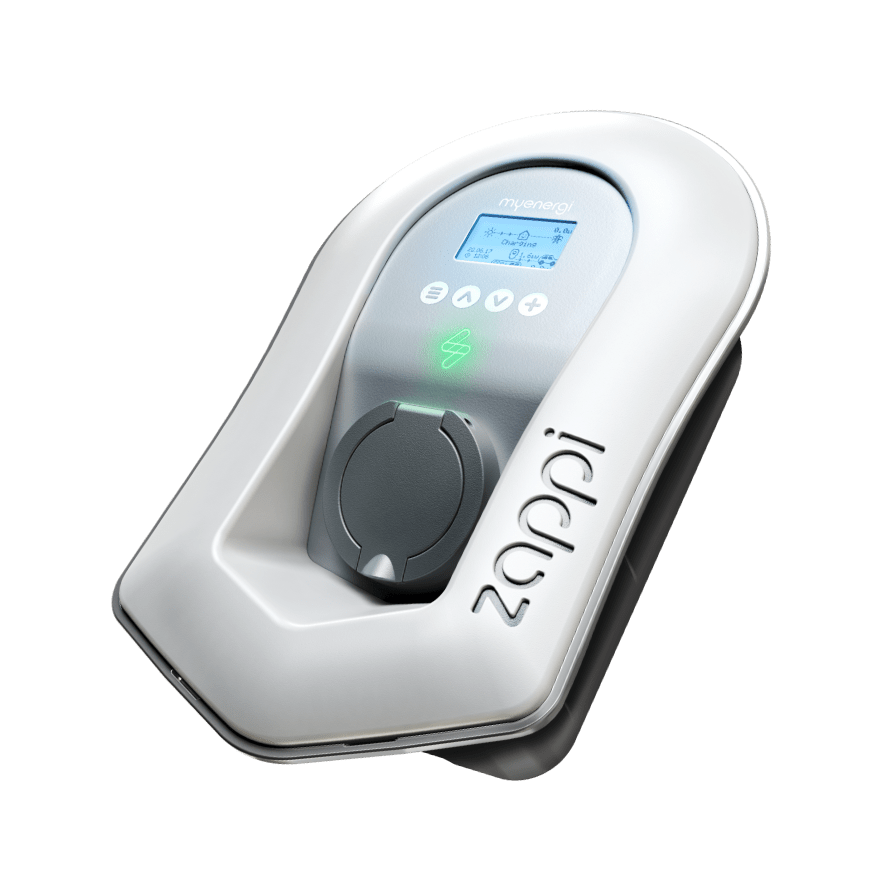 Charge scheduling Set the time on when you want your vehicle to charge
Tariff integrationCompatible with all energy tariffs – charge at the cheapest rate. Save up to £800 a year with Zappis smart tariff integration
Load balancingPrevents an overload on your electrics, your home takes priority
Solar Use our Eco+ mode to charge your car using solar. Driving on entirely green energy!
PEN fault Industry leading, activates at 0.5 Seconds
Value for moneyThe most advanced EV charger for the best money
British Made
We're proud to design and manufacturer the highest quality products at our UK based state of the art manufacturing facility in Lincolnshire.
Your stock, exactly when you need it!
Buy direct
We'll tailor a bespoke call off plan to meet your timescales and requirements. Simply call off your plots and we'll deliver the products and service on time!
Leave it to us,
we've
got you covered
.
Supply & Install
Whether you are a smaller or larger developer, we have an end to end solution to provide a seamless and tailored service to fulfil your EV charging requirements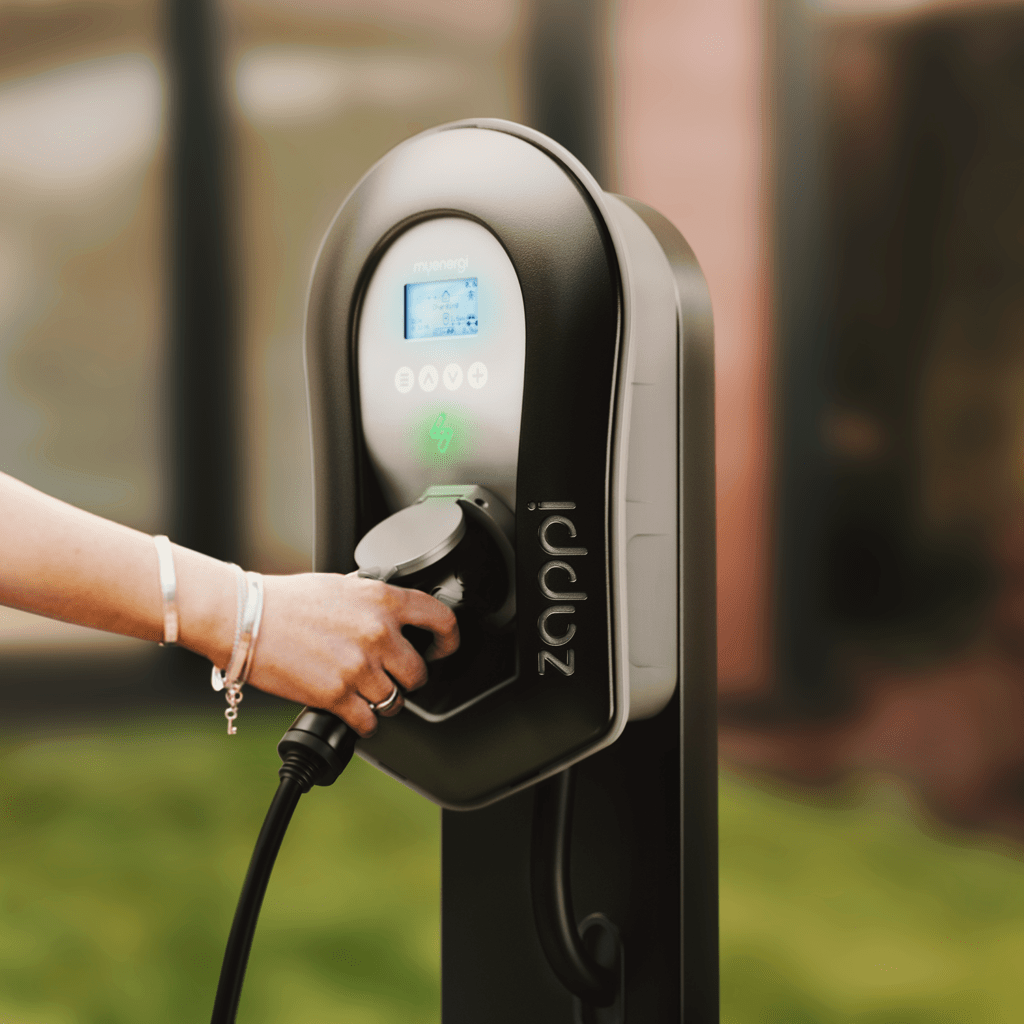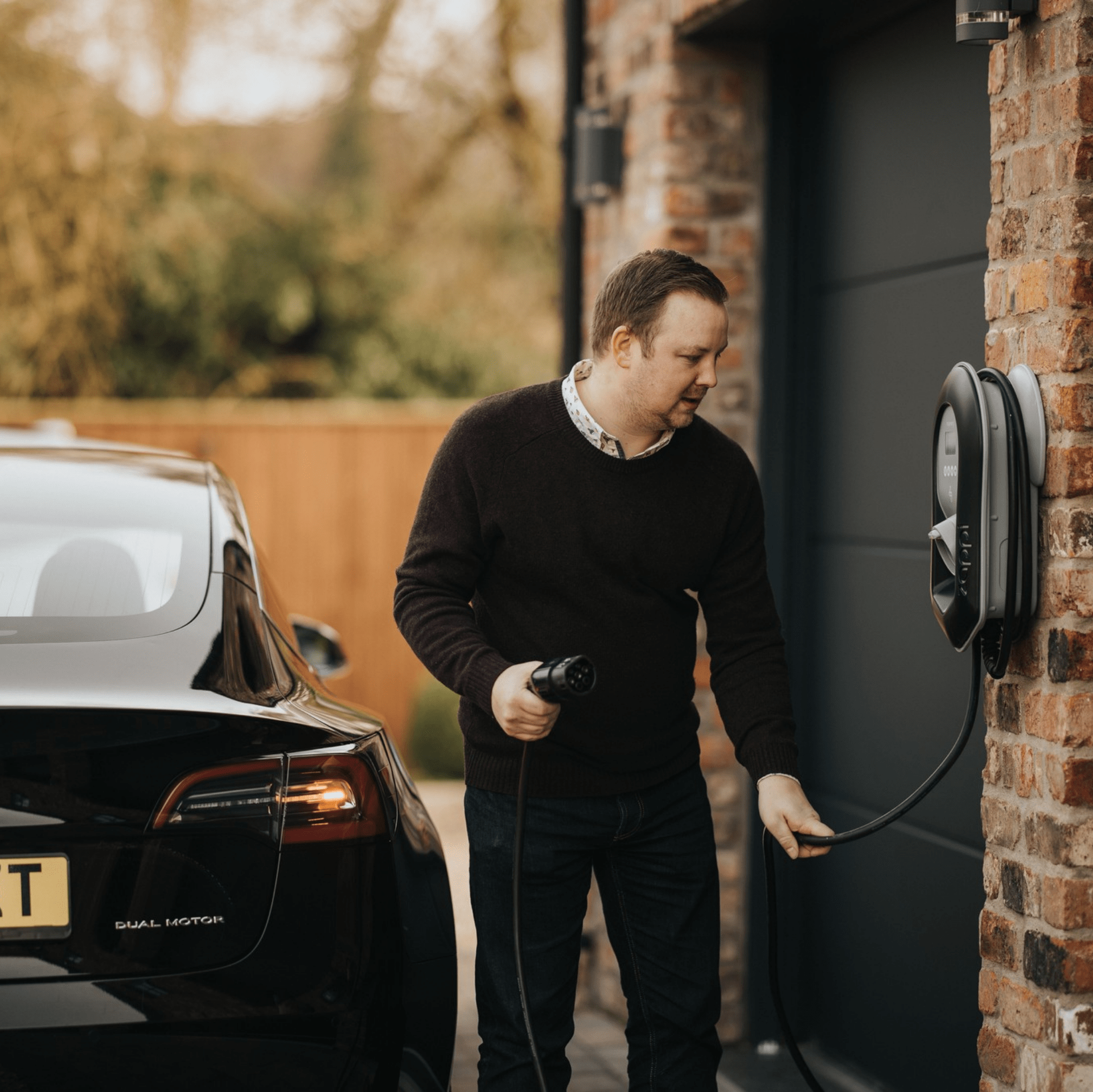 UK T

echnical & customer support
Support when you need it
We oversee the design and manufacture of every charger right here in the UK. This means we have complete quality control over the production of every device and can provide direct access for technical support. We are also at the forefront of new policy and regulations meaning we can adapt very quickly to any changes.
Enquire now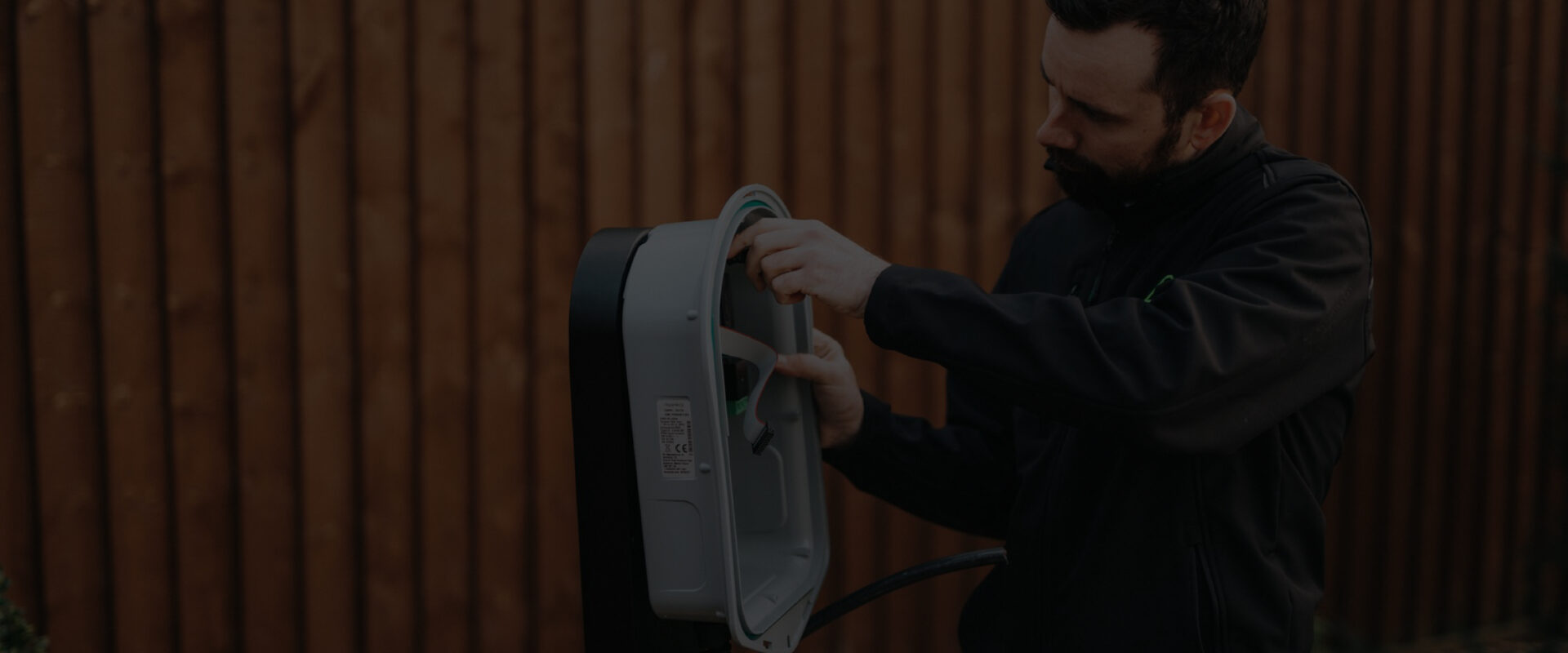 5 year

warranty
As well as having our excellent technical support team on hand to answer any of your questions and queries, zappi also comes with a 5-year warranty. Once your myenergi zappi has been installed, please register your individual products to take full advance of the 5-year warranty support. 
Let's build a green future together.
Contact us to learn more about how we can support your newbuild projects.