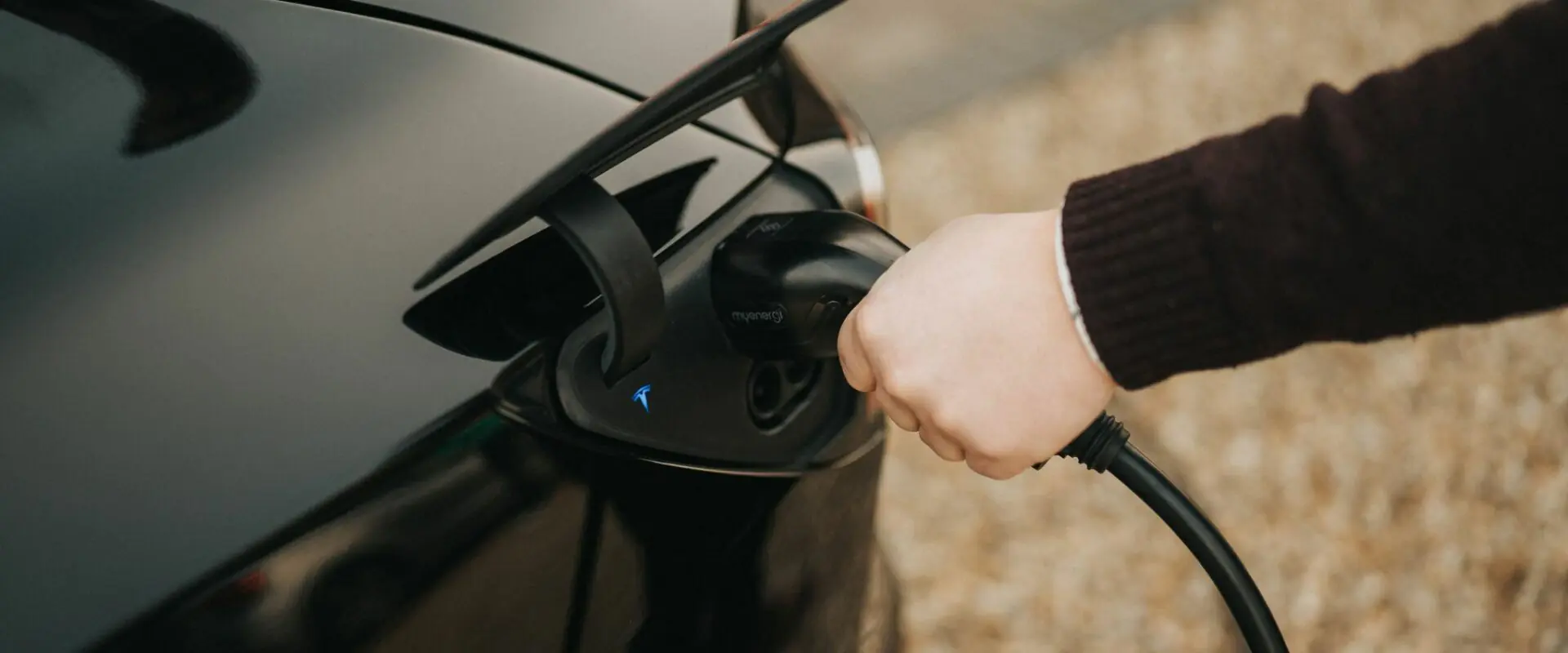 If you're involved in the world of electric vehicles or green energy – we want to work with you
Green Partnerships
Our Philosophy
"We believe in the electric revolution and we commit to pioneering a simple transition to renewable energy"
Building long term partnerships
We already have partnerships with a number of companies across sectors such as:
Energy suppliers
Electrical contractors
Automotive companies
Building contractors
Commercial property owners
Green energy news websites
Green energy events and associations
If any element of your business touches the world of electric vehicles and green energy, then we'd love to work with you to drive a more sustainable future together.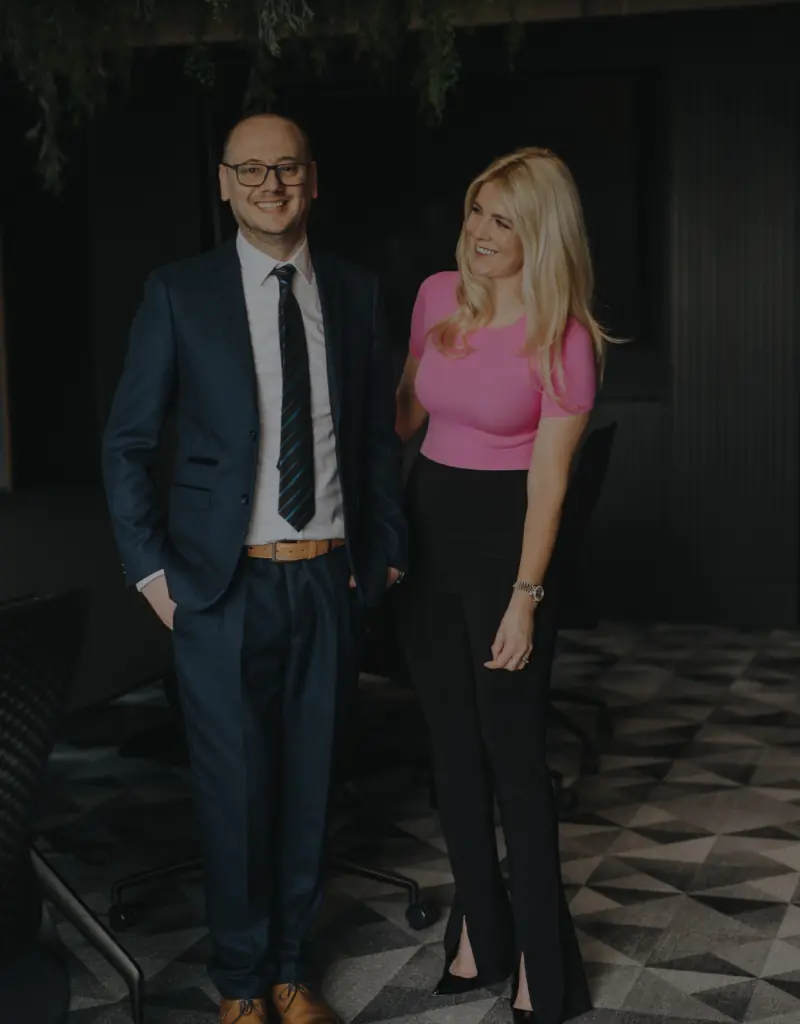 Planet | People | Business
Lets collaborate, and invent a better, happier and greener future for generations to come!
We are always looking for green partnerships and collaborators to help drive the notion towards a greener future! myenergi prides itself on being the forward thinking, ambitious and approachable face of the sustainable energy and renewable technology sector. An open door to the future, and for the future. We hope to inspire you, and be inspired by you. We believe the willingness to collaborate, share ideas and learn from others is absolutely vital to the success of any business or movement, and the need to collaborate has never been more necessary than it is today.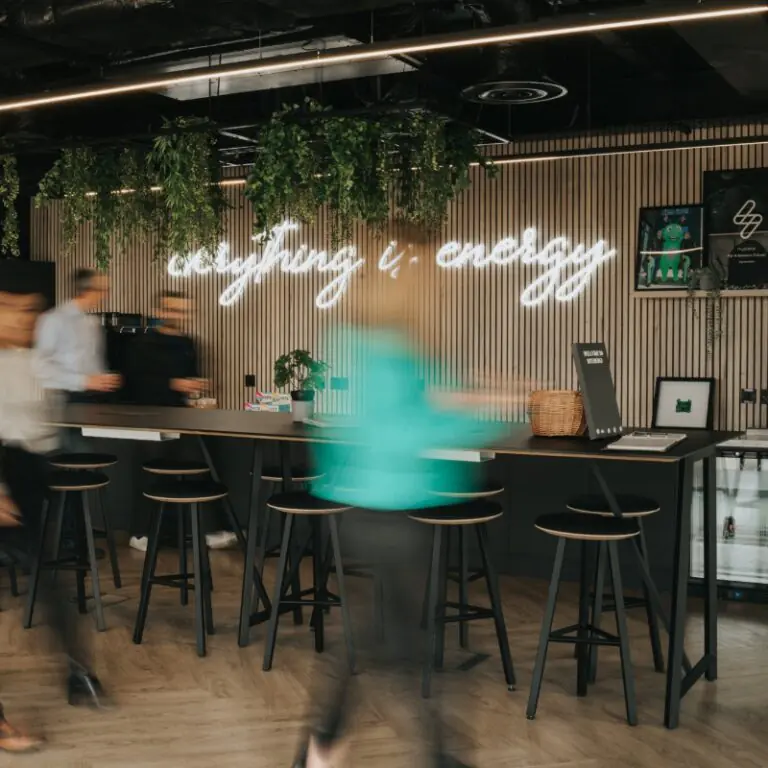 A partnership with myenergi is about collaborative growth: growing your brand, your message; growing your environmental credentials and growing your social responsibilities. Sustainable Development Goals (SDGs) are a growing priority for businesses, with over 150 countries pledging to take action on climate change and environmental issues by 2030. Social corporate responsibility goals form the basis of our partnership. We provide bespoke, long-term solutions to help you create a sustainable and greener future for everybody.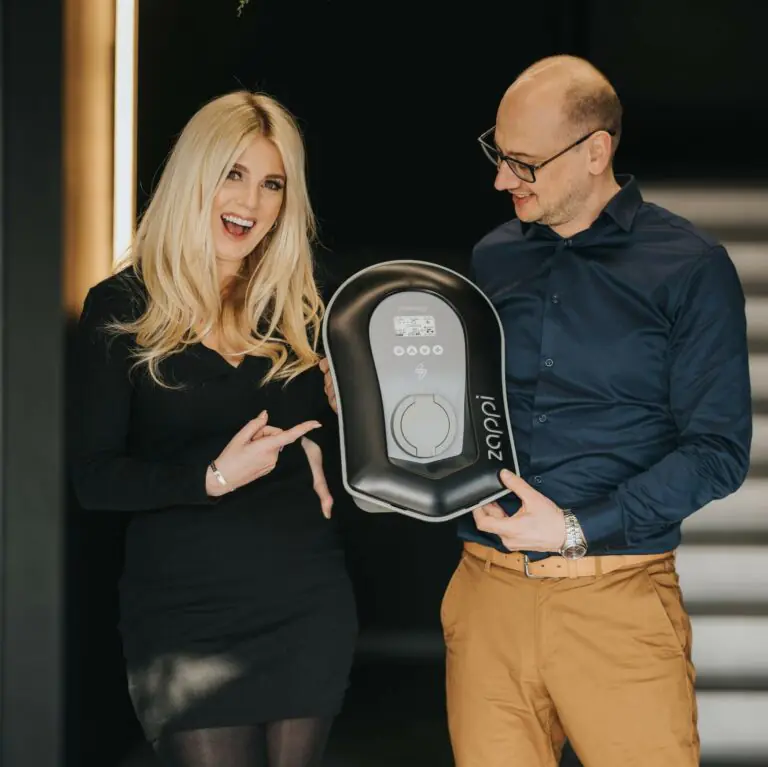 Our goal is to educate and inspire change in the face of environmental challenges, create opportunities to bring your green aspirations to fruition and to provide products that will help accelerate decarbonisation and ensure ongoing sustainable solutions for modern living. Together we will work towards global SDGs, engaging staff, customers, shareholders and stakeholders by promoting and influencing renewable energy solutions.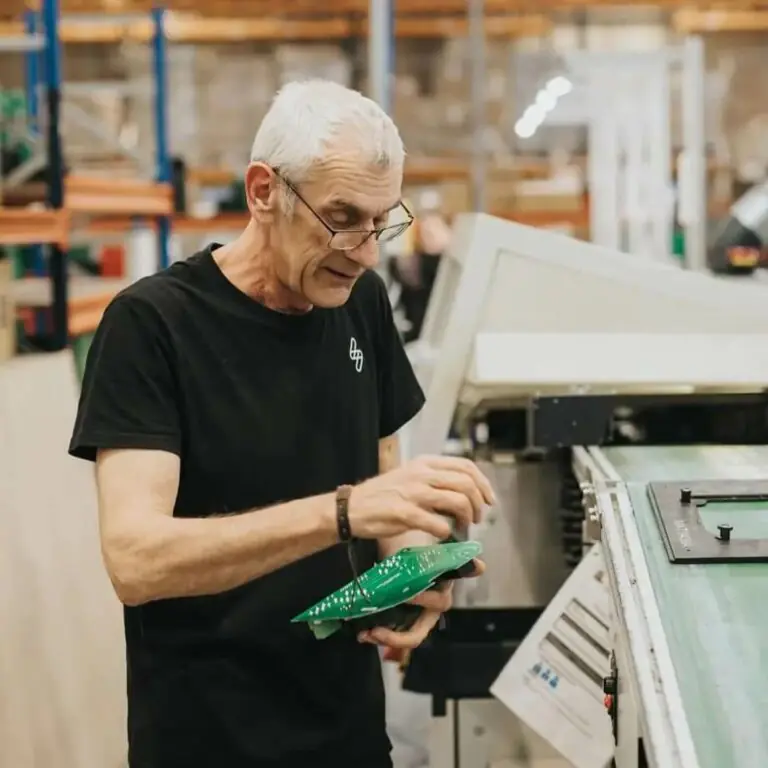 We'll partner with you, in order to overcome some of the greatest challenges humanity has ever faced. We feel greatly humbled to be in a position to be able help bring about positive change. Together, we'll do our upmost to inspire the masses and invent a better, happier and greener future for generations to come.
"We can't achieve our goals without our friends and partners, this continued network of support and collaboration is essential. This is a huge challenge, our plans are ambitious, and always will be; it's the nature of our makeup. The need to achieve for the greater good of humanity and the world that welcomes us is prevalent across our business ethos. Let's dream together and then make it happen. Let's build a better, greener future for our planet together."
Partner with myenergi
Get in touch today if you believe our values align and we can collaborate and accelerate our ambitions together!