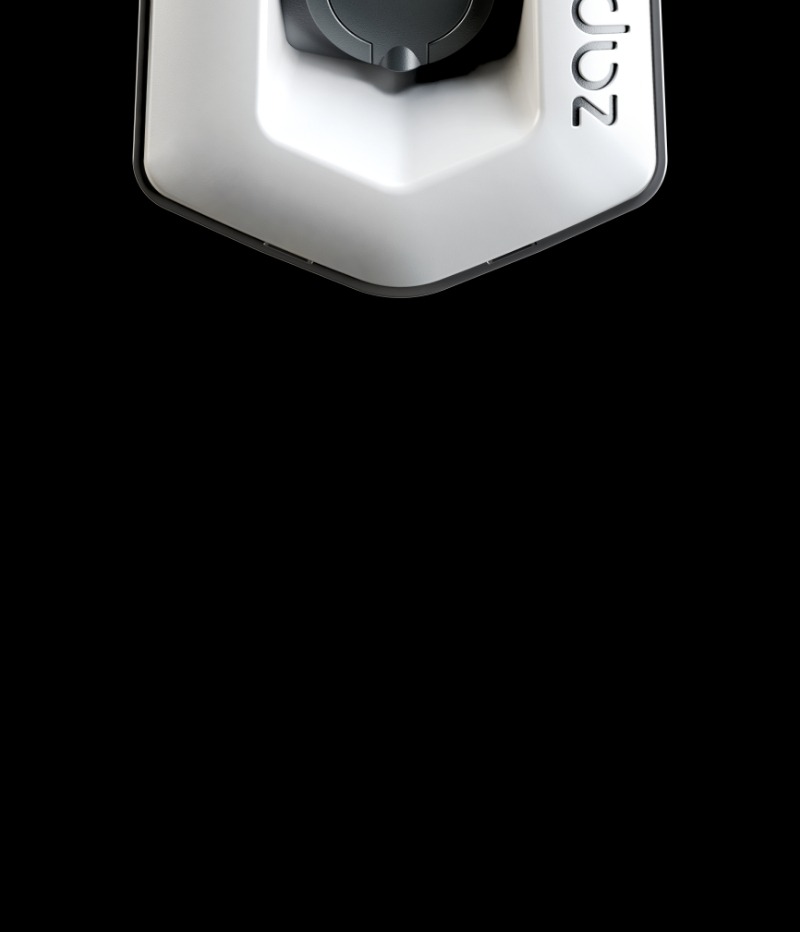 Automotive partner
cinch
myenergi and cinch have joined forces in an exciting new partnership to offer our market-leading zappi EV charger at an exclusive price point when you buy an electric car, or plug-in hybrid, with cinch.
Visit Partner Website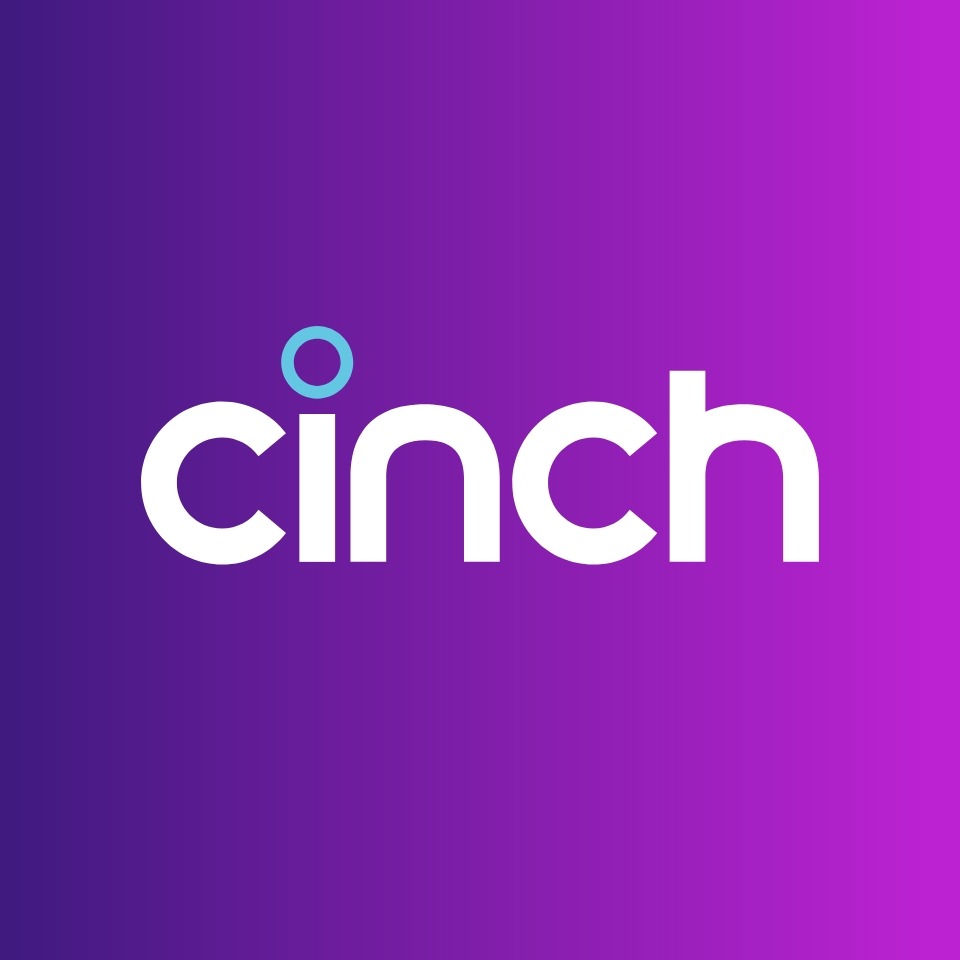 cinch it.
cinch makes it easy for you to find, buy and own your perfect car and has quickly established itself as a leader for online car search and purchases in the UK.
With over 1000 quality checked cars added every week, a 14-day money back guarantee, and delivery direct to your door wherever you are across mainland UK, Scottish Islands, and the Isle of Wight you can be certain to cinch it.
myenergi and cinch are thrilled to offer cinch customers an exclusive price point on our intelligent EV charger zappi.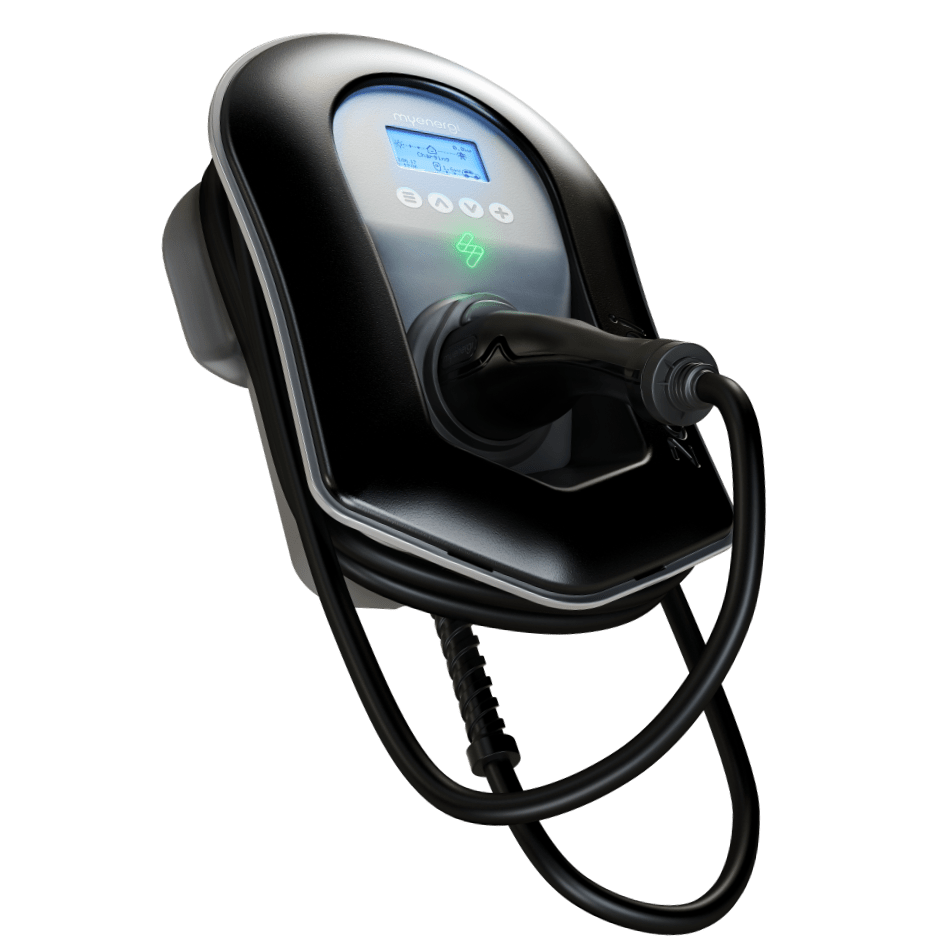 Home charging, sorted.
When you purchase a car with cinch, it comes with 3 days drive away insurance, a minimum 6-month MOT, and a free 90-day warranty. You can even part exchange your old car and put the value towards your new one and with 14 days to love it or your money back, you're sure to find you're perfect car.
And now when customers buy an electric vehicle, or plug in hybrid with cinch, they will have access to a fully installed zappi at an exclusive price.
Solar compatible
zappi can operate as a standard home charger, charging your vehicle with power from the grid, or using 100% free and green energy from your solar PV or wind generation.
Low cost charging
Intergrate your zappi with smart energy tariffs and set timers or use the 'boost' function to schedule your charging when electricity prices are at their lowest rates.
App control
The myenergi app provides a simple, visual dashboard which gives you the ability to control and optimise all of your smart energy devices.
Future smart tech
zappi works in harmony with future eco-smart tech products, including heat-pumps and future smart grid services.
Frequently Asked Questions
cinch are an online used car dealership that make it easy for you to find, buy and own, your car without the faff. With a huge range of cars, you can part-exchange, apply for finance or pay in full, and choose between free home delivery or collection.
By purchasing our smart EV charger, zappi, when you buy an electric or plug-in hybrid car with cinch, you will receive an exclusive discount for zappi only available to cinch customers. This exclusive offer also includes a 3-year warranty and installation.
zappi saves customers money through low-cost charging via smart and dynamic energy tariffs, as well as the option to charge using energy from Solar PV or wind generation all through the convenience of an app. zappi is available in two classic colours, black or white, with tethered or un-tethered options and two different power outputs – 7kW, which is most common in standard and homes, or 22kW, for 3-phase homes and commercial buildings.
If you have bought, or are in the process of buying an electric vehicle, or plug-in hybrid, from cinch, you can benefit from the cinch and myenergi offer.
Terms and Conditions
This offer is available to cinch customers for 12 months, to view our full terms and conditions click the link below.
View Terms & Conditions