We are extremely excited to announce the opening of our new Australian myenergi HQ
Our company mission has always been to drive a sustainable future so that renewable energy becomes the 'new normal' for everyone. This incredible opportunity allows us to bring our technology into Australian homes, helping Aussies achieve a more sustainable lifestyle and total energy independence.
Russel Shepherd, electric vehicle advocate, expert and electrification pioneer, will be heading up the new Australian myenergi headquarters, located in Greater Melbourne, Victoria.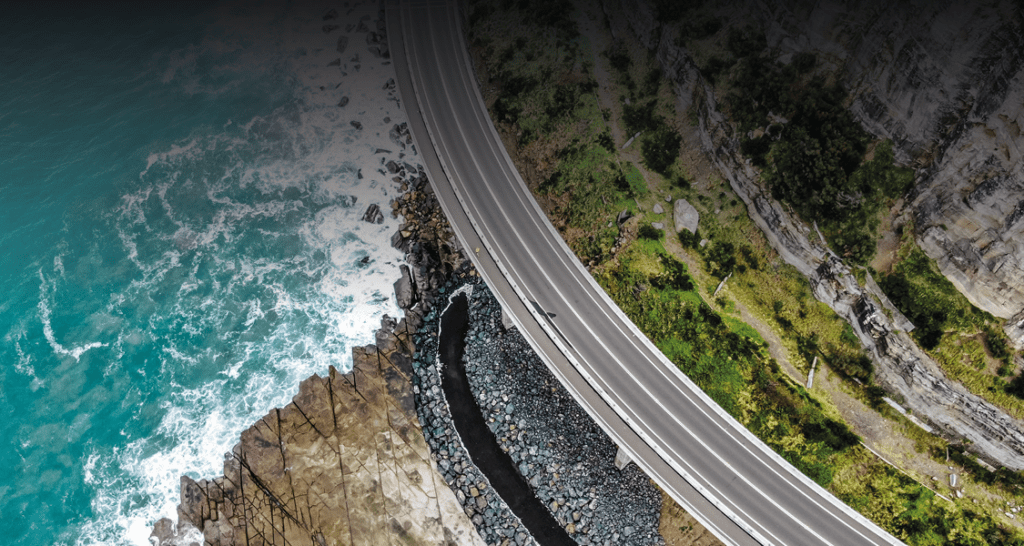 Why Australia?
With the highest levels of solar irradiation in the world, Australia is the perfect extension of our global operations. With many Australian homes using solar PV systems and electric vehicle ownership increasing by more than 400% since 2016, enthusiasm for sustainable power and future transport technologies is increasing.
Our co-founder and CMO, Jordan Brompton commented: "We are extremely excited to be launching our new subsidiary in Australia. Our international expansion programme is building with impressive momentum, with subsidiaries already operational in Ireland and The Netherlands.
"As a renowned electrification expert, Russell is the perfect person to spearhead our Australian operations, bringing a wealth of experience from the electric vehicle market. We are fully confident in his ability to highlight the benefits and quality of our technologies and enable widespread adoption by electric vehicle drivers down under."
This news of our new Australian myenergi HQ is yet another step in our amazing journey as a company, and shortly follows our recent relocation to a purpose-build eco facility in the UK. Our growth is extremely important to us as it keeps us at the forefront of developing innovative and accessible technology as more people worldwide make the change to a more sustainable way of living.
You can read more about our story here.

Our products
zappi is the world's first solar compatible electric vehicle charger. With optional charging modes to either draw power from the grid or utilise 100% self-generated green energy, the pioneering device makes charging your car easy and eco-friendly. The system includes a supporting app that allows users to remotely monitor and easily control their charging.
eddi energy diverter allows you to maximise self-consumption of renewable energy, by using it to power pool pumps and heat hot water rather than diverting it back to the grid. The potential Return on Investment (ROI), control and monitoring eco system between both products is totally unique in the marketplace.
The hub and app. Providing a fast and reliable internet connection to your other myenergi devices. The hub and app work together to remotely control and monitor your products from anywhere in the world! This energy monitor allows you to carry out firmware updates to keep your myenergi products equipped with all the latest features in this rapidly evolving industry.
harvi is a clever little device that allows the zappi and eddi to be installed without a wiring a direct CT clamp. The harvi is an energy monitoring wireless sensor – an essential part of the installation process that saves time and money.