Questions
Training enquiries
If you have any questions about our bespoke installer training programme. Please email us.
Join our installer network
Book onto our training programme
Interested in enhancing your product awareness for myenergi? Join our training programme for a comprehensive session. Spots fill up quickly, so don't miss out..
Other training
Wholesaler or distributor?
We also offer the myenergi FUNdamentals course. On this programme we cover the basics of the myenergi product line. If this is something you are interested in please email the training team.
Training programmes covered are, Zappi, Eddi & Libbi. Each programme will incorporate the Harvi and myenergi app
What do we cover?
Book your place
To secure your place book here
Obtain your certificate
Once you've completed our Product Awareness training, a certificate will be dispatched to you as a testament to your newfound knowledge and expertise. Don't miss this opportunity to elevate your skills and stand out in your field.
Install with confidence
You have now gained valuable knowledge of the myenergi product range. From here, you will be able to install our devices with confidence. Remember, the learning doesn't stop here. You should always ask questions you are still unsure of. If you have questions unanswered or you feel you need some part of the training explaining again,  Please email at training@myenergi.com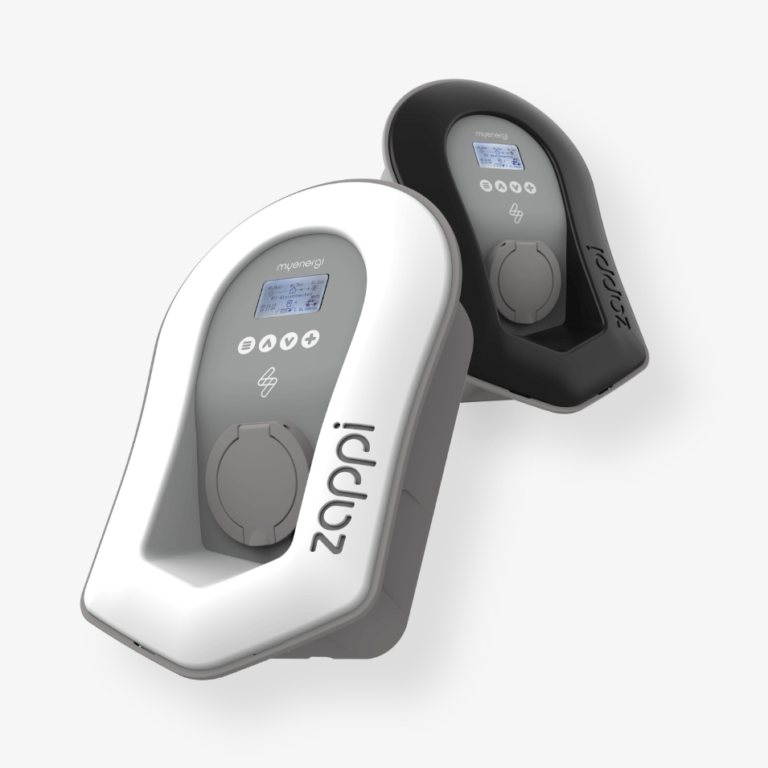 zappi
zappi is a Mode 3 charging station, compatible with all electric vehicles that comply with SAE J1772, EN62196 and EN61851 plug-in electric vehicle standards.
zappi works like any regular charging point but has special eco charging modes which will benefit homeowners with grid-tied microgeneration systems, like wind or solar generation. Two special ECO charging modes automatically adjust charging current in response to on-site generation and household power consumption. In FAST charge mode, zappi operates like an ordinary EV charging.
A grid current sensor (supplied) simply clips around the incoming supply cable. This sensor is used to monitor excess power and when using the special ECO charge modes, zappi automatically adjusts the charge rate in response to available surplus.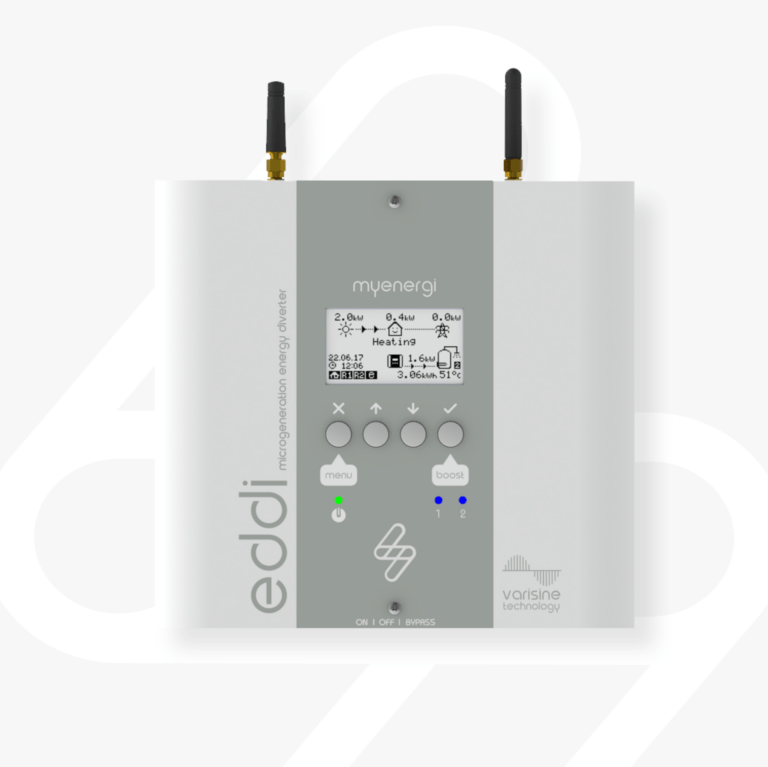 eddi
eddi is an energy management system for use with grid-tied PV or wind turbine systems. Excess energy from the microgeneration system is used to heat water or rooms rather than exporting it to the grid.
A grid current sensor (supplied) simply clips around the incoming supply cable. This sensor is used to monitor excess power and eddi automatically adjusts the voltage to the heater load, thereby consuming the surplus power. A self-powered wireless sensor (harvi) is available separately.
An internal expansion interface provides a means to install a Relay & Sensor Board to enable various functions such as auto switching from day-time and night-time supply, heat pump interfacing for Legionella control and temperature sensing.
eddi utilises myenergi's proprietary varisineTM technology to ensure compliance with worldwide power grid standards.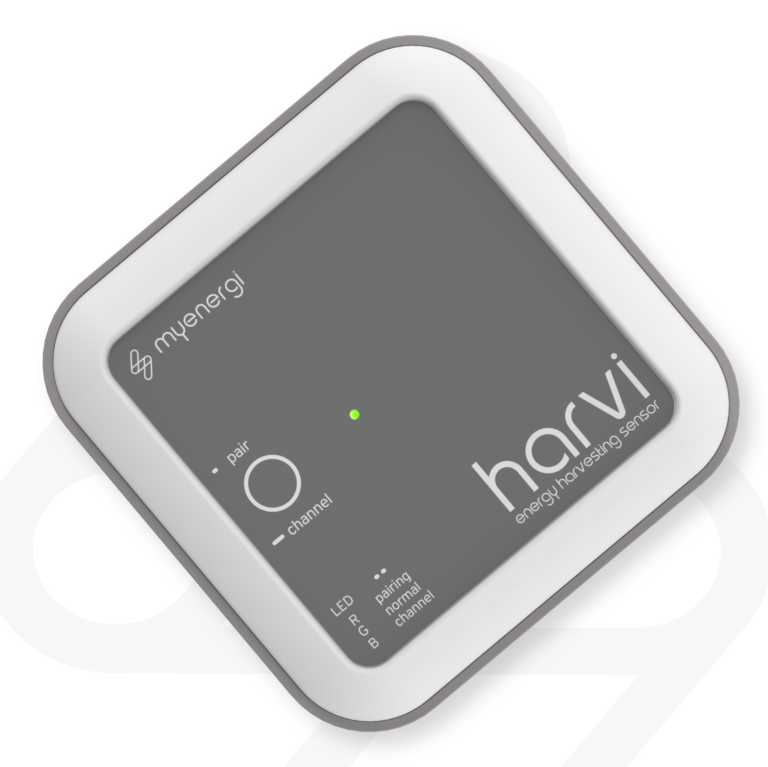 harvi
harvi is a clever device that enables the zappi and eddi products to be installed without using a wired current transformer (CT). Instead the CT that reads grid, generation or battery etc. can be connected to harvi. No power source is needed for harvi. The CT harvests energy from the cable that it monitors until it can transmit the measurement signal to the zappi or eddi.
This means batteries or electrical wiring are eliminated!
NOTE: It is not currently G100 compliant to connect the grid CT to a harvi in conjunction with a zappi install.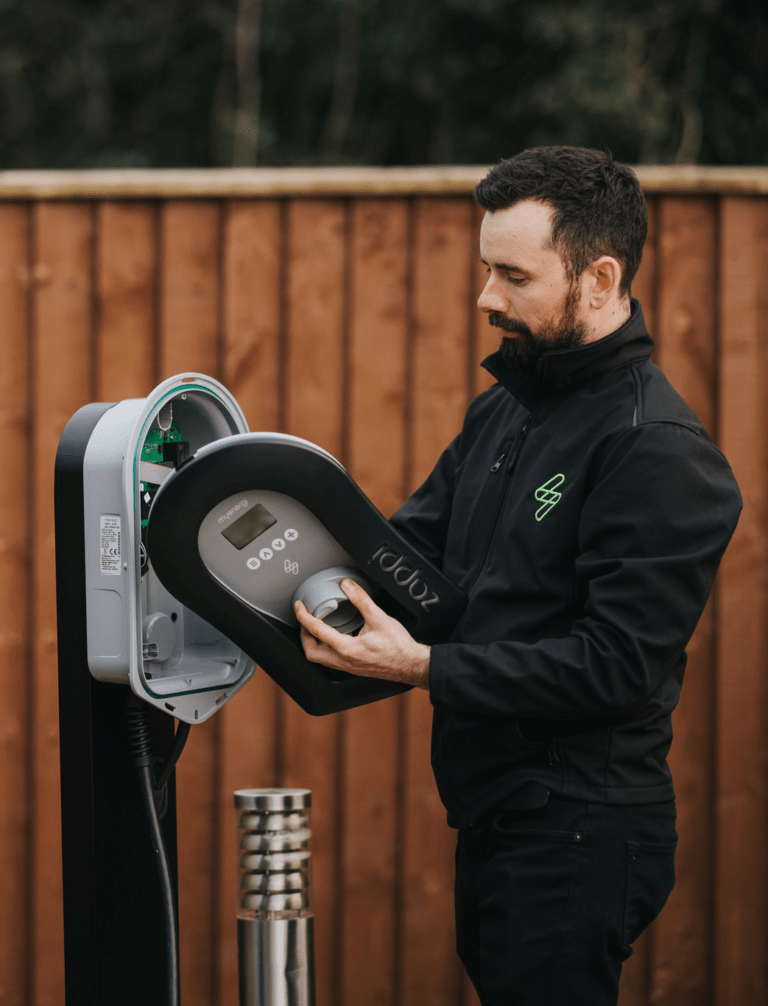 Product awareness timetable
Join us at 9:30am via Zoom webinar.
Estimated finish time: 12:30pm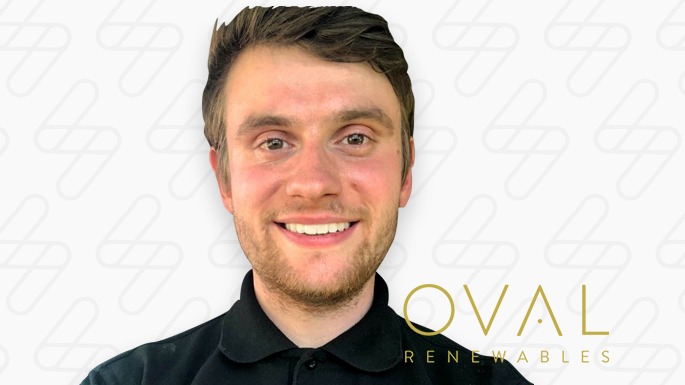 Flexible, reliable and user-friendly products
"I have used Myenergi products almost since setting up my business 2 years ago. If you want flexible, reliable and user friendly products you have to check out the myenergi range. The tech team are also brilliant!"
Sam Featherston at OVAL Renewables
approved myenegi Installer