How does a Tesla Battery Work?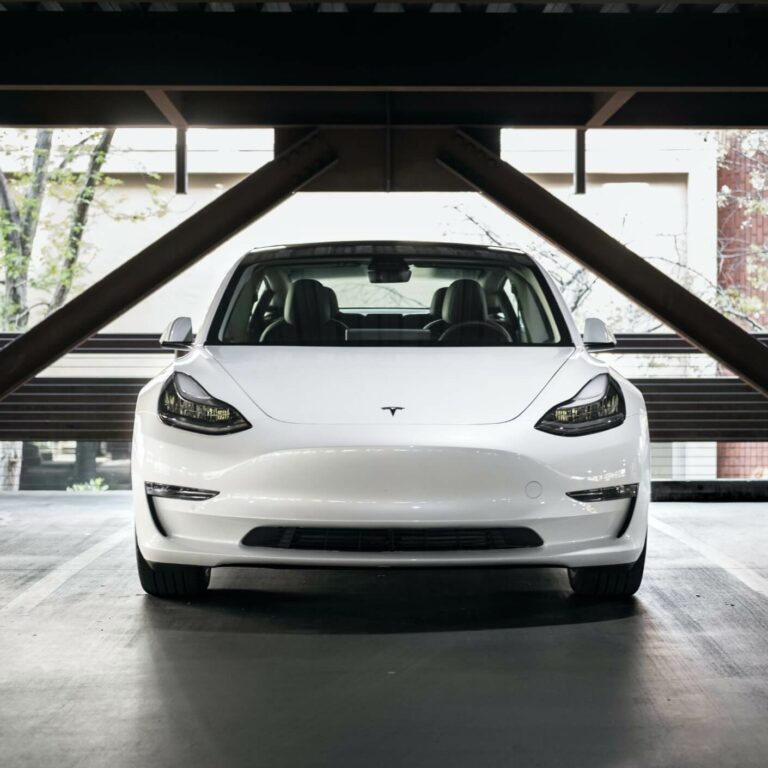 Tesla's electric car range is capable of travelling up to 620 miles on a single charge thanks to its incredible battery power, life and capabilities.
Having founded Tesla Motors in 2003, Elon Musk and his team of developers have worked extremely hard to ensure electric cars become the future of driving, therefore cutting down on global emissions and increasing sustainability and renewability.
"People think of Tesla as an eclectic car company but the whole purpose of Tesla was to accelerate the advent of sustainable energy," Musk once said.
With our co-founder (and Elon Musk's biggest fan!) Jordan recently acquiring her very own fantastic Tesla – and Musk now promising a million-mile battery – we thought now would be the perfect time to answer all of your questions about the extraordinary qualities of the Tesla battery.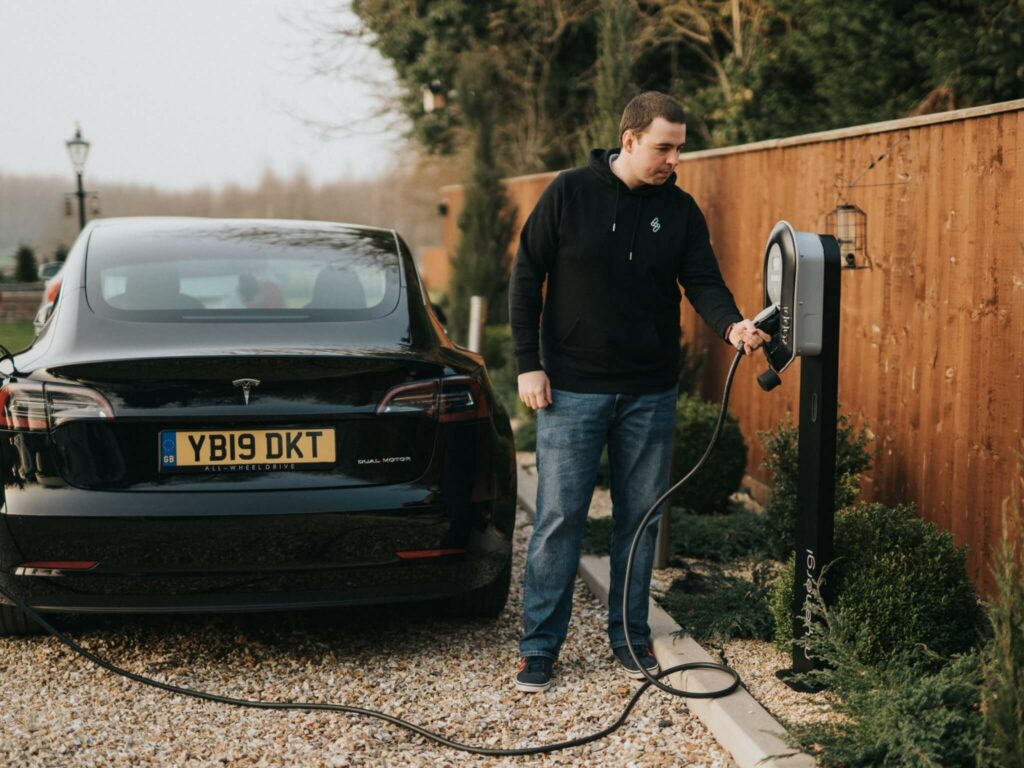 Tesla battery life
Different types of Tesla batteries and lifespan.
The upcoming Tesla Roadster will be the quickest car in the world, capable of travelling 0-60mph in just 1.9 seconds, with a top speed of over 250mph. It will also have the most impressive range of an EV, driving for up to 620 miles on a single charge.
What is the Telsa battery life?
To put this into perspective, the longest vehicle range currently sits at 620 miles, from the Tesla Roadster boasts a 200 kWh (720 MJ) battery.
The main pain point people had with electric cars was always the limited range. Now, thanks to the amazing work of Tesla, that is no longer an issue. Musk's company has found the most energy-dense cell available and developed their batteries to suit its needs.
In terms of lifespan, Tesla batteries are covered in your car's warranty, the details of which can be found below:
Tesla Model S and Model X: 8 years.
Model 3: 8 years or 100,000 miles, whichever comes first.
Model 3 with long-range battery: 8 years or 120,000 miles, whichever comes first.
Tesla battery ranges by model
How does a Tesla battery work?
A Tesla battery is not all too dissimilar to that of a phone or laptop. Tesla batteries use thousands of lithium ion cells to power the vehicle.
Equipped with a heating system capable of warming the battery in cool temperatures, Tesla motors are as durable as they are capable. Unlike hybrid motors, Tesla's batteries have to be charged from outlets. This is because they run solely on battery power, meaning the electric motor cannot be charged automatically while driving.
The energy generated and stored in the battery is then used to generate a small motor that powers the vehicle.
A Tesla battery can be fully charged in less than 90 minutes thanks to the Supercharger, "the world's fastest charging network".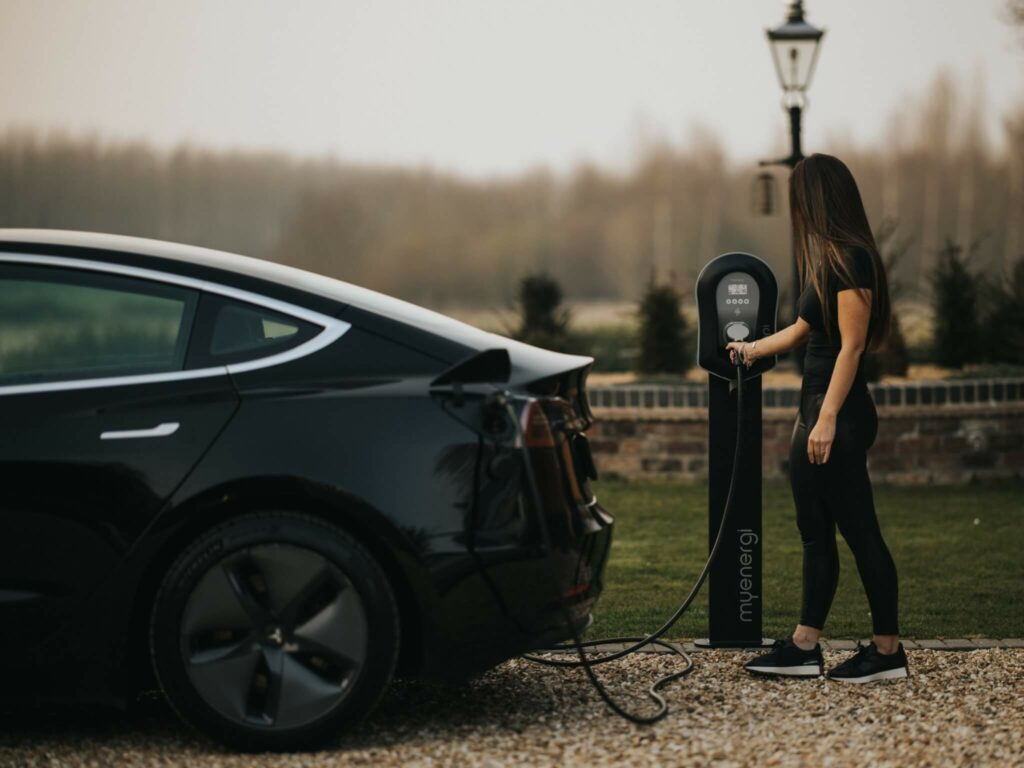 Most efficient, environmentally-friendly way to charge a Tesla
The most sustainable way to charge your electric vehicle is to use renewable energy that you yourself have already consumed at home. How do you achieve this? With the help of zappi, our innovative EV charger.
Easily installed in your own home, zappi is an intelligent device that uses your self-generated energy from solar or wind power to charge your EV, reducing your carbon footprint and reliance on the grid.