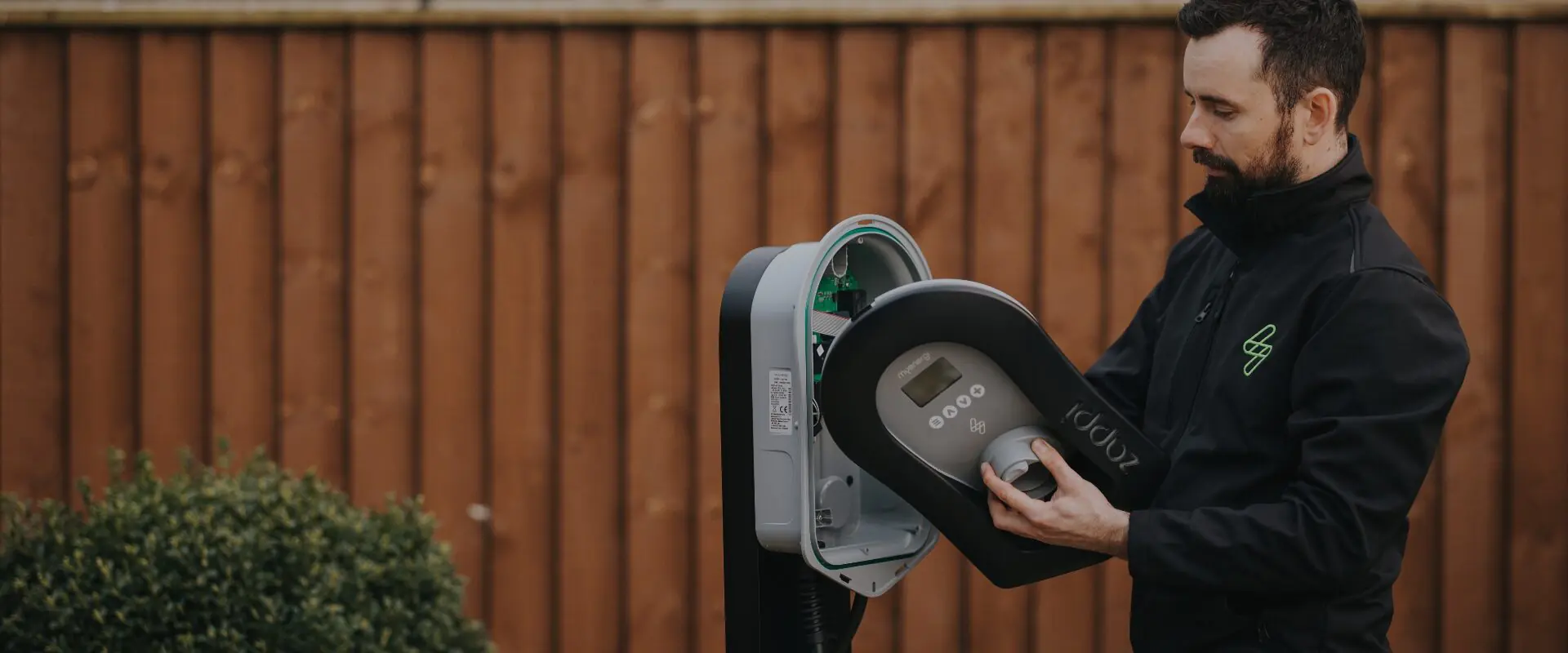 Getting a zappi installed at your home couldn't be simpler
At myenergi we pride ourselves on providing our customers with the highest quality, UK made, EV home chargers. It's only natural that we want to ensure our customers get the best experience when looking to get their zappi installed. 
That is why we have personally handpicked some of the best myenergi approved and trained installers in our network.
Get a zappi quote today
Step 1
Complete enquiry form
You'll need to provide some photo's* about where you want your zappi, so it's probably better to complete the form on your phone.
*If you do not supply the required photos when you are filling out the quote enquiry form, our installers will not be able to provide you with a quote.
Step 2
Get your quotes
You will be emailed your quote by the installation company that has installers that work in your area
Step 3
Accept a quote
When you accept the quote you want to proceed with, your details will be passed to that installer, who will then contact you to arrange your install date and take payment.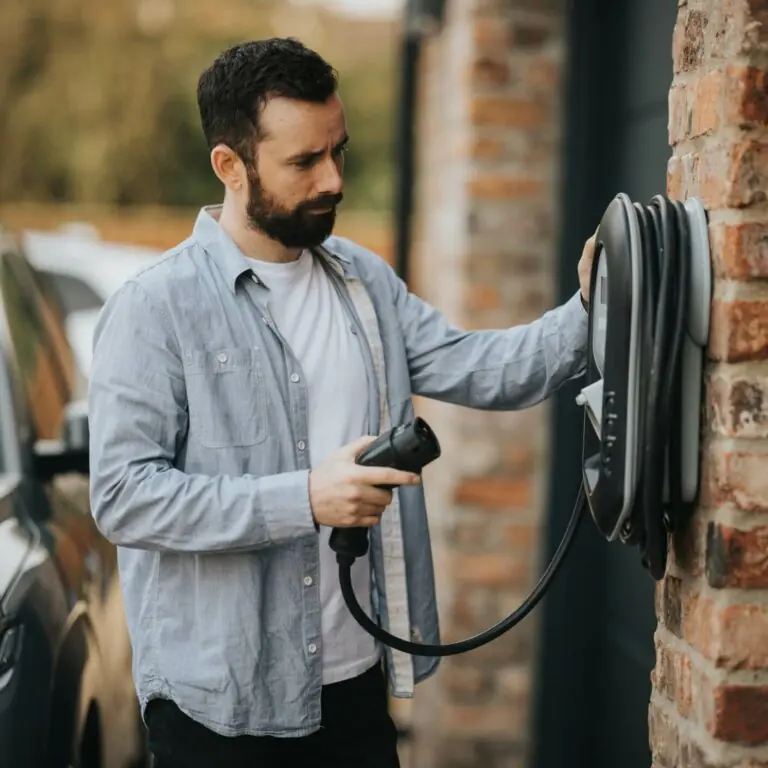 Some helpful tips
Completing the enquiry form to get a quote to purchase a fully installed zappi should only take you about 5-10 minutes. You'll need to take some photos of your home and upload a couple of documents, so to make it even easier, we recommend you have the following to hand:
Your electricity MPAN number – you will find this on your electricity bill, normally 13 digits long
Estimated cable run
Properties incoming fuse
Get a zappi quote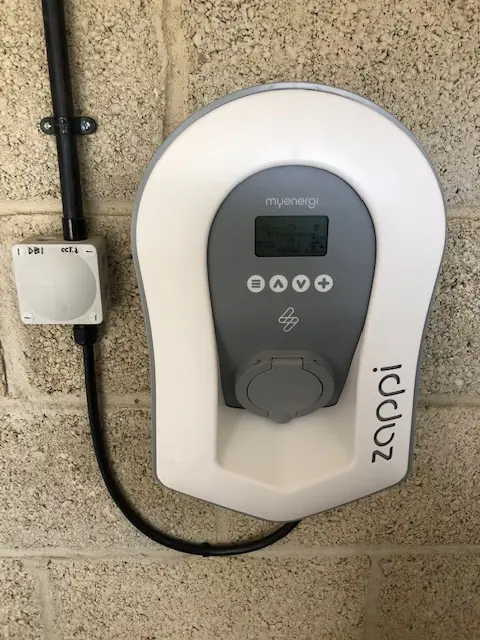 What you have to say
My experience was excellent!
The website was easy to use.
I had a zappi installed and received the quote very quickly after my enquiry was submitted (and it turned out to be the cheapest).
I had a few questions about the installation and actually changed the spec (from a tethered unit to an untethered one).
All my emails were responded to promptly and helpfully by Charlie at EV Solutions.
As I gather that you had the unit in stock, I received a date very quickly and much earlier that I had expected.
All went well on the day although there was a last minute problem that was resolved satisfactorily.
Julian Smith
No. When you complete the enquiry form, the handpicked installers we work with will provide you with a price to buy a zappi and have it installed by them. You will be paying and signing any sales terms and conditions with the installer.
Once you click accept on a quote, your details will be passed to that installer and they will be in touch to discuss your quote, answer any questions you may have and arrange your install date. myenergi can not specifically help you with any detail about the price you have been quoted.
No. The enquiry form is for the supply and install of a zappi home charger. Please contact sales@myenergi.com if you need help finding an installer only or use our installer directory map.
There are many factors the installer will need to know in order to be able to quote you as accurately as they can. Without this information, the price provided will just be an estimate. You only need to supply a few photos of your fusebox, electricity meter, where you would like your zappi installed and where you park your car.
Yes, we would welcome any feedback about the service we are providing here, please email it to installationquote@myenergi.com.
Please note, if you have a query about the actual quote or a question about your installation, you will need to contact the installer that you accepted the quote with.
We have picked installers that cover specific areas across the country. Some of these are able to cover a large amount of postcode areas. Whilst their head office may not be in your immediate local area, the installers will be.
OZEV Grant update 
The scheme will remain open to: Homeowners who live in flats, Occupiers of rental accommodation, Landlords.
The scheme is also transitioning to a new online service, which is not yet available – more details to follow.