Making connections simple with our energy harvesting sensor
harvi
Eliminate batteries and wires for your install
Buy harvi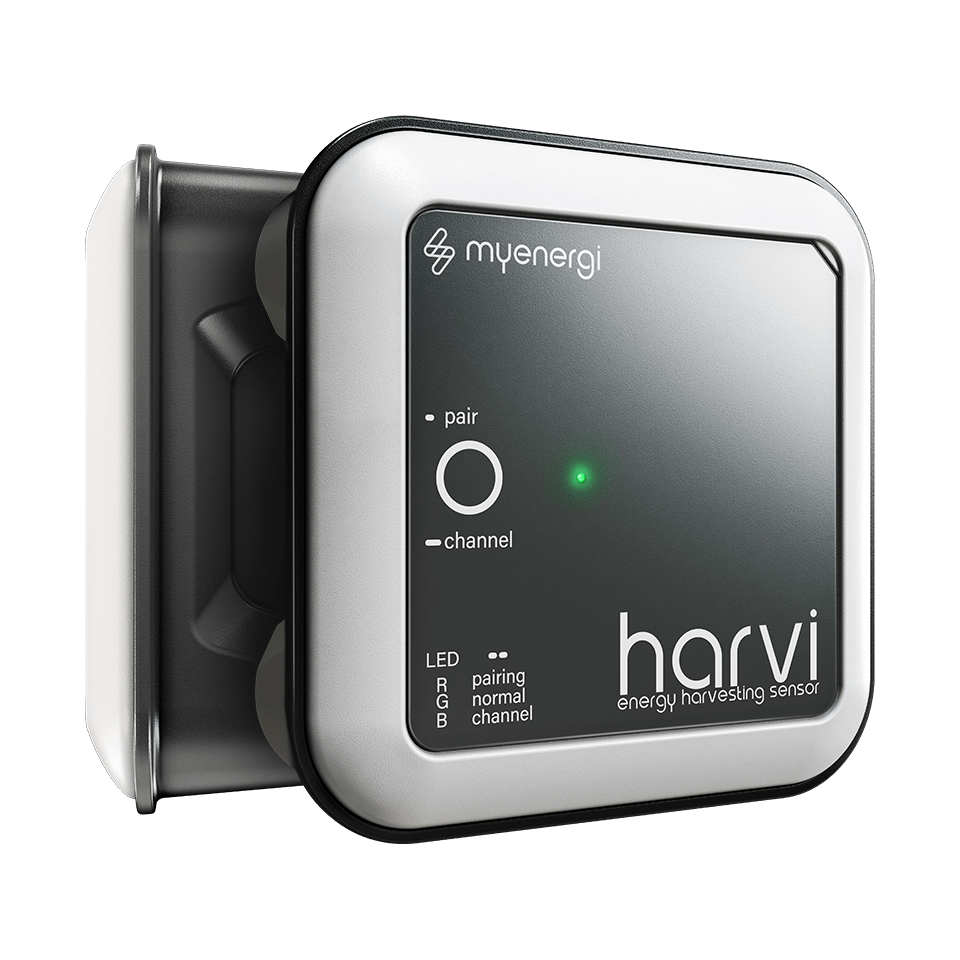 No batteries, hardlines, or wires – just energy
harvi is a clever little device that allows the zappi and eddi to be installed without a wired CT clamp. The harvi is an energy harvesting sensor – an essential part of the installation process that saves time and money.
It eliminates unsightly wiring, enabling your myenergi products to be installed without needing a hardwired current transformer.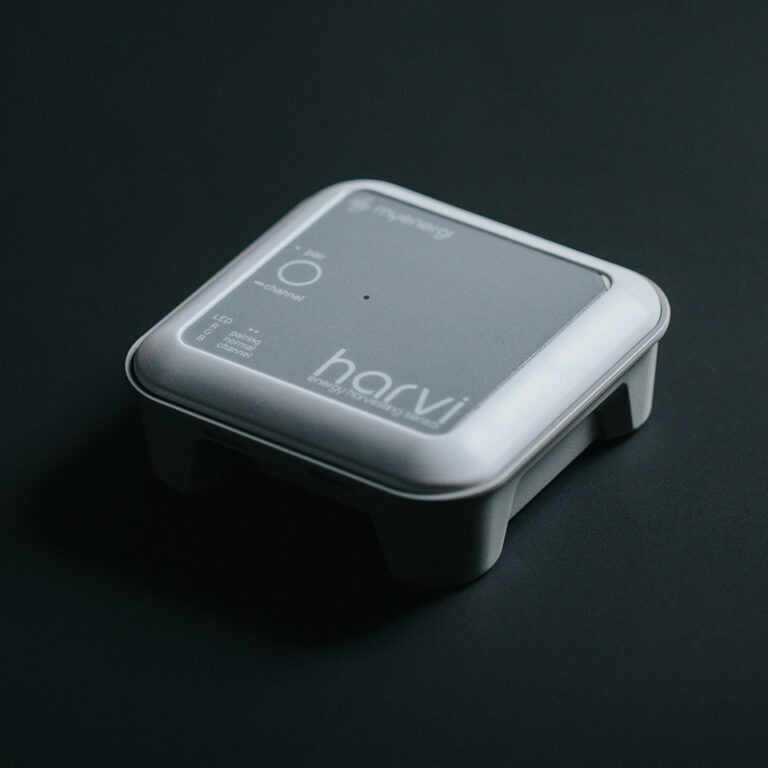 No external power needed
harvi enables your zappi and eddi products to be installed without using a wired current transformer, with your CT connected directly to harvi.
No external power is needed for harvi energy harvesting sensor – the energy from the CT is used to transmit the signal to the zappi or eddi!
Buy harvi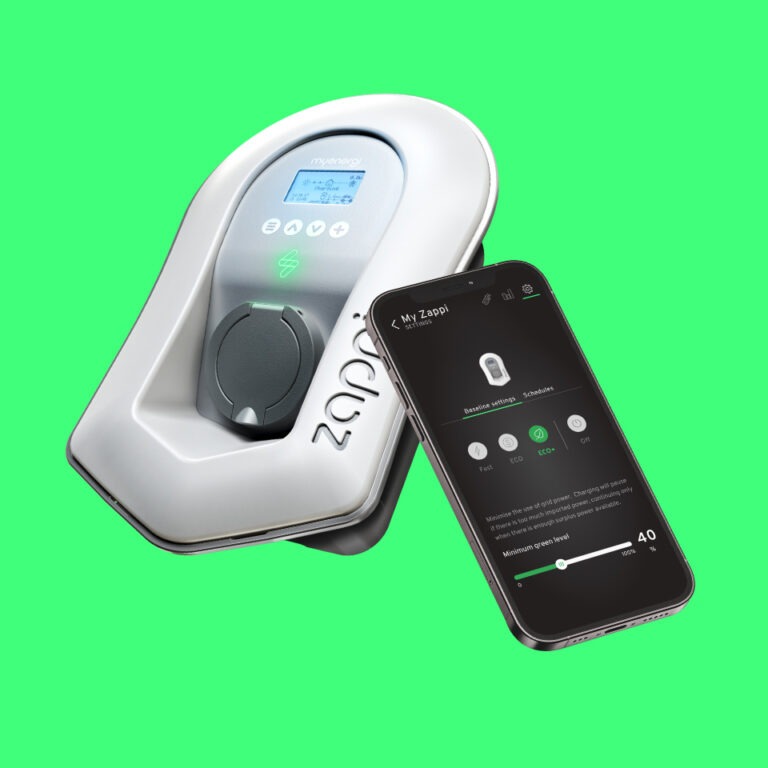 Control your energy
Perfectly pair all your myenergi devices and control your home's flow of energy with our harvi, hub & app.
Our products
Discover hub
Partner all your myenergi products
No batteries or wires
harvi enables your eddi to be installed without a trail of wires around the home, to harvest your energy in an aesthetically pleasing way.
Accurate information
harvi offers configurable generation and storage measurement functions, providing fast and accurate results.
Remote Access
The myenergi app allows you to access and control your devices from anywhere! Our visual graphs enable you to monitor your energy information all in one place.
Quick easy install
Adding a harvi alongside any of our other installed products is a quick easy experience and creates a better energy solution for your household.
3 year warranty
Our excellent technical support team is on hand to answer any of your questions and queries, and once your myenergi harvi energy harvesting sensor has been installed, you can register your individual products to take full advantage of the 3-year warranty.
Register now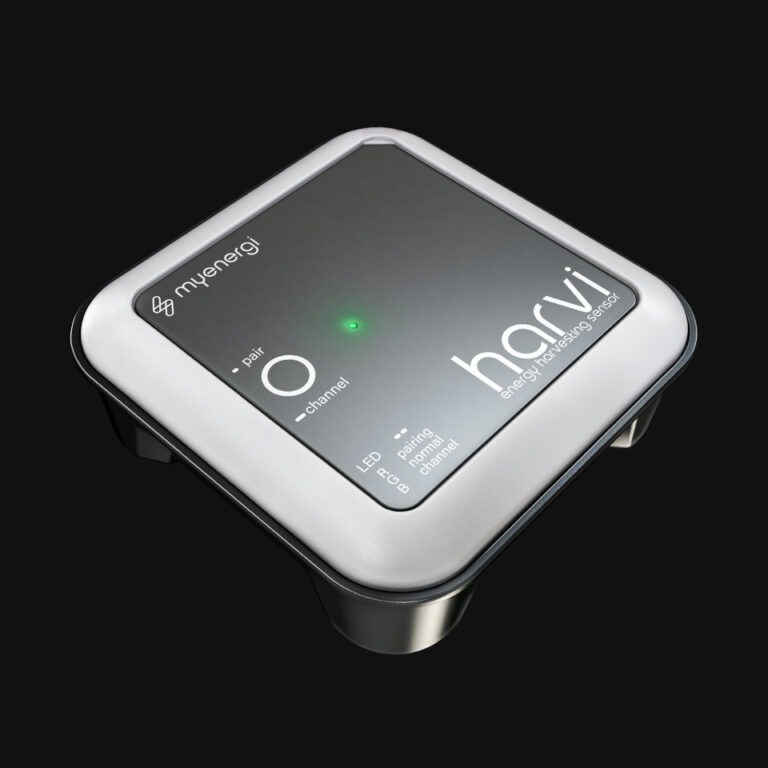 Our customers reviews
I'm a happy customer

I have had a harvi, eddi and zappi for about a year. I haven't found any negatives, so I am a happy customer.
Thoggie