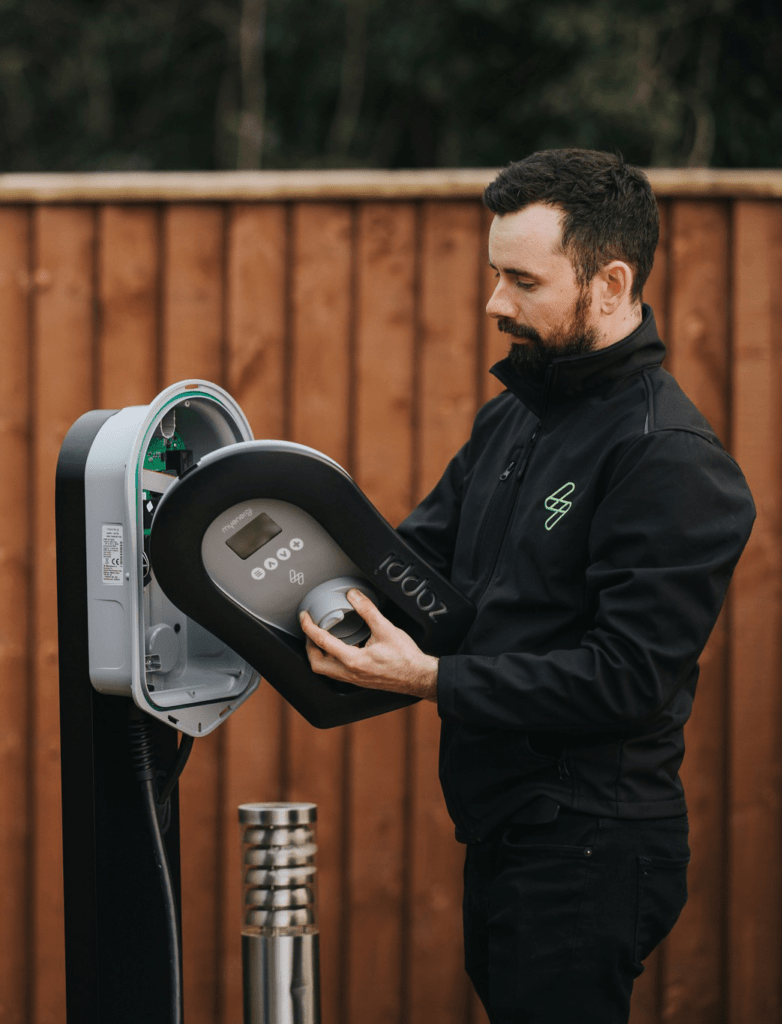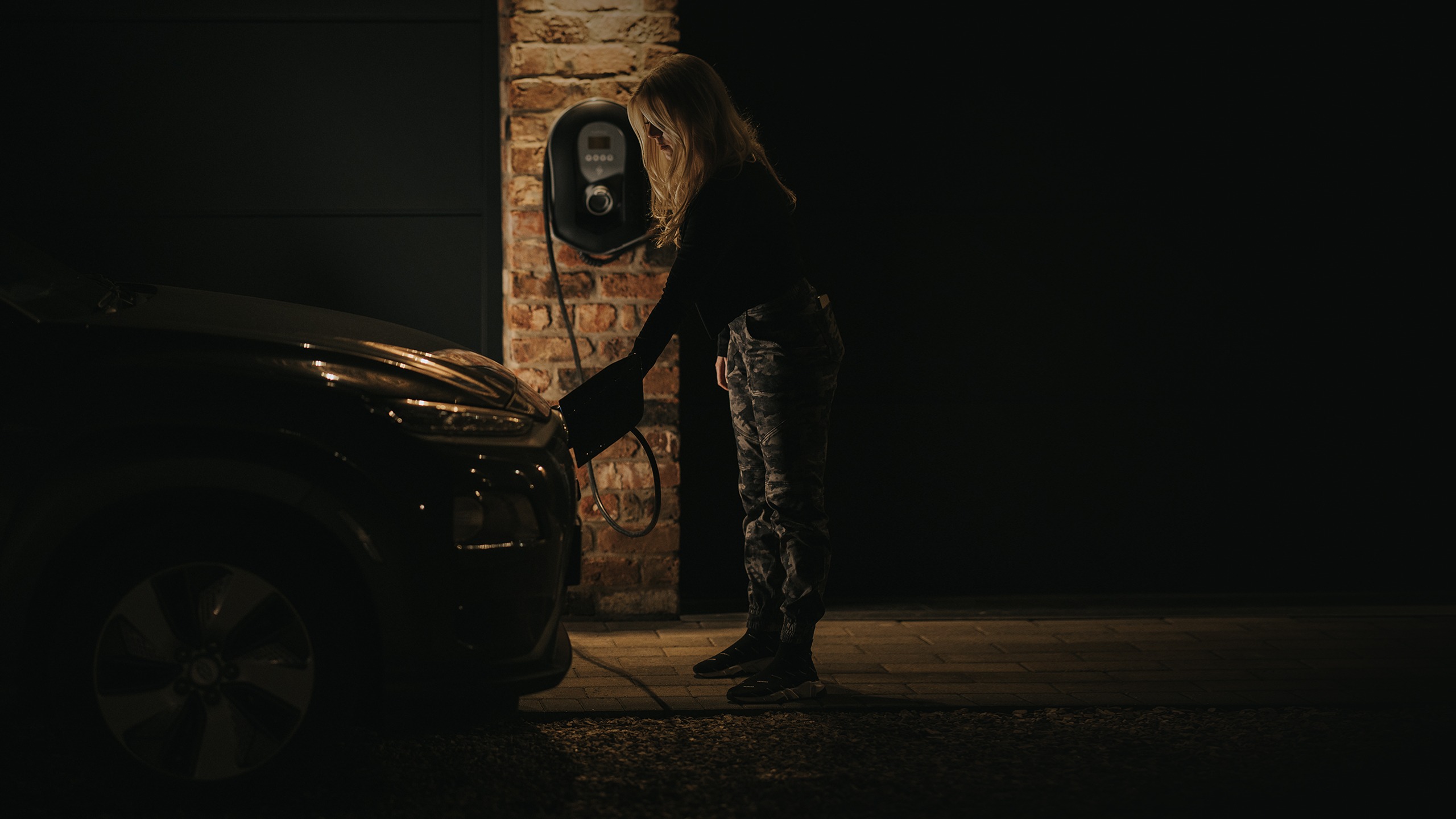 It is so easy to get a fully installed quote from myenergi and start reaping the benefits of at home EV charging!
Our friendly team of highly qualified and experienced technicians can get your new kit up and running in no time. Our zappi is a nifty cost-saver that will make home EV charging a breeze.
And let's not forget the eddi – myenergi's solar energy converter – you can also get a quote for that too!
So let's get you started with a quick EV charger installation quote today, and you'll soon be wondering why you didn't get it done sooner!
Doing your bit
Whether it's at your home or business, installing an electric car charger will not only make you feel more environmentally conscious, but also save you money on your electricity bill. We advice and assurance along with your installation, ensuring you know how your new EV charger works for you.
Trust in us
We offer the best advice and assistance for installing electric car charging points in New Zealand. Our expert technicians will work closely with you to make sure your electric car charger installation is fitted perfectly, so that you can enjoy your new car charger point without any headaches.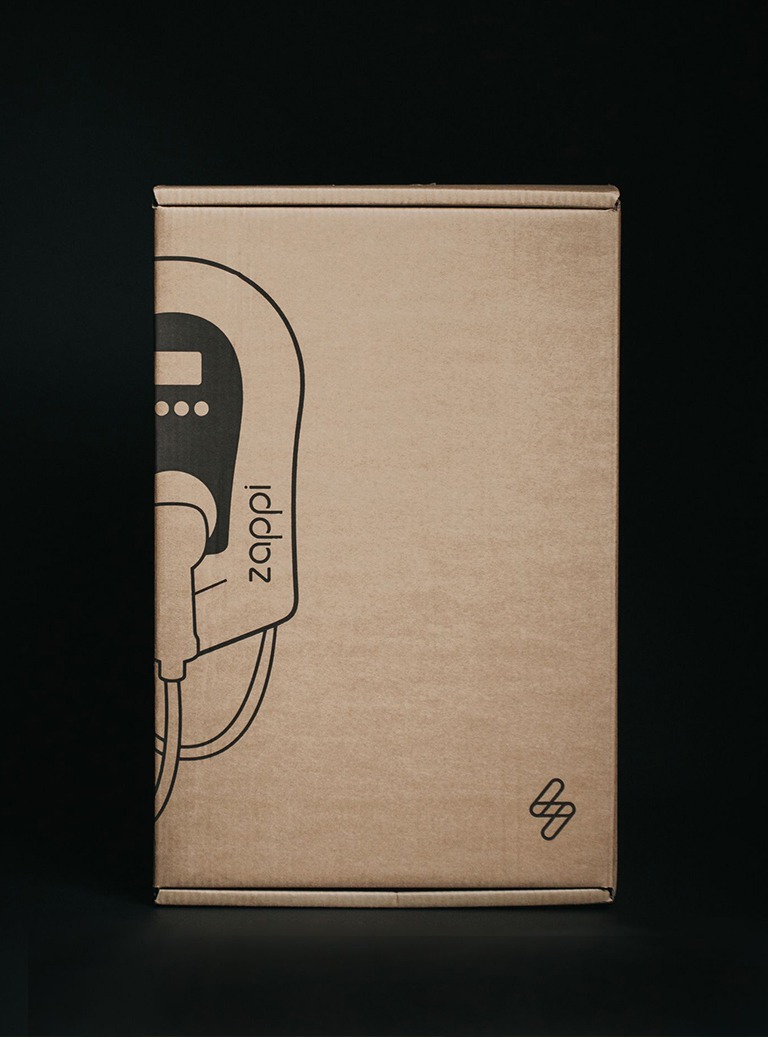 What do I do first?
EV charging points can be installed easily in most homes, but it is important that your electric car charger installation is done by an certified electrician with experience.
The road to getting your fully installed EV charger at home is a simple one! Just follow the steps below to get your quote. Easy peasy!
The Quotation Journey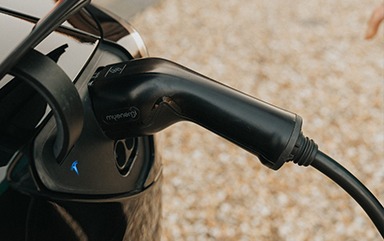 Step 1
Complete our installation quote form
In order for us to get you sorted with minimal fuss, you'll just need to sent us some photos* showing us where you want your new zappi to go.
To save yourself hassle, we've got this easy to use form ready for use on your phone.
*If you do not supply the required photos when you are filling out the quote enquiry form, our installers will not be able to provide you with a quote.
Get a quote now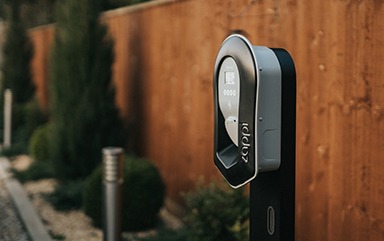 Step 2
Get your quote
You'll get your quote emailed directly to you from one of our local expert installers in your area.
Our technicians will use your submitted photos to create a tailored quote for your needs.
Step 3
Say yes and away you go!
If you are happy with the quote provided, just click to accept and your details will be sent direct to that installer.
They will then contact you to arrange a suitable installation date and take payment – all done with no fuss!
Get a quote today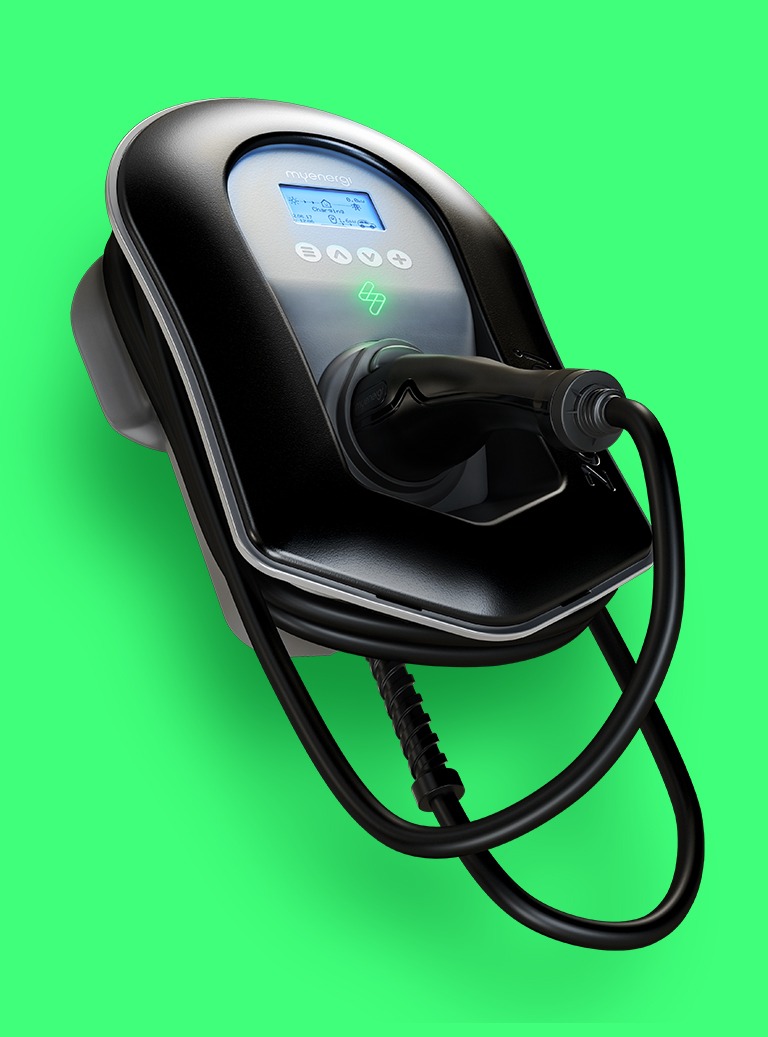 Review from our customer
Excellent product and service by myenergi.

We elected to get a quote for both the installation of a new PV solar system and a zappi.The quote came out pretty good and the installation went off without a hitch. Very happy with the outcome and the ability to charge my Tesla model 3 with my excess solar energy.
Oscar – Tesla Model 3
Zappi
Electric Car Charger Installation FAQs
I have a question about the quote I have received?
Once you click accept on a quote, your details will be passed to that installer and they will be in touch to discuss your quote, answer any questions you may have, and arrange your install date. They are a friendly bunch! The myenergi team can not specifically help you with any detail about the price you have been quoted.
I have already bought a zappi, can I use the enquiry form to arrange an install only?
No. The enquiry form is for the supply and install of a zappi home charger. Please contact apac.sales@myenergi.com if you need help finding an installer only.
Why do I need to supply photos to get a quote?
There are many factors the installer will need to know in order to be able to quote you as accurately as they can. Without this information, the price provided will just be an estimate. You only need to supply a few photos of your fusebox, electricity meter, where you would like your zappi installed and where you park your car.
Are the installers local to me?
We have picked installers that cover specific areas across the country. Some of these are able to cover a large amount of postcode areas. Whilst their head office may not be in your immediate local area, the installers will be.
Say hello!
Get in touch with us today if you have a question about our EV charger installation process, or any of myenergi New Zealand's products and services.
We're here for you!
+61 3 8512 9051
apac.sales@myenergi.com
31/536 Clayton Road, Clayton South, Melbourne, Victoria, 3169