Products
Energy made simple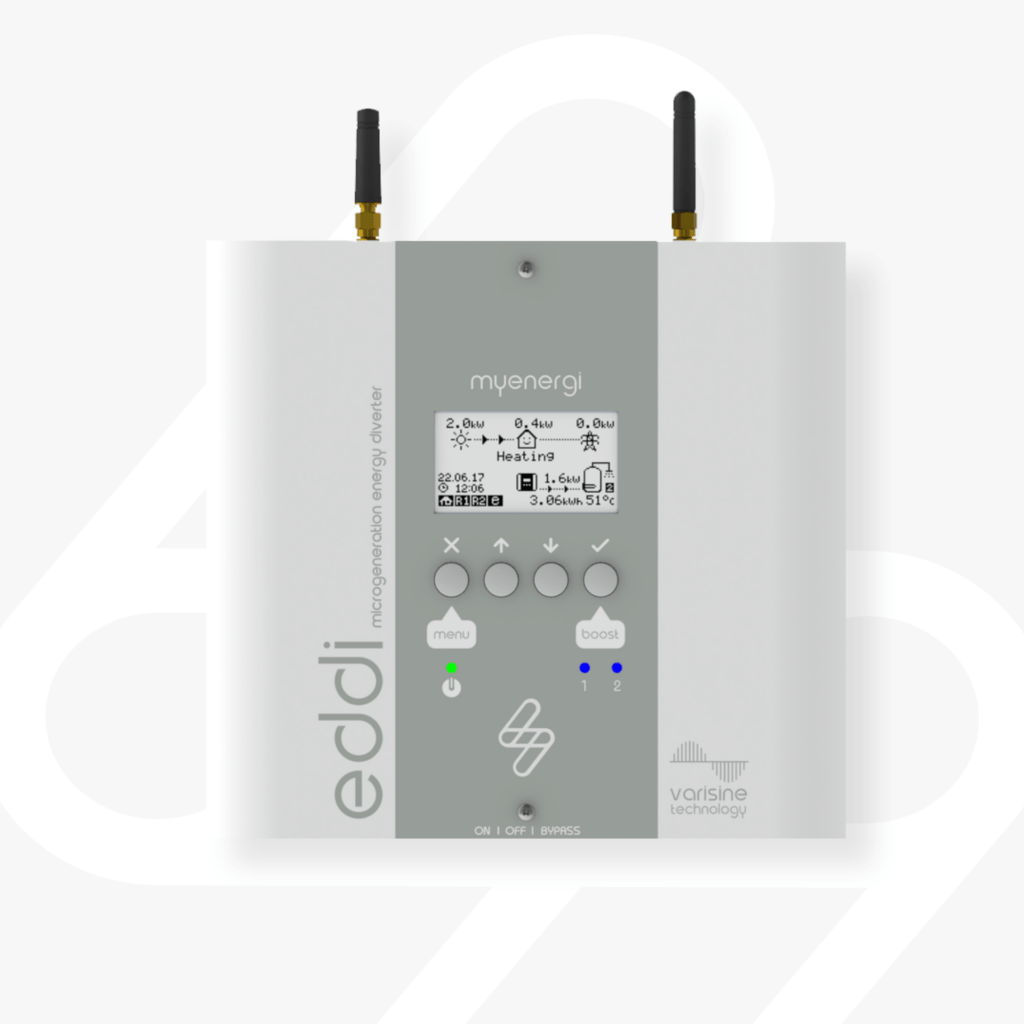 maximise YOUR SURPLUS ENERGY
eddi
Make the most of the 100% green energy generated from your solar PV or wind generation system.
Eddi gives back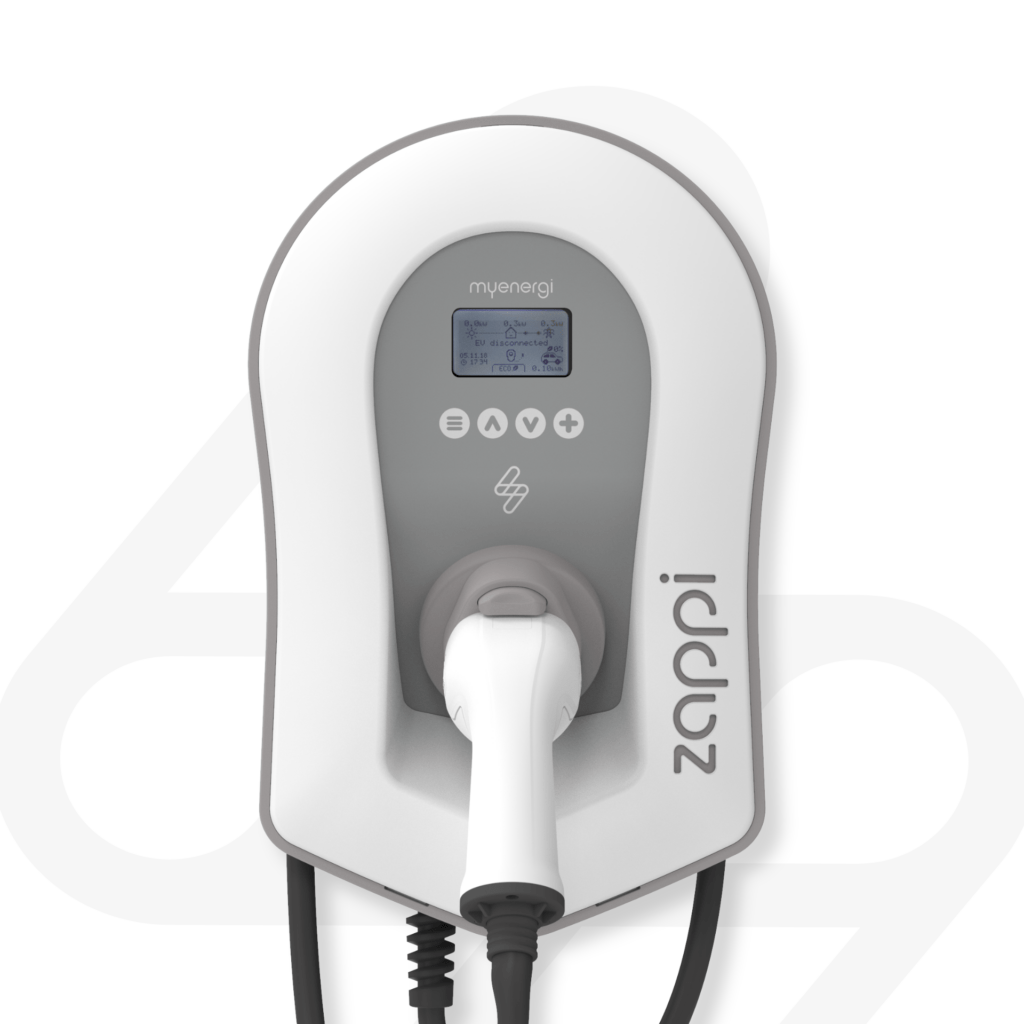 CHARGE Your electric vehicle
zappi
Multi-award winning eco-smart solar electric car charger. Optional charging modes to utilise 100% green energy generated from your solar/wind supply or direct from grid energy.
Discover zappi
Safety with no wires
harvi
It eliminates unsightly wiring, prevents disruption to your home decor, and enables the myenergi product family to be installed without using a hardwired current transformer.
Tell me more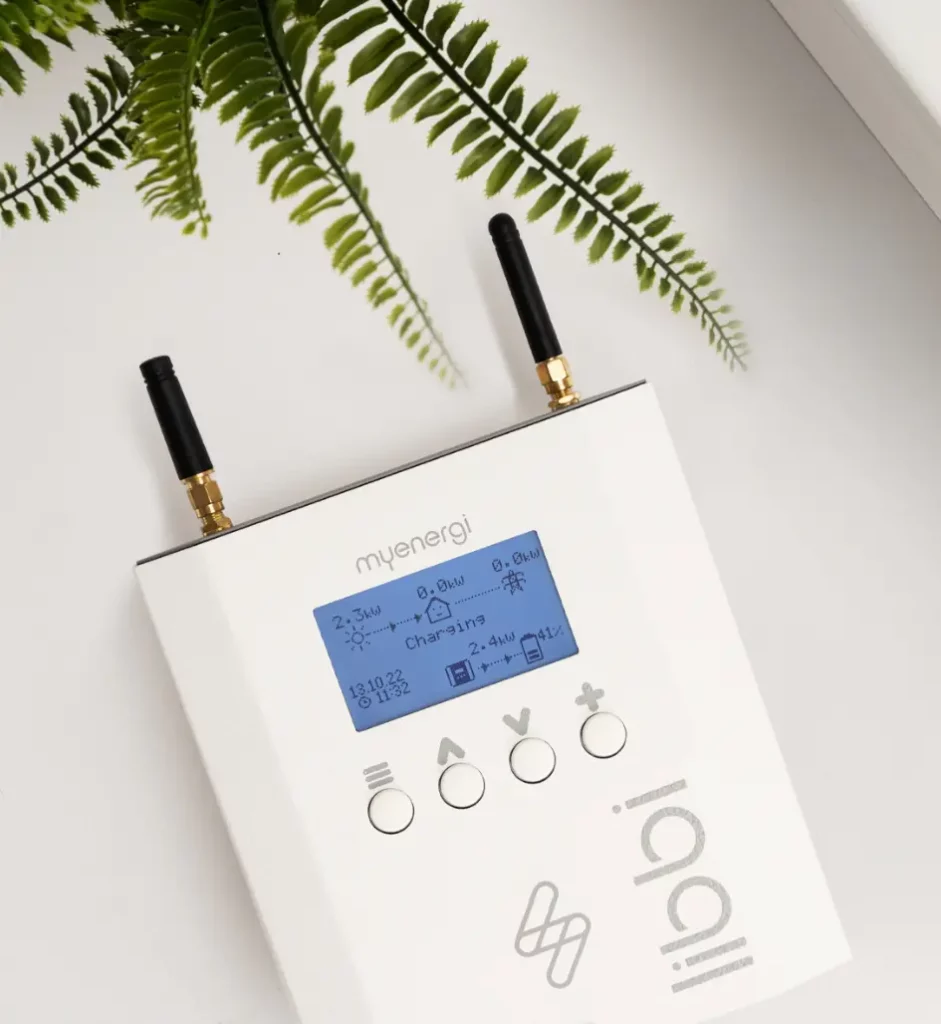 The adaptable modular battery system
libbi
libbi easily connects to your existing myenergi devices. This allows her to make intelligent decisions about when to charge or drain based on your usage, your tariff and your self generated electricity.
Tell me more