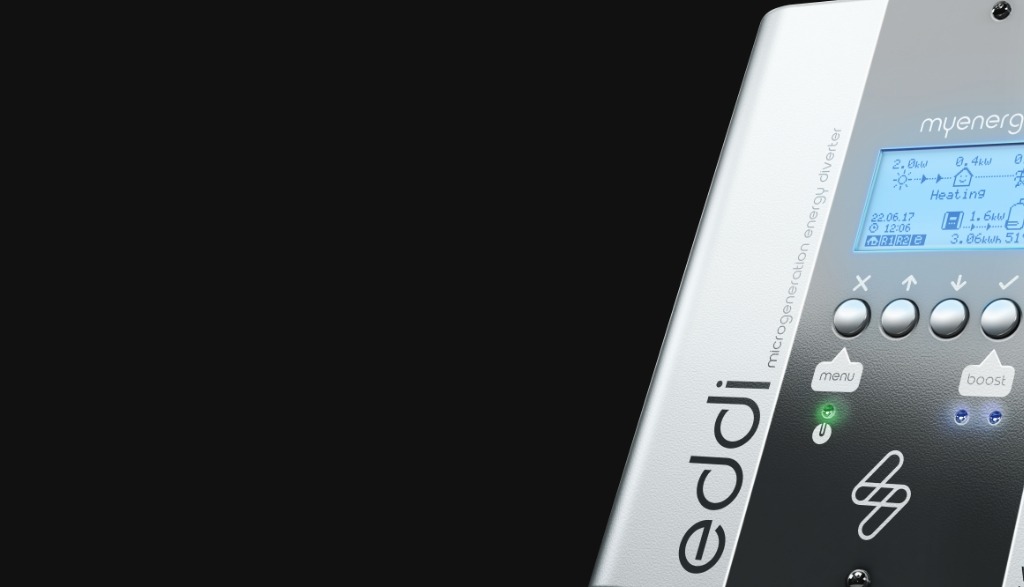 Prioritise how your energy is used to suit your lifestyle
Maximise Your Energy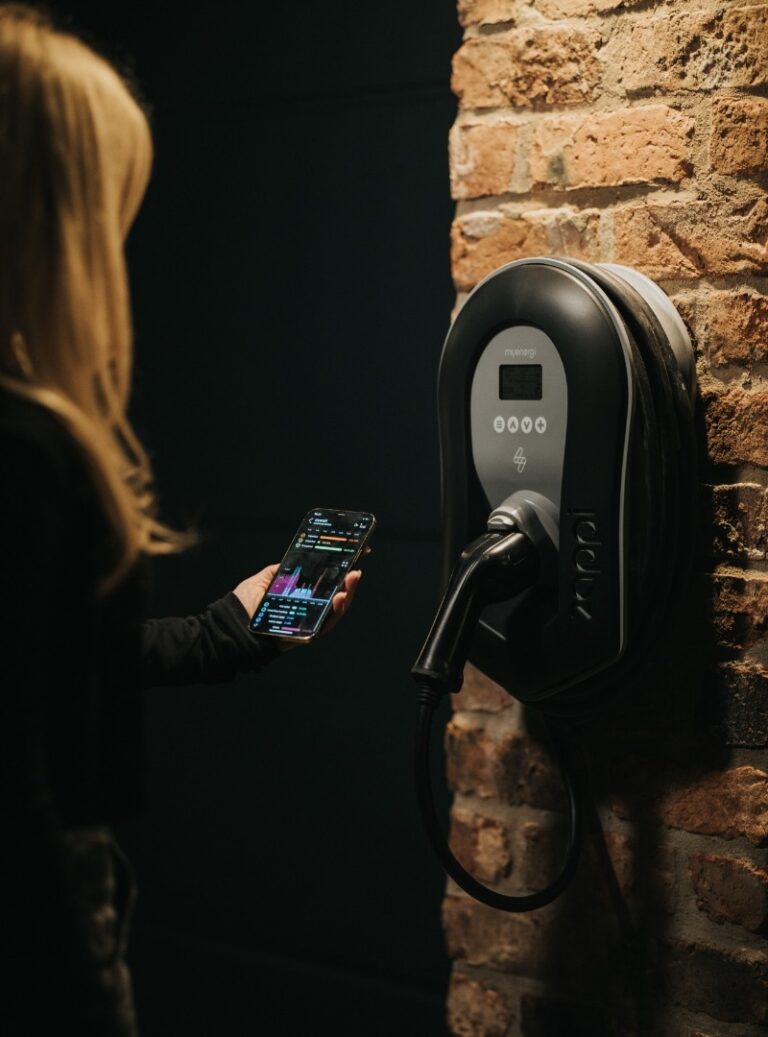 Prioritise how your energy is used to suit your lifestyle
Get ready to take control of your energy usage with the zappi EV charger and eddi solar diverter! These eco-smart devices are all about making intelligent decisions based on carbon footprint, cost, and convenience. But guess what? You're still the boss, and you can override the system whenever you need to.
We get it – saving energy and costs is important, but you don't want to be left with a lukewarm shower or a dead car battery. With the zappi and eddi dream team, you're in charge. You can manually override the system and ensure that your energy needs are met, no matter when they occur.
So go ahead, take the reins and feel like a tech-savvy superhero. With the zappi and eddi combo you're always in control. Say goodbye to inconvenience and hello to a future where you call the shots. Let's do this!