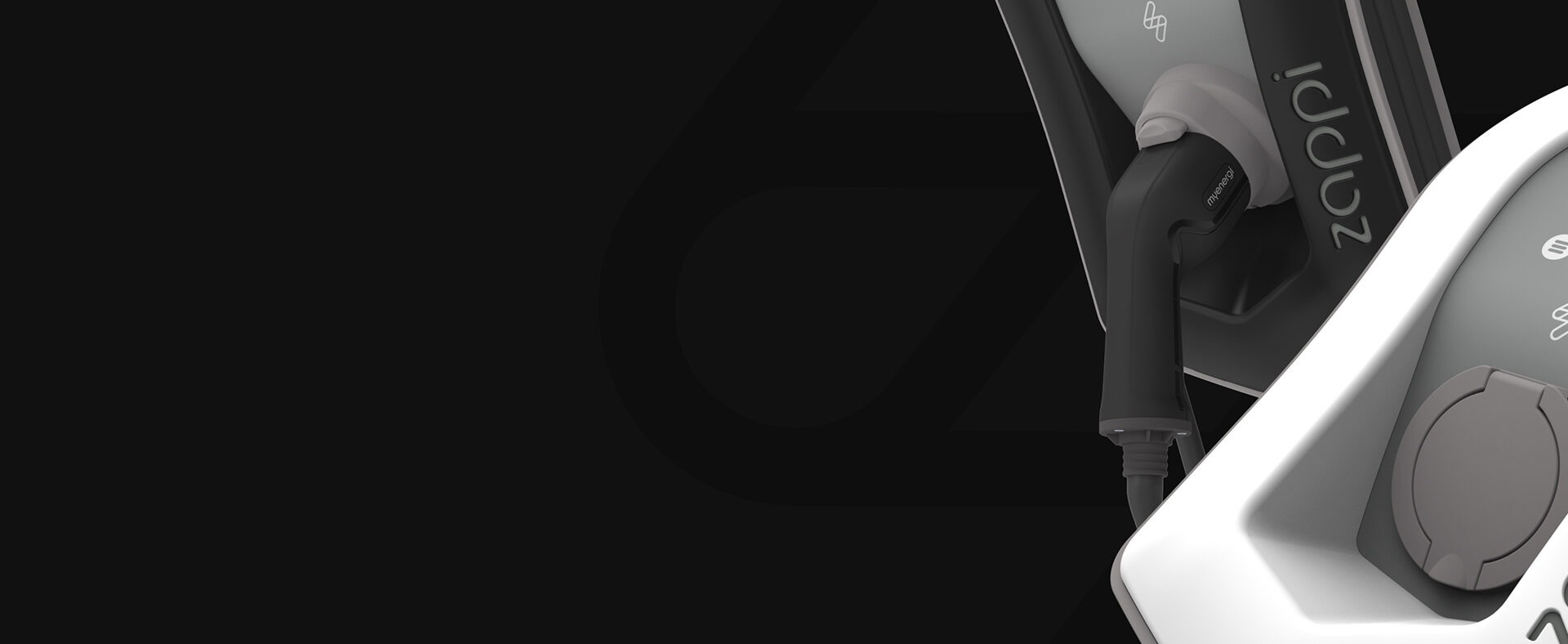 If you're involved in the world of electric vehicles or green energy – we want to work with you
Green Partnerships
For the Planet | For the People
Creating a better, happier and greener future together!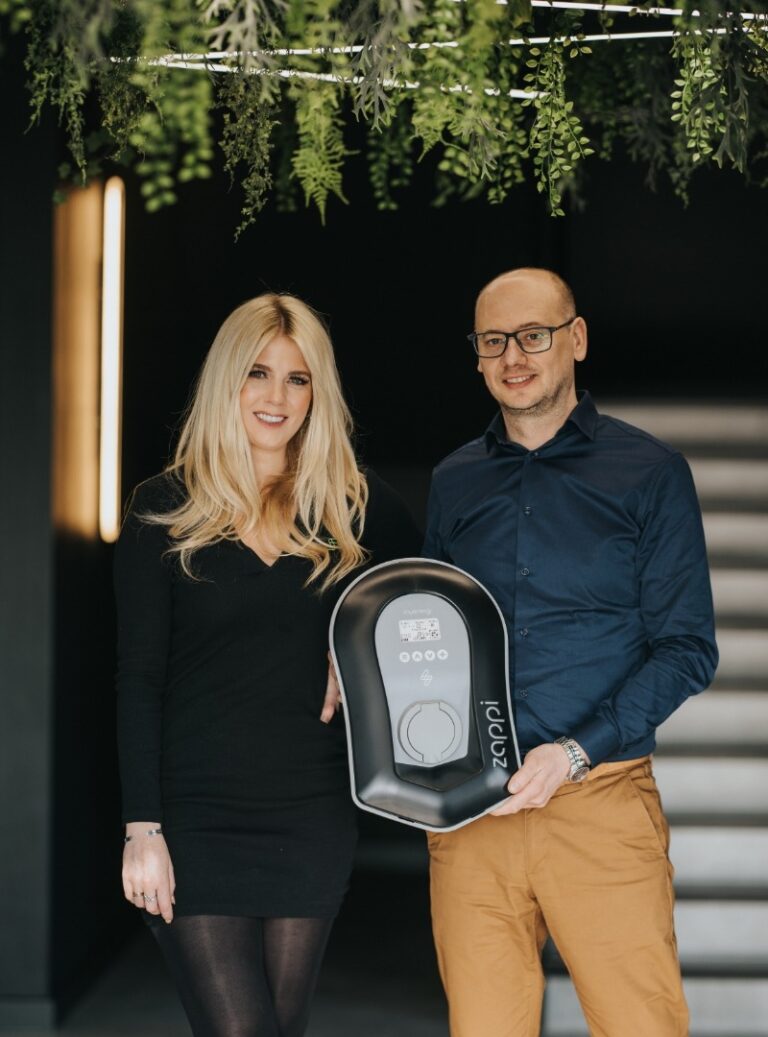 Working in partnership
We are always looking for green business partnerships and collaborators to help drive the notion towards a greener future!
myenergi prides itself on being the forward thinking, ambitious and approachable face of the sustainable energy and renewable technology sector.
New Zealand is one of the most beautiful countries in the world, with some of the most diverse ecosystems.
We believe that through collaboration, sharing of ideas and learning from others, we can take green technology into the future, to the benefit of all.
Get in touch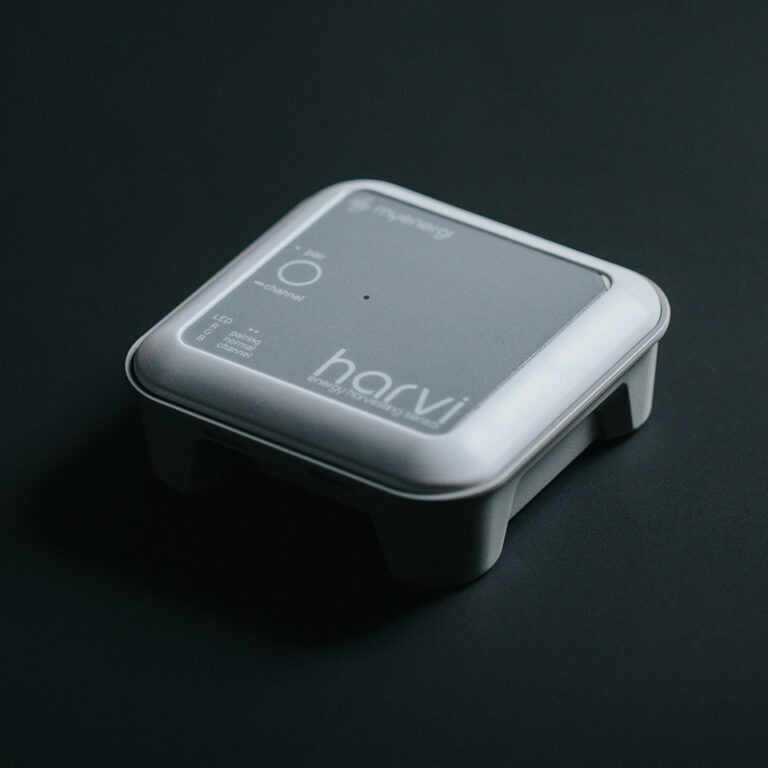 A collab with myenergi New Zealand is about growth: growing your brand, growing your environmental foundations and growing your social responsibilities.
Sustainable Development Goals (SDGs) are a growing priority for a lot of New Zealand businesses. With us giving you a hand, we can provide bespoke, long-term solutions to help you create a sustainable and greener future for everybody.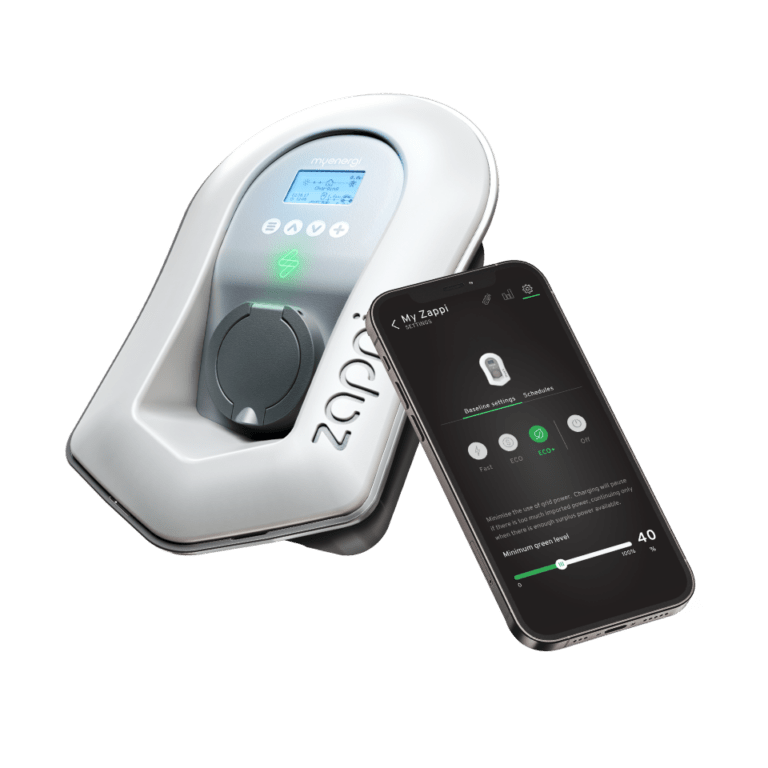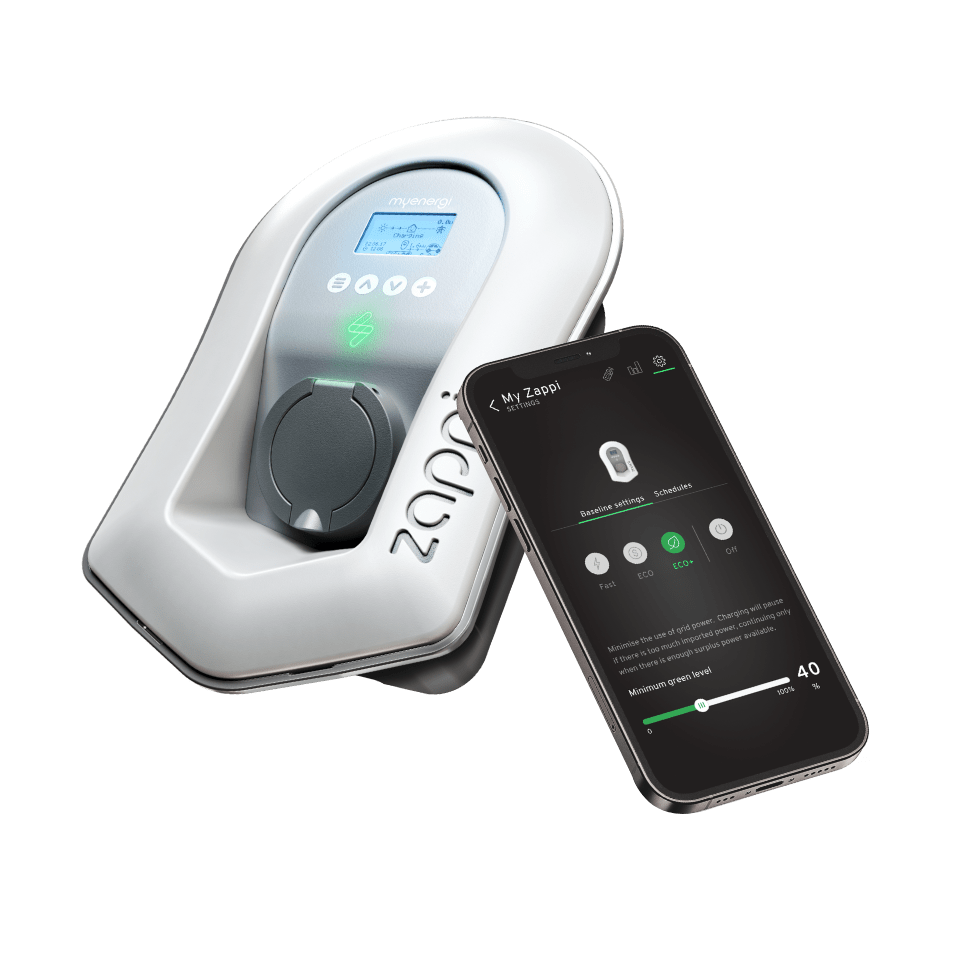 Our goal is to educate and inspire change in the face of environmental challenges. We want to create greener opportunities within our partnerships, and to provide products that will help those living in New Zealand to experience eco-friendly modern living.
Together, we will work towards global SDGs – engaging our staff, customers, shareholders, and stakeholders, by promoting and generating renewable energy solutions.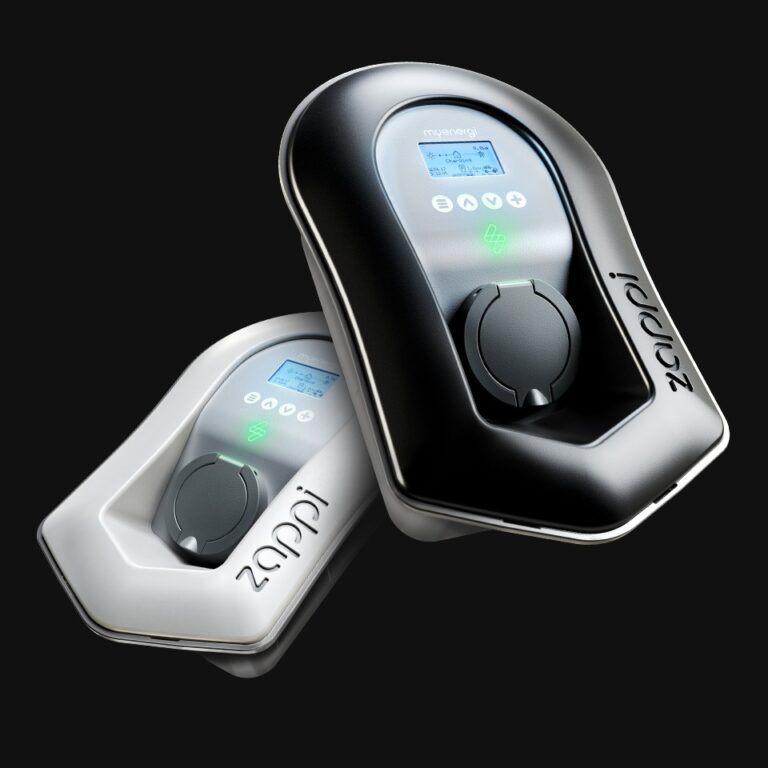 We team up with you in order to overcome some of the greatest challenges New Zealand faces at the moment regarding cleaner energy.
We feel greatly humbled to be in a position to help bring about positive change. Together, we'll do our best to inspire people and create a better, happier and greener future.
Let's Get To It!
myenergiNZ is built on grit, hard work, and determination – the idea that we can do things better, fairer and more sustainably if we pull together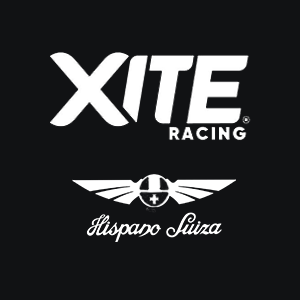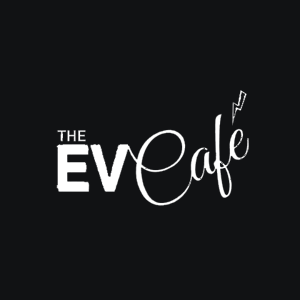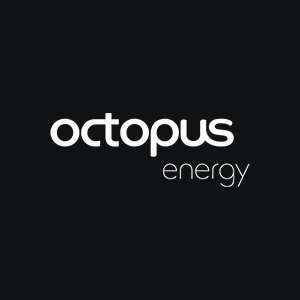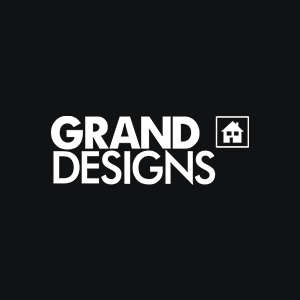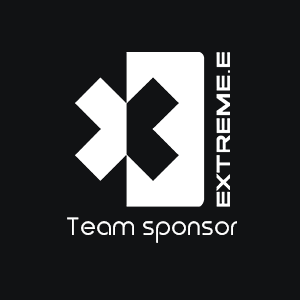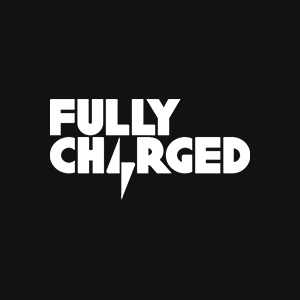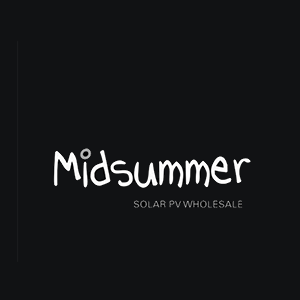 "We can't achieve our goals without our friends and partners in New Zealand, this continued network of support and collaboration is essential. This is a huge challenge, our plans are ambitious, and always will be; it's the nature of our makeup."

"The need to achieve for the greater good of humanity and the world that welcomes us is prevalent across our business ethos. Let's dream together and then make it happen. Let's build a better, greener future for our planet together."
Join our community
Get in touch today if you believe our values align and we can collaborate and accelerate our ambitions together!
0800323558
apac.sales@myenergi.com
31/536 Clayton Road, Clayton South, Melbourne, Victoria, 3169