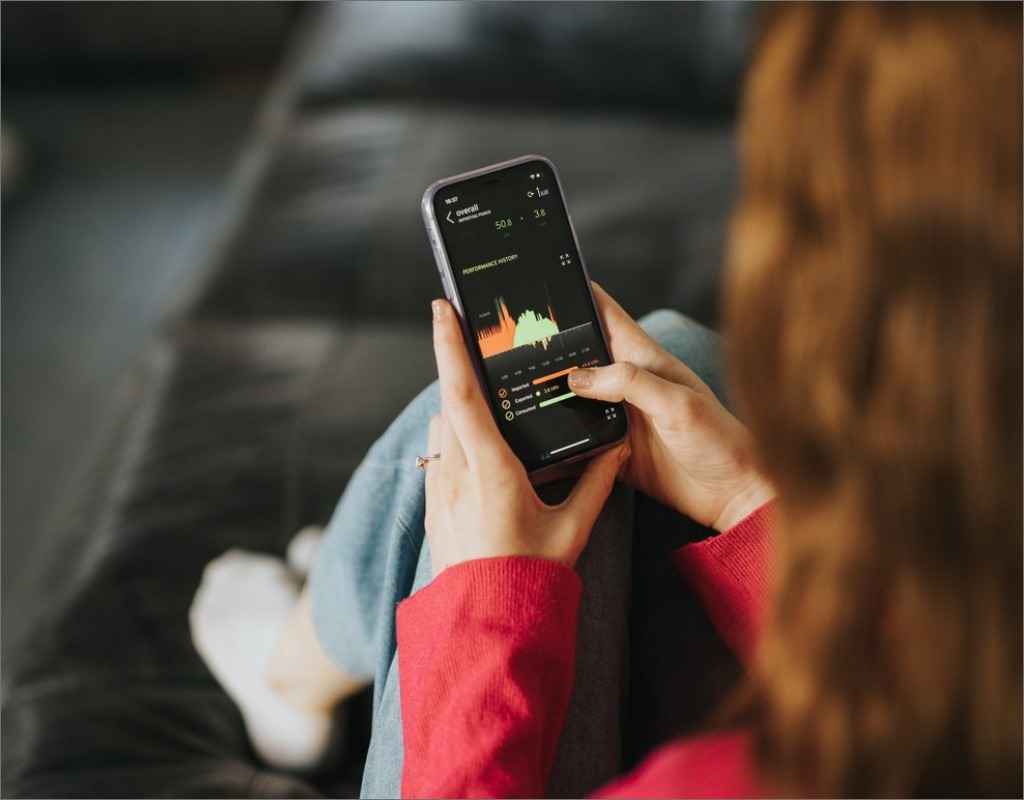 Manage and monitor your energy from anywhere.
Get Connected with the myenergi App!
The myenergi app is a must for anyone who uses our green-tech products.
This energy monitor app gives you full control and access to your devices such as zappi and eddi from anywhere in the world!
This free energy monitor app comes with a range of functions, as well as vibrant visuals, so you can also monitor grid import and export, solar PV generation, and battery storage information – all in one place.
The app can be downloaded from Google Play or the Apple Store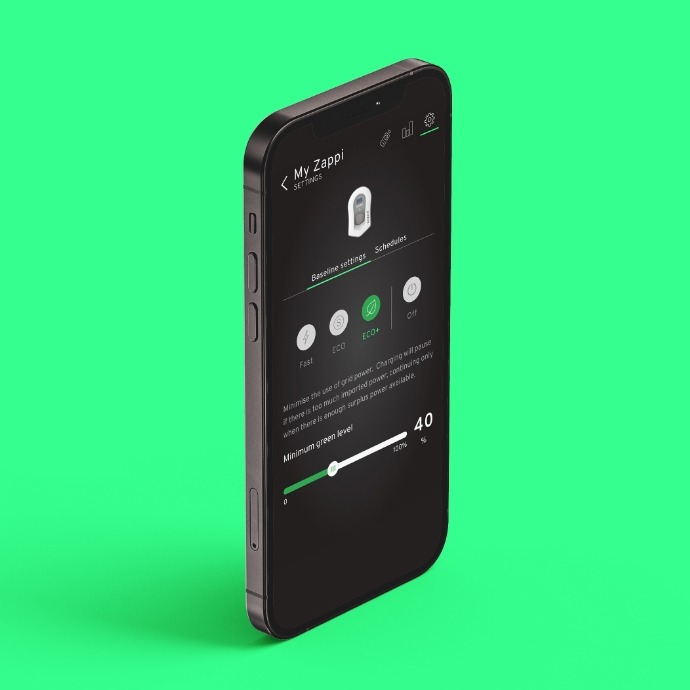 WHAT IT IS
Your control panel for everything
The myenergi app is your central control panel and a must-have for anyone who uses myenergi eco-smart products. It provides a stylish, user-friendly dashboard to allow you to see just how your devices are working to reduce your energy cost and carbon footprint.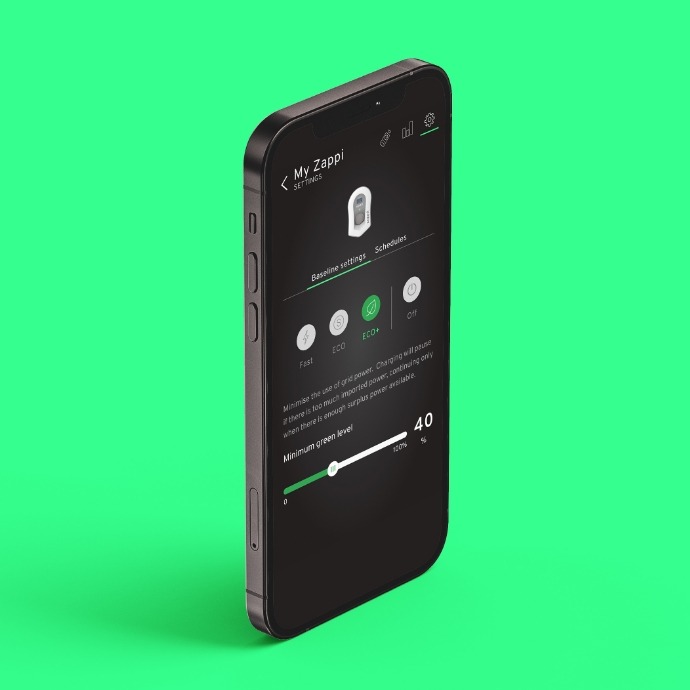 WHAT IT DOES
Manages, maximises and monitors
This energy monitor app seamlessly connects to all of your myenergi devices, giving you full control. It allows you to set timers, use boost functions and prioritise your myenergi products.