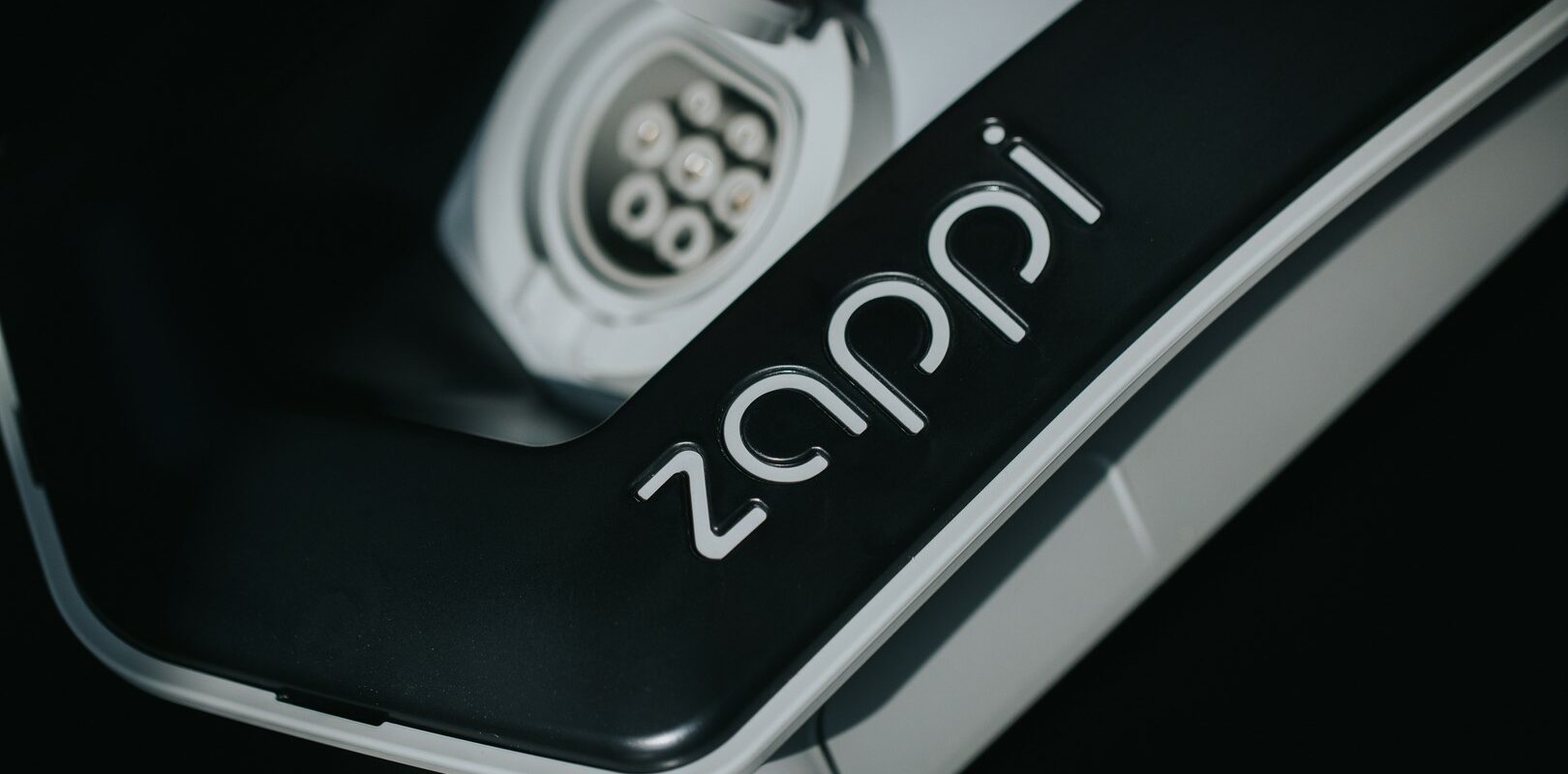 A global movement
Our market-leading range of energy control products were born in the UK, and feature compliance and cutting-edge eco-technology. From here, we've brought every drop of innovation and invention across the globe to New Zealand, to offer our customers here the same incredible service.
From invention, to design and manufacture – we know our products inside out and as such can offer the very best in technical support and aftercare. When you buy a myenergi New Zealand product, you join our international family and become part of Our Story.
The Green Team
Lee Sutton
Co Founder & CEO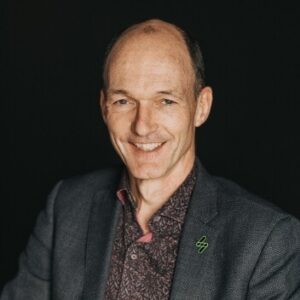 Dr Chris Horne
Chief Technology Officer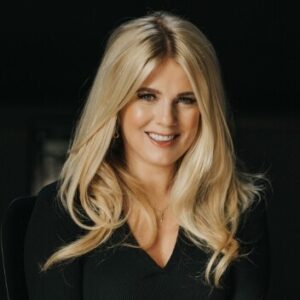 Jordan Brompton
Co Founder & CMO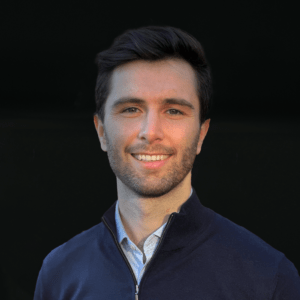 Jack Fielder
Chief Strategy Officer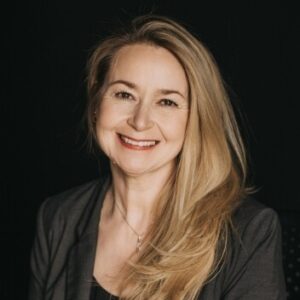 Emma Dutton
Chief Financial Officer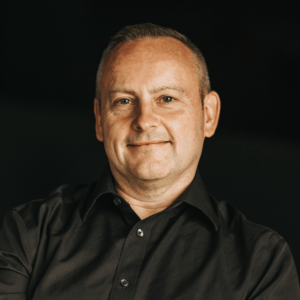 David Bailey
Chief Operating Officer
Our passion for creating a better future for both people and our planet has lead us to cross paths with TV adventurer and motorbike enthusiast Charley Boorman.
Charley, best known for co-hosting the adventure-packed 'Long Way' TV shows with fellow actor and friend Ewan McGregor, has recently had installed our multi-award winning product 'the zappi'. Charley travelled to the North of England at the end of September 2020 to meet with the myenergi family. Each department was excited to give him a sneak peek at where all the magic happens.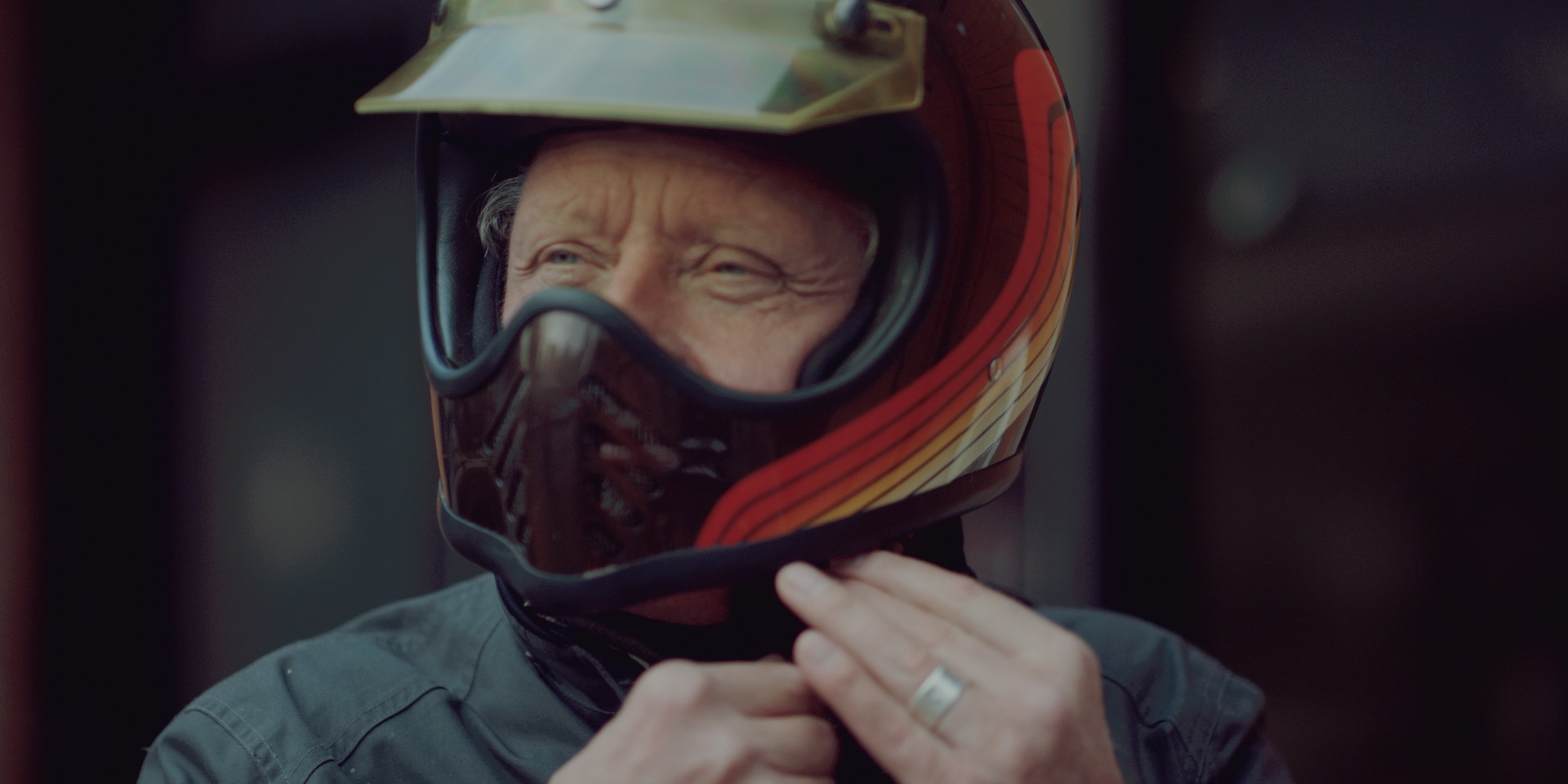 zappi: Take your power back
We give you control of your generated green energy, creating the ultimate eco-smart home.
Divert surplus power from your solar panels to water heating, space heating, a battery or your Electric Car.
With zappi, eddi, and the myenergi family of products at your service, you can have get an intelligent, future proofed energy solution in place at your home, with an experienced support team to back it up.
Fancy a chat?
Get in touch with us today if you would like to know more about myenergi New Zealand, and our products & services
0800323558
apac.sales@myenergi.com
31/536 Clayton Road, Clayton South, Melbourne, Victoria, 3169