Manage the flow of grid energy into your home
Manage Your Energy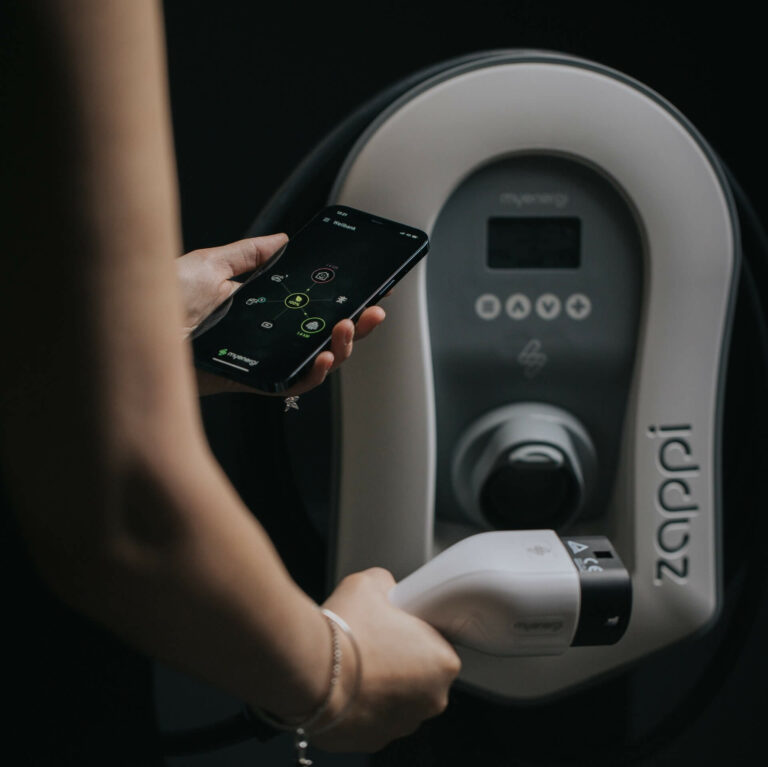 Powering on sunshine!
Get ready to meet the eco-smart power duo that's here to save the planet and your wallet – the zappi EV charger and eddi solar diverter! These amazing devices are not just internet-connected, but they're also intelligent decision-makers that know exactly how to divert power to where it's needed most.
By using these incredible devices, you get to manage the flow of electricity into your property and reduce your reliance on the grid. You can switch to self-generated power and feel like an eco-warrior in the process.
The eco-smart technology behind these powerhouses considers a host of factors such as carbon footprint, cost, convenience, and your energy tariff. And hey, we know that your lifestyle is important, so we'll make sure that it's not disrupted while we work towards saving the planet.
With the zappi and eddi combo, you can cut down on energy costs and reduce your carbon emissions, all while enjoying the convenience of your modern lifestyle.
Say goodbye to guilt and hello to a sustainable future that'll make you feel like a superhero. Get your hands on these eco-smart devices today and become a part of the solution!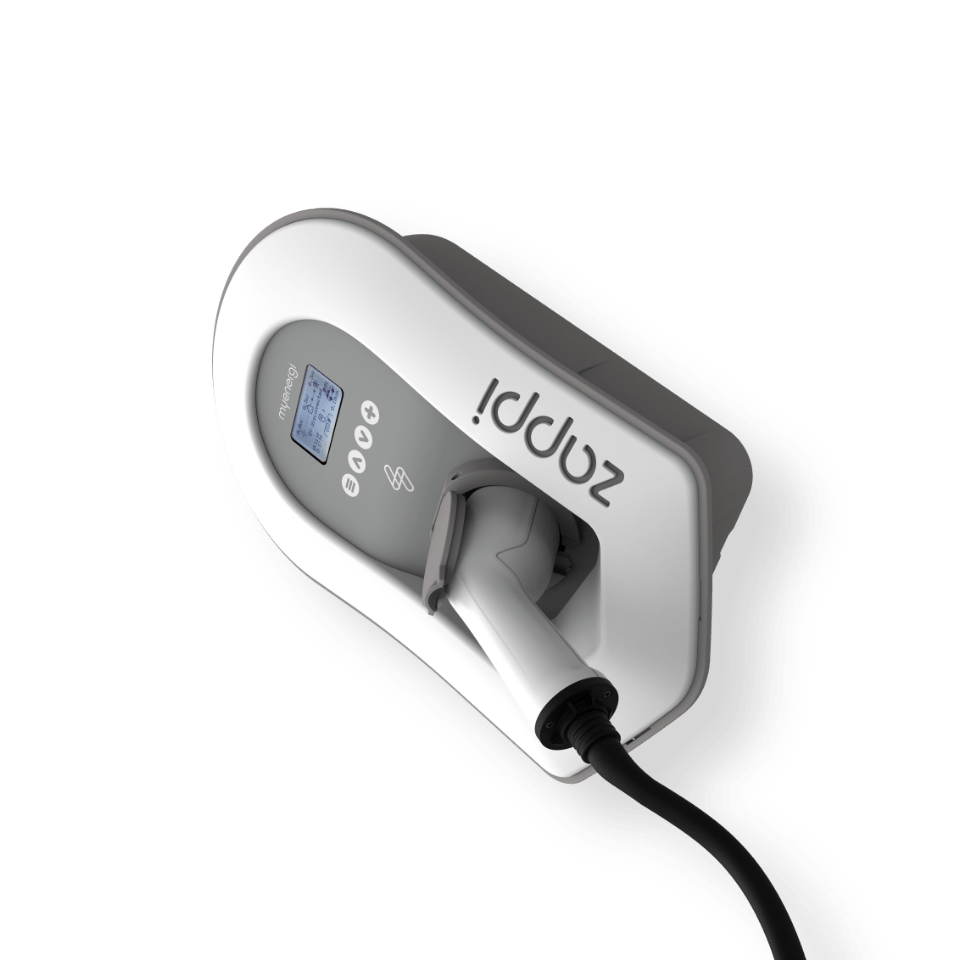 Our devices aren't just "smart"…
They're intelligent…
Whilst "smart" devices sound impressive, often the term is used to describe the fact that the device can be connected and controlled via the internet. Whilst that is convenient, we need technology that makes intelligent decisions on our behalf about when and where to draw power. That's exactly how our eco smart technology operates – it takes the burden of making decisions to allow you to get on with your day.
Smart = Connected
(the device can be controlled by a user via the internet).
eco smart = Adaptive
(the device makes intelligent decisions without intervention).

Giving you more control
OCPP makes managing your energy even easier.
zappi is now OCPP supported as standard. This means you can connectan OCPP compatible platform, which allows you to control and manage your charging experience. When it comes to managing your energy, you now have greater visibility and control:
Control who accesses your zappi
Whether it's friends, family or even a neighbor — you can now control who can access your zappi via individual 5 digit PIN codes.
Control how they use your zappi
As each user has a PIN code you can also set the default charging mode available to them (Fast, Eco, Eco+) when they plug in.
Keep track of usage
Understanding more about how your zappi is used allows you to make better decisions when it comes to managing your energy.
eco smart technology & tariff tracking
Our eco smart technology makes intelligent decisions based on the energy tariff you are signed up to, allowing it to optimise for drawing energy from the grid at the lowest possible rate per kWh.