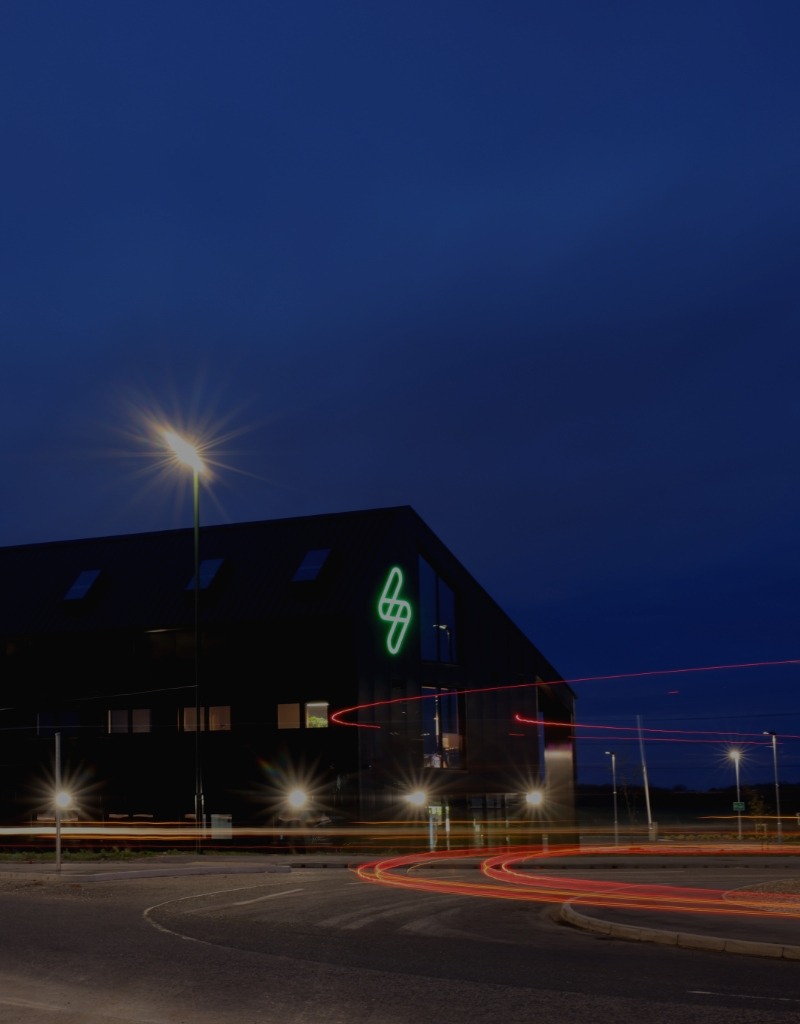 Making eco energy easy
myenergi are at the forefront of British renewable eco smart technology innovation and manufacturing. Their brand new innovations complex is at the heart of the Humber Freeport, the epicentre of green technology in the UK. myenergi's renowned zappi product was the world's first solar and wind compatible electric car charger, well and truly putting British manufacturing back on the world stage!
The Green Team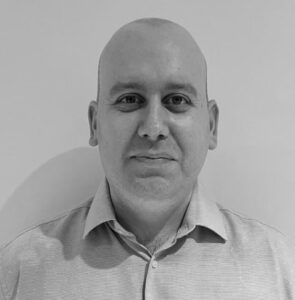 Pearse McHenry
Managing Director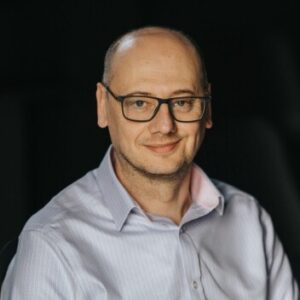 Lee Sutton
Co Founder & CEO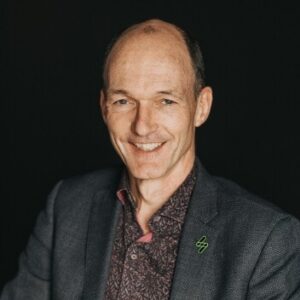 Dr Chris Horne
Chief Technology Officer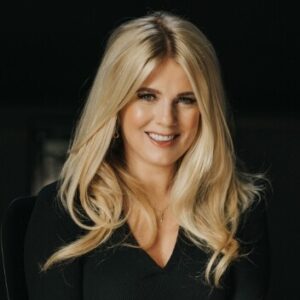 Jordan Brompton
Co Founder & CMO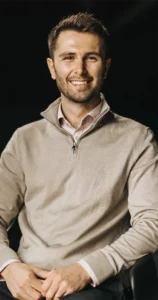 Jack Fielder
Chief Strategy Officer
Emma Dutton
Chief Financial & Operating Officer
David Bailey
Chief Operating Officer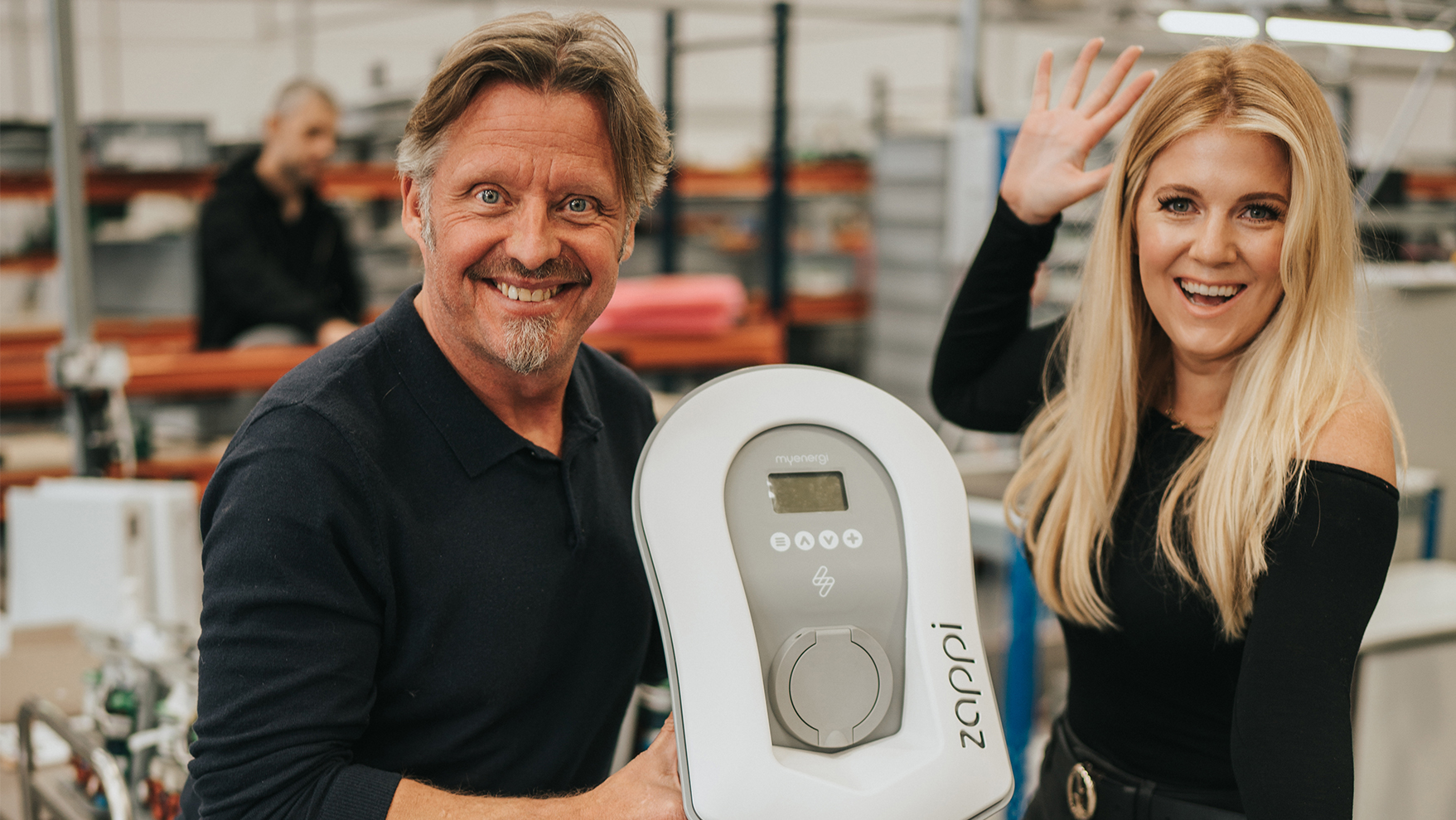 From our home to yours
Our passion for creating a better future for both people and our planet has lead us to cross paths with TV adventurer and motorbike enthusiast Charley Boorman. Charley, best known for co-hosting the adventure-packed 'Long Way' TV shows with fellow actor and friend Ewan McGregor, has recently had installed our multi-award winning product 'the zappi'. Charley traveled north at the end of September 2020 to meet with the myenergi family. Each department was excited to give him a sneak peek at where all the magic happens.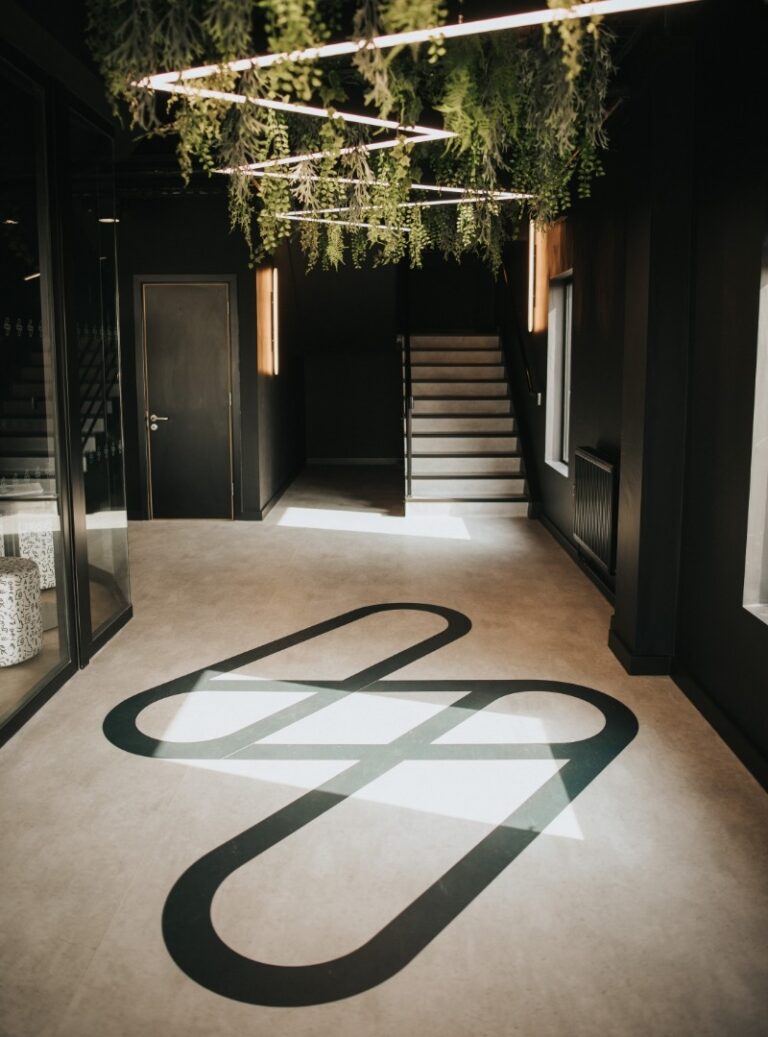 Timeline and milestones
myenergi was founded in 2016 by co-founders Lee Sutton and Jordan Brompton, whose passion for renewable energy drove their vision to optimise renewable energy use at home. They anticipated the direction of travel of electrification, renewable energy harnessing and behavioural change, and sought to design and manufacture a range of innovative products which would facilitate this shift. Their range of products – all designed and manufactured in the UK – are together the first eco smart home energy solution developed for consumers in this space.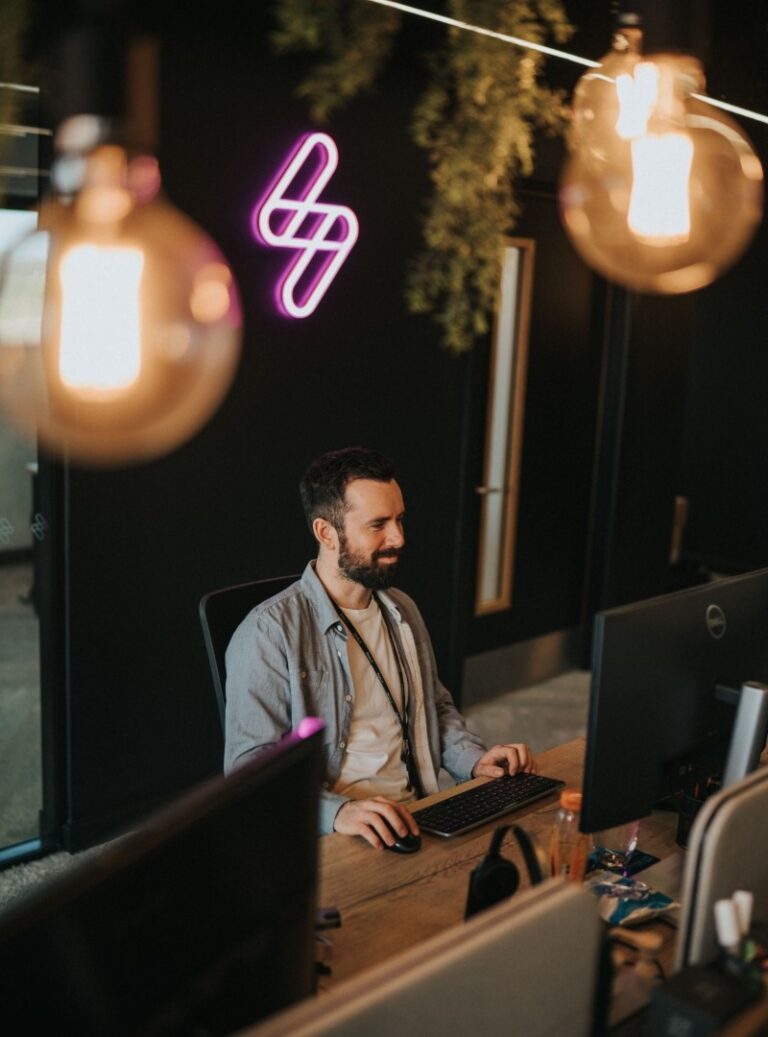 myenergi has grown significantly since its inception, from a team of just six in 2016 to a workforce of more than 350 today. 2017 marked the release of our first three products – eddi, zappi and harvi – and the establishment of our loyal tribe of customers. In 2018 a fourth product – hub – was added, followed by the myenergi app and zappi V2 in 2019.
In 2020, growth really started to take off; we opened our first international subsidiaries in Germany and Benelux, followed by Ireland in 2021. In the UK, we quickly outgrew our existing premises and have recently opened our new brand new HQ offices in Stallingborough, Lincolnshire, with plans of a second 45,000 sq ft manufacturing facility already underway.