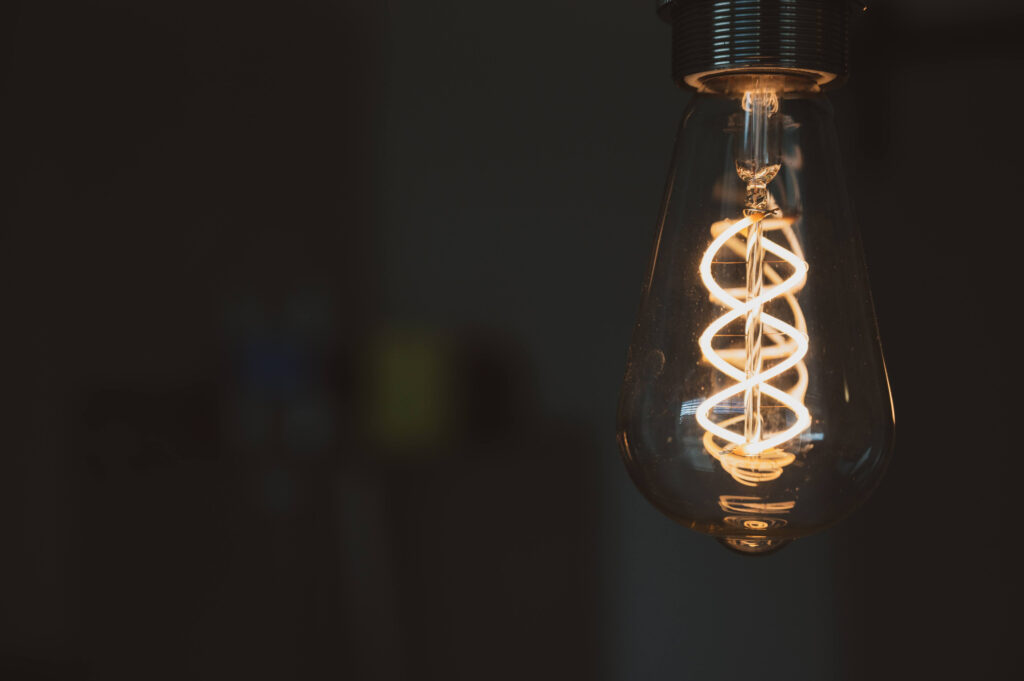 Can I get an electric car grant in Ireland?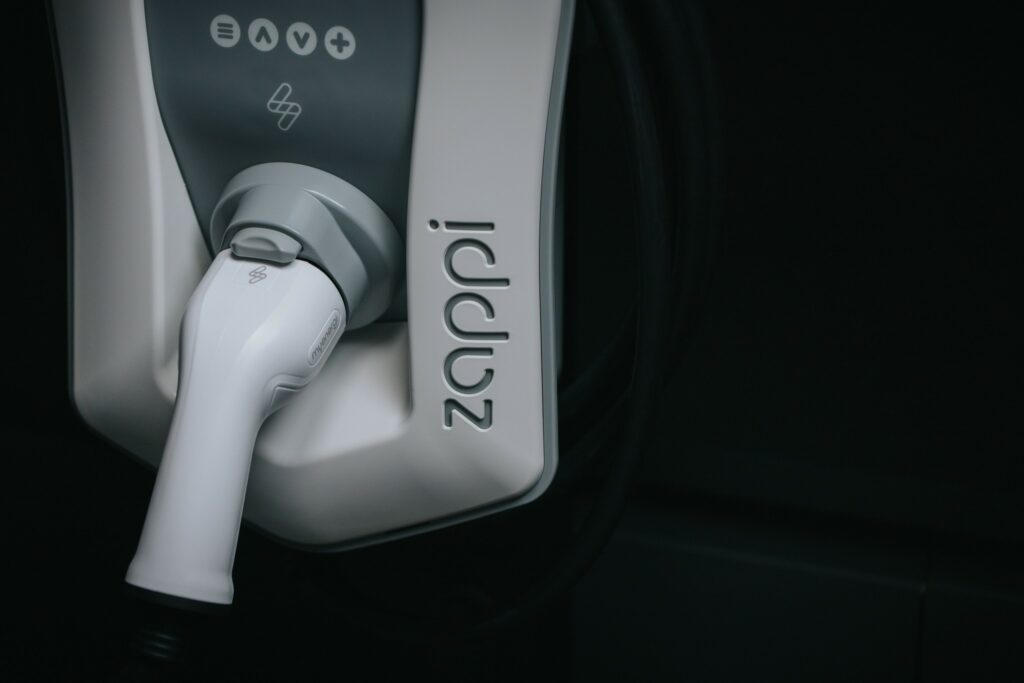 Everything you need to know about the SEAI grant 
Claim up to €600 towards the purchase and installation of an electric vehicle home charger unit.
From September 2022 the EV Home Charger Grant Scheme will only support smart chargers registered on Triple E.  Therefore, to purchase a electric car charger you will need to check the list to ensure it is approved for the Government funding. Any manufacturers not on the list, will not be eligible for the €600 grant.
zappi is SEAI approved!
Shop zappi
What is an electric car grant?
There are many different Government grants available to support, drive and encourage the transition from petrol and diesel vehicles to electric cars.
The Government in Ireland provides a wide range of supports to incentivise the purchase of electric cars and the chargers required to power them.
These include:
Up to €5,000 towards purchase of new battery electric vehicles (BEVs). A grant eligibility price cap of €60,000 applies.
Up to €600 to install a home charger unit for new and second-hand BEVs or PHEVs.
VRT relief of up to €5,000 for BEVs.
BEVs qualify for the lowest tax band of motor tax at €120 per annum, while a PHEV is typically taxed at circa €170 per annum.
Tolling reductions of 50% for battery electric vehicles and 25% for plug-in hybrid electric vehicles.
BEVs qualify for a 0% Benefit-in-Kind rate up to €50,000 without mileage conditions.
Government grants for electric cars & electric car charging installation
Electric cars don't release carbon and dangerous gasses into the atmosphere and therefore are much better for the environment. Governments worldwide are driving the notion towards a net-zero carbon target, in an attempt to slow the pace of global warming amongst many other major benefits which include, increasing the Ireland's electric car manufacturing and design sectors to create new skills and jobs and creating cleaner air in our towns and cities, thus improving our overall health.
Therefore, the government wants you to consider switching to electric vehicles as soon as possible and is willing to support you through the process financially. Those who adopt early, are usually able to take advantage of the greater financial savings. A government electric car grant such as these, tend to come down as knowledge and infrastructure progress. For example, the SEAI electric vehicle grant scheme which is designed to support the purchase of an electric car.
The maximum grant available from SEAI is €5,000, which can cover various aspects of going green from purchasing an electric car to getting a charging point installed.
Types of grants available in Ireland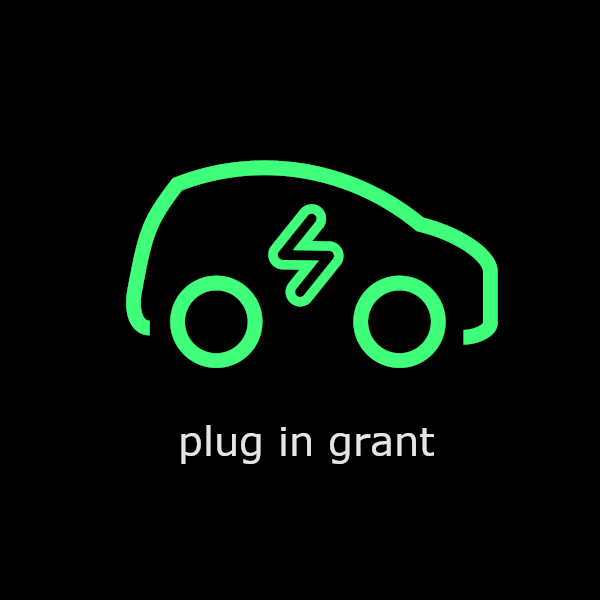 SEAI electric car grant types
SEAI electric car grant scheme
The SEAI grant is offered to encourage Irish drivers to switch to electric plug-in vehicles. This particular grant is focused on the acquisition of electric vehicle. Drivers can claim a government grant up to €5,000, which can be deducted off the price of a new electric vehicle, from an approved list.
The SEAI grant is brought to you by the Sustainable Energy Authority of Ireland. The full terms, conditions and outline of the grant scheme can be found on the SEAI website.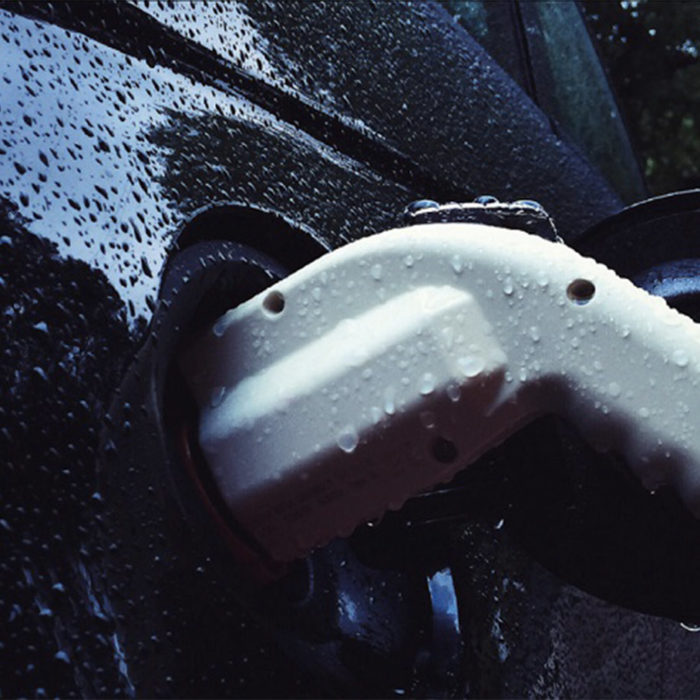 Electric car charging installation grant
This grant scheme, also brought to you by SEAI, is government funded support to assist homeowners with the purchase an electric car charger and towards the cost of electric car charging installation of an electric car charging point for their homes. This scheme, allowed residents of Ireland to apply for a grant up to the value of €600 towards the purchase and installation of a home charger unit.
Electric car charger installation grant check list
Must be a private owner of an electric car, purchased after 01/01/2018
You must have off-street parking, such as a driveway
The charger must be connected back to the fuse board of the home of the grant applicant
The charger model must be grant approved (such as the myenergi zappi)
The charger must be smart enabled (requires an internet connection)
Your chosen installer must be an OZEV approved installer (find OZEV approved installers here)
The Meter Point Reference Number (MPRN), which you can find on your electricity bill, will be used to confirm the location of your home.
The property can not be associated with a previous EV vehicle grant and charge point offer. For example, it can not have availed of the free ESB Ecars home charger pre 2018.
Do not commence any work before the start date on your Letter of Offer otherwise this expenditure will be deemed ineligible and you will not receive grant support for it.
How to apply for an electric car grant
The first thing to bear in mind is the SEAI grant must be applied by yourself. The online application form is the easiest and quickest way to apply for the electric car grant.
Once your application has been approved, you will receive a Letter of Offer. This will be issued to you complete with a set of Terms and Conditions and a Payment Request form, after receiving the offer letter, you have 6 months to complete the installation of your charge point.
The work can only be performed by a fully qualified electrician who has registered accordingly with Safe Electric Ireland. Once the installation is completed you should complete the Payment Request Form. This will be completed by you and your Electrician. Your Electrician must provide you with a copy of Certificate Number 3. Review this and ensure it is completed properly.
Post your Payment Request Form to the address indicated on the Form together with the following items:
Fully signed and completed Payment Request Form including bank account details
Certificate Number 3
Copy of Test Record sheet from Electrician
Vehicle Registration Form (not required for a New car purchased in Ireland)
Photographs of the installed charge point and the EV showing vehicle registration plate
Your electrician must send a fully completed copy of Certificate Number 3 to Safe Electric Ireland. We will check with Safe Electric Ireland that the relevant certificate has been filled for that work and that the electrician is a fully approved and registered electrician. Once this is confirmed, we will make an electronic payment of the grant amount to the bank details provided by the you.
Please note, on average applications will processed for payment on the Home Charger Grant Scheme in approximately 6-8 weeks from the date documents are received into SEAI.
myenergi Ireland are here to help guide you through the process, from purchase to completion.
Get an electric car grant to install zappi at your home
Get €600 to install an electric car charger
Buy zappi